Litigation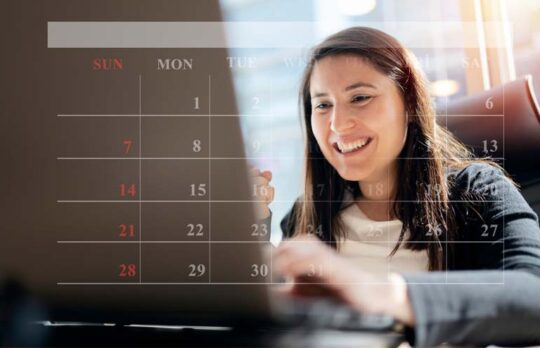 Rules-Based Calendaring Software: Help Easing the Deadline Pain
If you're a litigator, deadlines are an inescapable part of your practice. Your days are ruled by deadlines, including statutes of limitation, filing deadlines and discovery deadlines.
Nicole Black
- August 25, 2021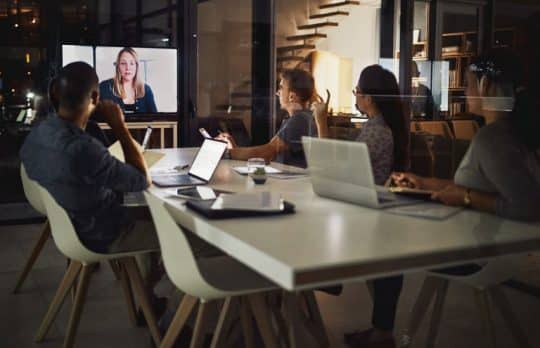 Top 5 Tips: Taking Depositions in a Post-Pandemic World
Michael Murray | Remote depositions have gone from being a stopgap measure to commonplace. Here's what we've learned.
Michael Murray
- July 16, 2021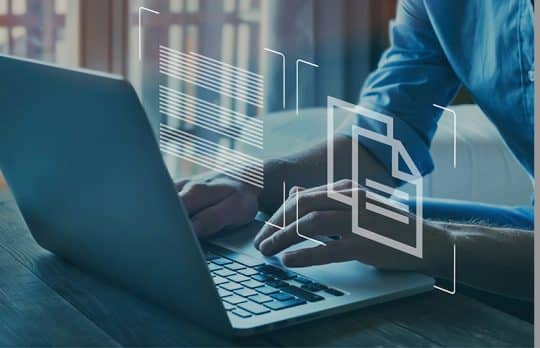 5 Considerations When Selecting a Document Review Provider
Briana Hulet and Bobby Coppola | Weigh these factors when selecting a document review provider to assist in e-discovery.
Briana Hulet and Bobby Coppola
- March 31, 2021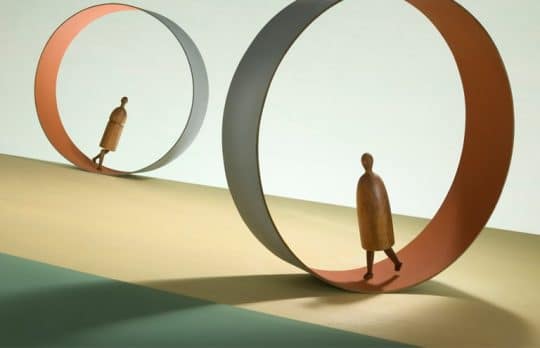 Remote Trials in the Time of Corona: Who's Zooming Who?
Nicole Clark | As more courts move to online trials, legal professionals raise about the kind of justice provided by a virtual courtroom.
Nicole Clark
- March 3, 2021
RFP Nightmare? 5 Tips for Meaningful Legal Technology Evaluations
Susan Etheridge | How to produce an RFP that works, especially for complex and costly products like e-discovery and litigation support.
Susan Ethridge
- February 4, 2021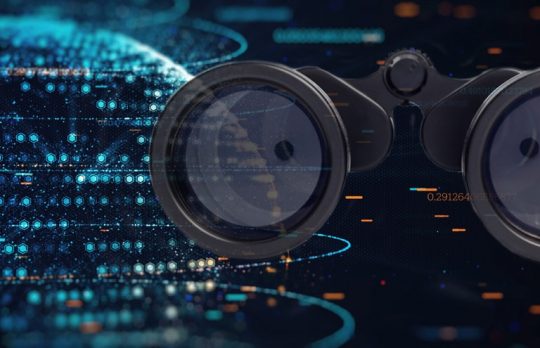 A Crack in the Case: Legal Analytics and the Search for an Expert Witness
Product Spotlight | Trellis allows you to enter the litigation process with invaluable insights into how a specific expert witness is likely to testify and more.
Nicole Clark
- January 24, 2021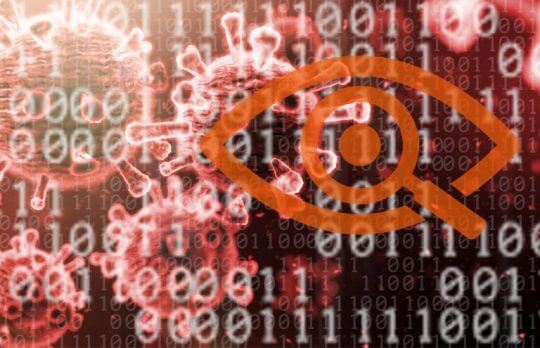 Benefits of Legal Analytics in COVID-19 Litigation
Nicole Clark, CEO of Trellis Research, explains how legal analytics give law firms a competitive advantage when handling COVID-19-related litigation.
Nicole Clark
- July 30, 2020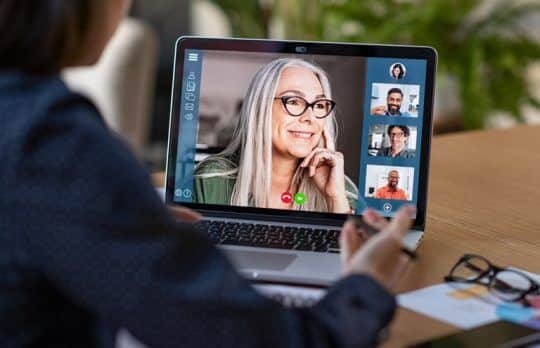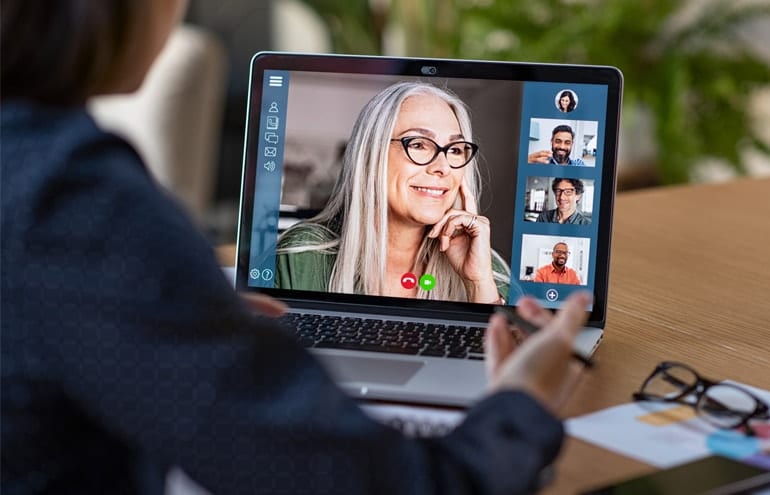 Five Tips for Online Court Appearances
What best practices are emerging for online court appearances and trials? In June, the College of Law Practice Management hosted the webinar "Litigation, ADR, ODR — The Next Normal?" In addition to discussing the pros and cons of virtual ...
Joan Feldman
- July 10, 2020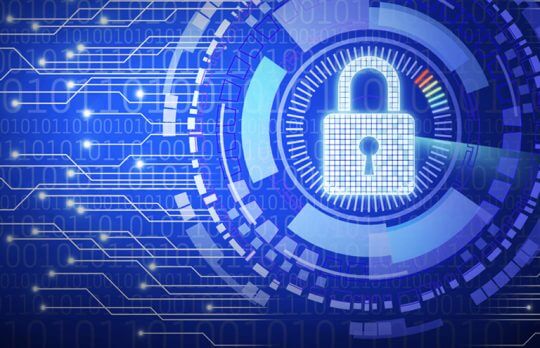 Open Data Advocates Are Forging Improved Access to the Law
Josh Blandi | Open law advocates are fighting to remove technical and financial barriers so that information is truly accessible to everyone.
Josh Blandi
- June 15, 2020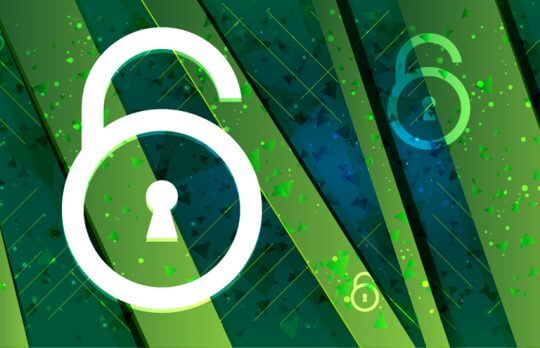 How Automation and AI Make Open Data Possible and Valuable for Lawyers
Josh Blandi explains what it takes to bring accessible legal data into the public sphere in a way that is organized, accessible and useful to lawyers.
Josh Blandi
- May 7, 2020