Get to the Point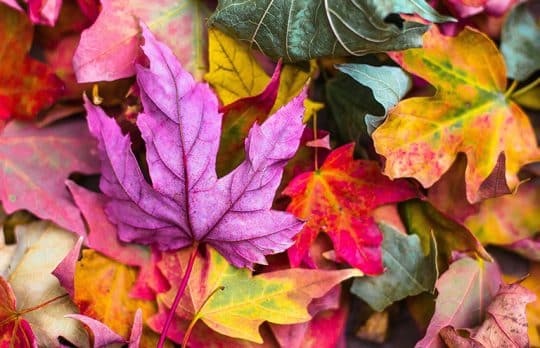 Put Some Color Into Your Vocabulary
Get to the Point! | A forest drive can be a quarantine-approved way to enjoy the reds, golds and oranges of autumn. It could also get you thinking about making your communications more colorful.
Theda C. Snyder
- November 10, 2020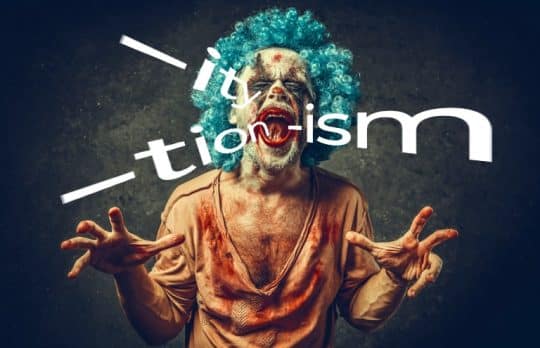 Ditch the Zombie Nouns Starting This Halloween
Get to the Point! | Lawyers are notorious for adding suffix upon suffix to kill off perfectly serviceable action verbs to replace them with monsters: zombie nouns.
Theda C. Snyder
- October 27, 2020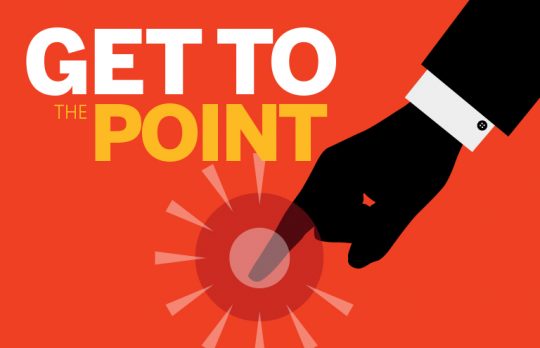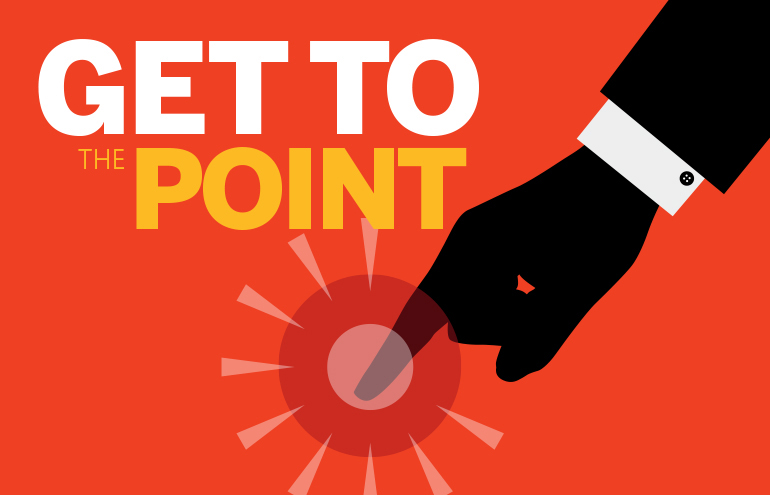 Lawyers Can Learn This From Screenwriters
Get to the Point! | You should be able to articulate a persuasive logline for whatever matter you are working on.
Theda C. Snyder
- September 15, 2020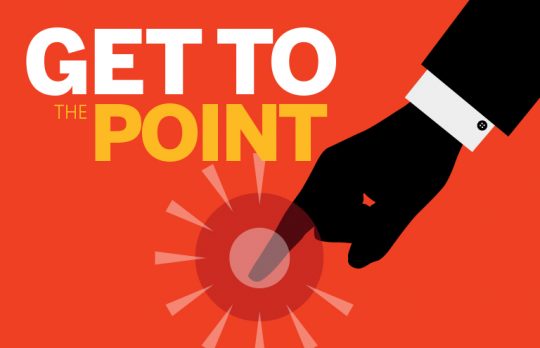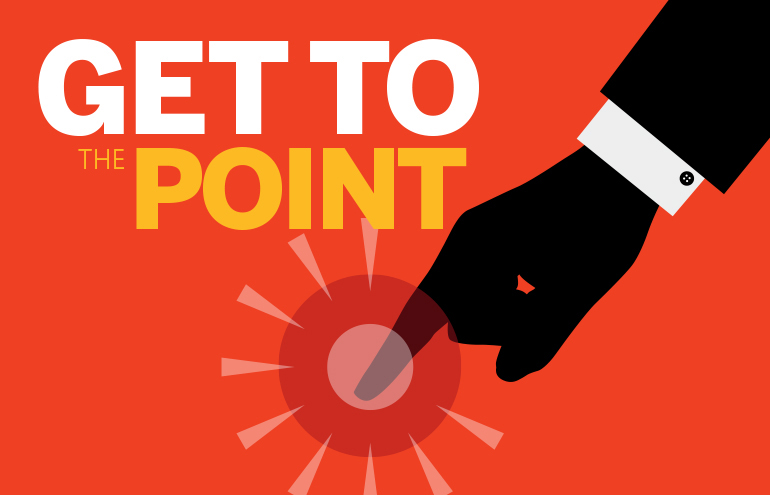 Words in Danger
Get to the Point! The rate of words taking on entirely different meanings is accelerating. Recently, we have seen one word in particular roar into misuse.
Theda C. Snyder
- August 11, 2020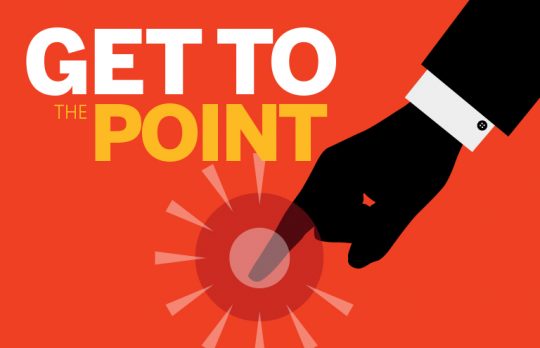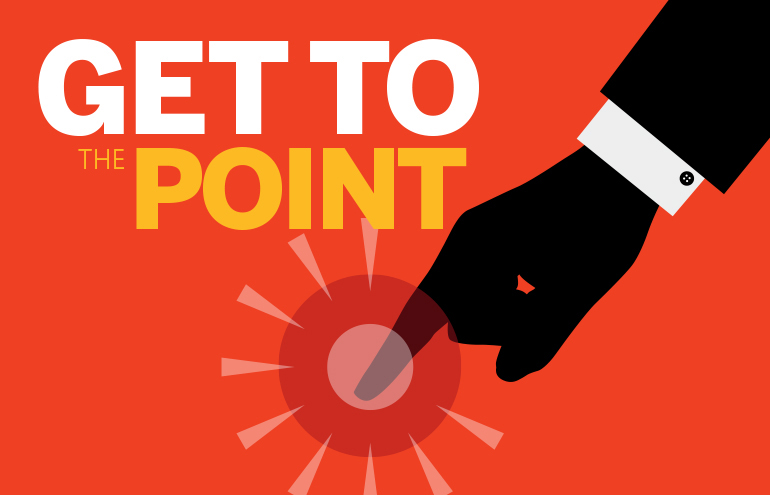 Accent on the Wrong Syll-ah-buhl?
Get to the Point! Don't you hate it when something comes out of your mouth that makes your listener hesitate or give you a funny look?
Theda C. Snyder
- July 14, 2020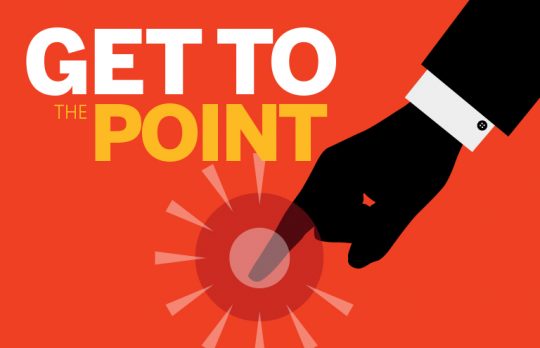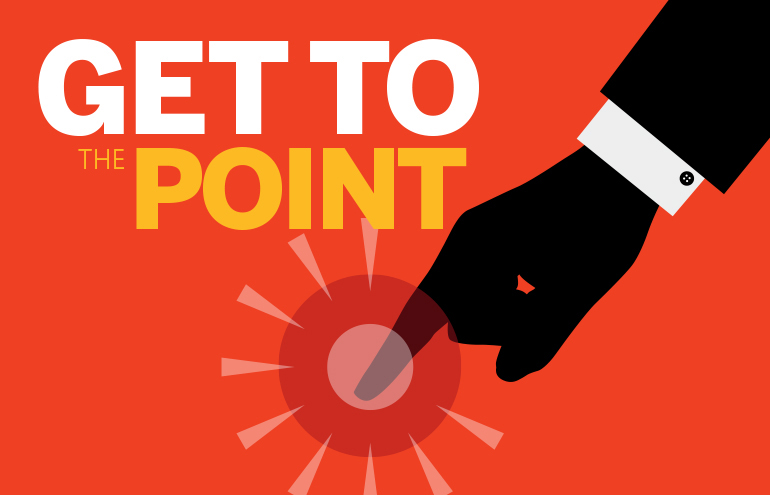 The Prosody Pitfall
Get to the Point! You've finished the memorandum in support of your motion, and it's beautiful, lyrical even. But wait, has prosody led you astray?
Theda C. Snyder
- June 23, 2020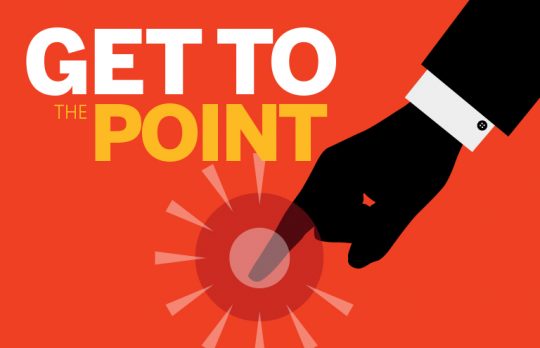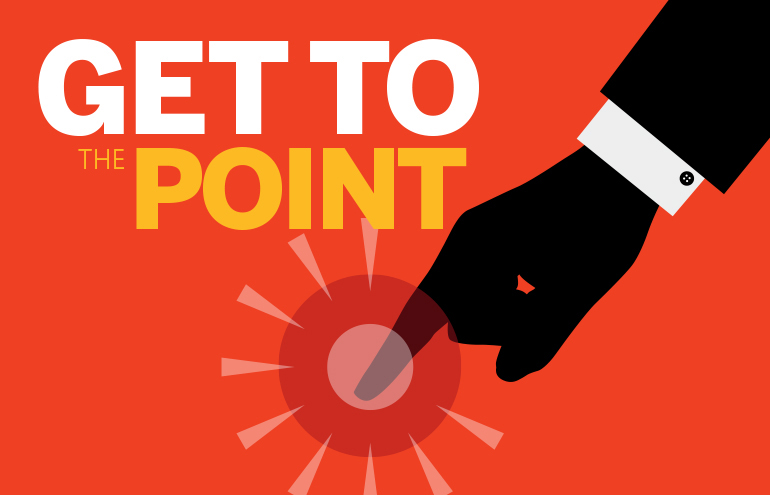 Terms for Not Working and Not Earning Money
Get to the Point! A lot of people are involuntarily out of work now, and a lot of terms are being thrown around to describe their status. Sometimes the terminology can affect access to unemployment benefits.
Theda C. Snyder
- May 21, 2020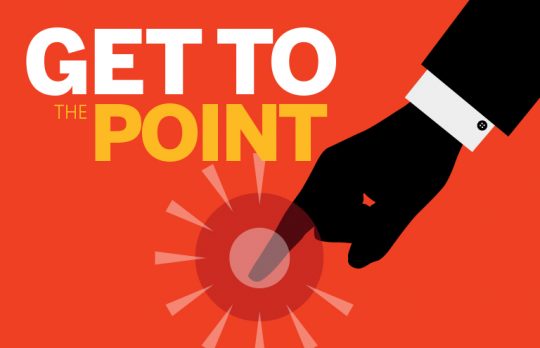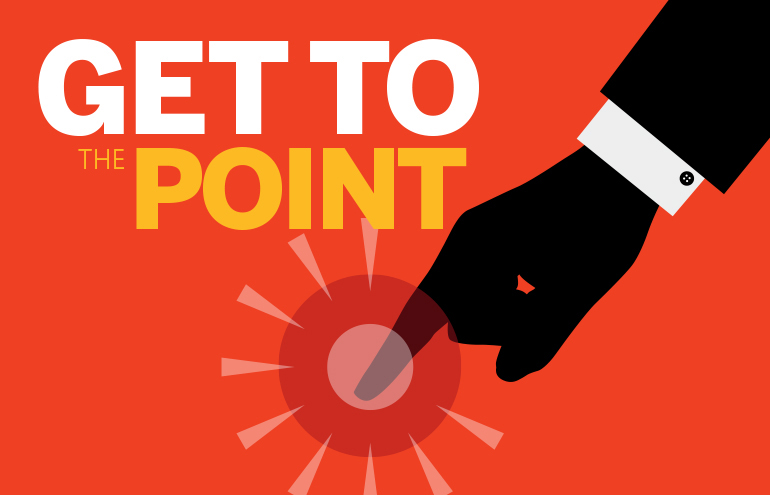 Parallel Persuasion
Get to the Point! Parallelism, says Teddy Snyder, makes your writing more readable and memorable.
Theda C. Snyder
- May 5, 2020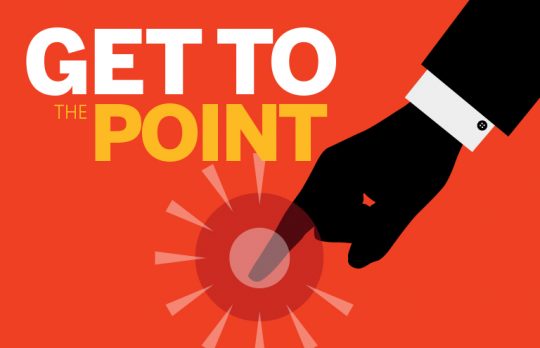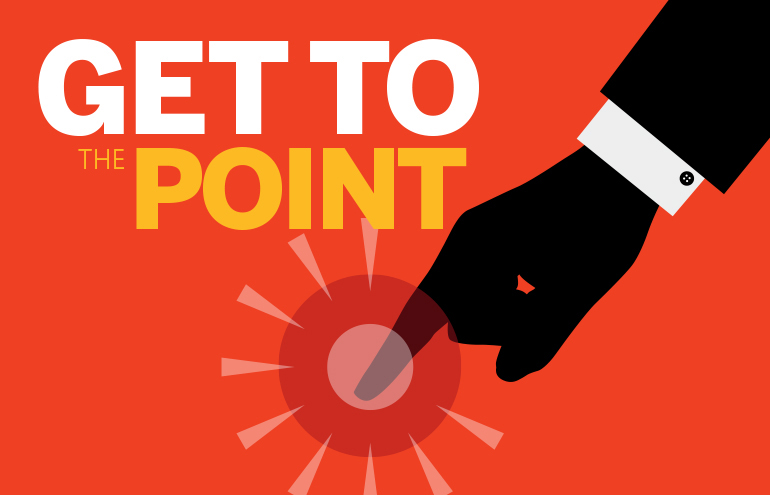 Solve This Emoji: ⚖️ ✍️ 🤮
Are you a James Corden fan? One of the games he plays on "The Late Late Show" is Emoji Headlines.
Theda C. Snyder
- April 1, 2020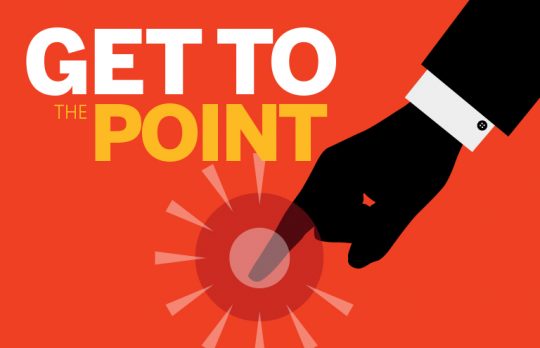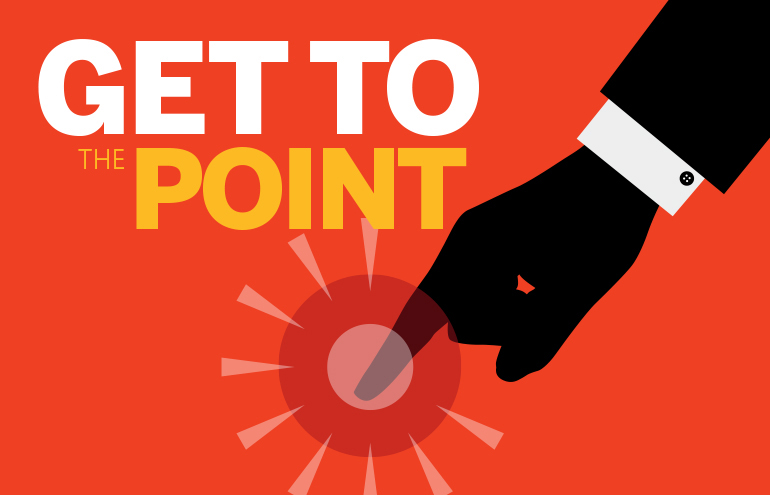 Attorney or Lawyer — Which Am I?
Usually, we use the terms "attorney" and "lawyer" interchangeably, and there's nothing wrong with that. But is there really a difference between the words?
Theda C. Snyder
- March 2, 2020