Get to the Point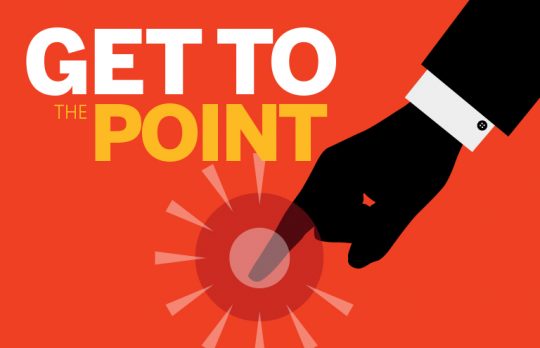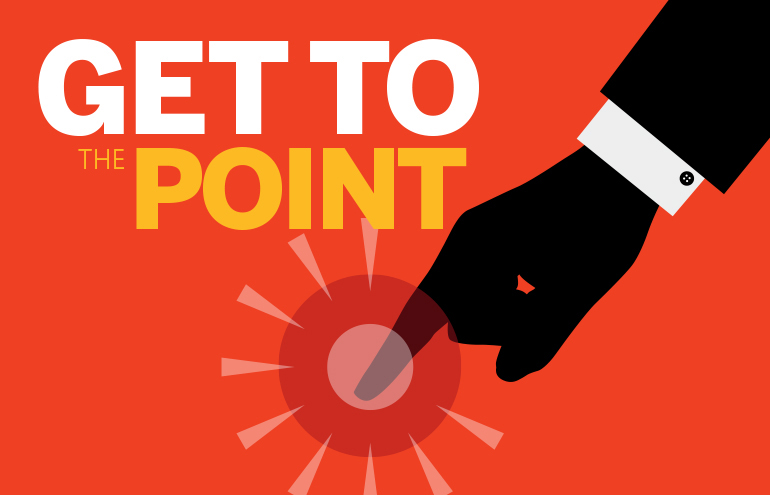 Classically Clueless
As with cliches, Greek and Roman myths can refer to commonly understood paradigms. Or at least they do when speakers and writers know what they are saying.
Theda C. Snyder
- November 12, 2019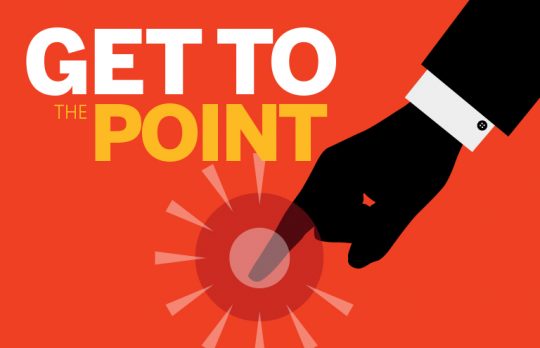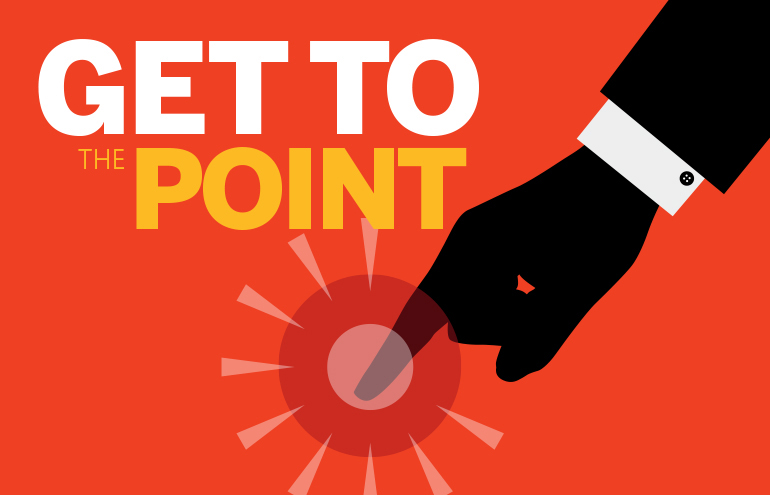 OK, So You've Got a Thesaurus
You want to come across as erudite, not clueless.
Theda C. Snyder
- October 2, 2019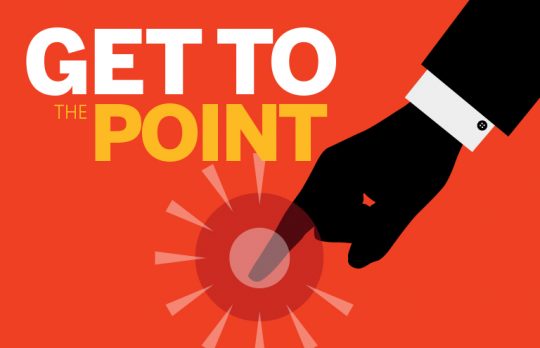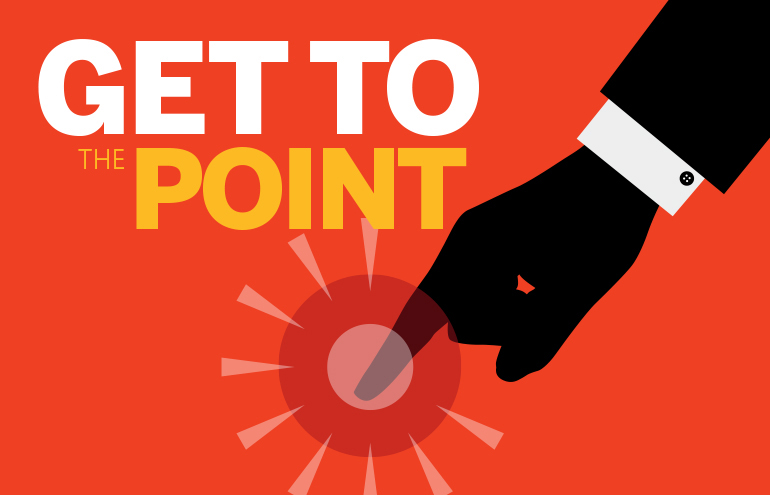 Mediation Vocabulary
Mediation has its own vocabulary. Lawyers who know it can best manage the process to produce the optimum result. Tips from Teddy Snyder.
Theda C. Snyder
- September 3, 2019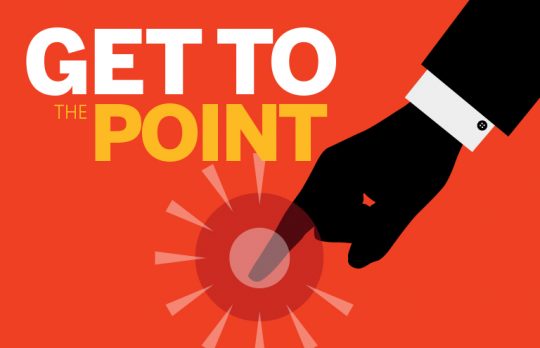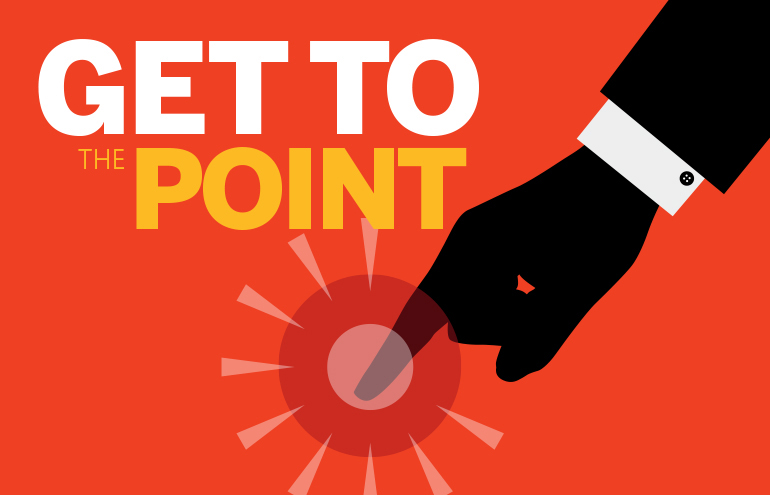 You Wouldn't Put up With "Yeah, No" From a Witness — Why Do You Say It?
Yeah, no, I get it. These speech mannerisms have a way of creeping into our vernacular, but, for lawyers, this one may be the worst.
Theda C. Snyder
- August 7, 2019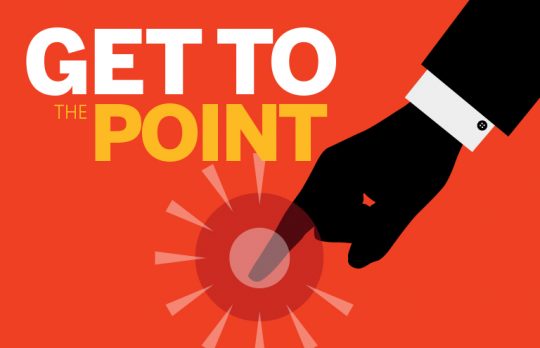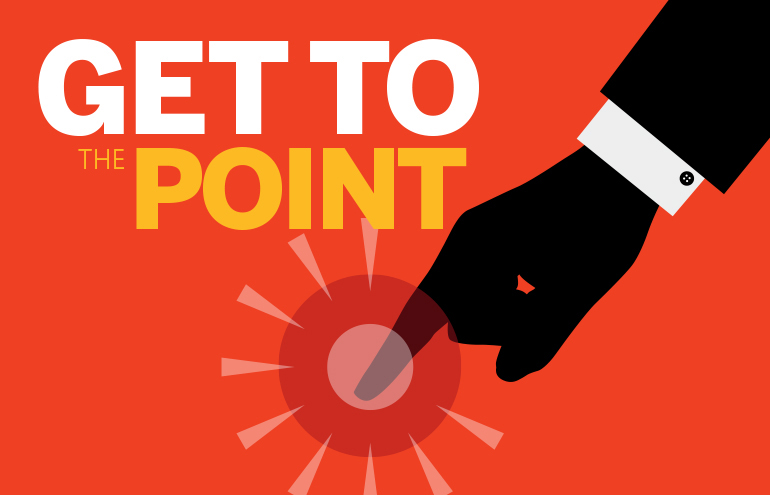 Case Resolution Vocabulary
Be sure you use the correct ADR terms with clients, judges and opponents to avoid misunderstandings.
Theda C. Snyder
- July 10, 2019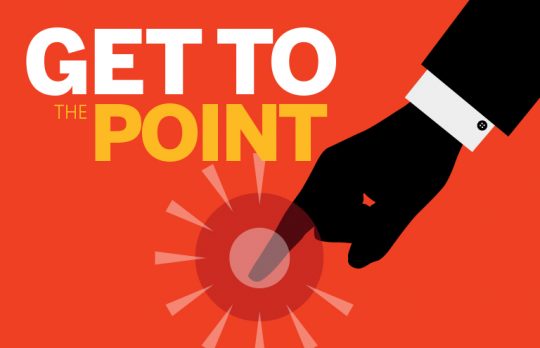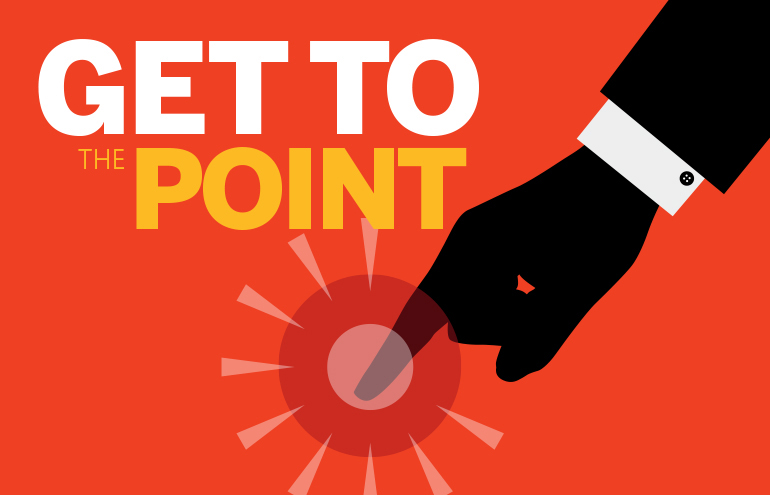 You Say You Speak English? Are You Sure?
Sometimes you need to translate English to American. Expressions lawyers may encounter.
Theda C. Snyder
- June 5, 2019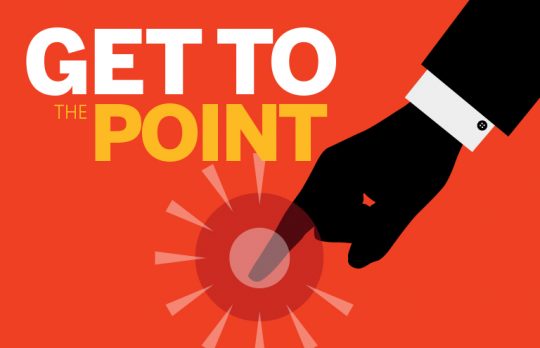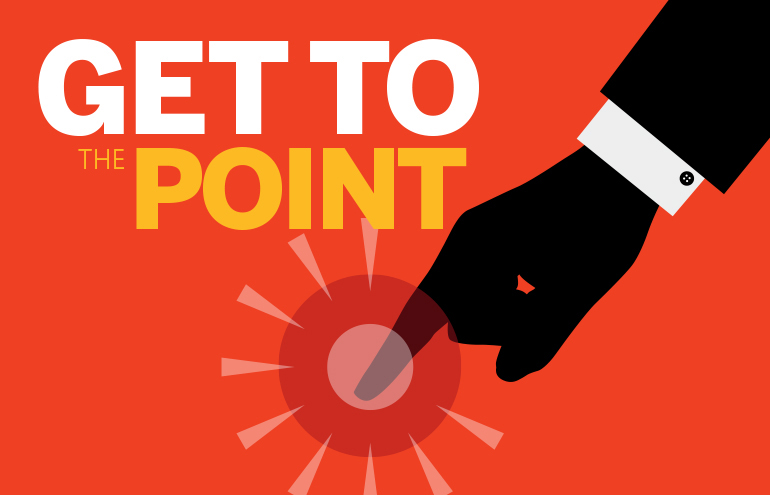 Don't Say This! You Follow?
You are communicating because you want your message to be effective. Condescending phrases like "You follow?" undermine that aim.
Theda C. Snyder
- May 7, 2019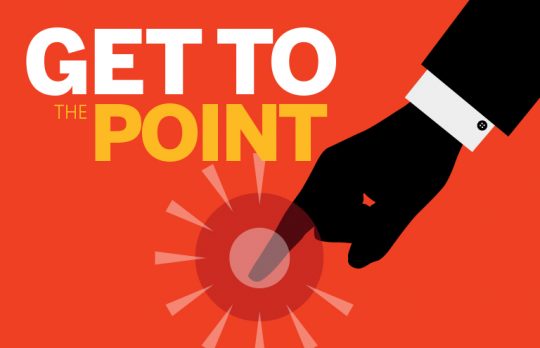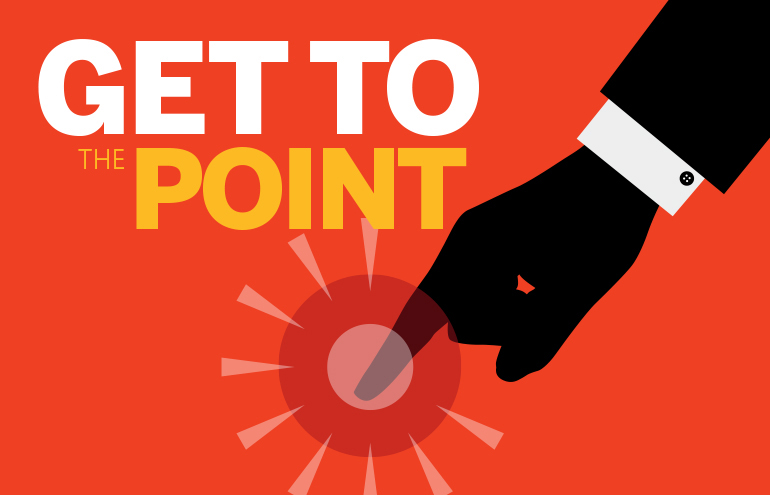 Use Find and Replace to Improve Your Writing
Take advantage of Find and Replace as part of the last once-over for that important letter, contract or brief.
Theda C. Snyder
- April 16, 2019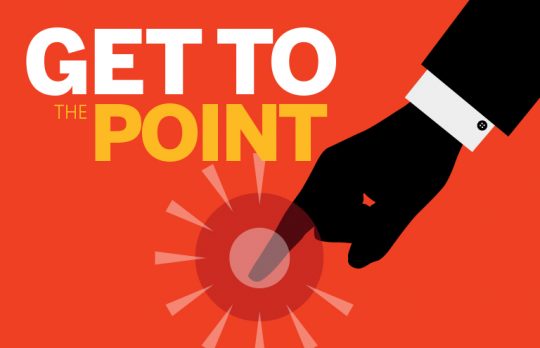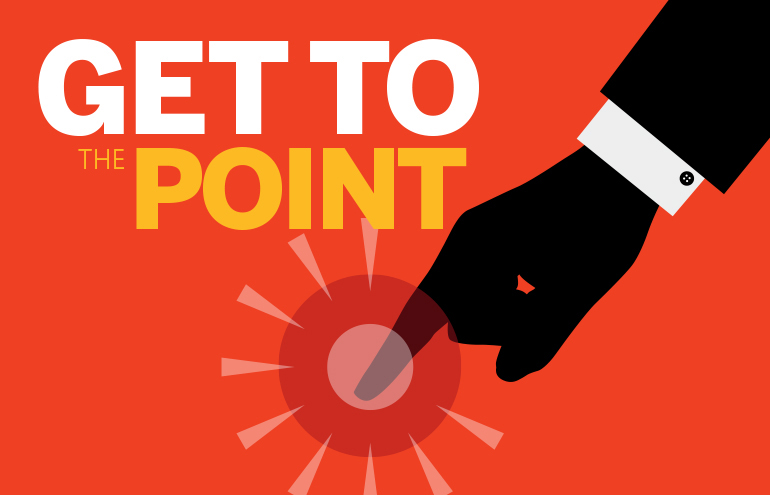 To Jargon or Not to Jargon
Using jargon can alienate outsiders, including judges. But is there ever a good reason to use it?
Theda C. Snyder
- April 3, 2019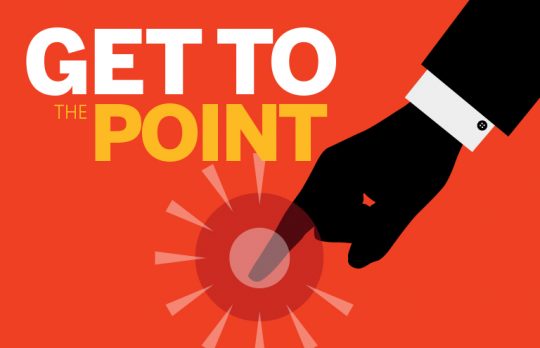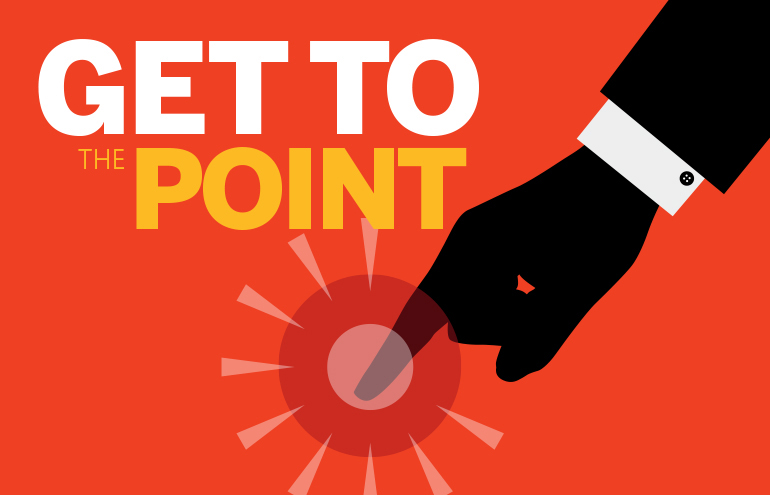 Litigation Terms Parties Get Wrong: 'We'll Go to Court to Settle This!'
Parties frequently use terms incorrectly, and that leads to miscommunication.
Theda C. Snyder
- March 4, 2019