Lawyer Ratings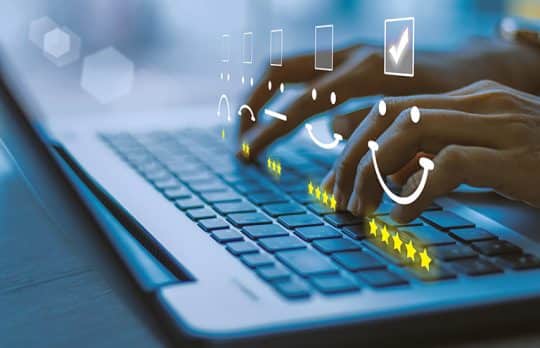 How to Use Online Reviews to Protect Your Referrals
Mark Homer | Online reviews are crucial to your referral business. Here's how to jumpstart asking for reviews and create a process that makes it simple for clients.
Mark Homer
- November 16, 2020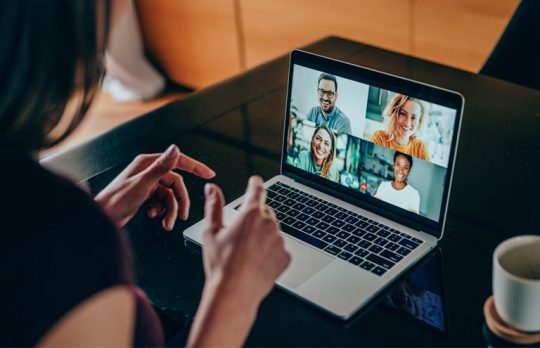 Five Quick Ways to Boost Your Visibility
Laura Ernde | Feeling hidden away while working from home? Here are ways to boost your online visibility — and stay top of mind with potential clients.
Laura Ernde
- August 21, 2020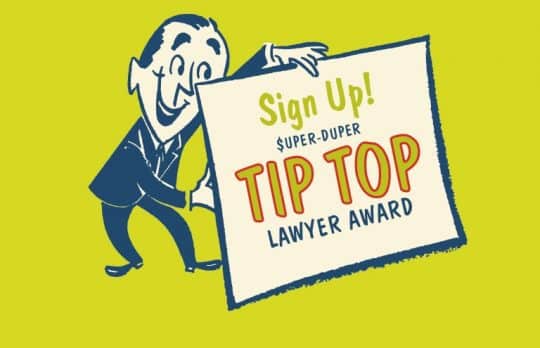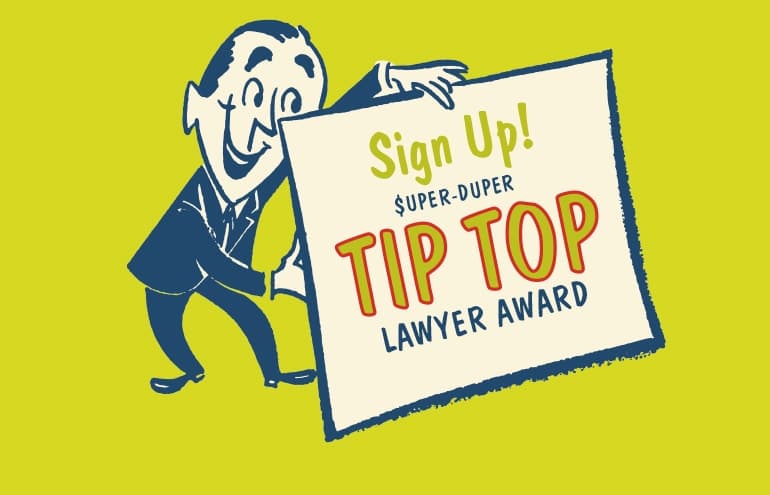 Don't Fall for Spammy Lawyer Awards and Rankings Submissions
Laura Ernde | Don't be tempted to shortcut your marketing efforts by signing up for one of the many unreputable lawyer awards and rankings services. Do this instead.
Laura Ernde
- July 9, 2020