News and Trends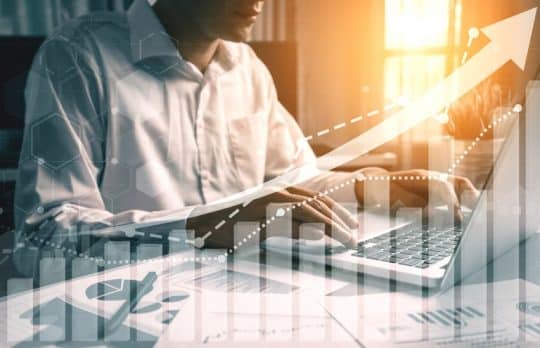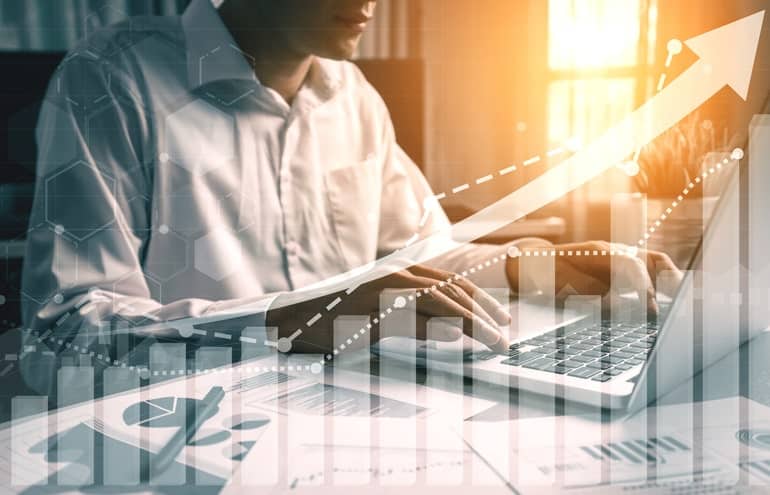 8 Legal Practice Areas Growing in 2021 and Beyond
Michael Rynowecer | Demand is broad and deep for outside counsel. Revelations from BTI's 19th Annual Survey of Top Legal Officers.
Michael Rynowecer
- January 12, 2021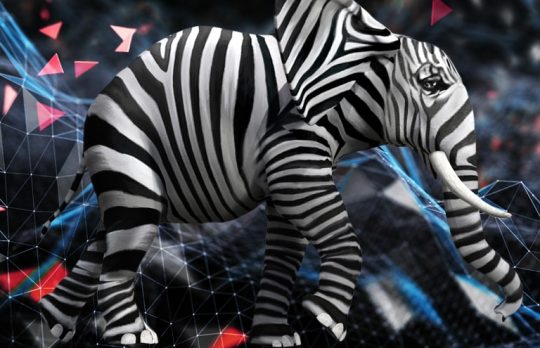 Empathy and Innovation: Highlights from 'Future of Legal Services' Panel
Susan Kostal | The pandemic has demanded empathy, flexibility, innovation and, in some cases, increased transparency. The future of legal services delivery demands the same.
Susan Kostal
- January 4, 2021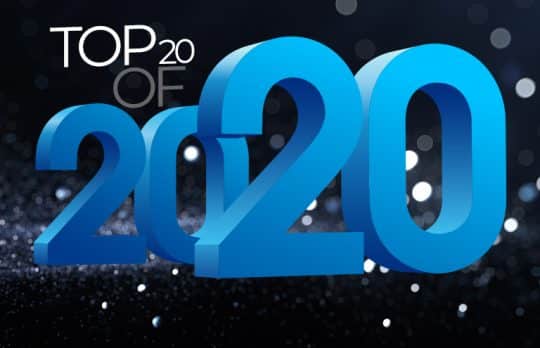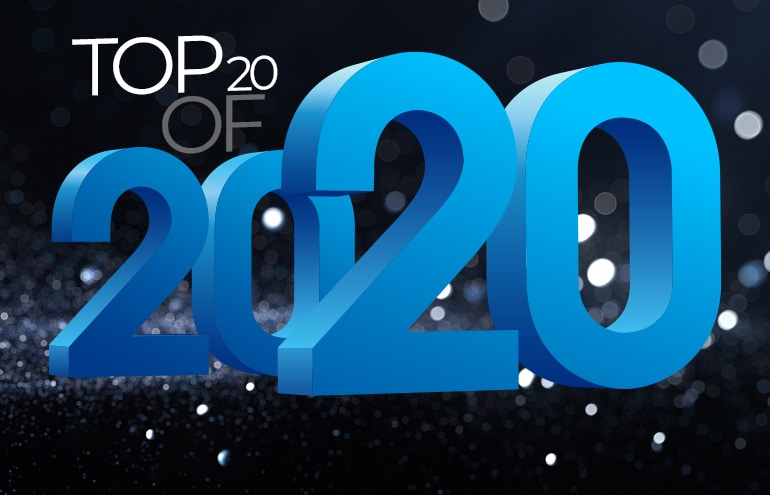 Attorney at Work's Top 20 Articles of the Year
Congratulations, we made it! Here are the top articles from Attorney at Work's contributors during this unprecedented year.
Joan Feldman
- December 27, 2020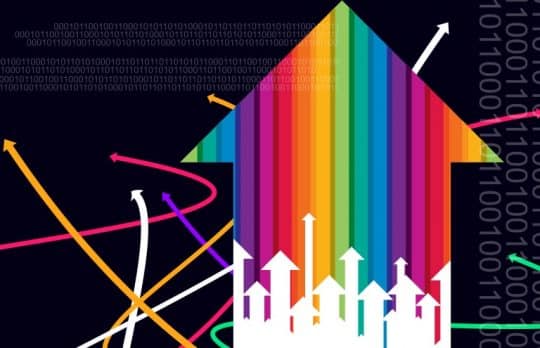 Technology-Related Legal Jobs Should Soar in Post-COVID Environment
Steve Nelson | Look for tech-related legal jobs to grow in finance, innovation and marketing.
Steve Nelson
- December 14, 2020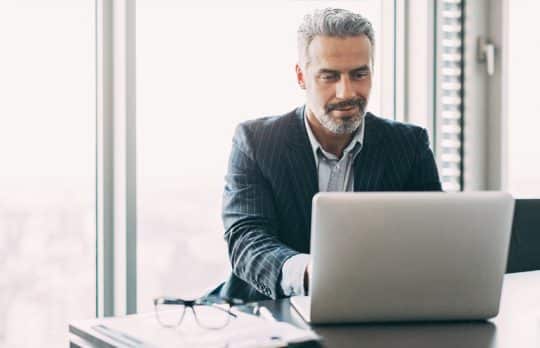 Scrub Your Document With Microsoft Word Document Inspector
Video | You spent a lot of time getting that pleading or contract together, and now you're ready to send it out. The last thing you want to do is inadvertently expose your prior edits or others' comments to prying eyes.
Deborah Savadra
- December 11, 2020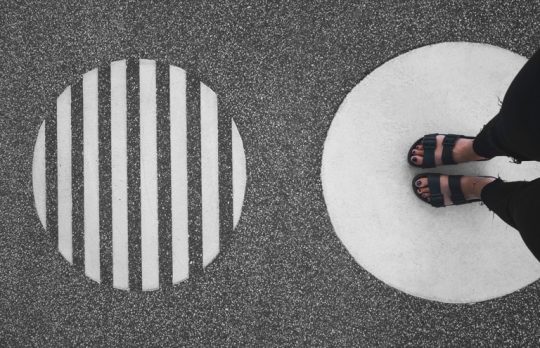 5 Takeaways From the First-Ever Lawyer + Mom + Owner Summit
Kelli Proia | Diverse voices, shared experiences. Takeaways from a new kind of conference focused on the unique challenges women lawyers and lawyer moms face as business owners.
Kelli Proia
- November 6, 2020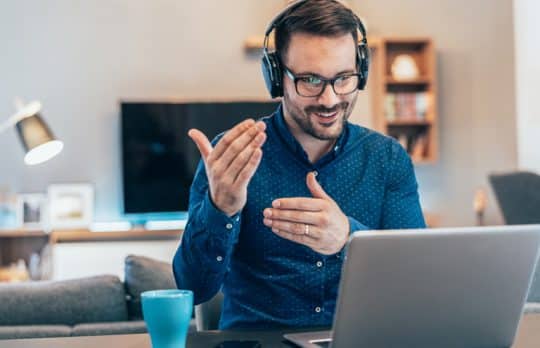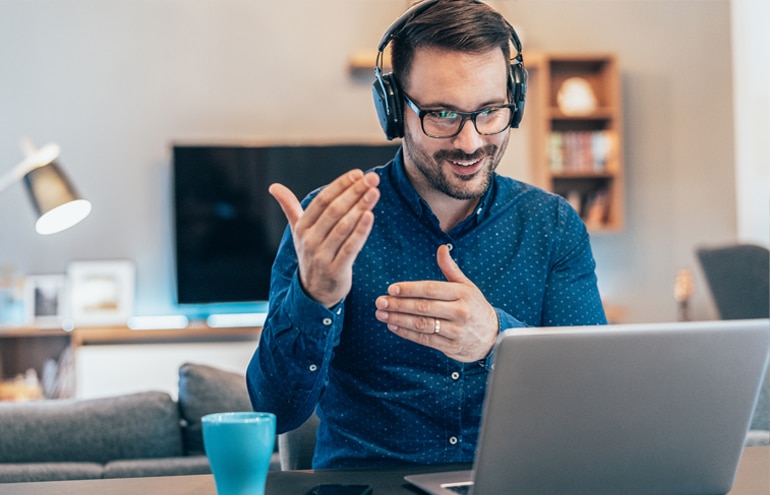 Beware the Four Most Dangerous Outlook Features
Video | Of all the Microsoft Office applications in law offices, Outlook is hands-down the most frequently used. After all, who doesn't need to handle email every day? Here are four features that trip up even seasoned Microsoft Outlook users.
Deborah Savadra
- November 1, 2020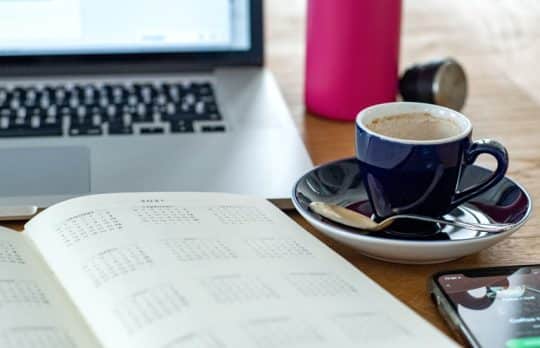 Fall's Virtual Legal Conference Season Is Underway
Keep up with the fall virtual conference activity. In addition to well-known favorites, new legal conferences are debuting to feed the appetite for virtual content.
The Editors
- October 7, 2020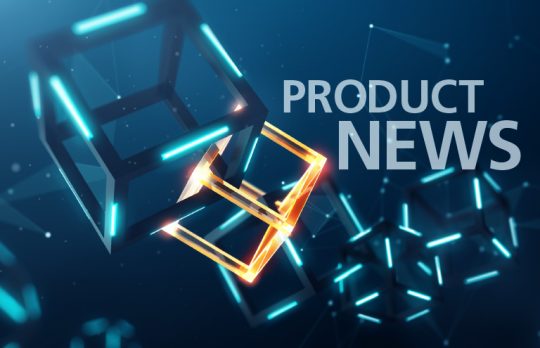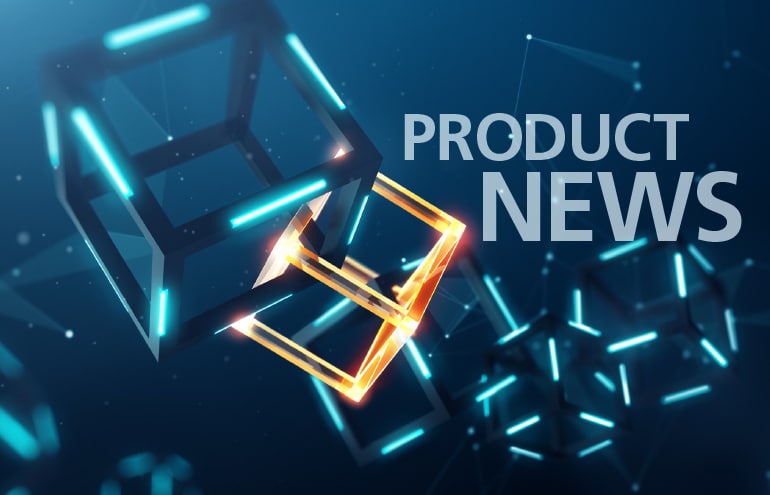 Headnote Is the Latest Addition to the ASG LegalTech Platform
Headnote is the fourth addition to ASG LegalTech's platform, joining three legal practice management products: PracticePanther, Bill4Time and MerusCase.
Joan Feldman
- September 22, 2020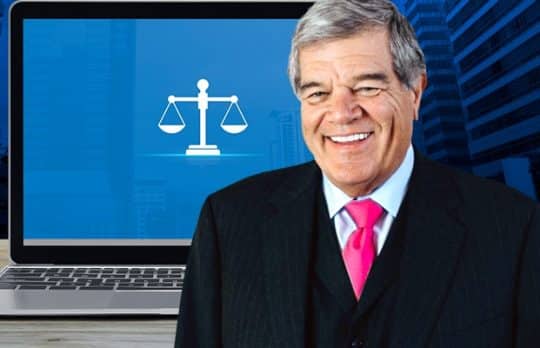 Cross By Camera: How to Become a Master of REMOTE Cross-Examination
Webinar Sept. 17 | Register now to learn tips and techniques for mastering the new reality of remote cross-examination from "the king of cross."
The Editors
- September 7, 2020