News and Trends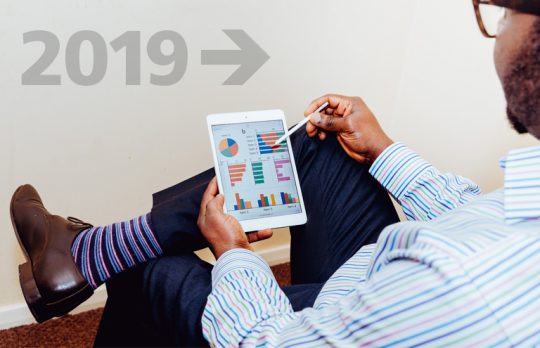 Marketing in the New Year, Same As the Old Year
There's no whining in legal ethics. If you don't like the rules, Will Hornsby points to ways you can step off the sidelines and get in the game.
William Hornsby
- January 23, 2020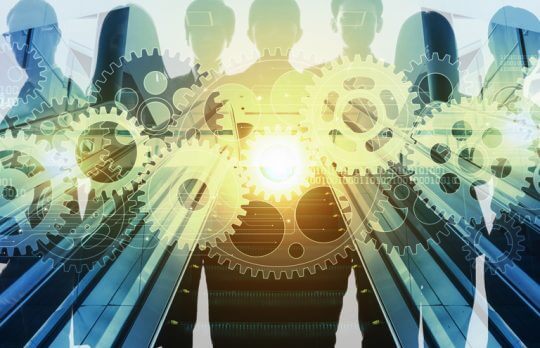 The Next Decade of Legal Services, Pt. 2: Managing Law Market Change
Which industries and practices will remain profitable in the coming decade? Heather Suttie has strategies and tactics for managing law market change.
Heather Suttie
- January 22, 2020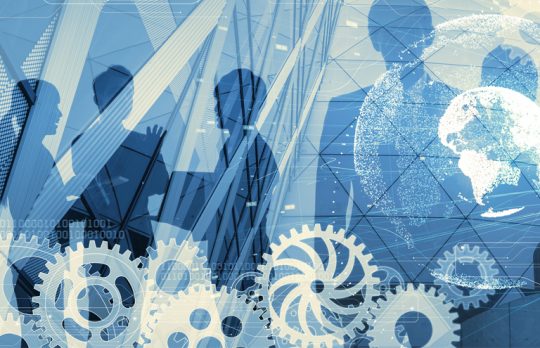 The Next Decade of Legal Services: Embracing Law Market Change
For lawyers, times to come are apt to be turbulent, confusing and distressing. Heather Suttie defines four "first principles" of market change.
Heather Suttie
- January 15, 2020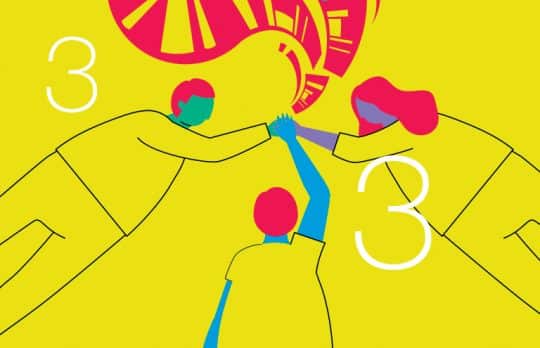 Three New Ways to Increase Diversity in Law Firms and Legal Departments
Julie Savarino points to three new ways diversity can be measurably improved in law firms and legal departments.
Julie Savarino
- January 9, 2020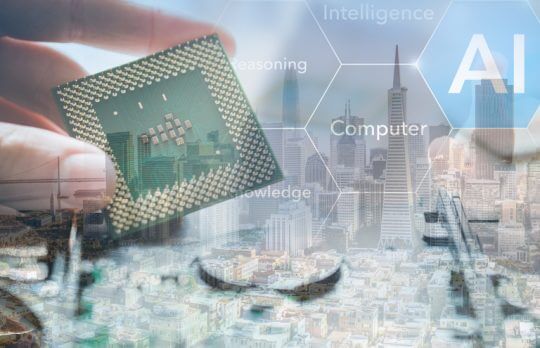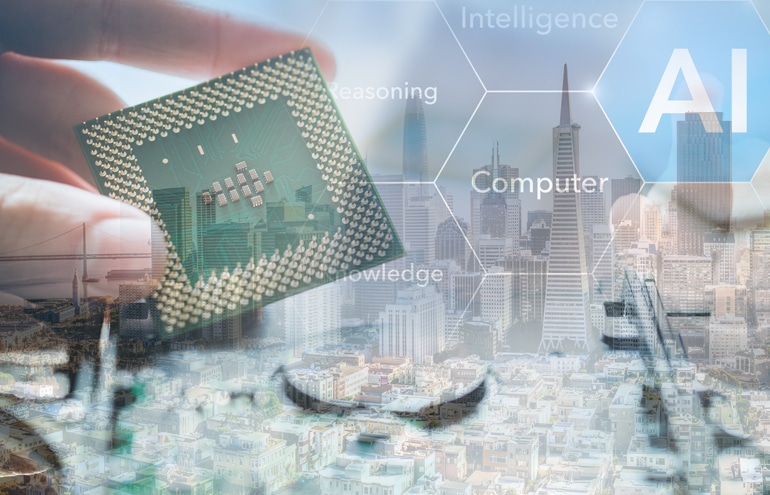 What's Next for Legal Tech? Silicon Valley Legal Tech Looks Ahead
Sarah Schaaf leads off this Silicon Valley Legal Tech Roundup, asking her fellow members for thoughts on the state of legal tech at the start of 2020. What's should we expect?
Sarah Schaaf
- January 7, 2020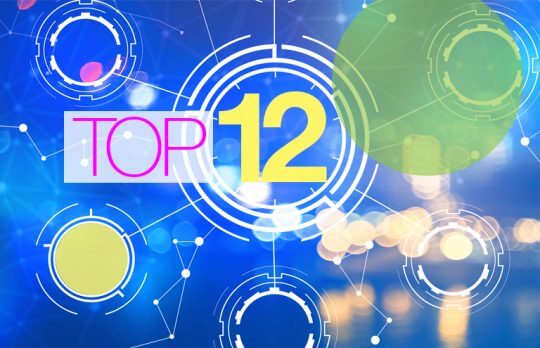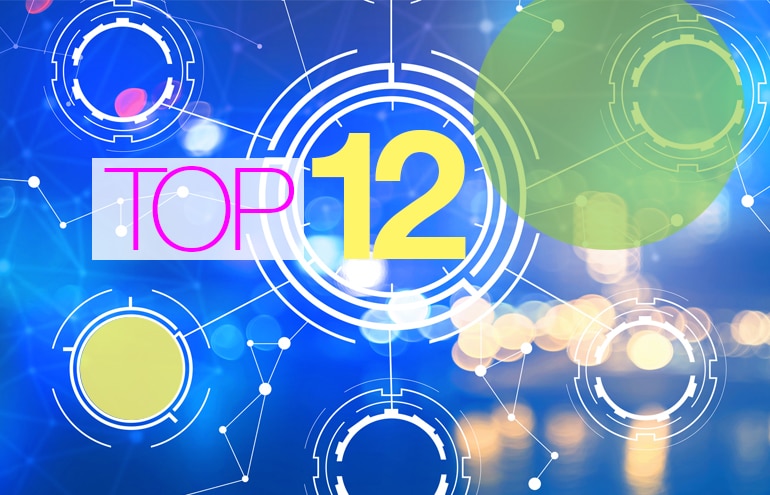 Top 12 Law Practice and Productivity Tips of 2019
Which topics captured readers' attention in 2019? To kick off the new year, a look back at the most popular practice tips.
Joan Feldman
- January 2, 2020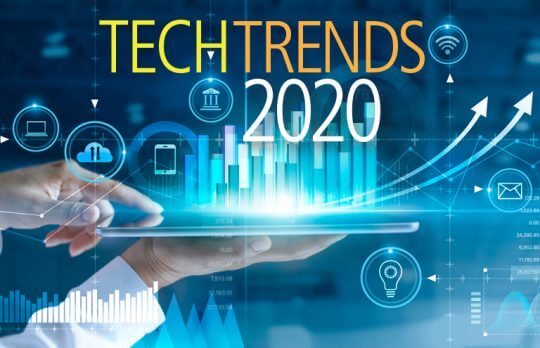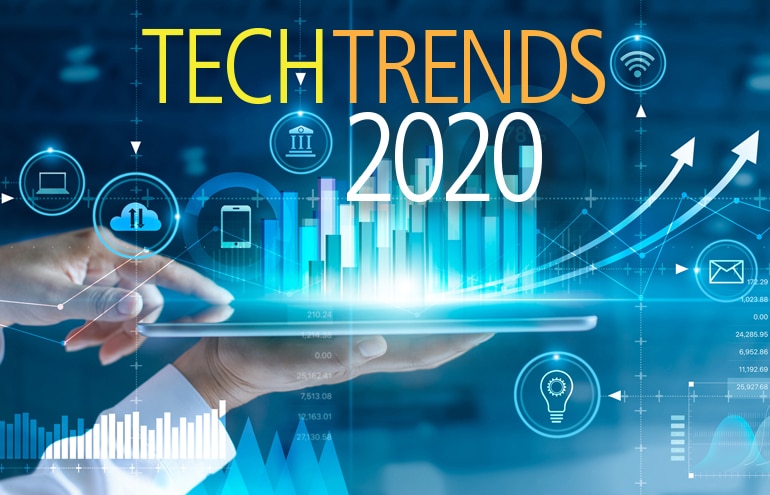 Small Firm Tech Trends: What's Coming Down the Pike in 2020?
What tech trends will catch on with small law firms next year? What should you automate next? Heidi Alexander, Sheila Blackford, Jim Calloway, Jared Correia, Natalie Kelly, Sharon Nelson and John Simek, Nerino Petro and Reid Trautz weigh in.
Joan Feldman
- December 19, 2019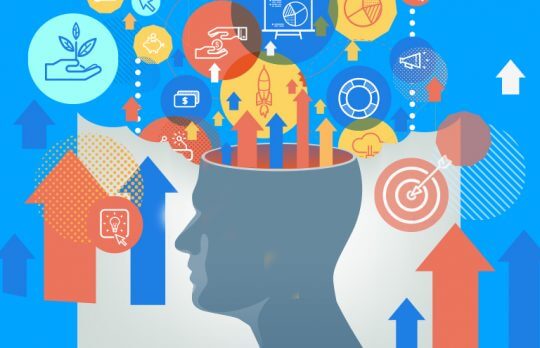 We Built an Affordable Subscription-Based Law Firm for Creatives
When Jon Tobin discusses his firm's subscription program, other lawyers are understandably skeptical: "Does it work? How do you make money charging only $95 per month? What if someone keeps calling you?" Here are the answers.
Jon Tobin
- December 4, 2019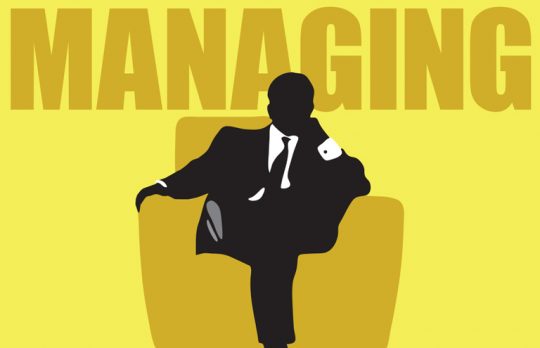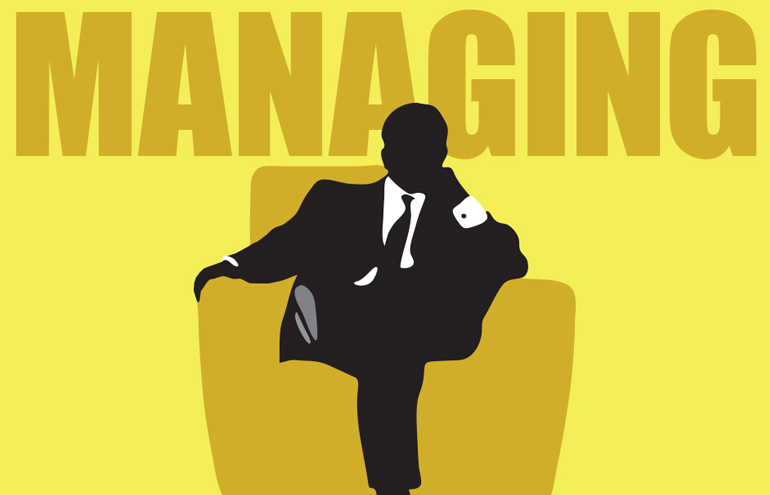 2019 Clio Legal Trends Report, Pt. 2: Is Referral-Based Marketing Dying a Slow, Painful Death?
Part 2 of Jared Correia's analysis of the 4th annual Clio Legal Trends Report focuses on how consumers buy legal services — and what that means for your marketing.
Jared Correia
- December 2, 2019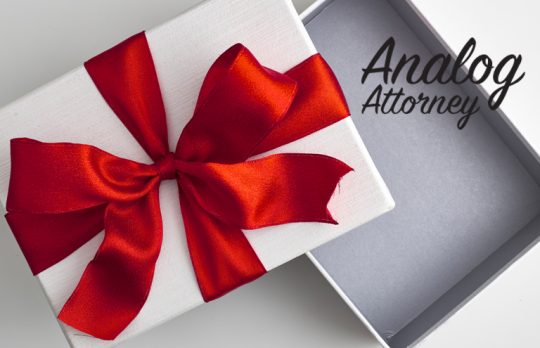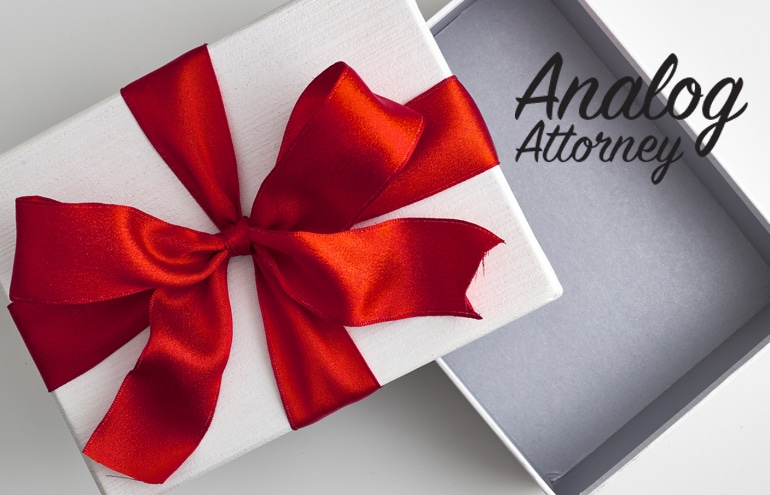 Son of Analog Attorney's Gift Guide for Attorneys Who Analog
The annual buying season has swooped in on the crest of a decent economy. Here are analog gift ideas for that special client (and you deserve one, too).
Bull Garlington
- November 27, 2019