Access to Justice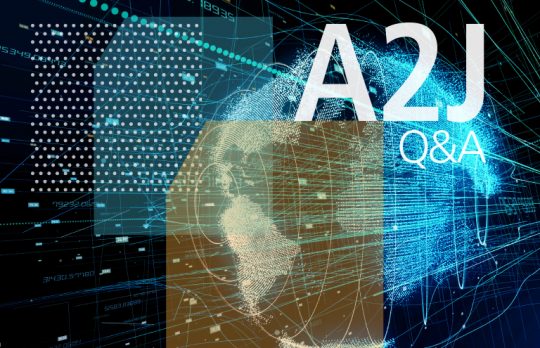 Laura Berlin: 'A Voice for the Voiceless'
In this A2J Q&A, meet the supervising attorney at the LegalShield Missouri provider firm Dubail Judge P.C.
Mary Juetten
- April 19, 2019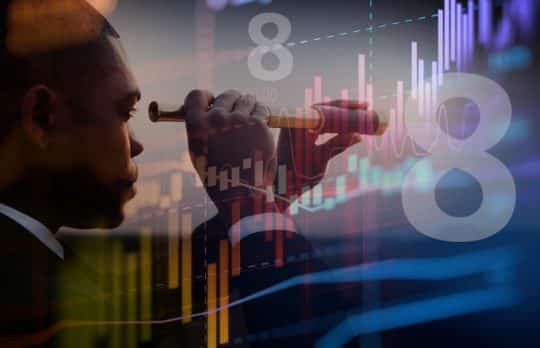 The Top 8 Developments in Legal Marketing in 2018, and a Look Ahead
Looking back on the developments in legal marketing over the past year, we saw some important advances, as well as some, let's say, interesting quests to get new clients. Here's my list of the top eight legal marketing stories of the year.
William Hornsby
- December 27, 2018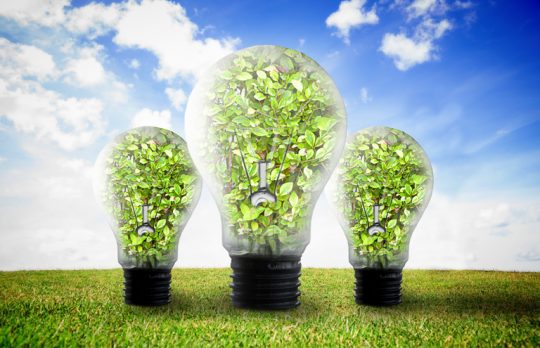 Three Questions About Small Law Firms and Innovation
What are the most innovative lawyers up to? Dan Lear shares what he learned at the 2018 Clio Cloud Conference.
Dan Lear
- October 9, 2018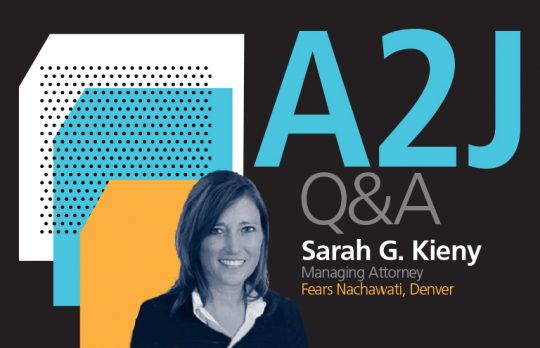 Sarah G. Kieny: Law Nights' Support for Single Parents
Mary Juetten interviews Sarah Kierny, a Denver lawyer working to expand "Law Nights" — a volunteer program that offers access to legal services to disadvantaged single parents who are transitioning to self-support.
Mary Juetten
- September 26, 2018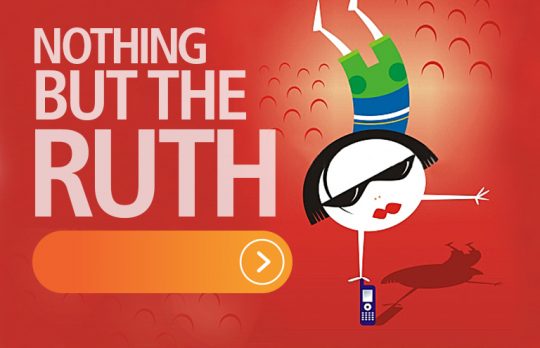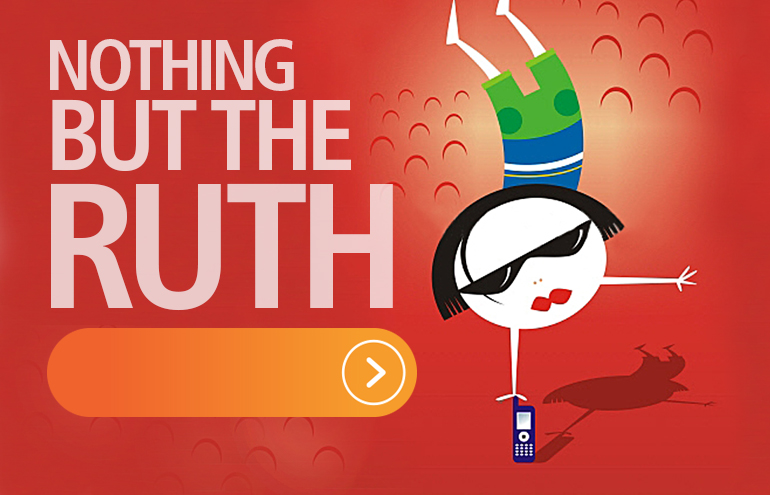 Running a Modern Law Firm: Interview with Billie Tarascio
Billie Tarascio is one of those lawyers who I love to watch to see what she's doing next.
Ruth Carter
- September 12, 2018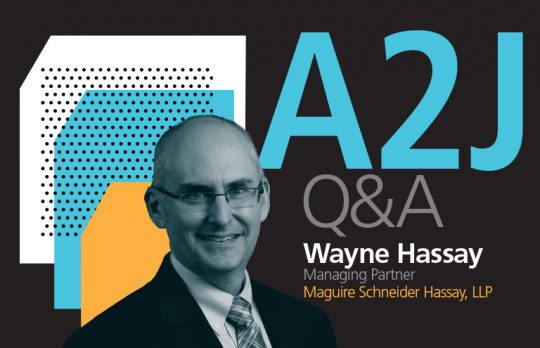 Wayne Hassay: Embracing Legal Services Plans Is Good for Lawyers, Good for Access to Justice
Q&A with Mary Juetten and Wayne Hassay: Steady income from high-volume, affordable legal services is fuel for this midsize law firm's growth.
Mary Juetten
- August 21, 2018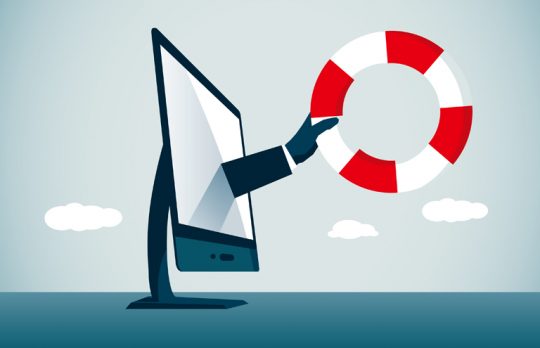 Using Tech to Expand the Pro Bono Provider Pie
When the phrase "legal tech" comes to mind, it's usually associated with the tools that propel law firm operations, or even automating tasks otherwise performed by lawyers to reduce corporate legal spend. But what if legal tech ultimately shines ...
Susan Kostal
- July 19, 2018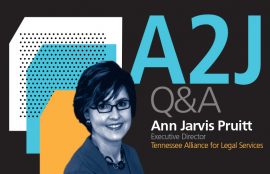 Ann Pruitt of TALS: Promoting Legal Wellness Via Technology
In Attorney at Work's A2J Q&A series, Mary Juetten introduces the inspiring people behind innovative programs and initiatives. In this interview, she asks Ann Jarvis Pruitt, Executive Director of the Tennessee Alliance for Legal Services, about ...
Mary Juetten
- July 13, 2018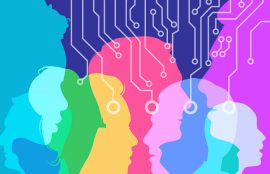 Five Ways to Support Diverse Legal Tech Entrepreneurs
In recent years, a frustrating paradox has emerged: Far more legal technology is being built than ever before, yet somehow the justice gap in America keeps widening. A whopping 86 percent of low-income individuals who need legal help in the U.S. ...
Kristen Sonday
- May 18, 2018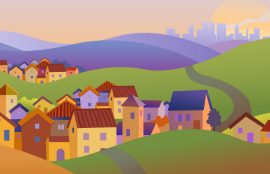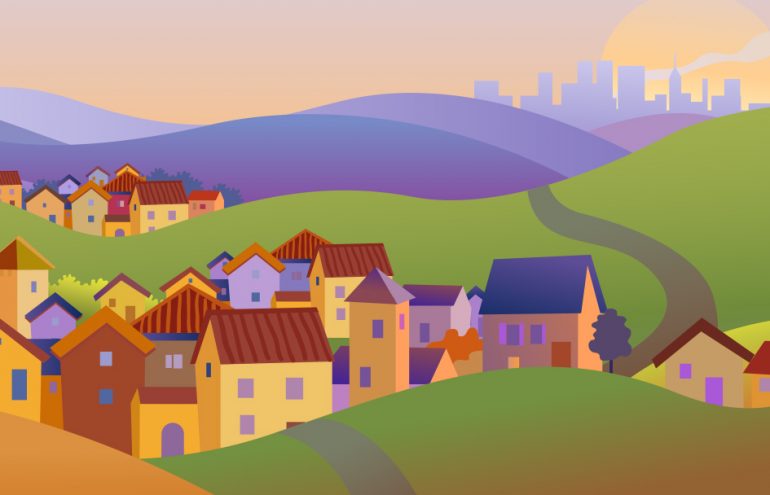 Urban Lawyers, Rural Clients: Tech Considerations
Most legal professionals would agree that the profession is saturated. With so many lawyers out there, there is heavy competition for clients. But as I wrote about in "Representing Rural Clients from a Big-City Office," this is not the case in ...
Nika Kabiri
- October 26, 2017