Innovation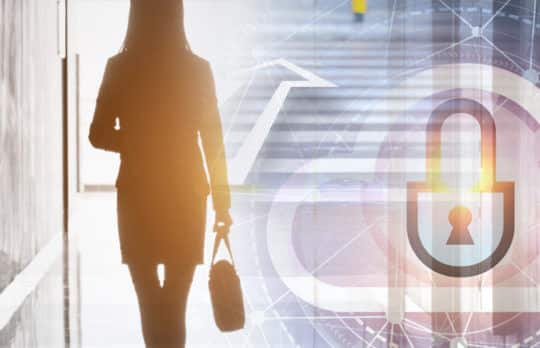 How a 50-Lawyer Shop Became NetApp's Go-To Law Firm
How did Keesal, Young & Logan manage to become indispensable to NetApp for services such as automating legal and business processes?
Laura Ernde
- November 5, 2019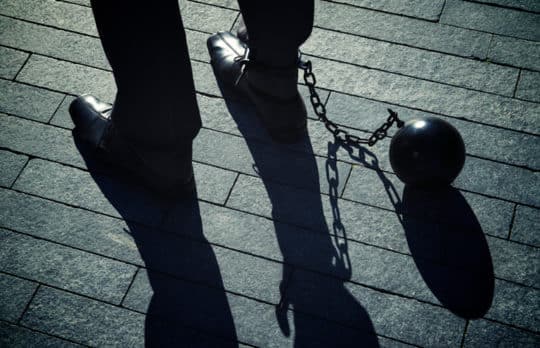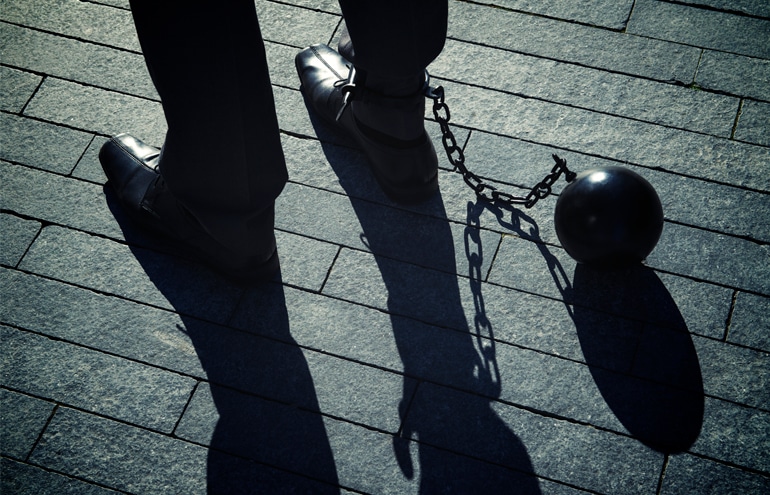 Think Legal Ethics Rules Hold You Back? 5 Ways to Test Your Ideas
Megan Zavieh says there's a misperception that ethics rules are what hold lawyers back from innovation. Don't dismiss your idea without giving it the analysis it deserves.
Megan Zavieh
- October 30, 2019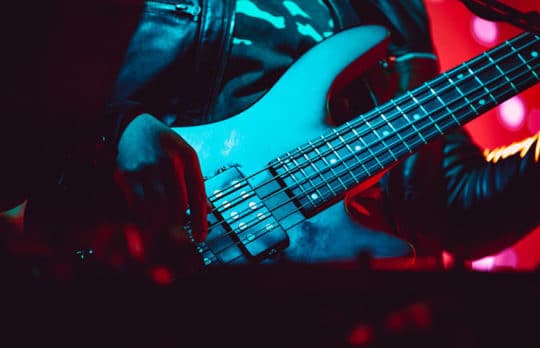 In Tune With the Future: The 2019 Futures Conference, Live in 'Music City'
The Futures Conference, Oct. 24-25 in Nashville, inspires us to get "In Tune With the Future," showcasing innovations in how legal services are consumed, purchased, delivered, managed, priced and rewarded.
Joan Feldman
- October 21, 2019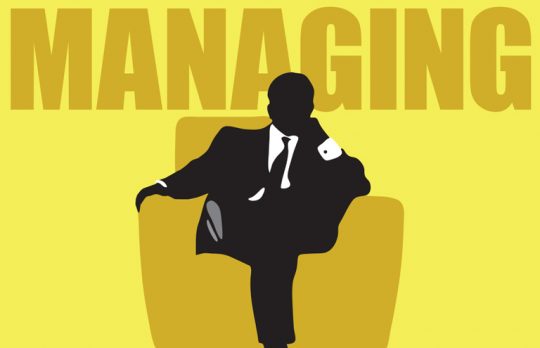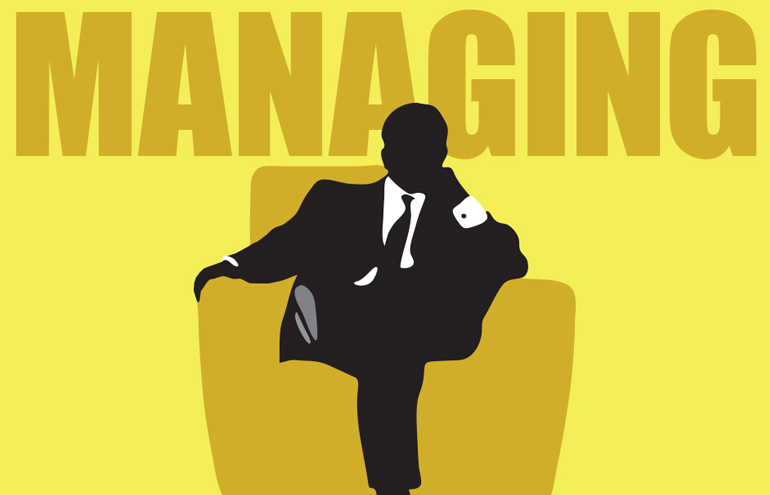 Capital Idea: Clio Raises $250 Million, But What Does It Mean?
Clio's Series D is the biggest round in the biggest year for legal technology investment on record. And we still have a couple of months to go. Here's Jared Correia's take.
Jared Correia
- October 17, 2019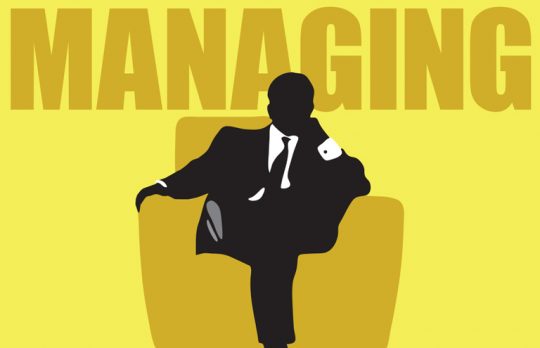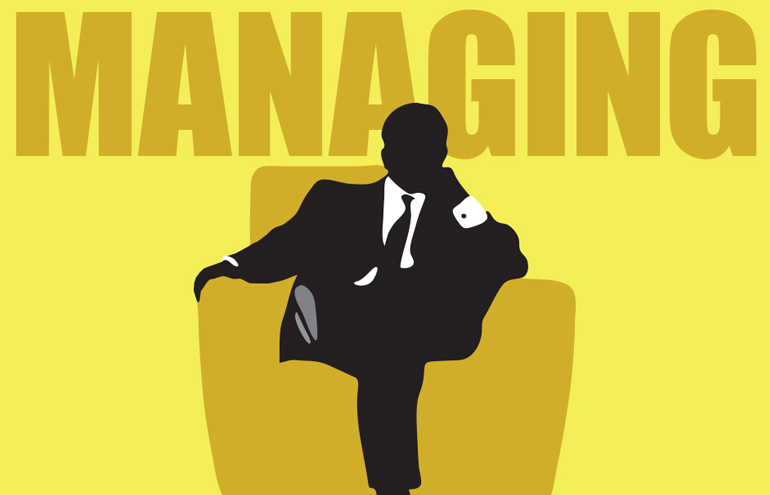 Capsized: The Next Law Firms Will Dominate by Selling Subscription Services and Products
Jared Correia predicts that modern law firms will eventually tailor their pricing plans to consumer expectations — it's merely a question of when.
Jared Correia
- September 24, 2019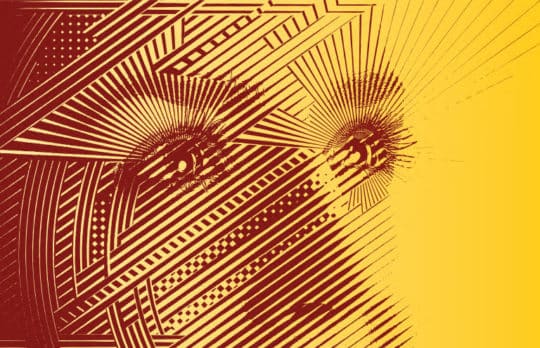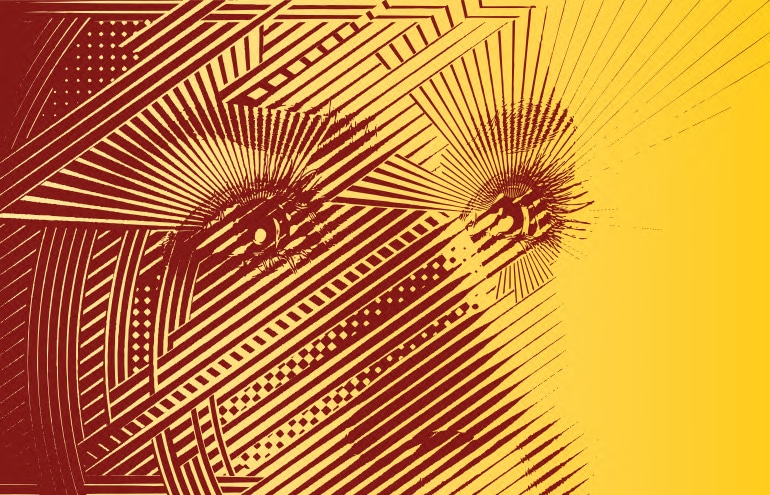 What Is a Next-Gen Law Firm?
If it feels like the business of practicing law is getting harder every year, you may be right. Kristin Tyler has a road map for a new law firm business model for 2020 and beyond.
Kristin Tyler
- September 19, 2019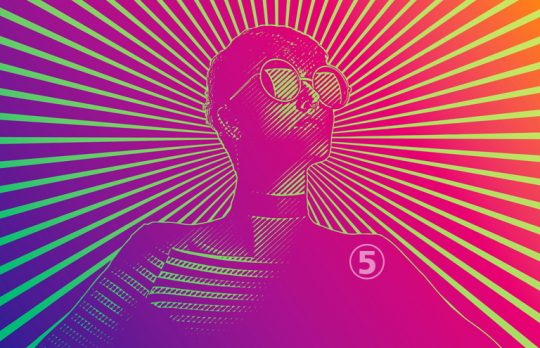 Take Five Steps Up to Leadership
It's a good day to revisit the classic "Leadership Challenge" — and remember that we are all given opportunities to lead.
The Editors
- September 2, 2019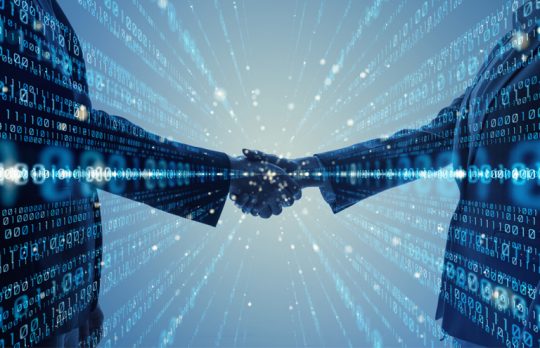 Lifting the Prohibition on Nonlawyer Ownership: Advantages for Small Firms
Critics say Rule 5.4 limits collaboration between lawyers and allied professionals when making business decisions, which affects the bottom line.
Susan Peters
- July 16, 2019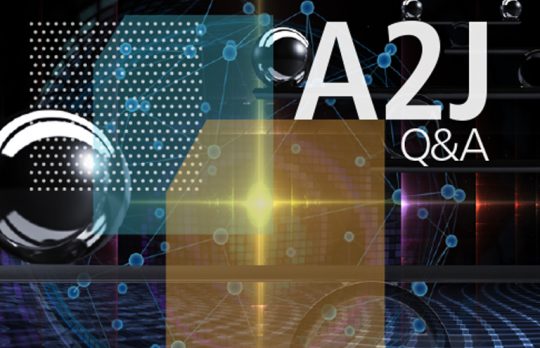 Patrick Palace: Raising the Bar for Growth and Innovation
A2J Q&A: Patrick Palace on ways his firm uses data to focus on clients' needs — and why ethics rules that act as barriers to growth and innovation must change.
Mary Juetten
- July 8, 2019
Top 10 Takeaways from NY Legal Tech's 'Scaling Small Law' Meetup
The Legal Tech Meetup delved into ways small firms are winning clients previously out of reach — thanks to technology and a willingness to innovate.
Kristin Tyler
- January 25, 2019