On Balance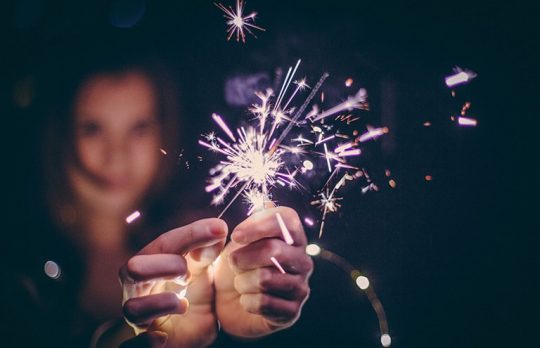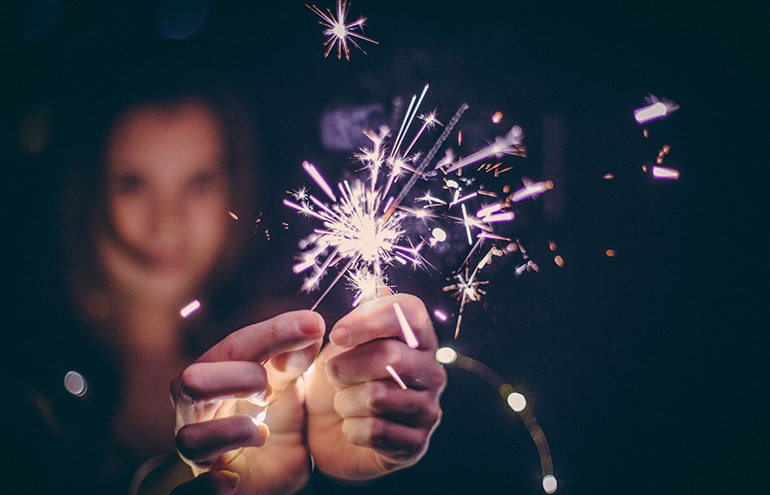 Get Out! Take an Actual Day Off to Curb Lawyer Stress
Megan Zavieh | Stress is sneaky. It influences your ability to think and work — even when you think you're "fine." Here is my story of realizing stress was getting to me, seeing the possibility of real harm, and taking a day to uncork some of ...
Megan Zavieh
- July 2, 2020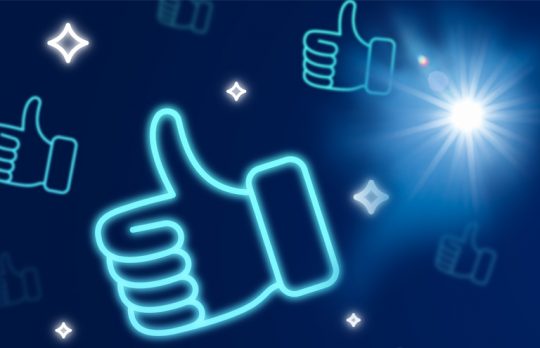 Shiny New Social Media Syndrome for Lawyers
For lawyers, "shiny object syndrome" often becomes "shiny new social media platform syndrome." Advice from Megan Zavieh on keeping ethics in mind from the moment you sign up.
Megan Zavieh
- June 1, 2020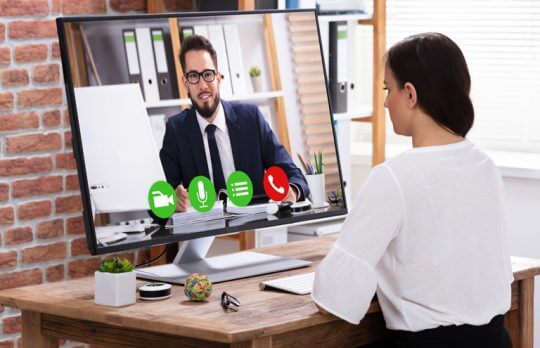 Ethics of Virtual Consultations
The COVID-19 shutdown has sent many a lawyer to the world of virtual consultations. If this gives you anxiety, read Megan Zavieh's tips to stay compliant with the rules.
Megan Zavieh
- April 22, 2020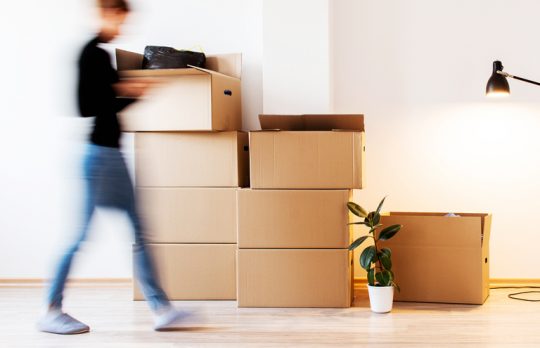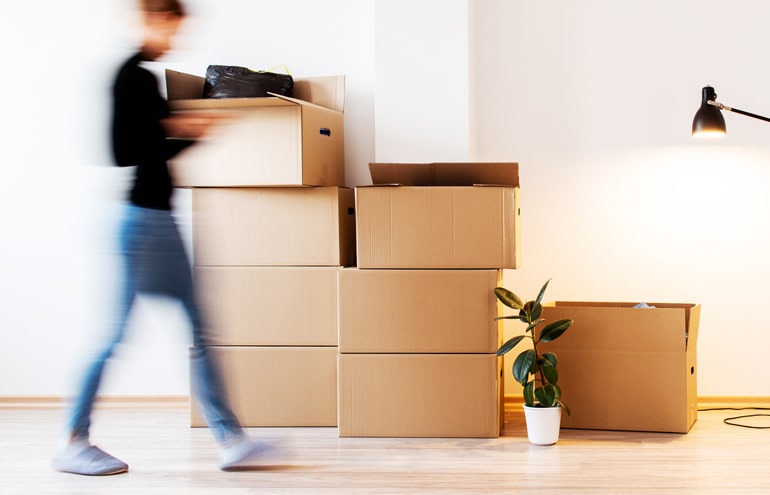 Can You Relocate Without Taking a New Bar Exam?
Relocating once you are a licensed attorney brings special headaches. Megan Zavieh explains ways you may be able to remain a practicing lawyer in a new state — without taking another bar exam.
Megan Zavieh
- February 4, 2020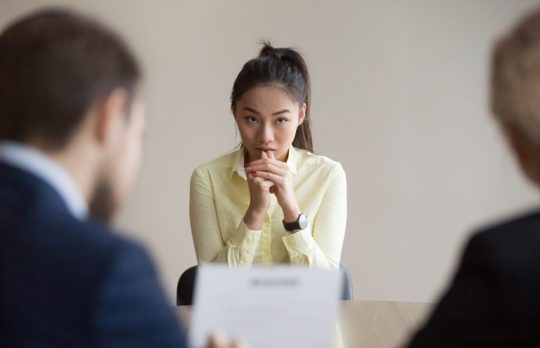 Handling Job Interviews While Under State Bar Investigation
You really want a new job. One big reason: Your current firm engages in questionable ethics practices and, thanks to that, you are facing a state bar investigation. How do you get out while the investigation is pending?
Megan Zavieh
- January 6, 2020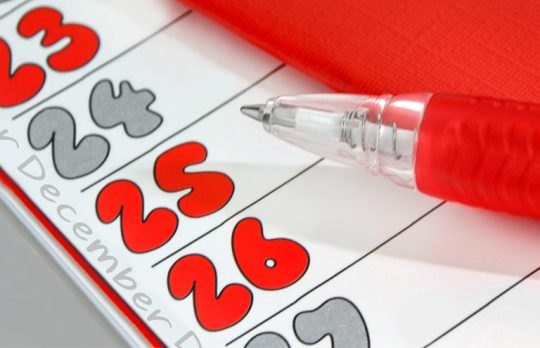 How to Keep Holiday Stress From Undoing Your Entire Year
This is not the time to act like shortened response times, court holidays, visiting relatives and school holidays do not faze us, says Megan Zavieh. We are not superhuman — we need a plan!
Megan Zavieh
- November 25, 2019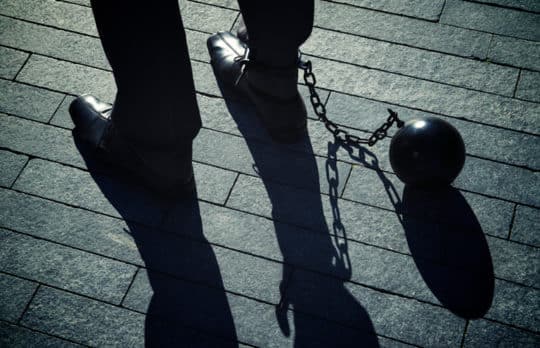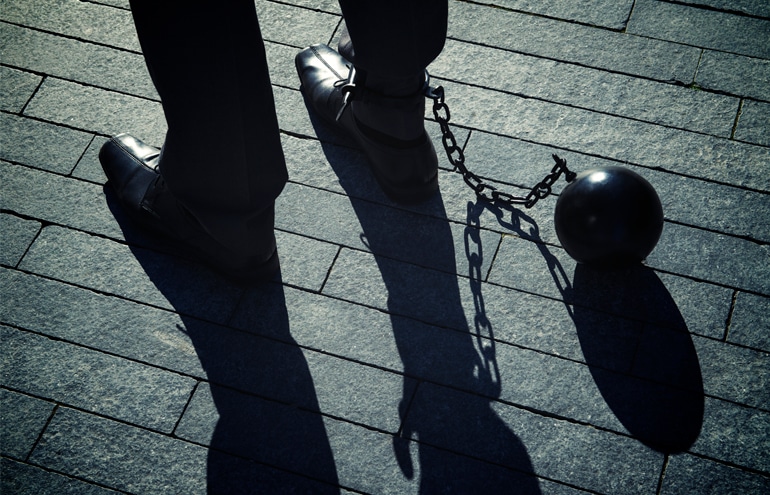 Think Legal Ethics Rules Hold You Back? 5 Ways to Test Your Ideas
Megan Zavieh says there's a misperception that ethics rules are what hold lawyers back from innovation. Don't dismiss your idea without giving it the analysis it deserves.
Megan Zavieh
- October 30, 2019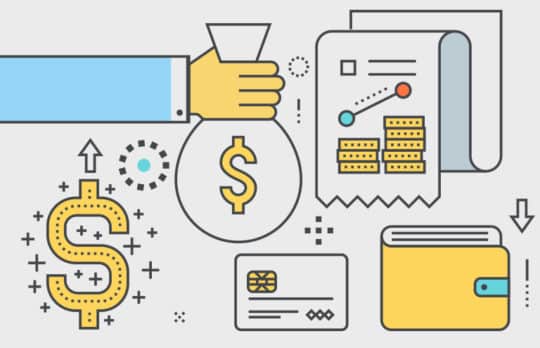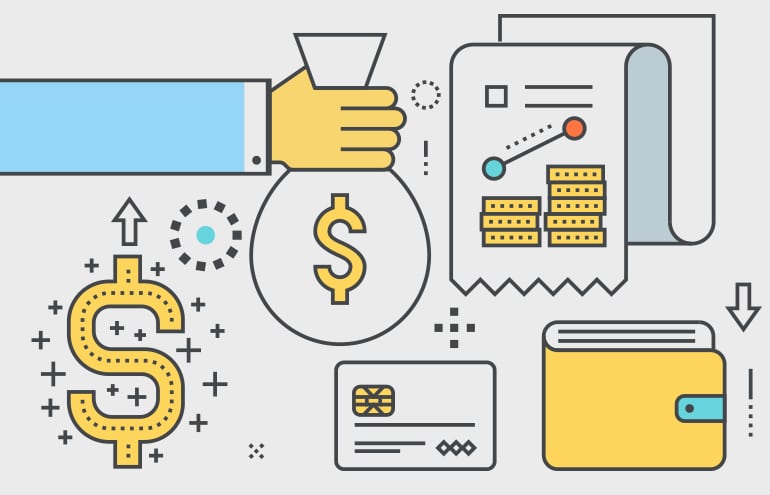 Avoiding Common Trust Accounting Errors for Well-Intentioned Lawyers
Trust accounting mistakes strike fear in the hearts of well-intentioned lawyers. Megan Zavieh points to 5 things you can check today to ensure you are handling client funds correctly.
Megan Zavieh
- September 18, 2019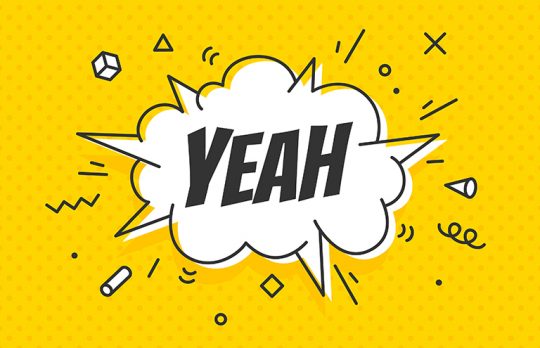 Apply the 'If It's Not a Hell Yeah, It's a No' Mantra
Because we all need to learn to say no more often. Megan Zavieh explains how to apply the mantra to your law practice.
Megan Zavieh
- August 28, 2019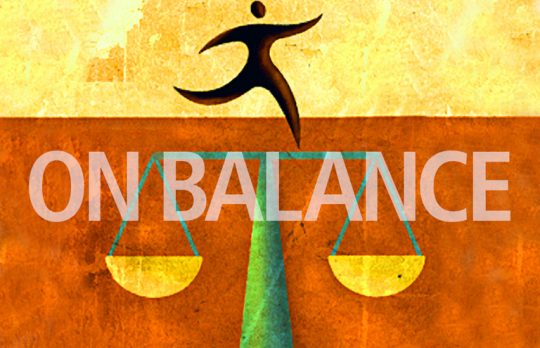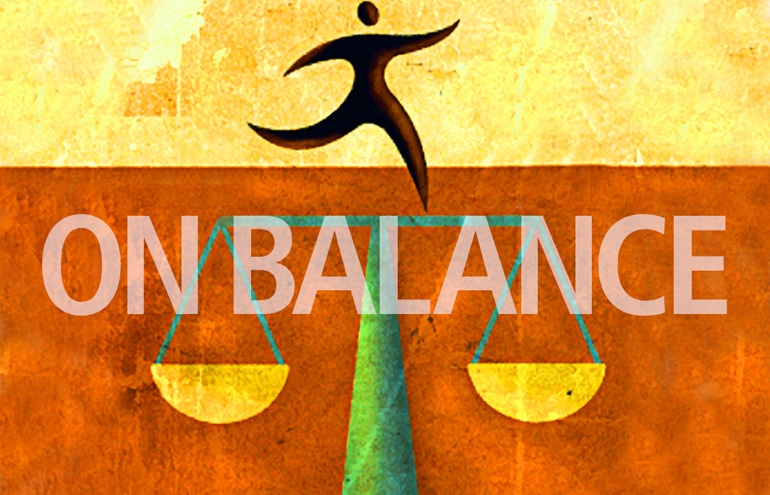 Overthinking Legal Tech and the Duty of Competence
Maybe lawyers' duty to maintain competence in technology is easier to attain than public discourse would lead us to believe.
Megan Zavieh
- July 23, 2019