On Balance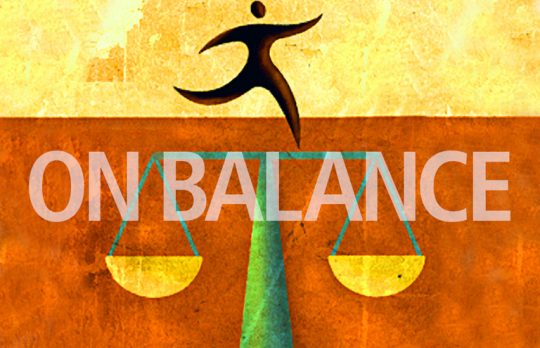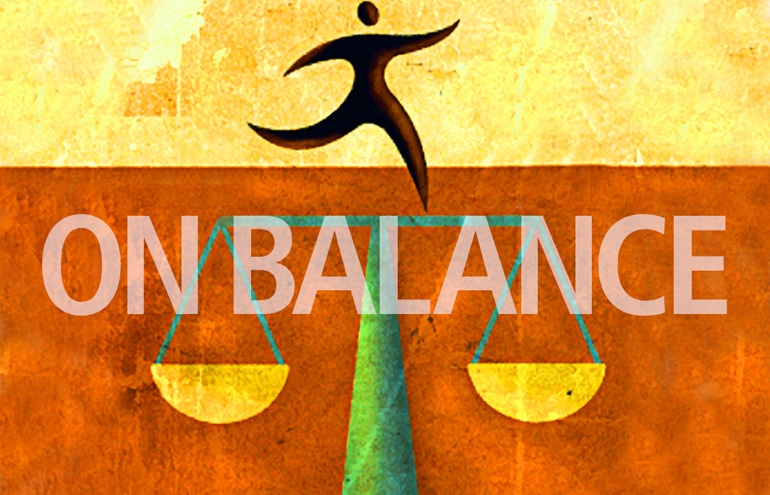 A Welcome Shift in How State Bars Are Addressing Mental Health
Megan Zavieh says it is encouraging that more states are removing mental health questions from bar applications — but is it enough?
Megan Zavieh
- June 18, 2019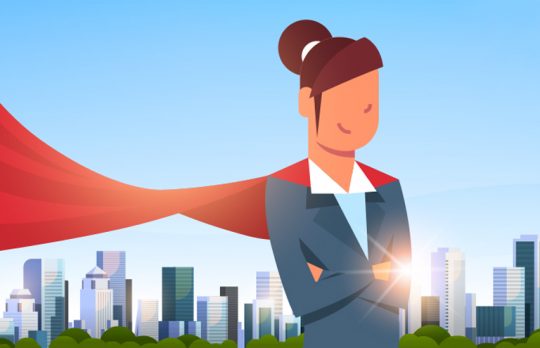 Growing Girls: Opening Our Professional World to the Next Generation
Lawyers, law conferences and ... kids?
Megan Zavieh
- April 24, 2019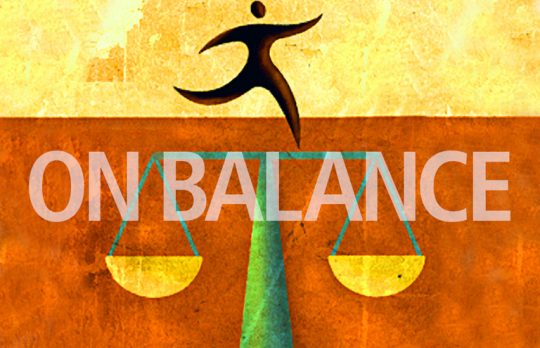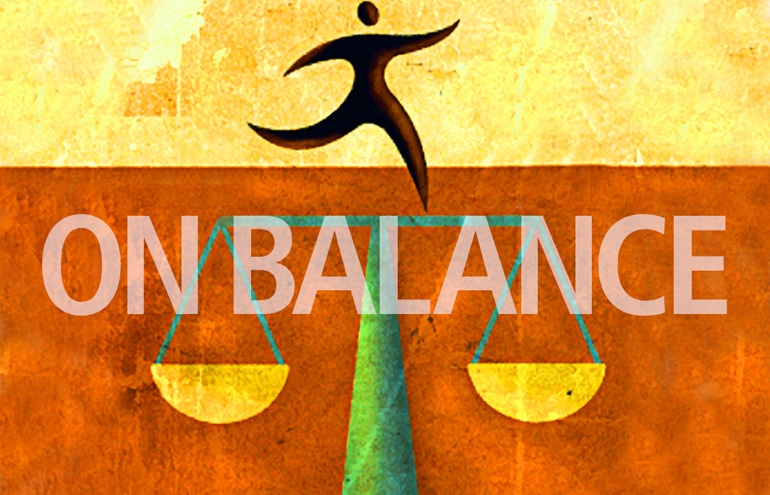 Lawyers' Duty to Google: Not Changing Anytime Soon
The "duty to Google" is a shorthand way of saying that when information is easily available, it simply cannot be ignored.
Megan Zavieh
- February 21, 2019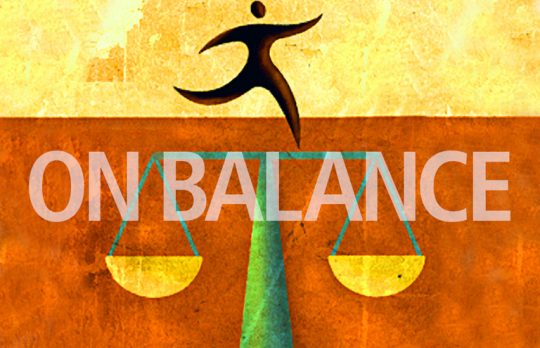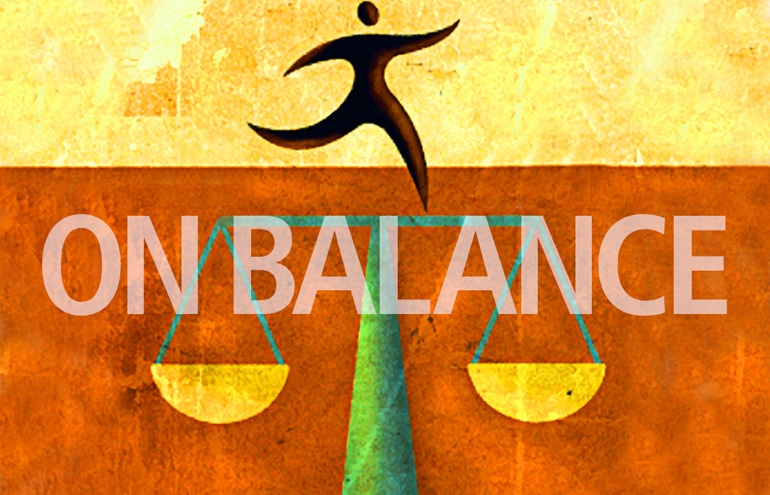 Understanding Electronic Discovery: Not Just for Biglaw
No matter where you practice, you must become familiar with the conduct of electronic discovery and educate your clients.
Megan Zavieh
- January 28, 2019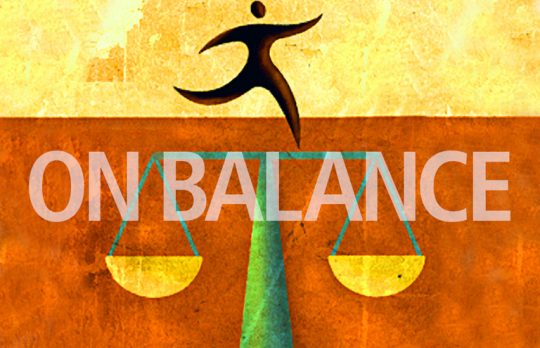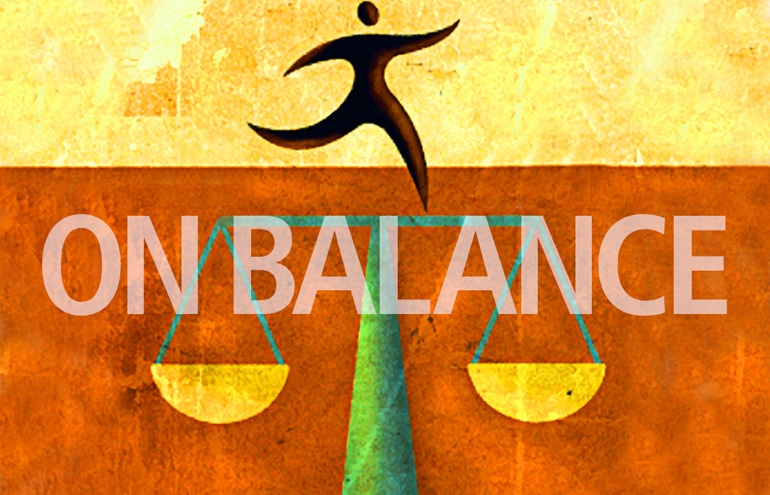 Beyond Solo: Growing Your Practice Ethically in 2019
If you plan to expand in 2019, particularly if your shift will be from true solo to something larger, there are some critical ethics issues to keep in mind
Megan Zavieh
- December 4, 2018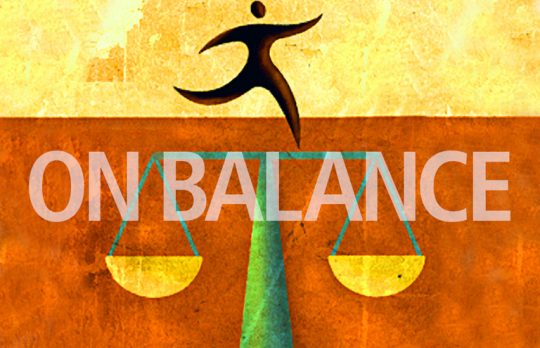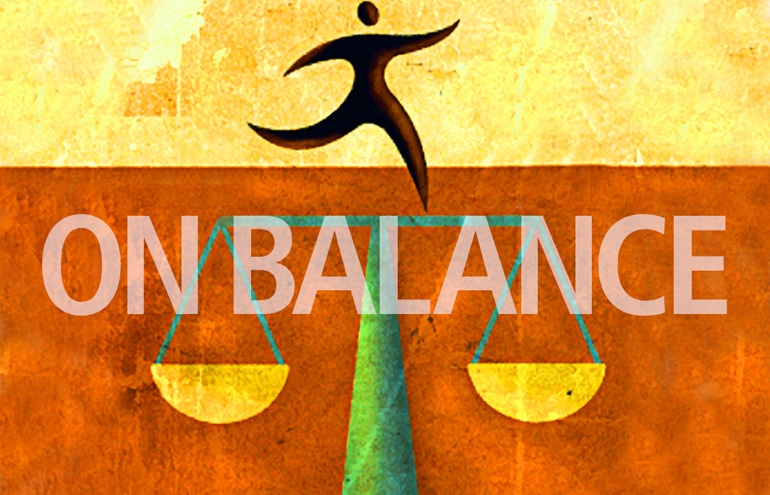 Distracted Lawyering
Sometimes your personal life takes priority and distracts you from work. Without good systems in place, distracted lawyering may lead to a professional crash.
Megan Zavieh
- October 4, 2018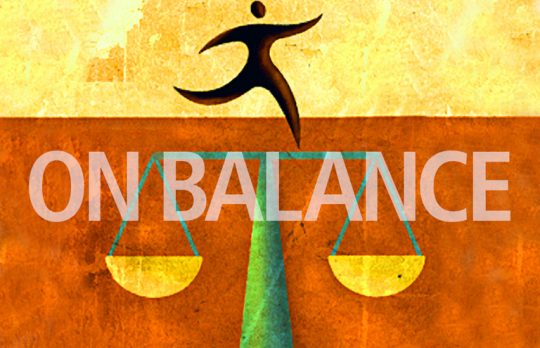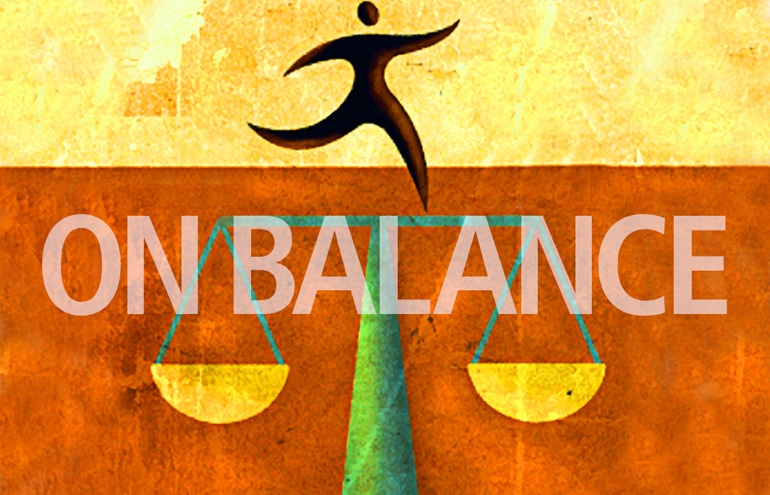 CLE: Five Affordable Ways to Learn More About the Law
CLE can be an expensive chore. With a little extra effort you can find ways to make it affordable — and more fulfilling. Here's how.
Megan Zavieh
- August 13, 2018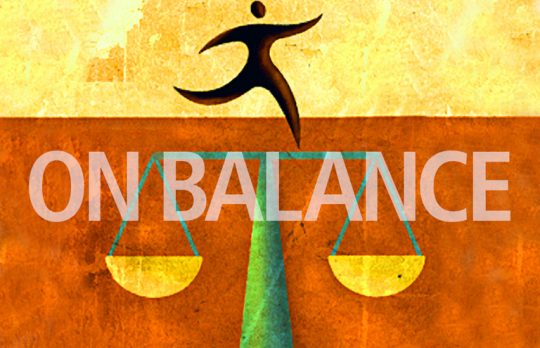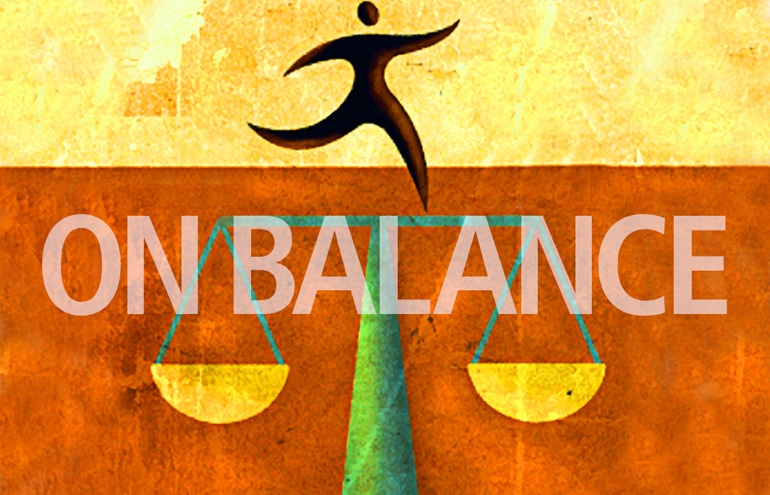 When It's Your Mental Health, the Bar Can Wait
Individuals preparing for bar admission may face a terrible predicament — weighing the need for mental health treatment against the likely difficulty imposed by the bar if they disclose treatment in their moral character application. This needs ...
Megan Zavieh
- July 24, 2018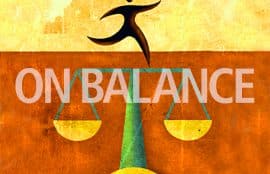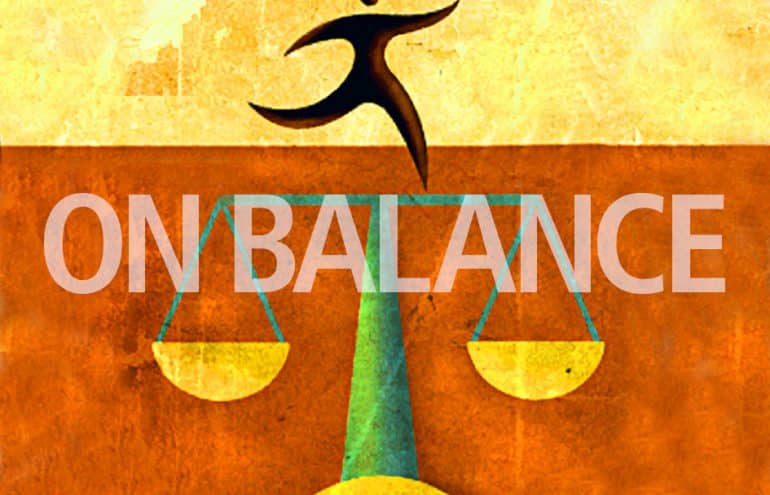 An Honest Audit Leads to a Brighter Future
There are myriad reasons to run an efficient, sound, organized law practice. Here are two great ones, from an ethics standpoint: First, it helps lawyers avoid making the costly errors that lead to ethics trouble. Second, when lawyers receive a ...
Megan Zavieh
- June 13, 2018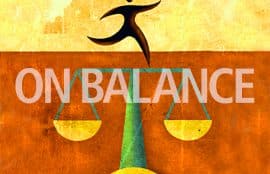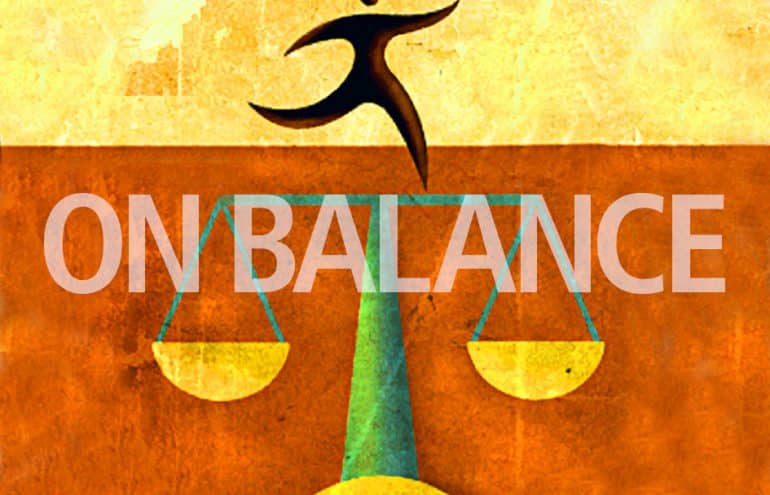 VPN: A Simple Step Toward Cybersecurity
Many lawyers are intimidated by technology issues, including how to keep their data safe. Yet in a world where large cities can be held up by ransomware attacks and hackers can shut down multinational law firms, we are far past the point where ...
Megan Zavieh
- April 12, 2018