On Balance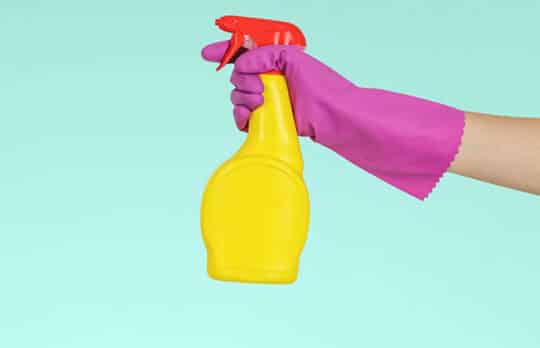 Spring Cleaning, Solo Style
Megan Zavieh | Feeling bogged down by the winter months? Spring forward with these top five solo practice cleanups.
Megan Zavieh
- March 16, 2022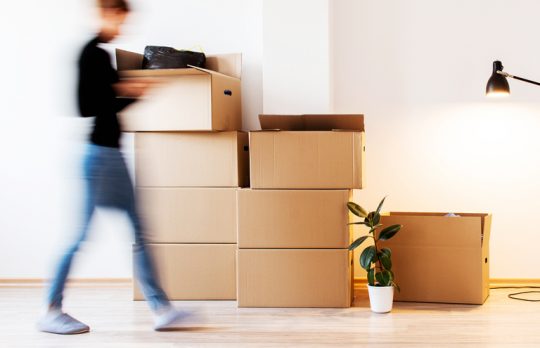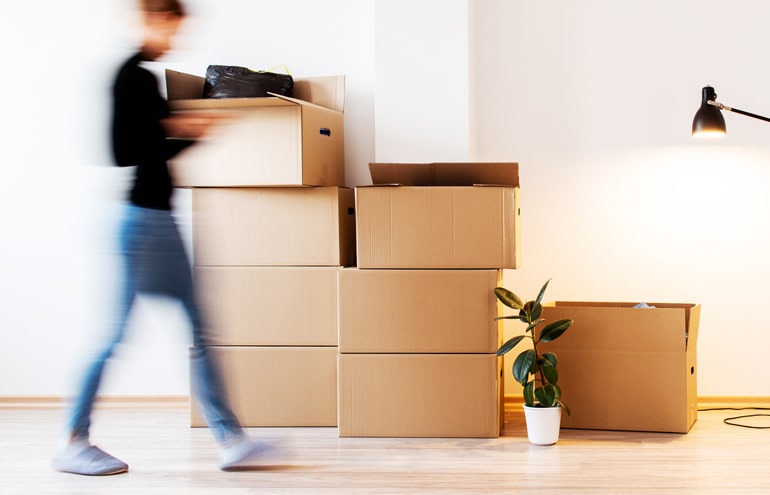 Can You Relocate Without Taking a New Bar Exam?
Relocating once you are a licensed attorney brings special headaches. Megan Zavieh explains ways you may be able to remain a practicing lawyer in a new state — without taking another bar exam.
Megan Zavieh
- February 4, 2022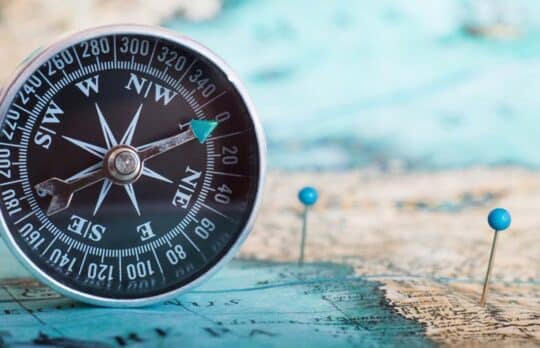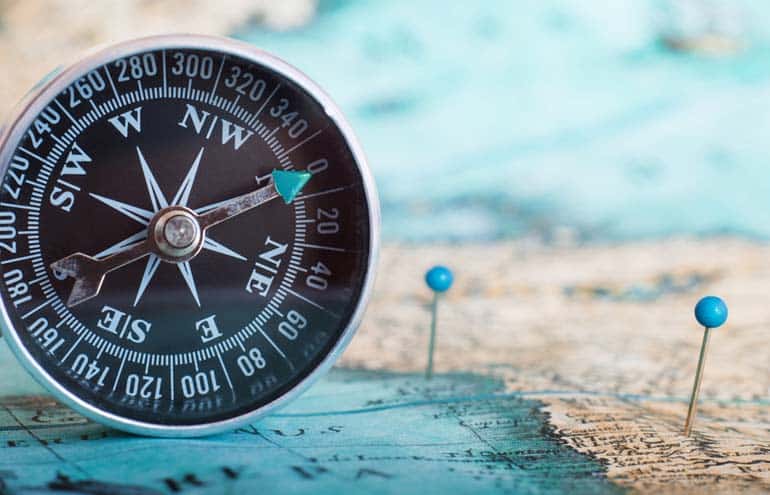 Where Do Lawyers Work Today? The Ethics and Acceptance of Working Remotely
On Balance | Megan Zavieh on the evolution of remote work from taboo to new normal, along with updated ethics rules regarding where lawyers work.
Megan Zavieh
- October 20, 2021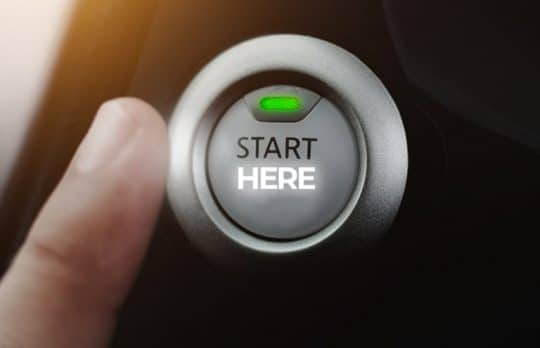 Launching a Subscription-Based Legal Services Program for My Law Firm
Megan Zavieh | Here is my story of how my subscription-based legal services product hatched from an idea to a full-fledged service line.
Megan Zavieh
- July 19, 2021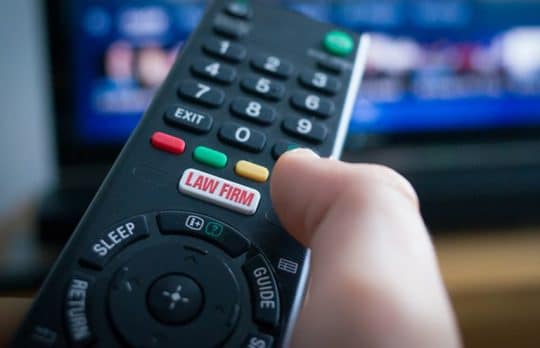 The Ethics of Subscription Legal Practices
Megan Zavieh | Investigate these key considerations when designing your law firm's subscription plan.
Megan Zavieh
- June 9, 2021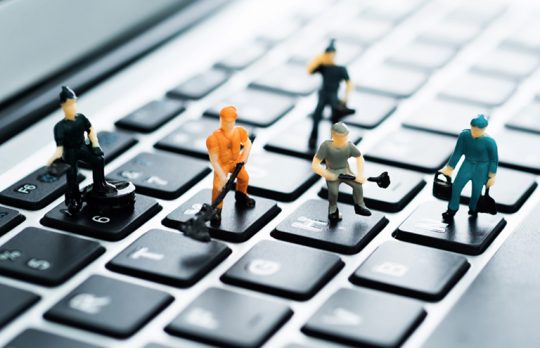 Solo-Style Spring Cleaning Tips
Megan Zavieh | These creative cleanups can add polish to your practice and help you turn a tidy profit, too.
Megan Zavieh
- April 22, 2021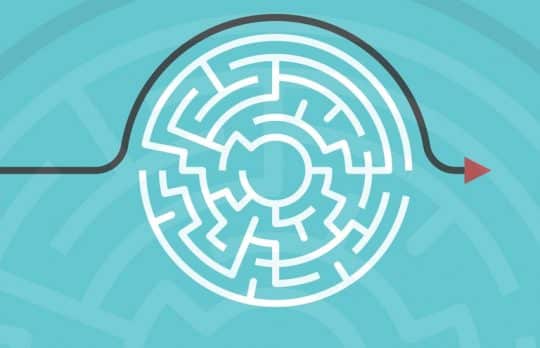 Public Advocacy vs. Litigation: Basing Problem-Solving on the Client's Goal
Megan Zavieh | Litigators want to litigate, but recent events in California show that sometimes we need a different approach.
Megan Zavieh
- February 22, 2021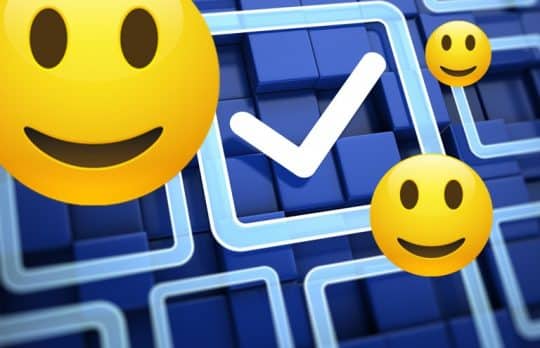 The Year-End Wellness Checklist We All Need
Megan Zavieh | Along with the usual year-end checks on your firm's systems and best practices, here's a year-end wellness checklist befitting this unusual year.
Megan Zavieh
- December 21, 2020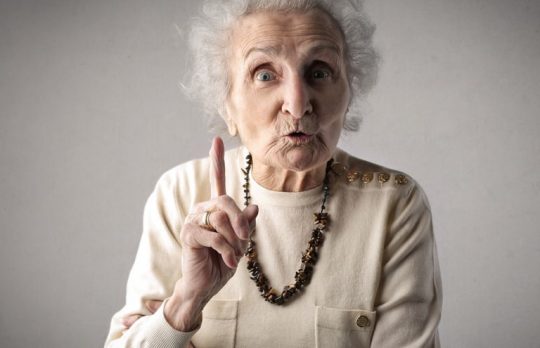 Listen to Your Grandma: Steer Clear of Politics at Work
Megan Zavieh | While we have the right to speak our minds, consider the ethics and good business sense of doing it from a professional platform.
Megan Zavieh
- November 24, 2020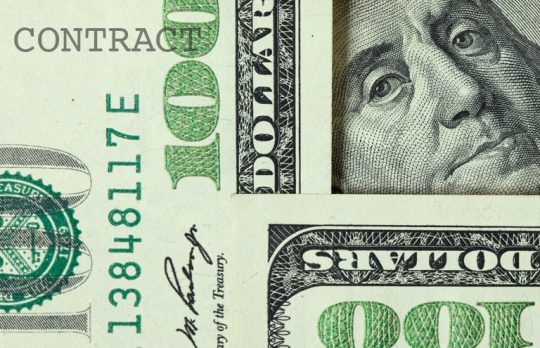 Five (More) Things to Consider When Drafting Fee Agreements, Pt. 2
Megan Zavieh | Part 2 of this series on fee agreements addresses why to include terms of termination, liens on recovery, dispute resolution, client obligations, and potential changes in the law.
Megan Zavieh
- October 26, 2020