Communicating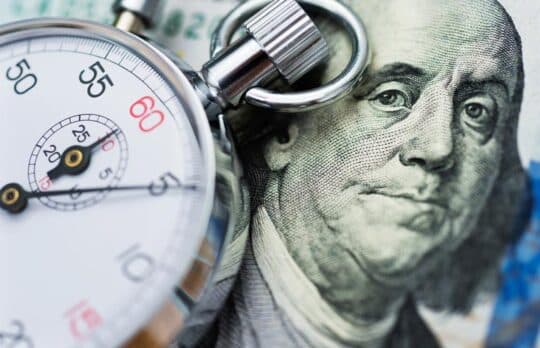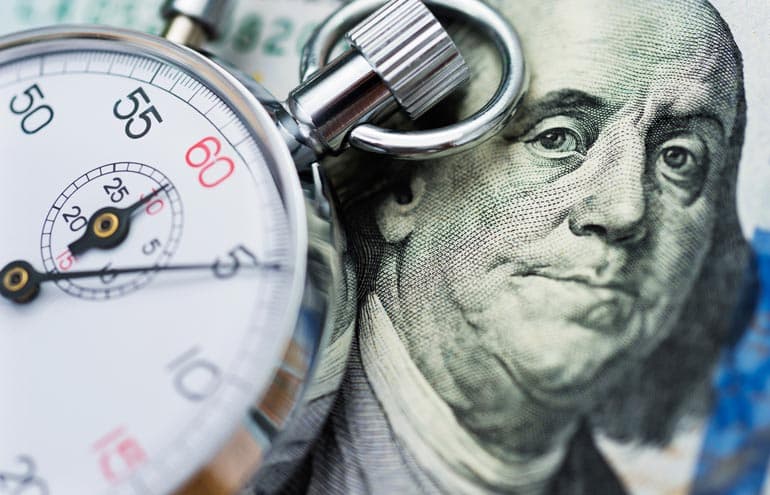 An Alternative to Charging Rush Rates
Bruce Hennes | Why we instituted a premium for helping clients outside normal work hours.
Bruce Hennes
- April 12, 2022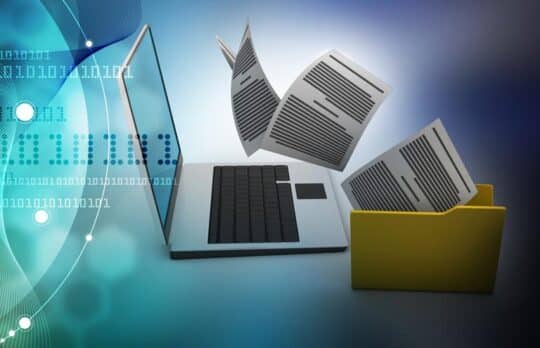 4 Tips to Help Junior Lawyers Effectively Communicate via Email With Clients
Zana Tomich | Before you become an expert in the practice of law, you can (and should) become an expert in client service.
Zana Tomich
- April 5, 2022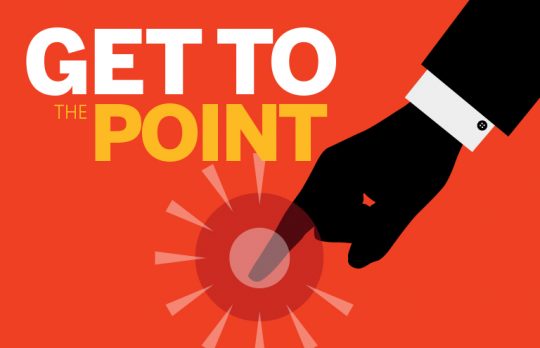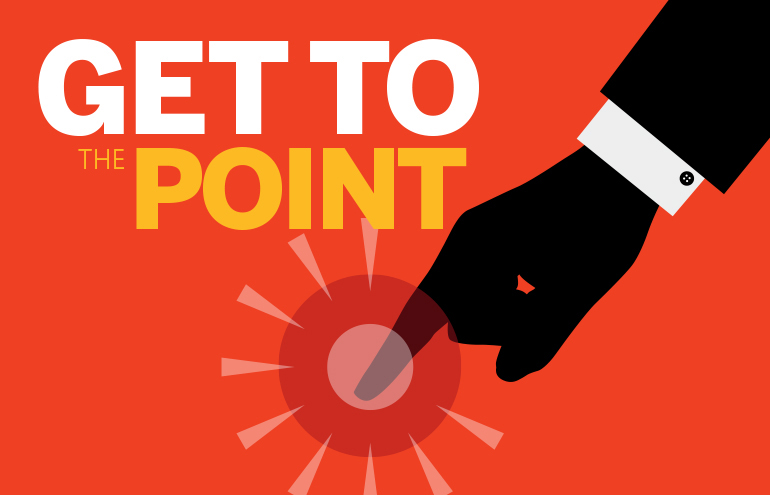 Happy Grammar Day! The Top 10 Grammar Posts on 'Get to the Point!'
Teddy Snyder | Lawyers' top three grammar goof-ups? Sufferin' suffixes, in honor of National Grammar Day, here are the top 10 posts from "Get to the Point!"
Theda C. Snyder
- March 4, 2022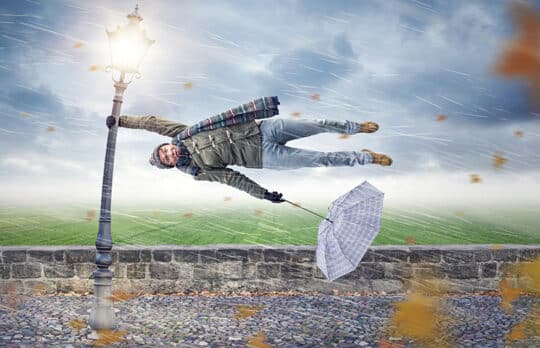 How Crises Affect Law Firm Leaders — and Some Helpful Resources
Gina Rubel | I've been thinking about what it means to lead a company through crises and how each crisis affects law firm leaders.
Gina Rubel
- March 3, 2022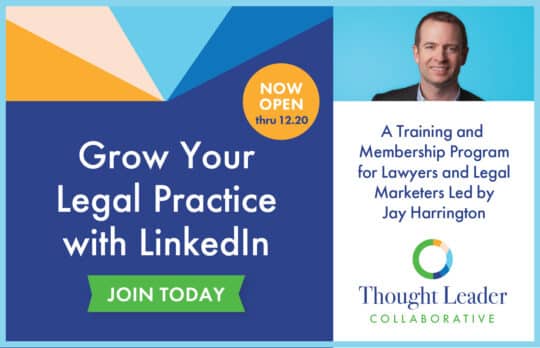 Thought Leader Collaborative 'Lab' Now Accepting New Members
The Thought Leader Collaborative (the "Lab") is an online training program and membership site that helps lawyers and legal marketers grow legal practices using LinkedIn. As a member of the Lab, you'll have access to the resources you need to ...
The Editors
- December 8, 2021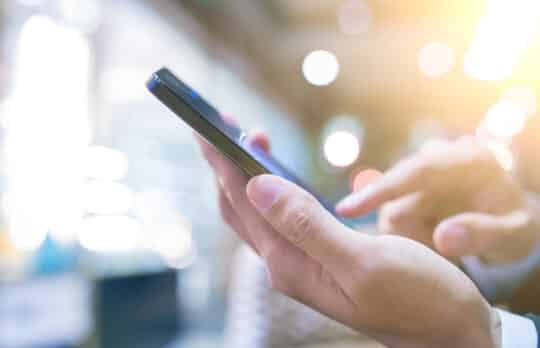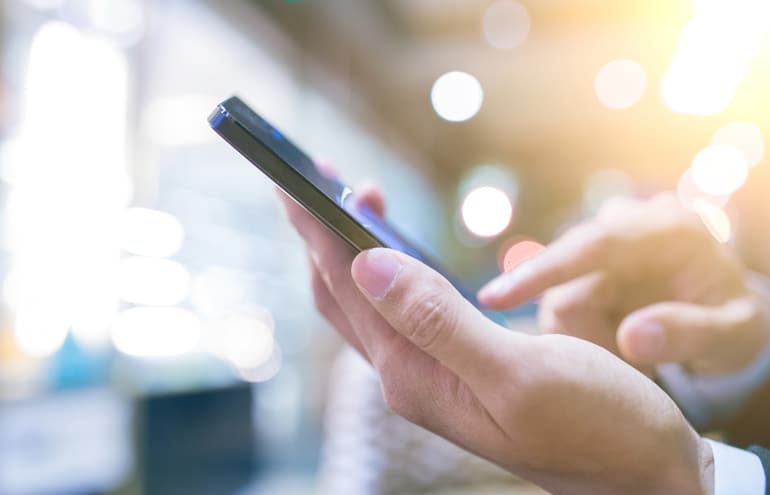 Status Update: Case Status Releases SMS for Legal, a New Business Texting Feature
Product Review | Case Status software's new SMS for Legal helps law firms easily (and securely) text with clients as part of their case workflow.
Jared Correia
- October 25, 2021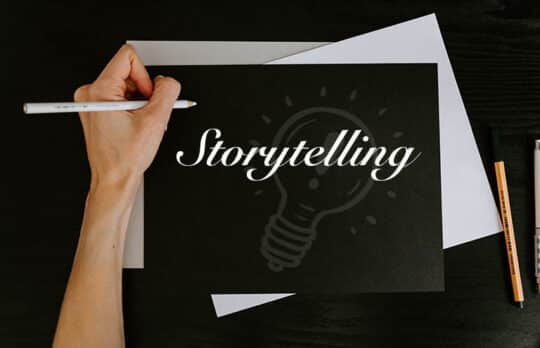 Storytelling: Your Most Powerful Connection to New Clients
Karin Conroy | Authentic stories help develop your firm's personality and credibility, creating stronger trust on the part of your target audience.
Karin Conroy
- August 2, 2021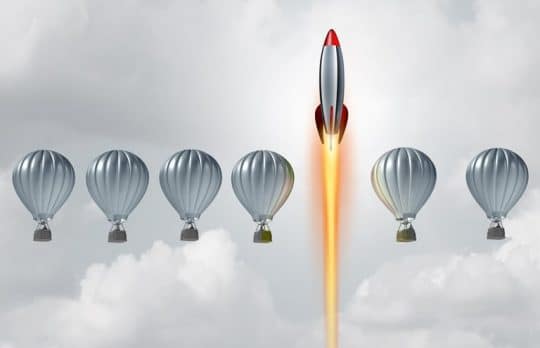 Should You Be a Thought Leader? The Answer May Surprise You
Teddy Snyder | Expertise and thought leadership are not the same thing. What is thought leadership? Let's break it down.
Theda C. Snyder
- July 6, 2021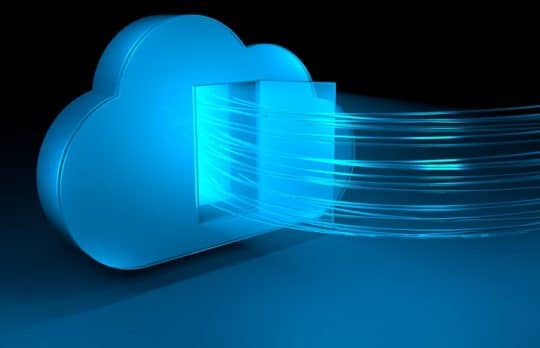 Client Portals: A Must-Have Service for Today's Law Firms
Jim Calloway | Beyond secure document sharing, client portals can serve as your "virtual lobby."
Jim Calloway
- June 4, 2021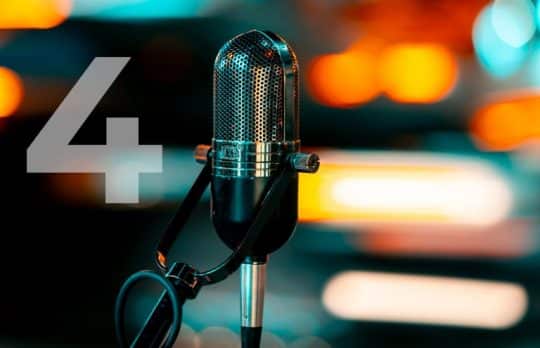 The Four Parts of Your Presentation
To present a subject effectively, you need to optimize the speaker (you), the course materials, the visual (the PowerPoint) and the notes.
Theda C. Snyder
- May 26, 2021