Communicating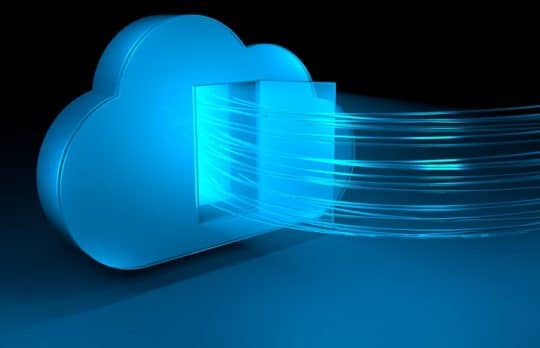 Client Portals: A Must-Have Service for Today's Law Firms
Jim Calloway | Beyond secure document sharing, client portals can serve as your "virtual lobby."
Jim Calloway
- June 4, 2021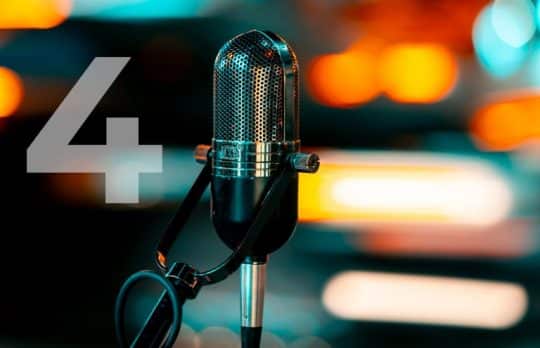 The Four Parts of Your Presentation
To present a subject effectively, you need to optimize the speaker (you), the course materials, the visual (the PowerPoint) and the notes.
Theda C. Snyder
- May 26, 2021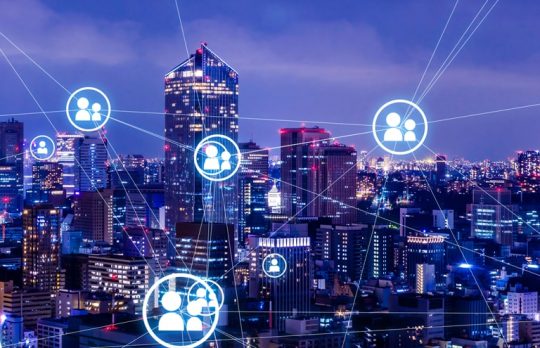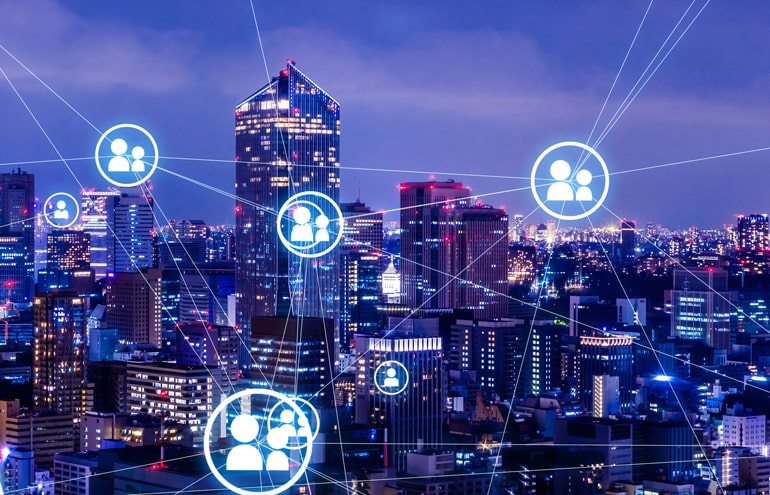 8 Common Online Marketing and Business Development Mistakes Most Law Firms Make
Julie Savarino | If your law firm has neglected online marketing since the pandemic, here are smart tips to turn it around.
Julie Savarino
- March 22, 2021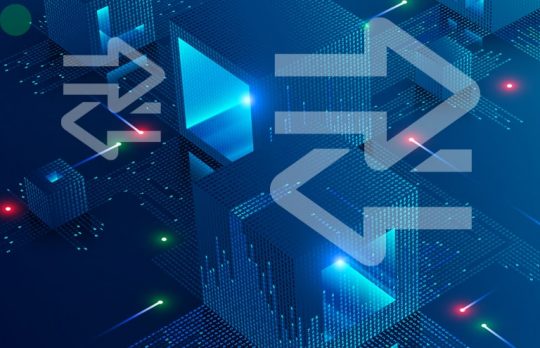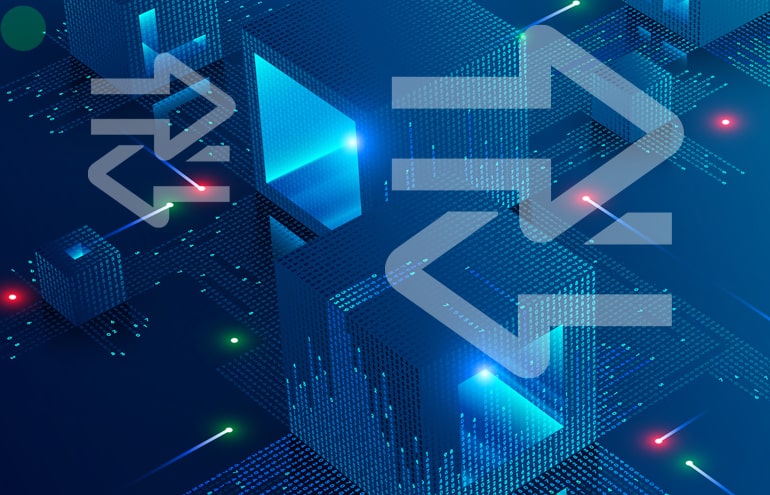 What Makes for a Great Transferable Skill? How to Uncover Even a Niche Lawyer's Hard and Soft Skills
Annie Little |To unlock the power of your transferable skills, you must effectively describe your soft skills to employers.
Annie Little
- March 15, 2021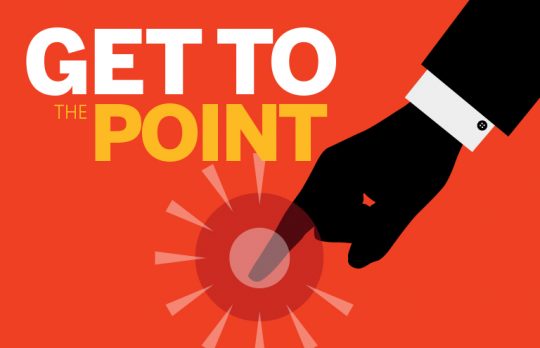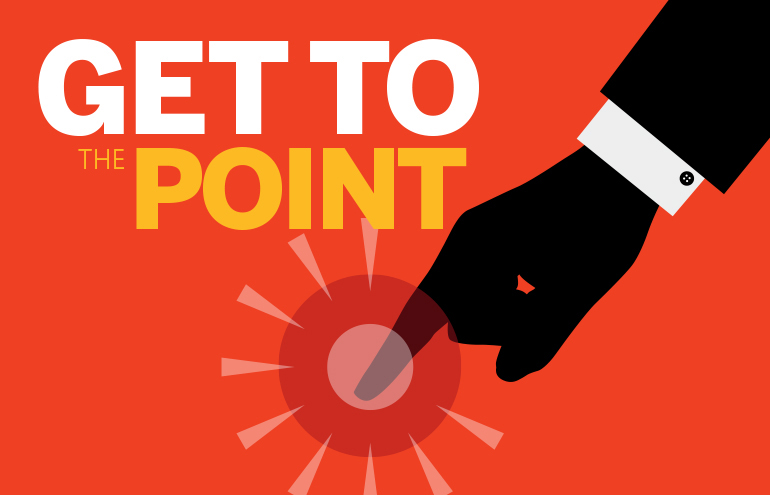 Happy Grammar Day! The Top 10 Grammar Posts on 'Get to the Point!'
Teddy Snyder | Lawyers' top three grammar goof-ups? Sufferin' suffixes, in honor of National Grammar Day, here are the top 10 posts from "Get to the Point!"
Theda C. Snyder
- March 4, 2021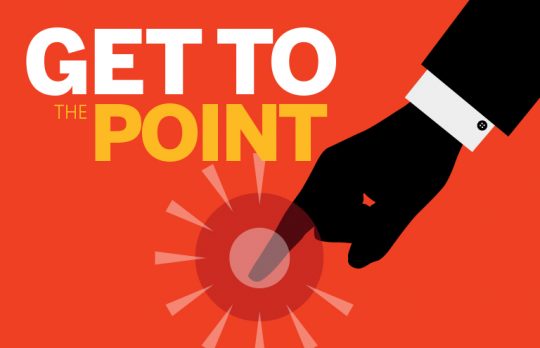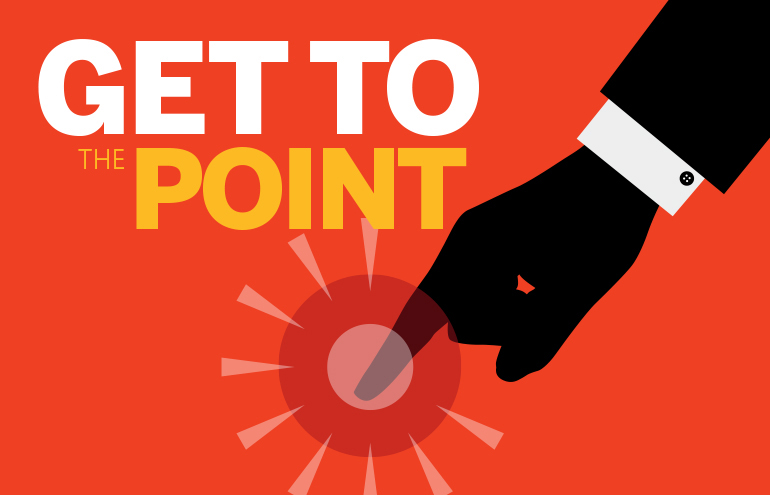 Aberrant Apostrophes
Get to the Point! People who really should know better just love to insert apostrophes where they don't belong.
Theda C. Snyder
- February 1, 2021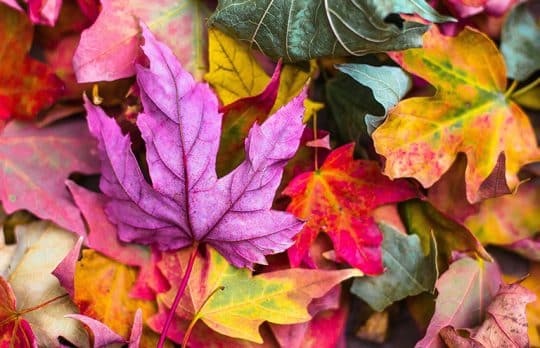 Put Some Color Into Your Vocabulary
Get to the Point! | A forest drive can be a quarantine-approved way to enjoy the reds, golds and oranges of autumn. It could also get you thinking about making your communications more colorful.
Theda C. Snyder
- November 10, 2020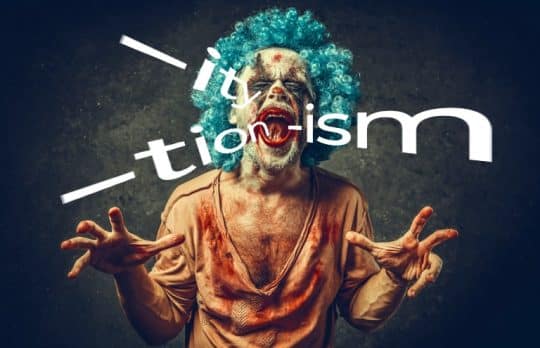 Ditch the Zombie Nouns Starting This Halloween
Get to the Point! | Lawyers are notorious for adding suffix upon suffix to kill off perfectly serviceable action verbs to replace them with monsters: zombie nouns.
Theda C. Snyder
- October 27, 2020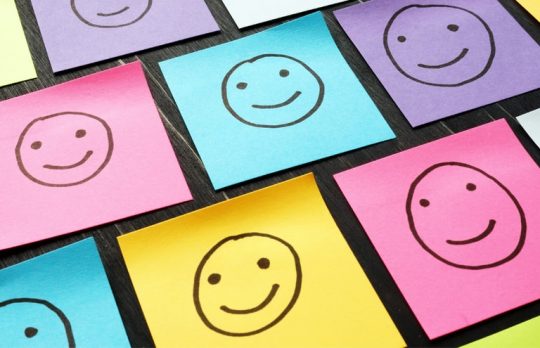 Three Strategies to Stop Unconsciously Undermining Relationships at Work
Carson Tate | To build strong, authentic relationships in this new world of work, use the Platinum Rule, identify your colleagues' workstyles, and tailor your communication to co-workers' preferences.
Carson Tate
- October 14, 2020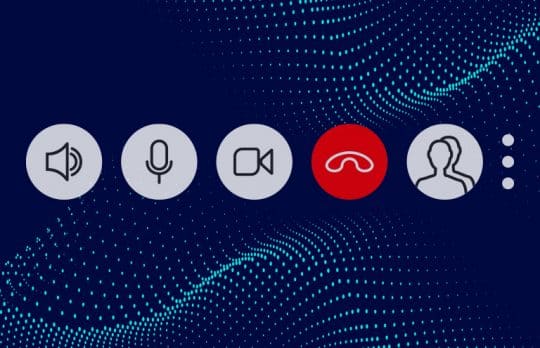 This Is How Lawyers and Clients Look Good on Video Calls
OK, obviously you know how to look good on video calls, but what about your clients? Lexicon's Scott Brennan has a few good reminders for you both.
Scott Brennan
- October 6, 2020