Legal Ethics and Professional Responsibility
Can't We Just Do Lunch?
You don't need a coach to tell you that taking a partner or client to lunch is a great way to forge and further business relationships. But a recent—and for me, jaw-dropping—conversation with some women associates got me thinking there may be ...
Ellen Ostrow
- January 3, 2012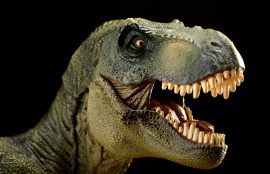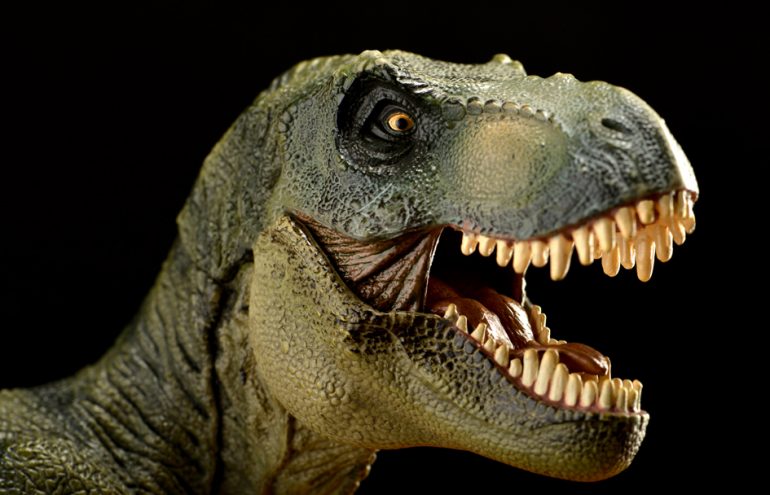 Hey, Old Guys!
There's a scene in the movie "Men in Black" when Will Smith's character tries unsuccessfully to get the attention of his bosses, and finally succeeds when he bellows "Hey, Old Guys!" That's a familiar scene around my firm. No, I don't mean we ...
Otto Sorts
- October 13, 2011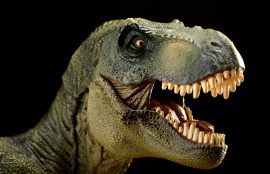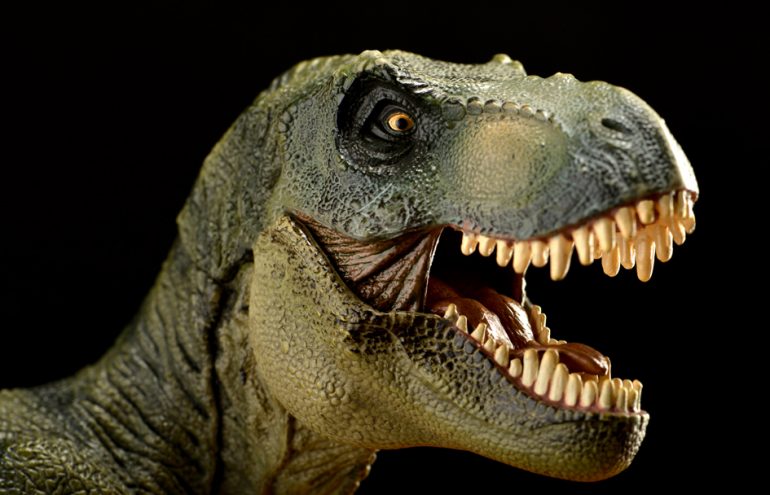 High Five the Legal Profession
When my kid played soccer, there was a ritual at the end of every game. Each team would line up single-file, facing in opposite directions, then walk by the entire other team and slap each kid's hand as a show of good ...
Otto Sorts
- September 20, 2011
Can I Say That? Part Three
What do you say when people ask you what you do? And can you say it in a way that doesn't alarm the ethics police? In this third installment in his marketing ethics series, Will Hornsby explains some of the stickier points of networking, ...
William Hornsby
- August 17, 2011
Can I Say That? Part One
When is it okay to boast about your professional accomplishments online? Say, in blog posts or tweets? And what about in your firm biography, Google profile and Martindale.com listing? Will Hornsby explains some of the stickier rules ...
William Hornsby
- August 3, 2011