Legal Ethics and Professional Responsibility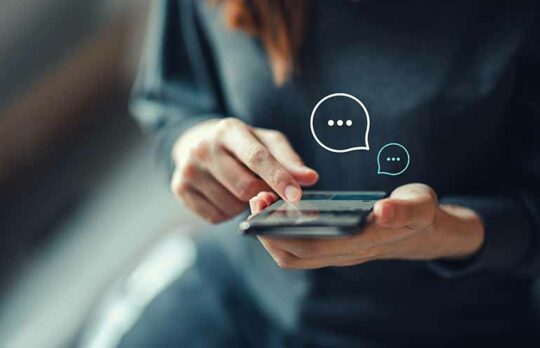 Ethics Reminders for Lawyers Texting Clients
Mark C. Palmer | Q: "Now that I've opened the floodgates by giving my cell number to clients, what ethics pitfalls might come from texting clients?"
Mark C. Palmer
- November 23, 2021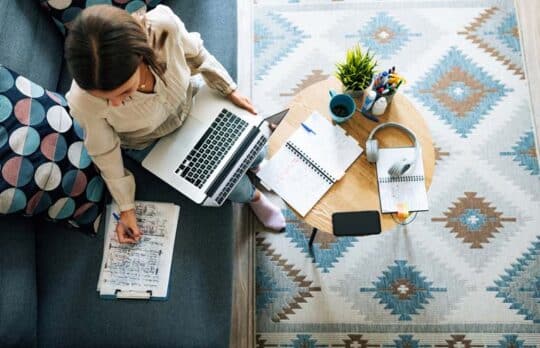 Five Tips for Nurturing Virtual Relationships With Your Employees
Camille Stell | Ways to show you value and support the people who make your practice possible.
Camille Stell
- October 15, 2021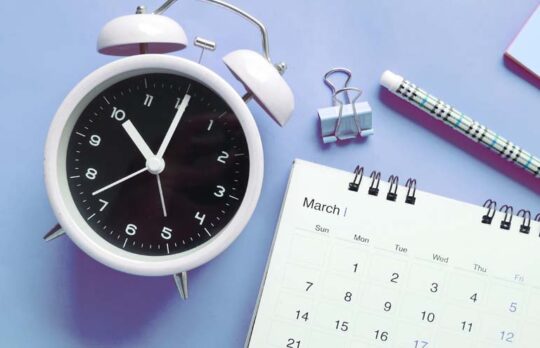 5 Organizational Skills for Lawyers
Camille Stell | When it comes to attorney organization, we all have the same amount of time. Here are five things hyper-productive people do every day.
Camille Stell
- August 13, 2021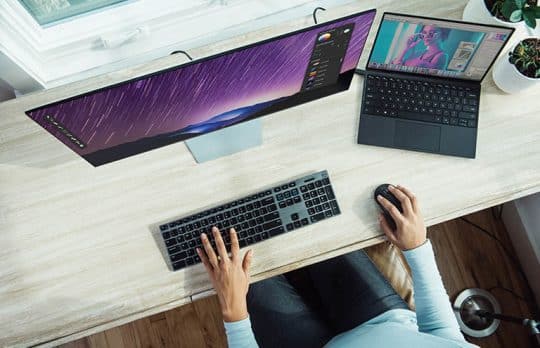 My Clear Add-On Winner for Workplace Efficiency
Mark C. Palmer | Since the start of the pandemic, what technology tool has been the most valuable for you?
Mark C. Palmer
- July 27, 2021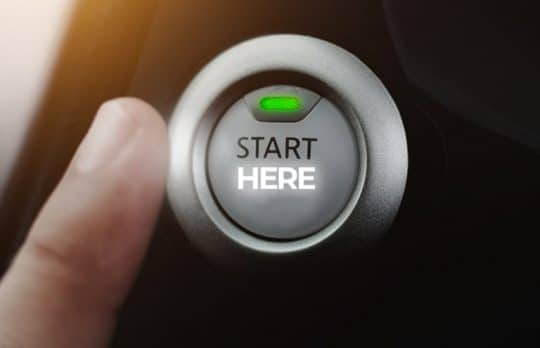 Launching a Subscription-Based Legal Services Program for My Law Firm
Megan Zavieh | Here is my story of how my subscription-based legal services product hatched from an idea to a full-fledged service line.
Megan Zavieh
- July 19, 2021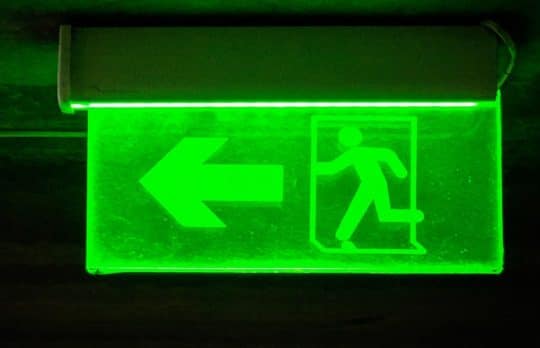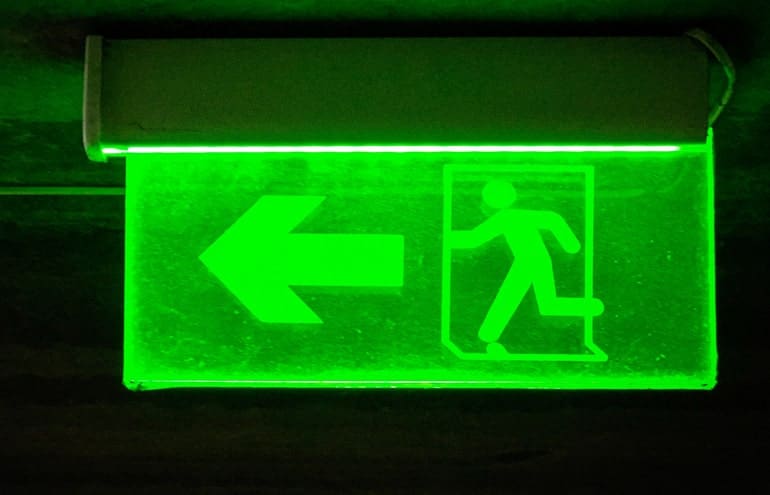 5 Disaster Preparedness Tips for Your Law Firm
Camille Stell | It takes more than flashlights and laptops to prepare your firm for emergencies. Here are 5 things to consider — including a disaster checklist.
Camille Stell
- June 11, 2021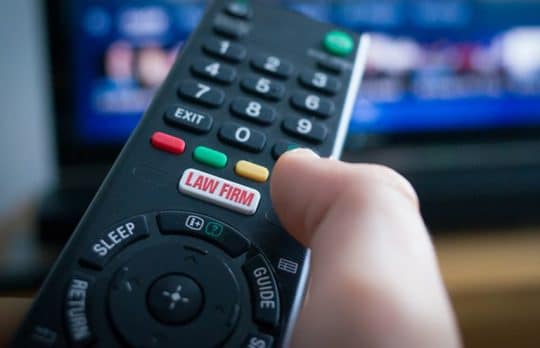 The Ethics of Subscription Legal Practices
Megan Zavieh | Investigate these key considerations when designing your law firm's subscription plan.
Megan Zavieh
- June 9, 2021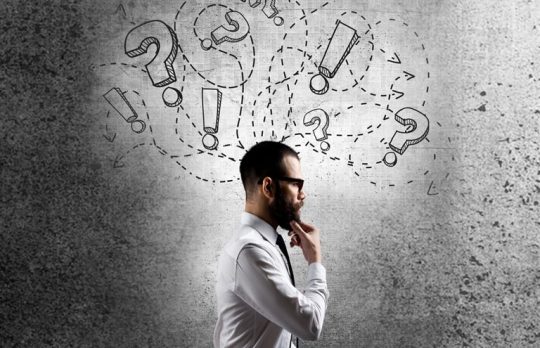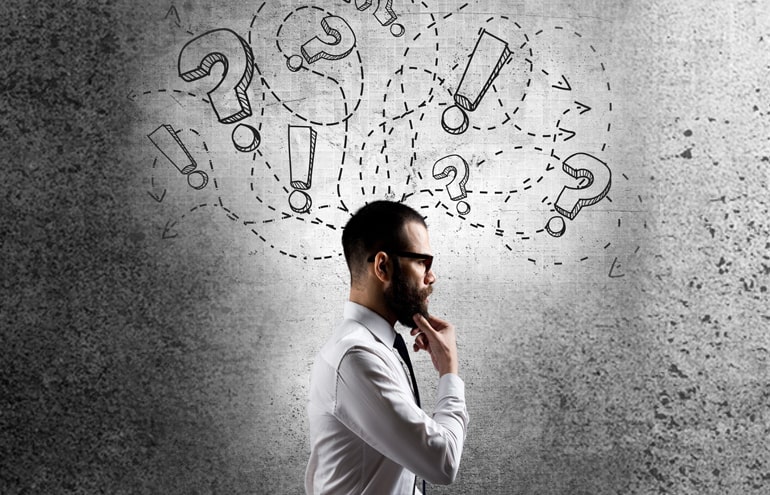 Legal Ethics Opinions as a Tool to Maximize Marketing?
Will Hornsby | Here's what you need to know about legal ethics opinions and how they can be a powerful tool to maximize your firm's marketing outreach.
William Hornsby
- May 10, 2021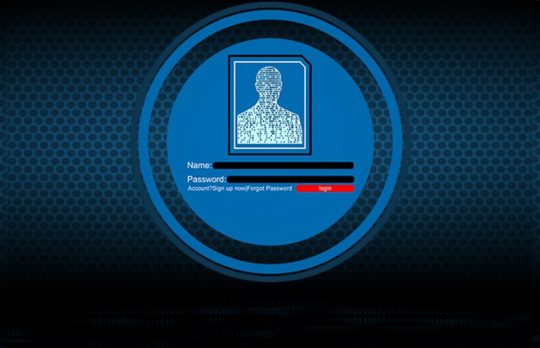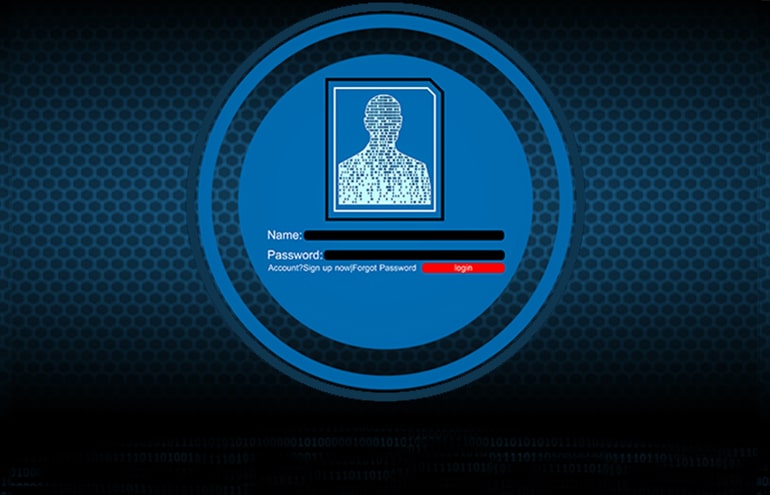 Can Client Portals Reshape the Practice of Law? An Ethical Perspective
Mark C. Palmer | Benefits of client portals include improved 1) security, 2) communications, 3) payments and 4) marketability.
Mark C. Palmer
- April 12, 2021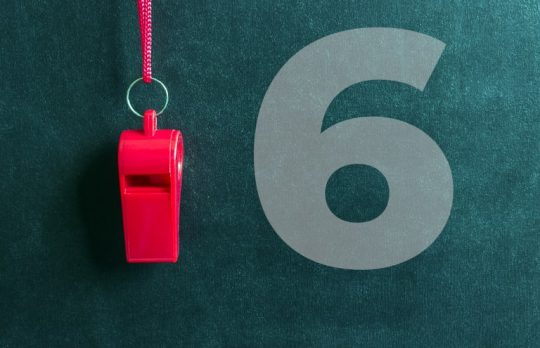 Six Things Every Lawyer (and Marketer) Should Know About Lawyer Advertising Ethics
Will Hornsby | I've plowed some of this ground in prior posts, but here is a framework to understand the six most important issues.
William Hornsby
- March 10, 2021