Legal Ethics and Professional Responsibility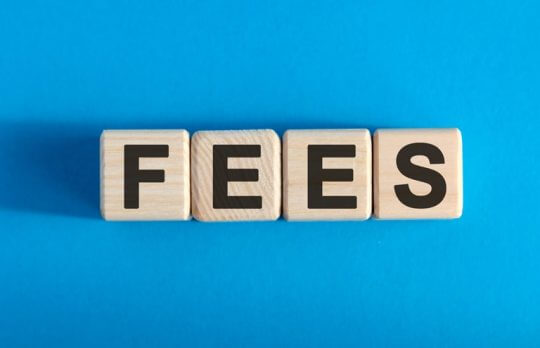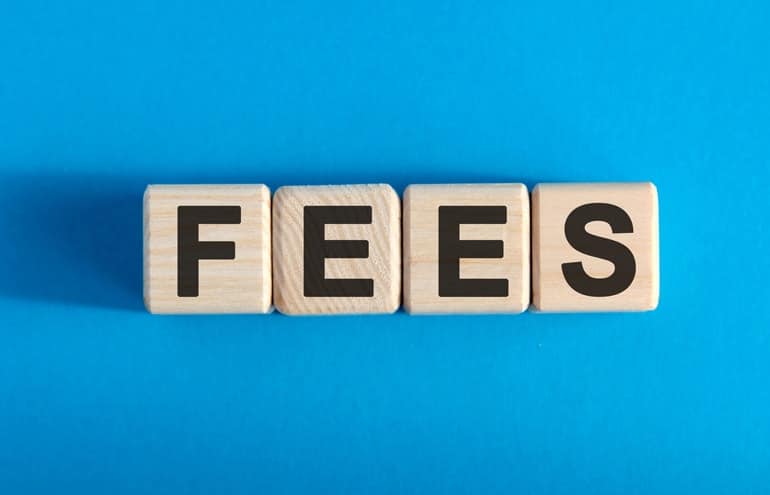 Is It OK to Pay Referral Fees?
In most practice areas, a lawyer's marketing efforts should focus on generating a strong referral pipeline—from both non-lawyers and lawyers alike. If those efforts are successful, you'll probably need some guidance on referral fees. Here it is.
Roy S. Ginsburg
- May 20, 2022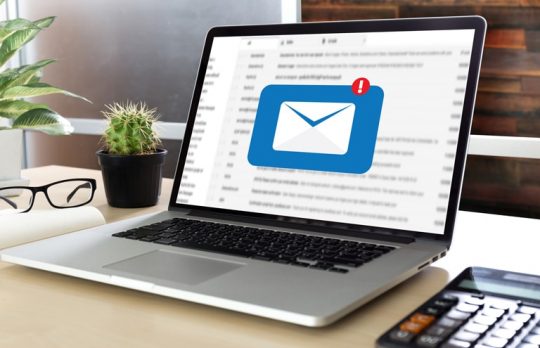 10 Habits for Successful Email Communication
Mark C. Palmer | To make my inbox more manageable, I had to change my ways and find new habits.
Mark C. Palmer
- May 5, 2022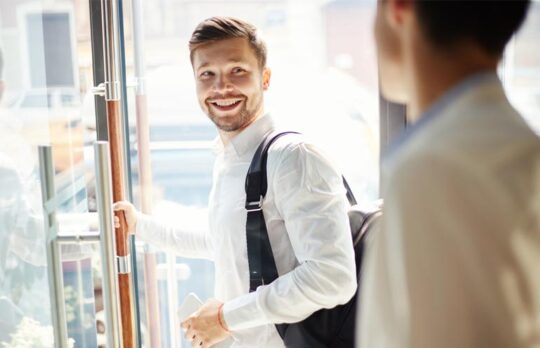 Leaving Your Firm? Aim for a Joint Notice to Clients
Mark C. Palmer | Q: "I've accepted an offer to lateral to another firm. I'll be continuing in the same practice area and locale, so I hope to keep some of my clients, current and past. While I've watched my colleagues make similar moves, I'm ...
Mark C. Palmer
- April 4, 2022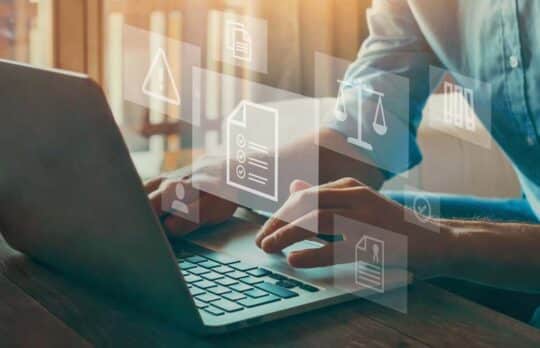 Why Regulatory Reform Is Desperately Needed in the U.S.
Camille Stell | Regulatory reform is needed to eliminate legal deserts in the U.S.
Camille Stell
- March 25, 2022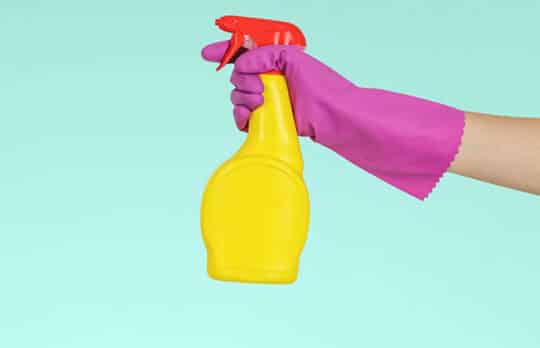 Spring Cleaning, Solo Style
Megan Zavieh | Feeling bogged down by the winter months? Spring forward with these top five solo practice cleanups.
Megan Zavieh
- March 16, 2022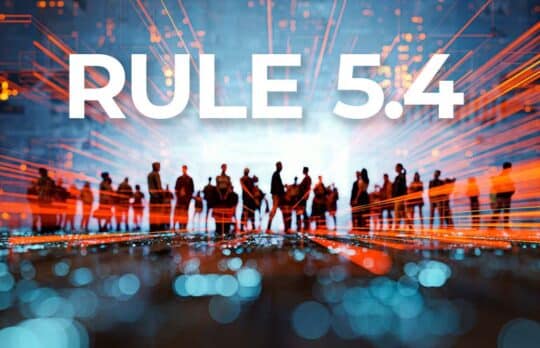 What's New in Law Firm Ownership?
Roy Ginsburg | Critics contend Rule 5.4 is a considerable obstacle to innovation and to the country's access to justice problem. Slowly but surely, cracks are appearing.
Roy S. Ginsburg
- February 8, 2022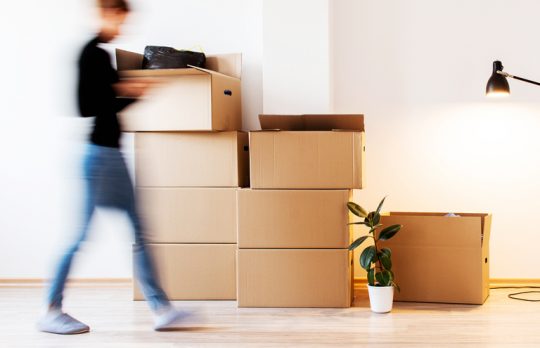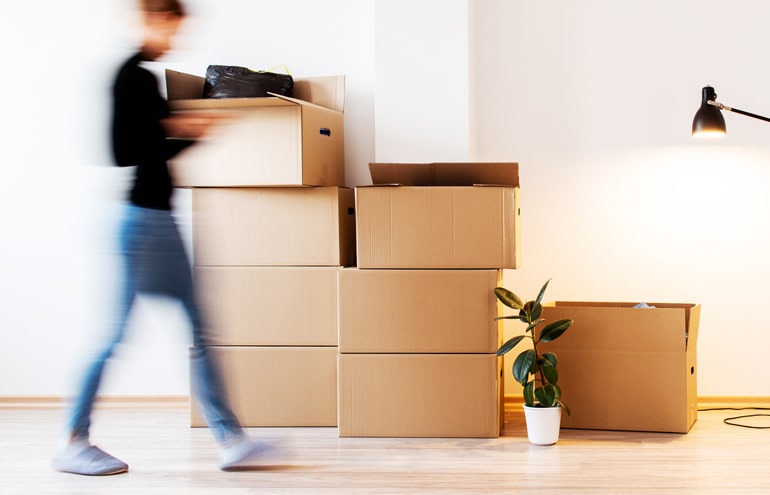 Can You Relocate Without Taking a New Bar Exam?
Relocating once you are a licensed attorney brings special headaches. Megan Zavieh explains ways you may be able to remain a practicing lawyer in a new state — without taking another bar exam.
Megan Zavieh
- February 4, 2022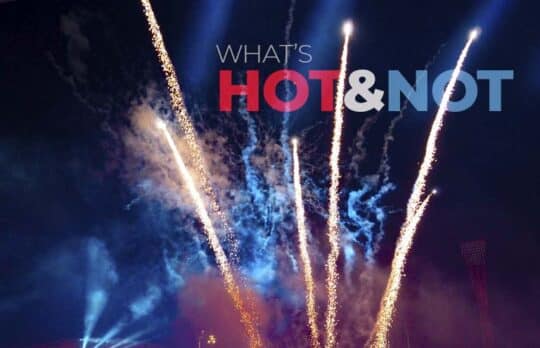 Law Firm Marketing Regulation: What's Hot and What's Not — a Tribute
"It's not an imitation, it's a tribute." | Bob Denney passed away in October. In his honor, Will Hornsby borrows his format as he looks back over the recent past and a bit into the coming year.
William Hornsby
- December 28, 2021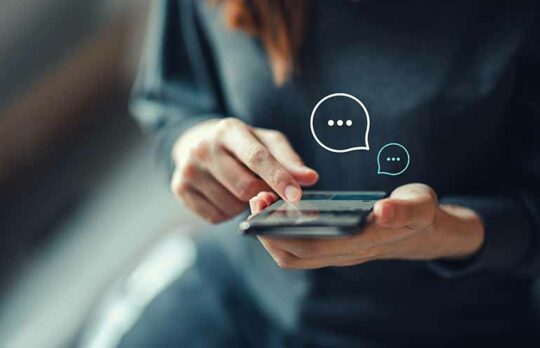 Ethics Reminders for Lawyers Texting Clients
Mark C. Palmer | Q: "Now that I've opened the floodgates by giving my cell number to clients, what ethics pitfalls might come from texting clients?"
Mark C. Palmer
- November 23, 2021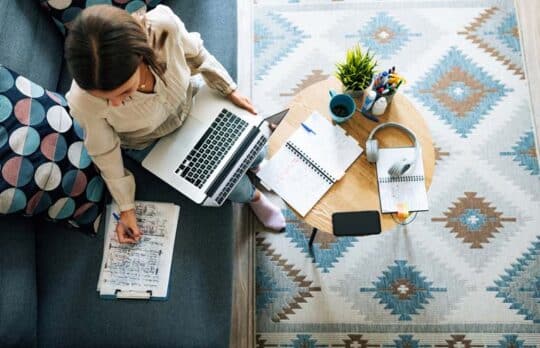 Five Tips for Nurturing Virtual Relationships With Your Employees
Camille Stell | Ways to show you value and support the people who make your practice possible.
Camille Stell
- October 15, 2021