Legal Ethics and Professional Responsibility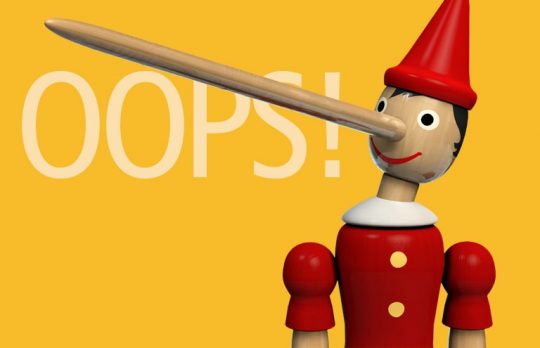 Attorney Advertising: The Errors of Your Omissions
Will Hornsby | The state rules that govern advertising are changing rapidly, but one thing that is not changing is the cornerstone prohibition against false or misleading advertisements.
William Hornsby
- September 16, 2020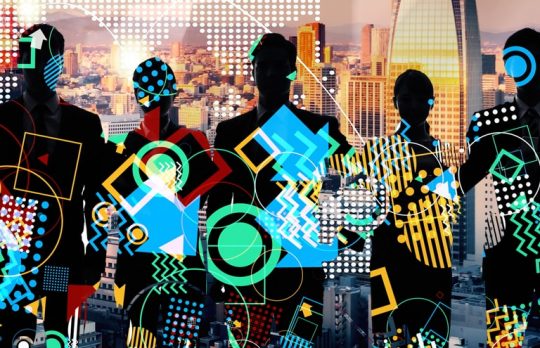 How Acknowledging Microcultural Differences Can Make You a Better Lawyer
Megan Zavieh | Acknowledging microcultural differences can mean better communications with clients, better outcomes and fewer bar complaints.
Megan Zavieh
- September 1, 2020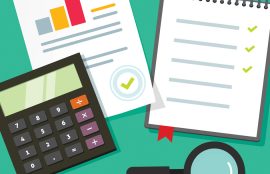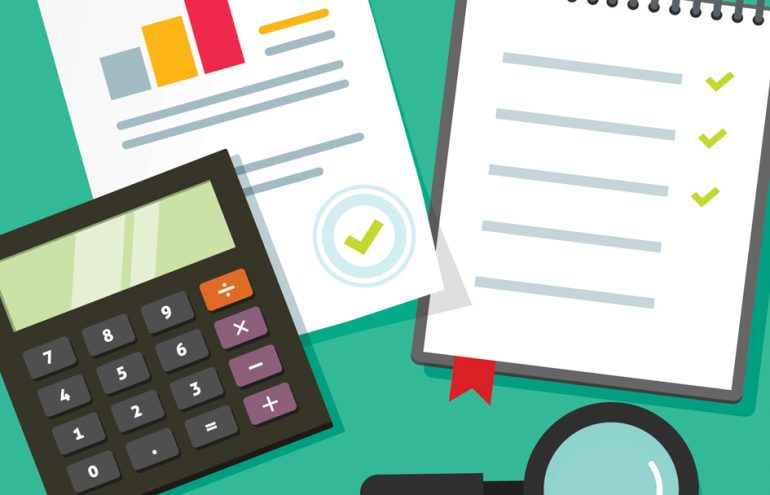 Handling Settlement Funds: A Best-Practices Checklist
Best practices for handling settlement funds starts with a properly written and executed contingent fee agreement. This document should clearly communicate to the client how funds from a settlement check will be disbursed. In the case when a ...
Peggy Gruenke
- August 24, 2020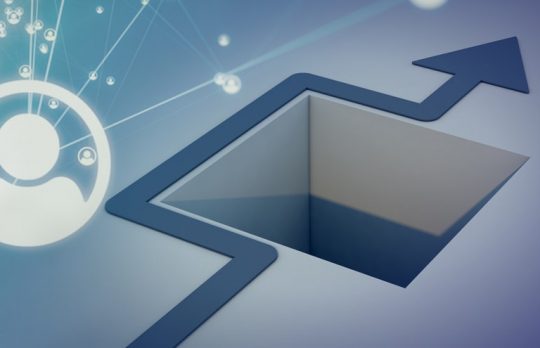 This Is How You Avoid Advertising Rule Minefields
Will Hornsby | "You can go your own way." I may be dating myself with this reference to the Fleetwood Mac tune from the 1970s, but this is an invitation the states have readily embraced when adopting the rules governing lawyer advertising.
William Hornsby
- August 4, 2020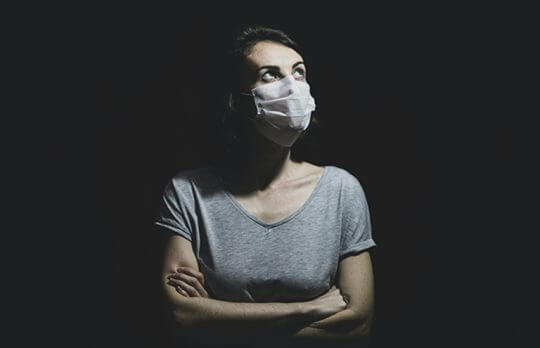 Surviving a Bar Investigation During the COVID-19 Crisis
Megan Zavieh | If you're under state bar investigation, don't rush through it. Ask for reasonable extensions and prepare yourself for new and changing COVID-19 processes.
Megan Zavieh
- July 21, 2020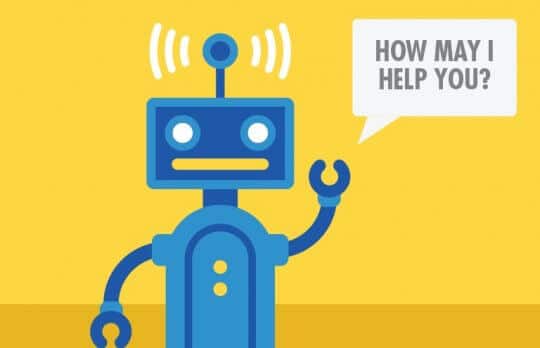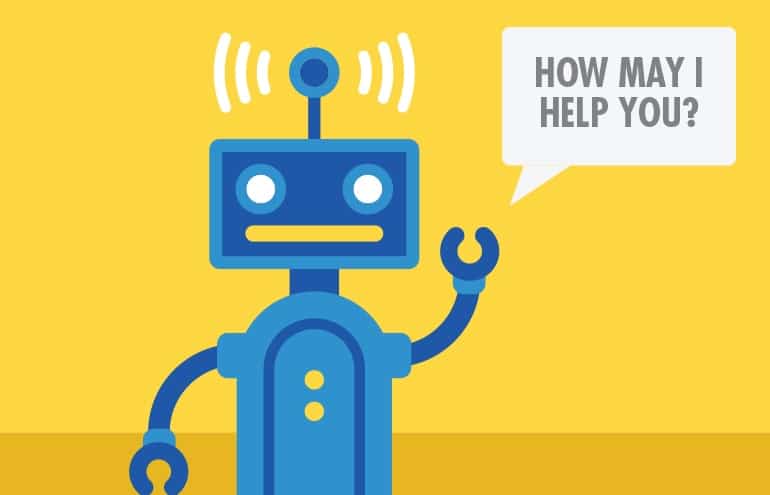 Ethical Considerations of Legal Chatbots
Ask the Experts at 2Civility.org | After updating our website last year, we increased customer contacts almost threefold! Now, we've realized we need to better automate our "front door" interactions with potential clients. What ethical ...
Mark C. Palmer
- July 20, 2020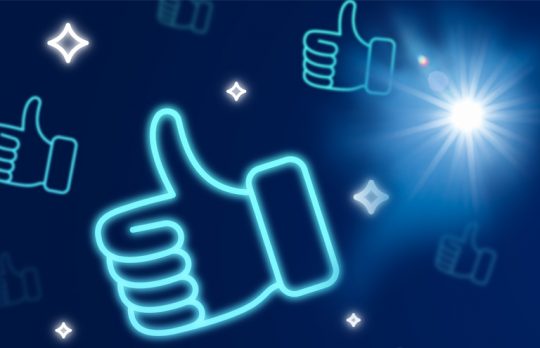 Shiny New Social Media Syndrome for Lawyers
For lawyers, "shiny object syndrome" often becomes "shiny new social media platform syndrome." Advice from Megan Zavieh on keeping ethics in mind from the moment you sign up.
Megan Zavieh
- June 1, 2020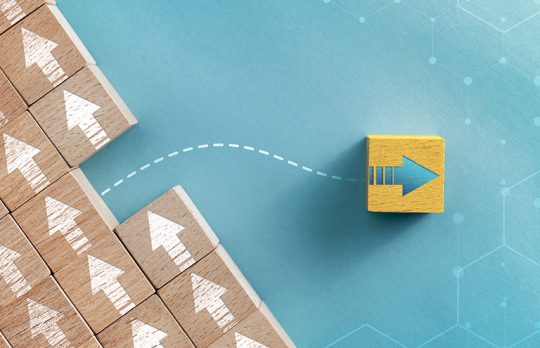 The Ethics of the Pivot
Will Hornsby guides us through the ethics of pivoting into a different or emerging practice area, with a focus on two fundamental issues.
William Hornsby
- May 26, 2020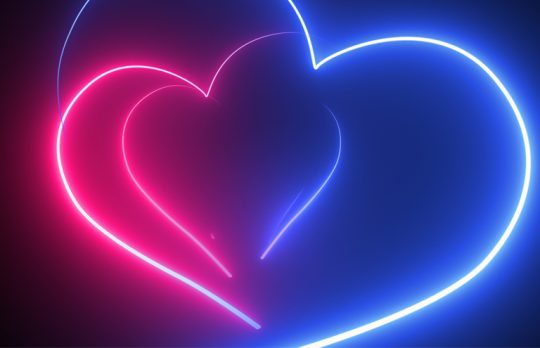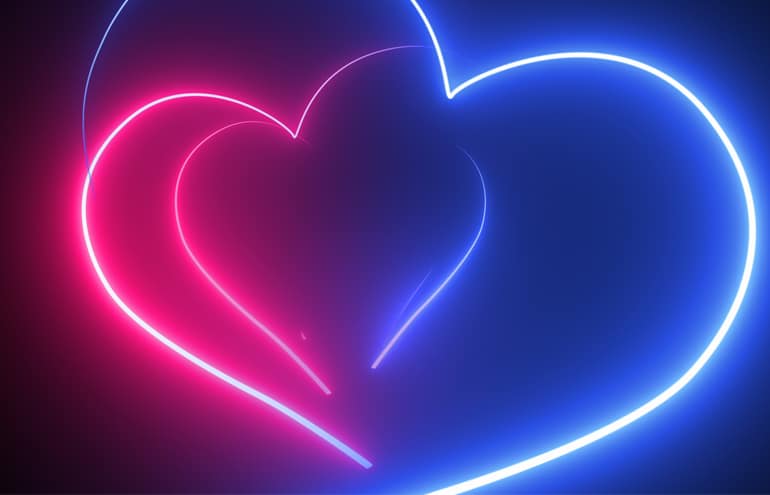 Writing and Editing for Empathy in Legal Marketing
Ivy Grey | Resist the urge to write about what type of work you'd like to do or show off your extensive legal knowledge. This is the time to connect with your client as a human with real-life emotions. Write from the reader's perspective and ...
Ivy Grey
- May 6, 2020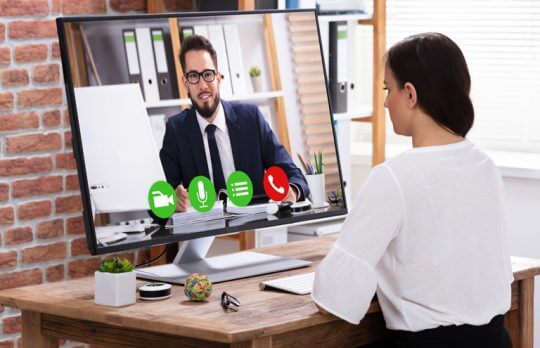 Ethics of Virtual Consultations
The COVID-19 shutdown has sent many a lawyer to the world of virtual consultations. If this gives you anxiety, read Megan Zavieh's tips to stay compliant with the rules.
Megan Zavieh
- April 22, 2020