Legal Ethics and Professional Responsibility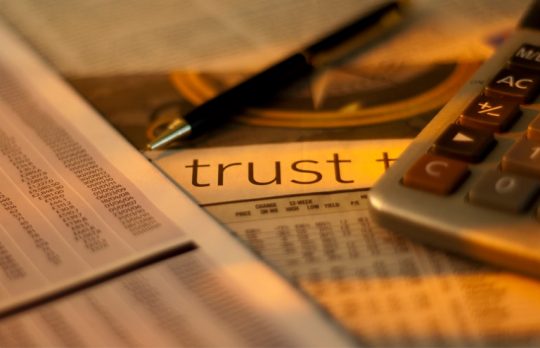 Tips for Handling Client Trust Accounts
Trust account problems are one of the top reasons lawyers are disciplined in the U.S. Certainly there are attorneys whose trust accounting activities are egregious—even criminal. But this doesn't account for all of the problems. Far too often, ...
Mark Bassingthwaighte
- February 26, 2013
Really Good Marketing Ideas!
Tell the truth. You're always on the lookout for a few really good marketing ideas. We all are. Even the world's busiest lawyers are interested in the possibility of new (better!) clients. Because it is just so hard to go out looking for ...
The Editors
- January 18, 2013
Pro Bono: It Pays to Be Good
Recently, New York became the first state to require that law students perform 50 hours of pro bono work before they can be admitted to the bar. Plenty of bloggers have already chimed in on whether this is a good or bad idea. There's little that ...
Roy S. Ginsburg
- October 15, 2012
Label Up!
While some people are "lawyering up," lawyers are labeling up. Advertisements, as well as brochures and emails, often seem to be screaming out at even the most sophisticated audience: "Lawyer Advertisement!" "Advertising Material!" "This is an ...
William Hornsby
- May 3, 2012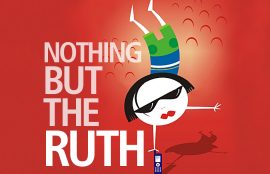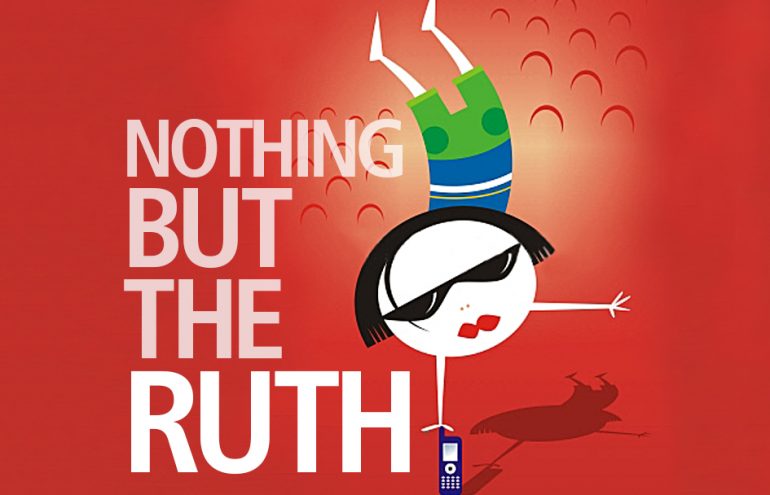 Lawyers: CYA When Working from Mobile Devices
One of the benefits of being a lawyer with a laptop, tablet or smartphone is that you really can work anywhere with access to Wi-Fi and your files. But the question of security must be addressed. How can you protect yourself and your clients ...
Ruth Carter
- May 1, 2012