Law Firm Strategy
Turn Trends to Your Advantage
Creating a successful, lucrative law practice requires keeping up with trends, and knowing which ones create opportunity. There are over 60 trends listed in the current "What's Hot and What's Not in the Legal Profession" report, including ...
Bob Denney
- January 18, 2011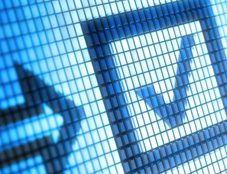 Adding an RSS Reader to Your Daily Life
Do you have a tech-savvy friend who always seems to know things days before everyone else? RSS readers, whether web-based like Google Reader or application-based, allow us to consume the exact information we want, faster. Here are tips on what ...
Steve Matthews
- December 6, 2010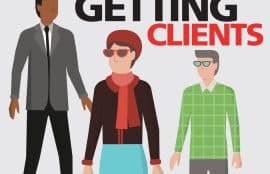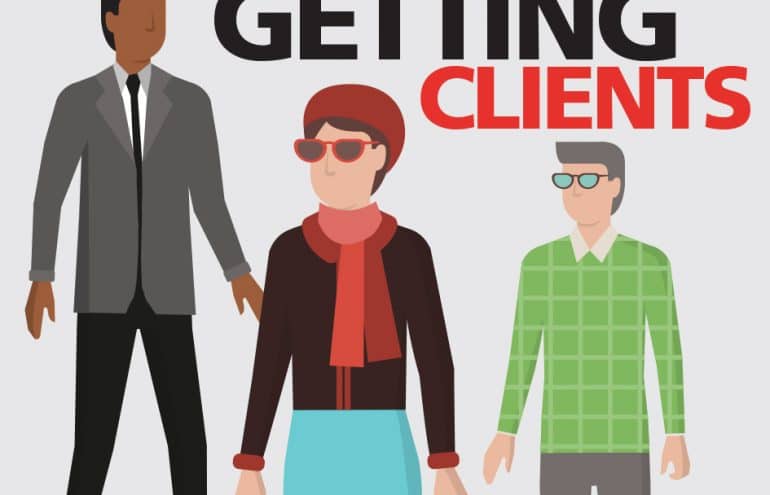 Chris Rock, Esq.?
Well, you're right. It does require quite a feat of mental gymnastics to picture comedian Chris Rock at home in the practice of law. But he uses a technique that most lawyers could profit by using, too. In Rock's world, the ...
Merrilyn Astin Tarlton
- March 19, 2010