Checklist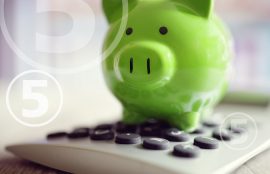 Five Checklists to Make Your Law Practice More Efficient and Profitable
Processes are the means by which we get things done, and checklists can keep us on top of what needs to get done. That's why pilots, surgeons and astronauts use checklists extensively. They help eliminate the fear of forgetting something ...
Peggy Gruenke
- February 27, 2015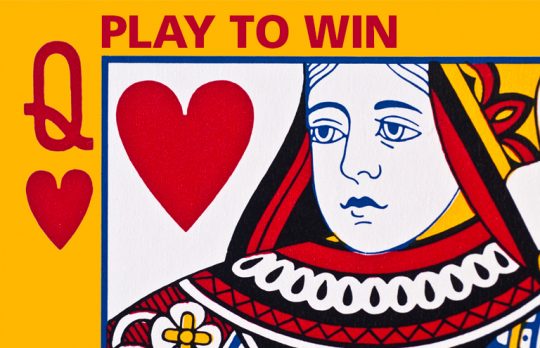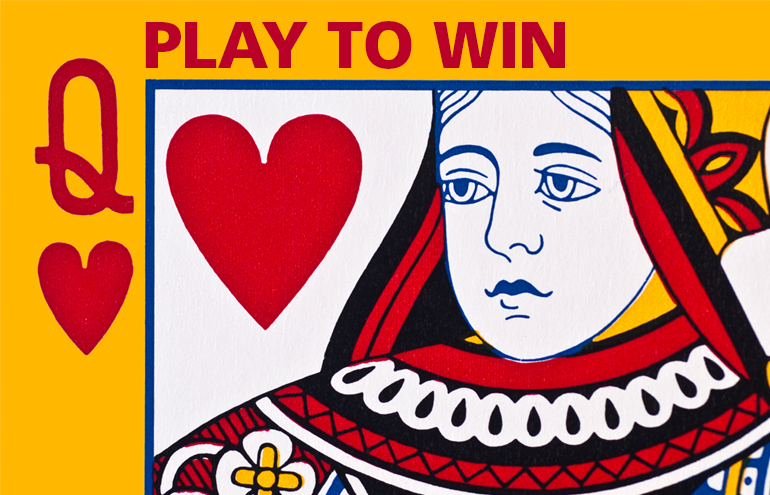 Starting the Year Right: Business Development Goals for Every Lawyer
We all begin each new year with good intentions, but you know what they say about the road to hell. Most lawyers have some marketing and business development goals and objectives in mind. However, such goals often tend to be aspirational and ...
Sally J. Schmidt
- December 16, 2013