Friday Five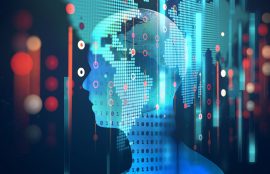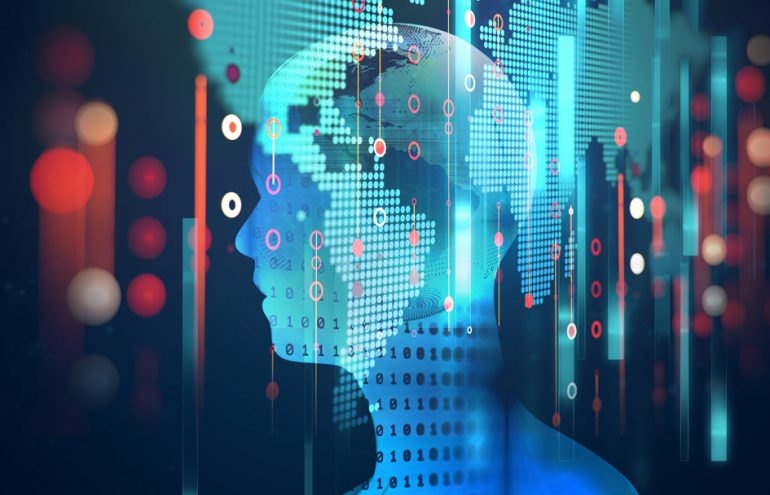 Artificial Intelligence for Legal Marketers
Several pundits declared 2017 "the year of artificial intelligence," and with good reason. AI has entered our lives in so many ways, from how we interact with our phones to Amazon knowing what we're likely to buy. But when it comes to legal ...
Mark T. Greene
- January 5, 2018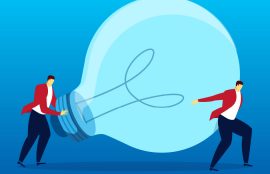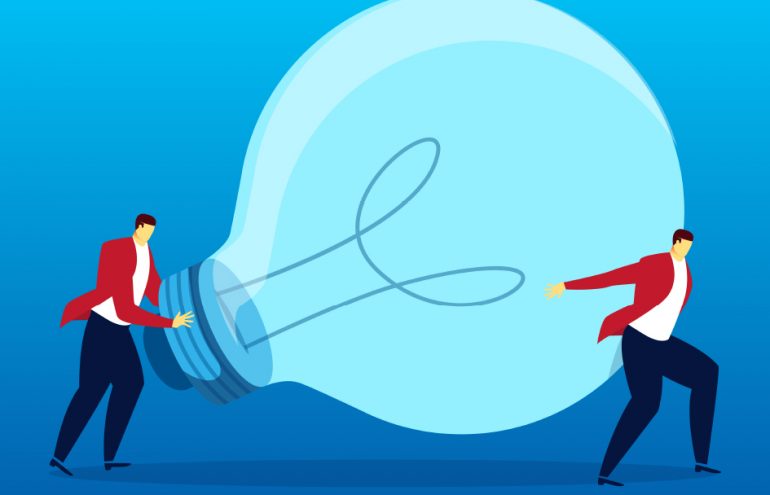 Five Best Fit Tips to Take into the New Year
Now is the time that we reflect on our successes and failures of the past year — both professionally and personally — and plan for the upcoming year, setting goals for ourselves, our firms and our practices. As I think about 2017, I see many ...
Jamie Spannhake
- December 29, 2017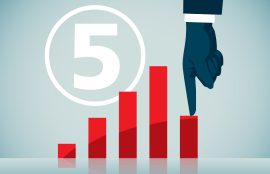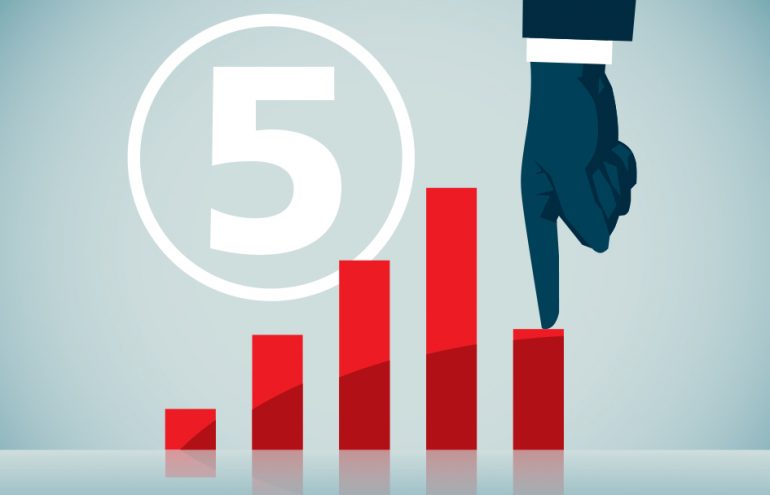 Five Things That Slow Growth in a Law Firm
Many lawyers who own their own firms are frustrated by a lack of growth compared to other firms. I often hear "It's too hard," "That firm has a secret sauce," "They get better cases" or "Law firms that grow quickly must be doing something ...
Brooke Lively
- December 27, 2017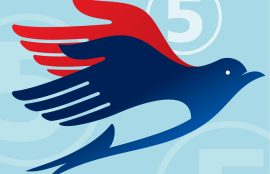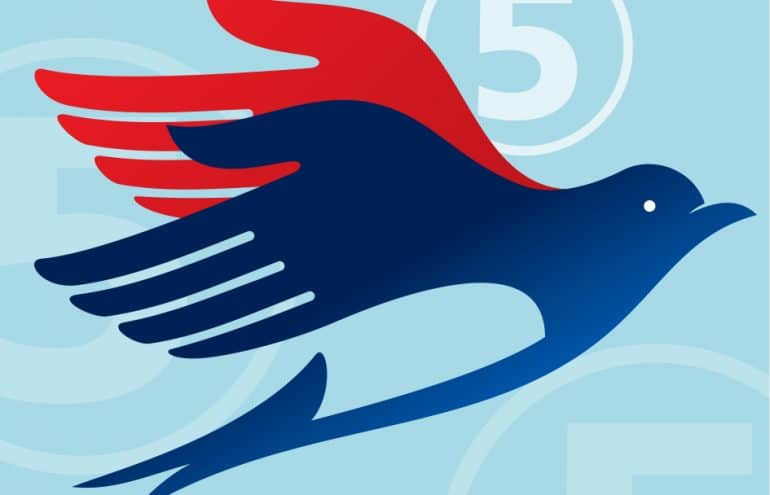 Try a Little Tenderness
Seven years ago this month, Attorney at Work was born — unfurling the prospect of hundreds and hundreds of daily posts on law practice management issues of every variety. It was early days and the list of contributors was small. As the editors, ...
Merrilyn Astin Tarlton
- December 22, 2017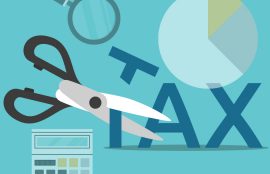 Five Tax Benefits to Working From a Home Office
Some lawyers choose to limit overhead by working from home. They may arrange for supplemental virtual services and conference room access. While not every practice area may lend itself to working from home, technology has made this a more common ...
Theda C. Snyder
- November 24, 2017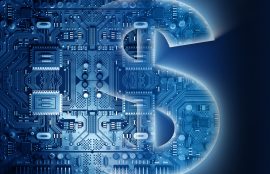 Five Ways to Prioritize Your Legal Tech Investments (and Get the Most Bang for Your Buck)
Law firms are under constant pressure to adopt new, improved technology so they can increase productivity and provide better client service. Yet budgets rarely increase with the speed of technology changes. With so many technology needs out ...
Michael Kemps
- November 17, 2017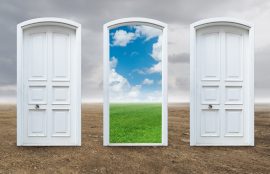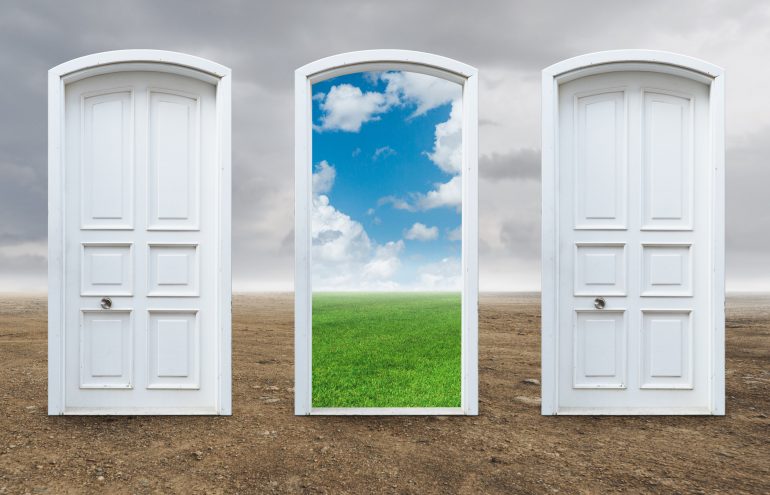 Five Ways to Manage Difficult Transitions
Change is exciting … and overwhelming. When faced with change, you must manage all the transitions that flow from it. You can feel adrift, and sometimes alone, as you re-evaluate your circumstances, or decisions, or even your entire ...
Jamie Spannhake
- October 20, 2017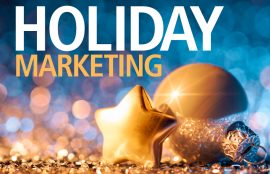 Five Ways to Create Holiday Marketing That Shines
Yes, it's already mid-October. No, you're not the only one asking, "How did that happen?" The holidays are right around the corner, and they seem to come earlier each year. One question I often get at this time of year is, "Are holiday marketing ...
Danielle Yocum
- October 13, 2017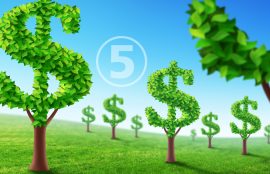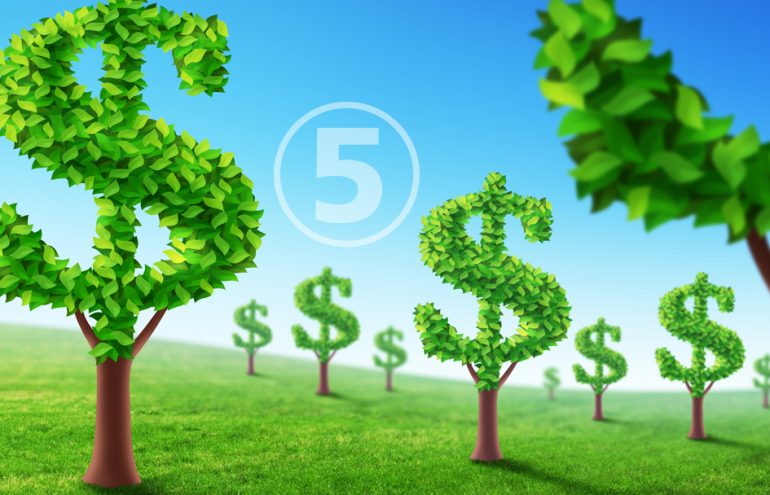 Five Ways to Generate Referrals on a Budget
Whether you are a solo attorney or in a big firm, the ability to generate business is critical to your success. But we all struggle with how to do it without draining our bank accounts. So here are some tips on how you can get a referral ...
Paul Cannon
- September 29, 2017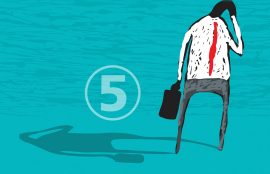 Five Steps to Confront Burnout, Addiction and Depression
There's no denying it: Lawyers have the highest behavioral impairment rate of any profession. Research has shown it, and it is spotlighted in the media, as in a recent New York Times feature on a lawyer who tragically spiraled into addiction ...
Link Christin
- September 15, 2017