Friday Five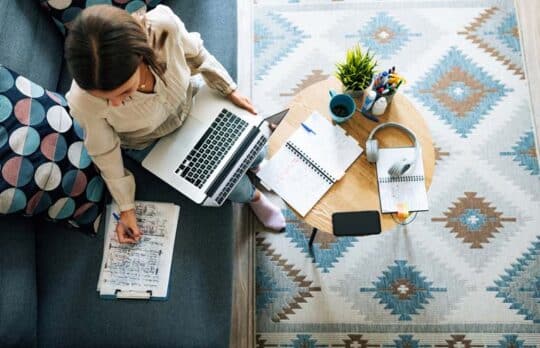 Five Tips for Nurturing Virtual Relationships With Your Employees
Camille Stell | Ways to show you value and support the people who make your practice possible.
Camille Stell
- October 15, 2021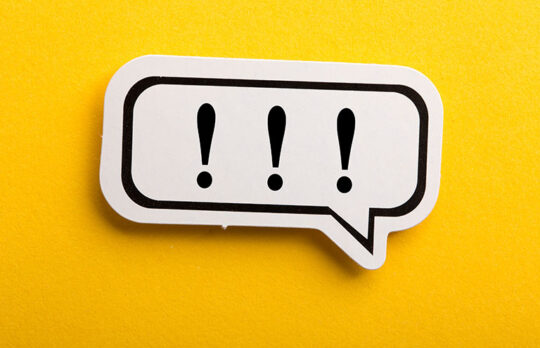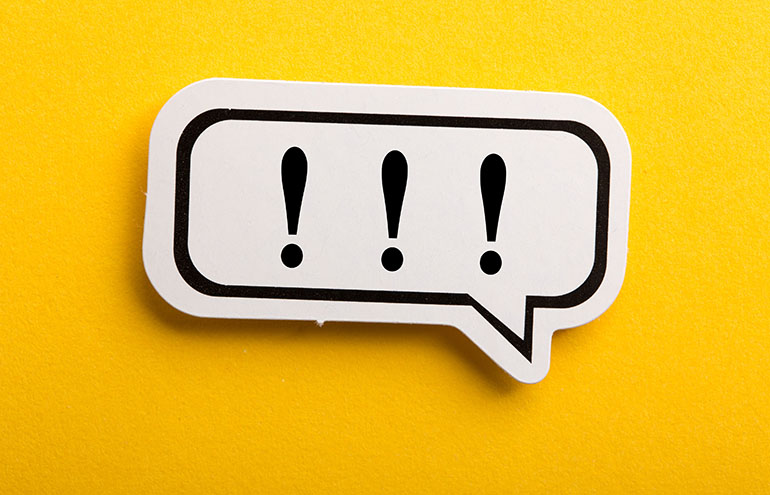 How to Prioritize When Everything Is Urgent and Important
Jamie Spannhake | How am I supposed to prioritize when everything is important and needs to be handled at the same time? Help!
Jamie Spannhake
- September 24, 2021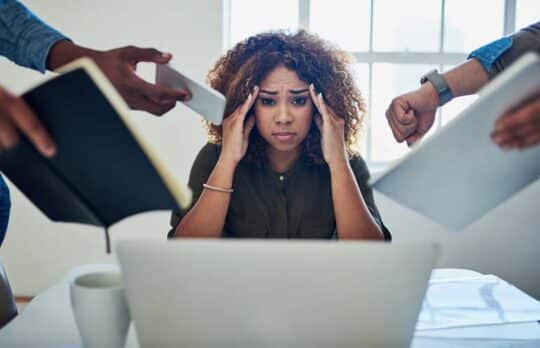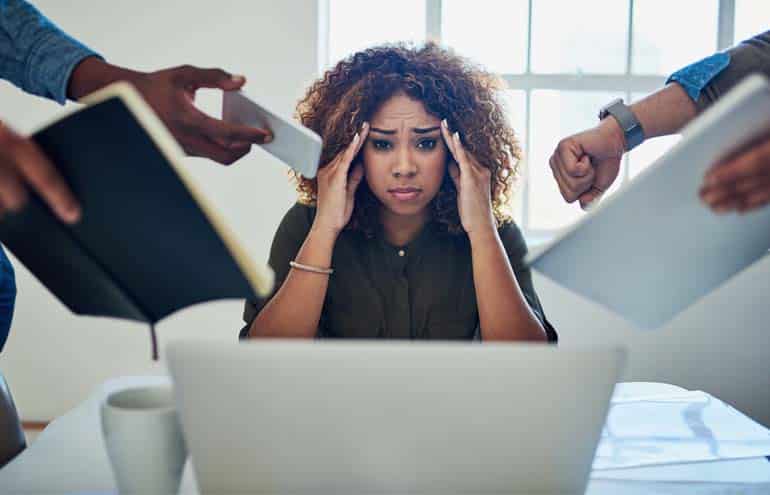 Escaping the Overworked and Overwhelmed Cycle
Jamie Spannhake | Overworked lawyers know how it goes: Overwhelmed working on numerous matters, we feel we can never catch up. It is time to explore changes.
Jamie Spannhake
- August 20, 2021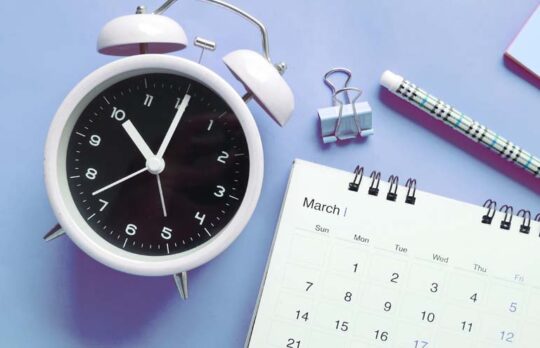 5 Organizational Skills for Lawyers
Camille Stell | When it comes to attorney organization, we all have the same amount of time. Here are five things hyper-productive people do every day.
Camille Stell
- August 13, 2021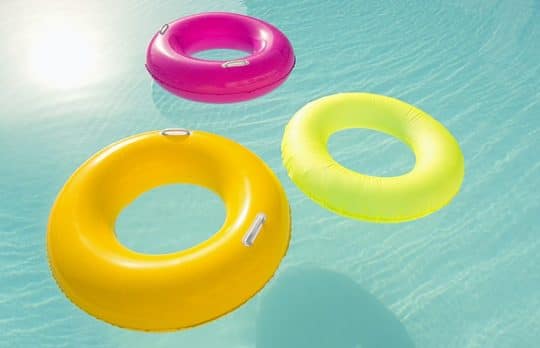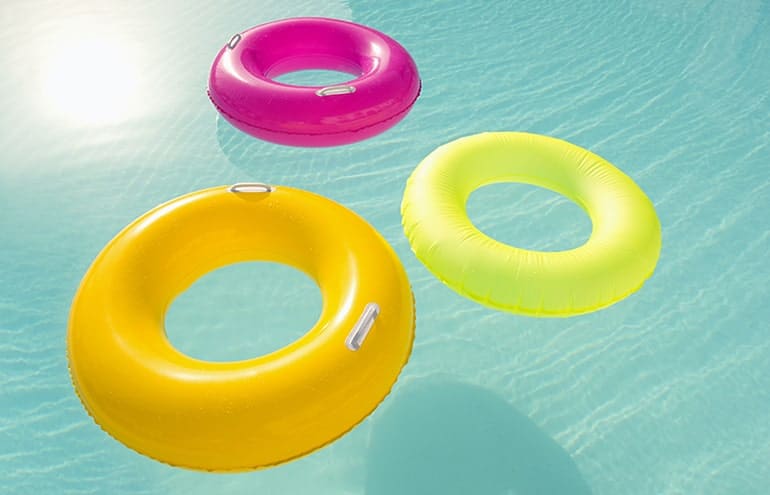 Setting Boundaries in the Office (or Home Office)
Jamie Spannhake | Being a great parent or partner doesn't mean you need to be available 100% of the time.
Jamie Spannhake
- July 23, 2021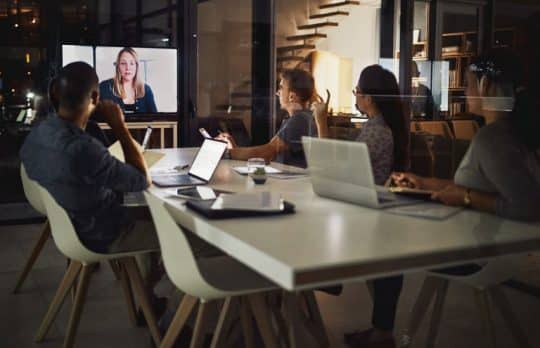 Top 5 Tips: Taking Depositions in a Post-Pandemic World
Michael Murray | Remote depositions have gone from being a stopgap measure to commonplace. Here's what we've learned.
Michael Murray
- July 16, 2021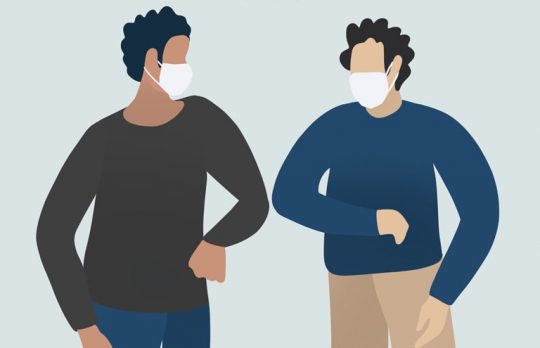 The Pandemic Effect: 5 Permanent (or Temporary) Changes in Business Practices
Julie Savarino | Certain pandemic workplace changes will continue on. At least for a while. This list starts with fewer handshakes.
Julie Savarino
- July 9, 2021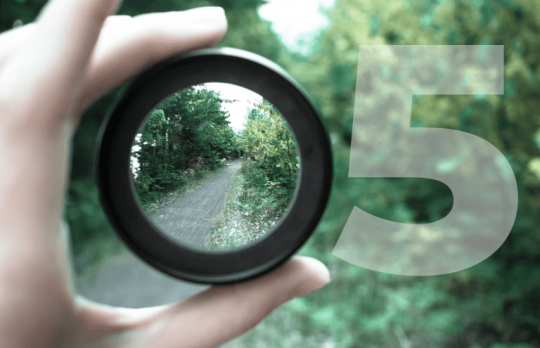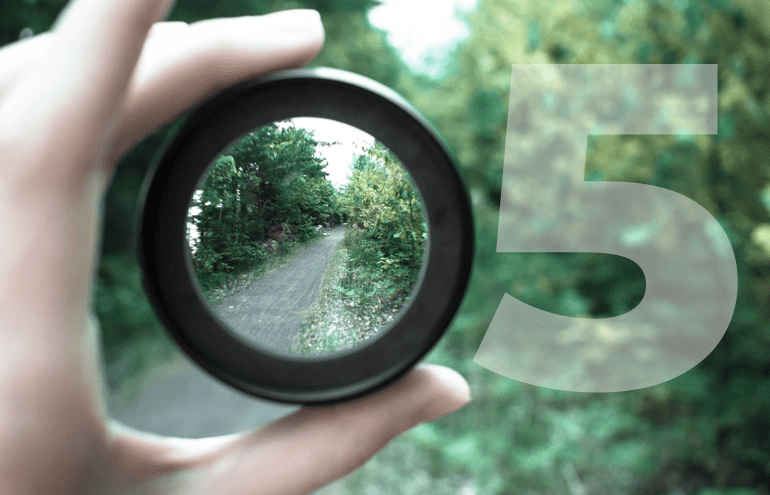 Five Reasons You Need a Nature Fix
Jamie Spannhake | Here are five ways getting outside improves your well-being — and ideas for getting your nature "fix," even if you live in an urban center.
Jamie Spannhake
- June 18, 2021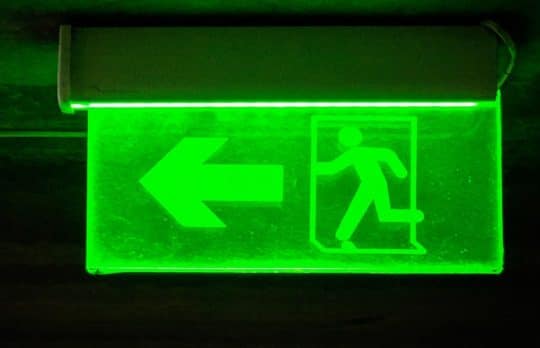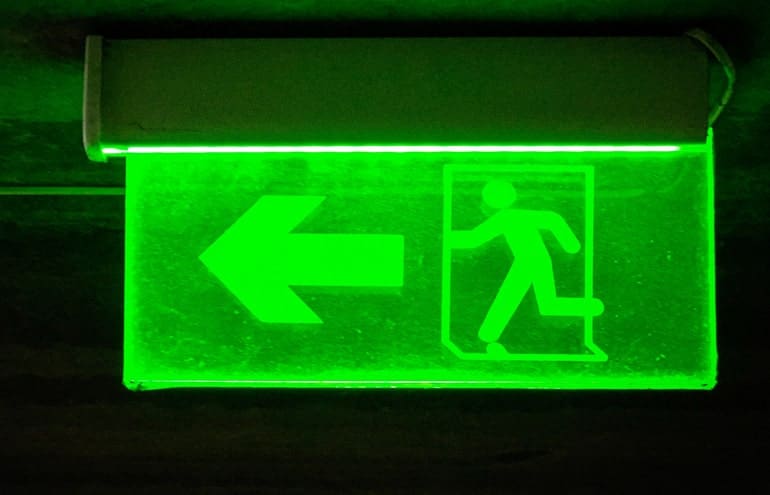 5 Disaster Preparedness Tips for Your Law Firm
Camille Stell | It takes more than flashlights and laptops to prepare your firm for emergencies. Here are 5 things to consider — including a disaster checklist.
Camille Stell
- June 11, 2021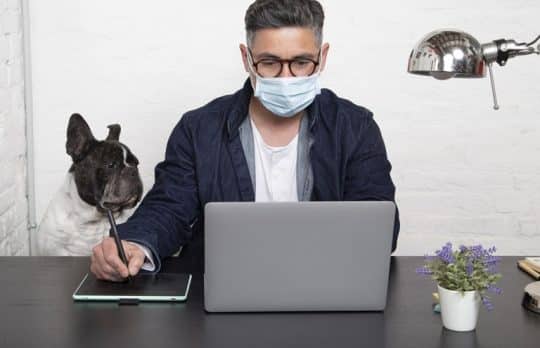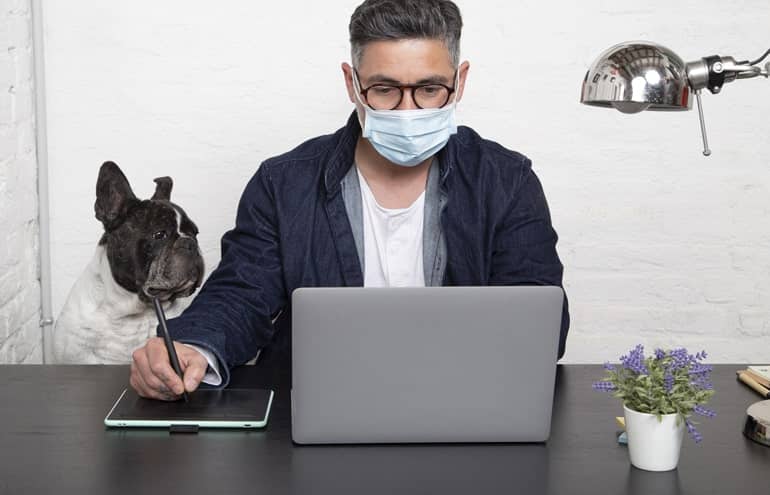 Pandemic Posture: What It Is, Why It Matters — and What to Do About It
Jamie Spannhake | You've read about the negative mental health effects caused by the pandemic. But do you know about "pandemic posture"?
Jamie Spannhake
- May 21, 2021