Friday Five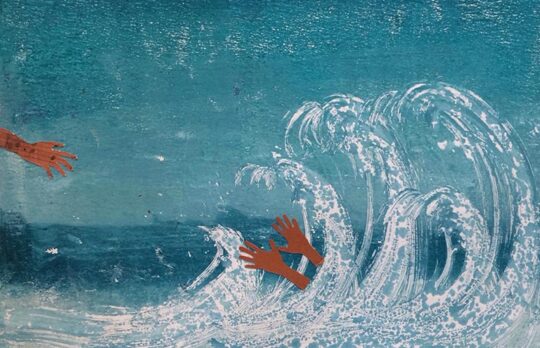 Why Is It So Hard to Ask for Help?
Jamie Spannhake | Asking for help is crucial to your success, both personally and professionally. Here's how to get better at asking for it and accepting it.
Jamie Spannhake
- June 17, 2022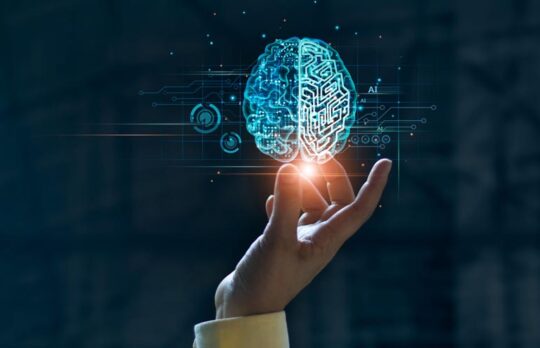 Five Brainy Things About You
Ready to downshift into the weekend, but your brain can't let go of the week's work? Or maybe you need to puzzle out a particularly complex set of facts and your focus isn't worth beans. It would be nice, wouldn't it, to get a better grip on ...
The Editors
- June 15, 2022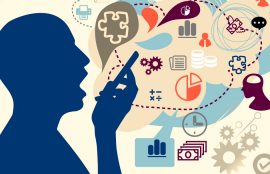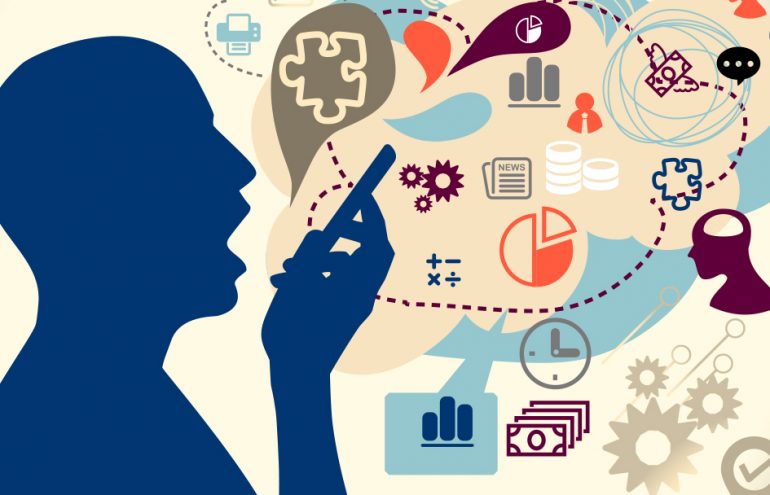 Top Five Ways Lawyers Use Dictation Technology
For many young lawyers, dictation evokes images of dusty credenzas covered with tape recorders and microphones. But while today's lawyers tend to be much more tech-savvy than past generations, they still use their voices to accomplish a lot ...
Eric Wangler
- June 14, 2022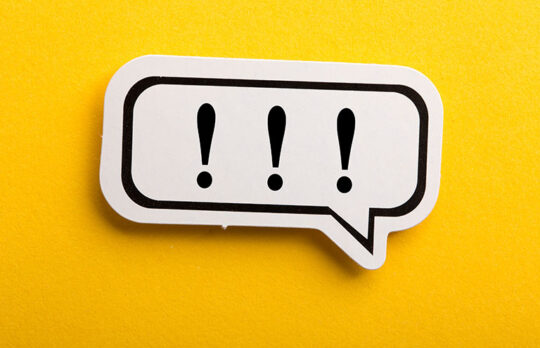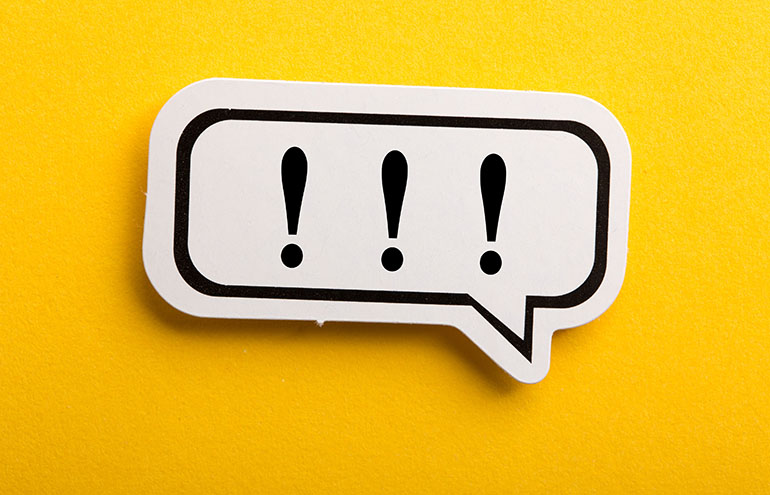 How to Prioritize When Everything Is Urgent and Important
Jamie Spannhake | How am I supposed to prioritize when everything is important and needs to be handled at the same time? Help!
Jamie Spannhake
- June 2, 2022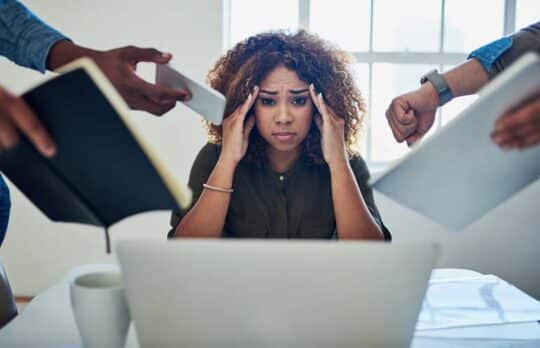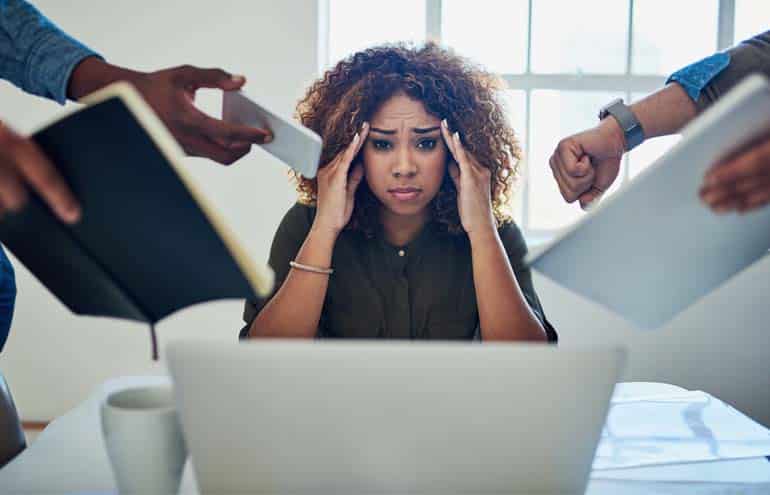 Escaping the Overworked and Overwhelmed Cycle
Jamie Spannhake | Overworked lawyers know how it goes: Overwhelmed working on numerous matters, we feel we can never catch up. It is time to explore changes.
Jamie Spannhake
- May 28, 2022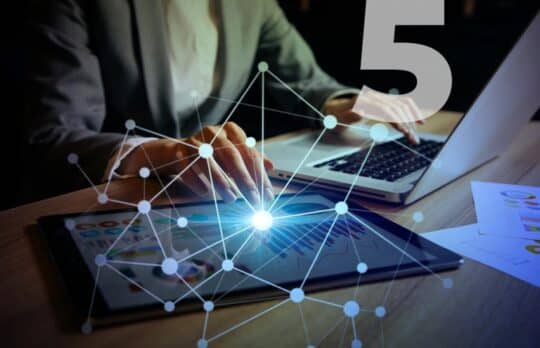 5 Tips on Working with Silicon Valley In-House Counsel
Laura Ernde | Takeaways from the LMA panel featuring Dama Brown, Jordan Coleman, Farschad Farzan, and Lam Nguyen.
Laura Ernde
- May 27, 2022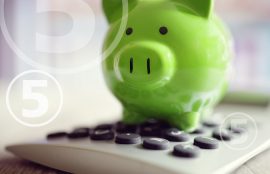 Five Checklists to Make Your Law Practice More Efficient and Profitable
Processes are the means by which we get things done, and checklists can keep us on top of what needs to get done. That's why pilots, surgeons and astronauts use checklists extensively. They help eliminate the fear of forgetting something ...
Peggy Gruenke
- May 27, 2022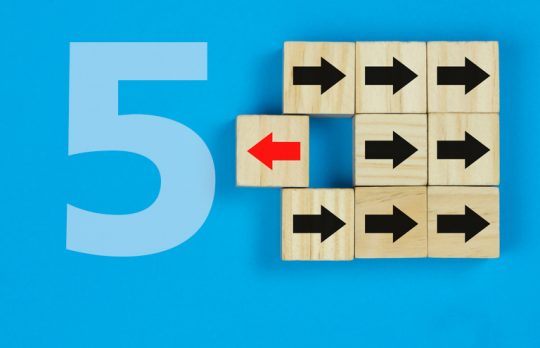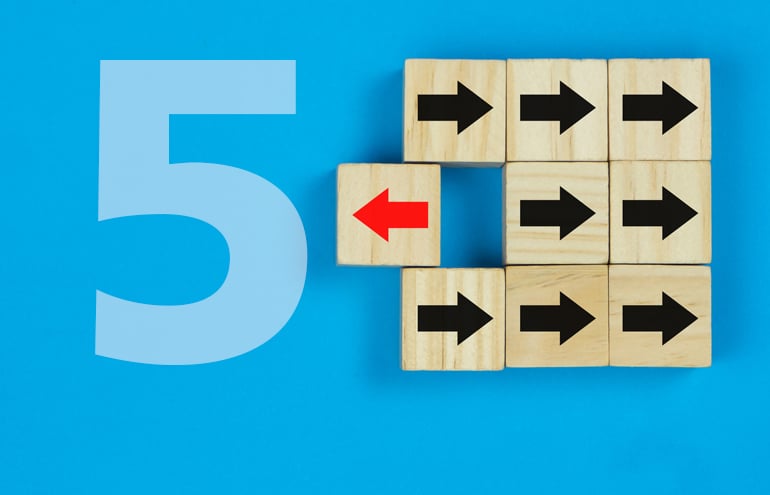 Five Ways to Shift Your Perspective
Shifting your perspective can elevate your mood and bring you to new creative solutions.
Jamie Spannhake
- May 24, 2022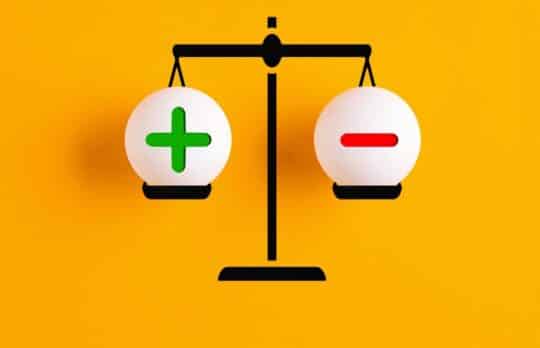 5 Ways to Create Your Path to Positivity
Camille Stell | Is positivity even possible in law? Here are five ways to shift your mindset to unapologetically positive.
Camille Stell
- May 6, 2022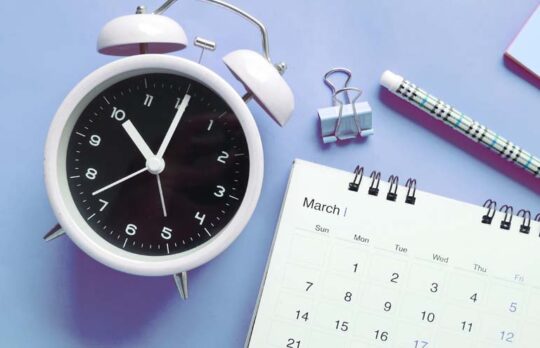 5 Organizational Skills for Lawyers
Camille Stell | When it comes to attorney organization, we all have the same amount of time. Here are five things hyper-productive people do every day.
Camille Stell
- April 29, 2022