Friday Five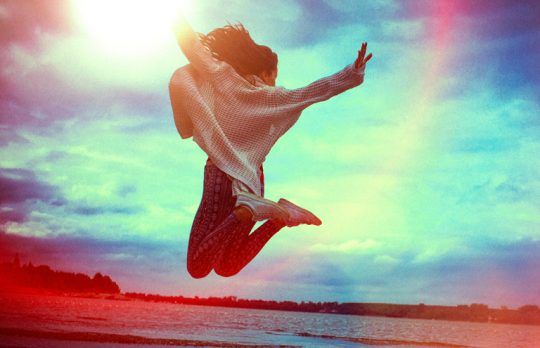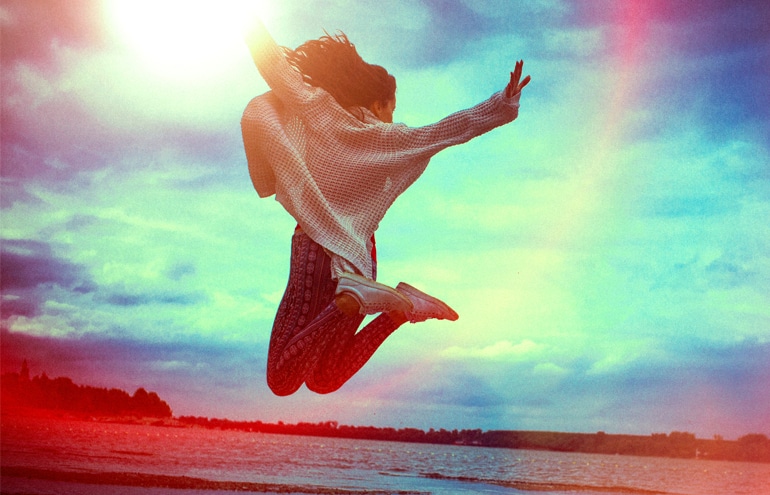 Top Health and Wellness Trends for 2021
Jamie Spannhake | These five wellness trends are keeping us healthy through the pandemic and have staying power beyond.
Jamie Spannhake
- April 23, 2021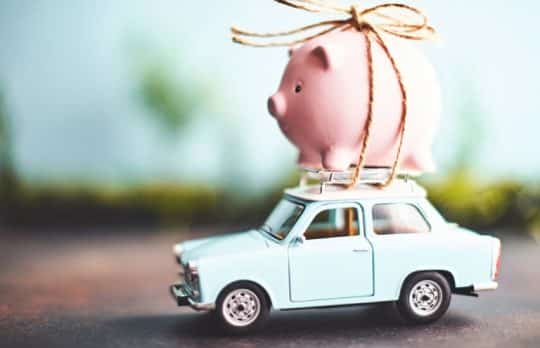 Are You Financially Ready for Retirement?
Camille Stell | Are you financially prepared for a long life after law? You may live a lot longer than you think — 5 tips for planning accordingly.
Camille Stell
- April 16, 2021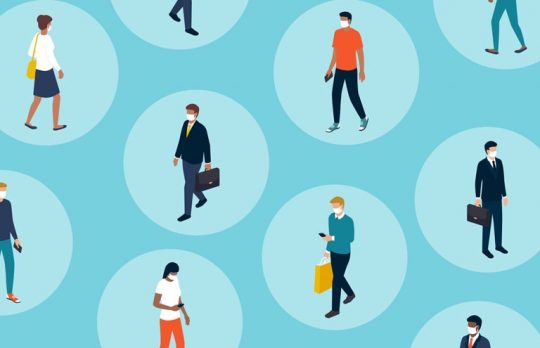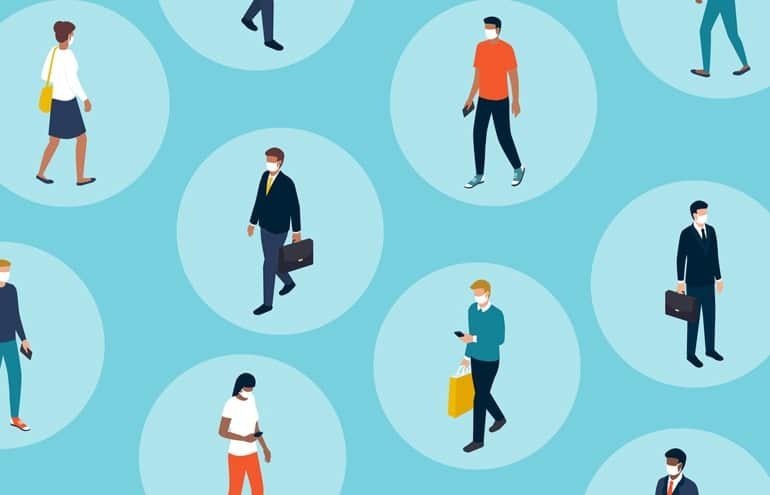 How Missing These 5 'Little' Things Adds to Your Stress
Jamie Spannhake | We know the negative effects of missing out on big things during the pandemic. But there are a lot of smaller things we miss too, which adds to the anxiety we've felt. Here are five.
Jamie Spannhake
- March 26, 2021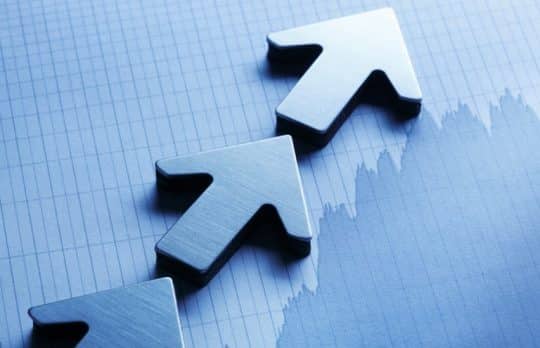 Practical Ways to Keep Your Practice Thriving During a Pandemic
Kimberly McTorry | Despite quarantine, court closures, and learning fourth-grade math, I've survived, and so has my firm. Five practical ways to make it easier to navigate these uncertain times.
Kimberly McTorry
- February 26, 2021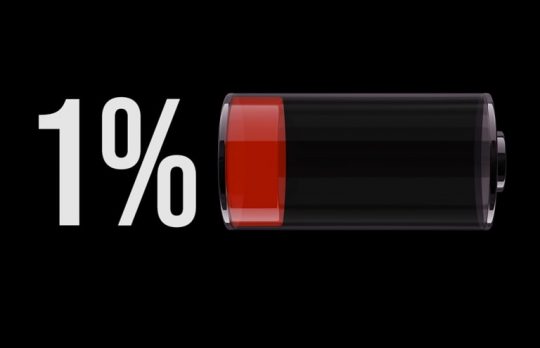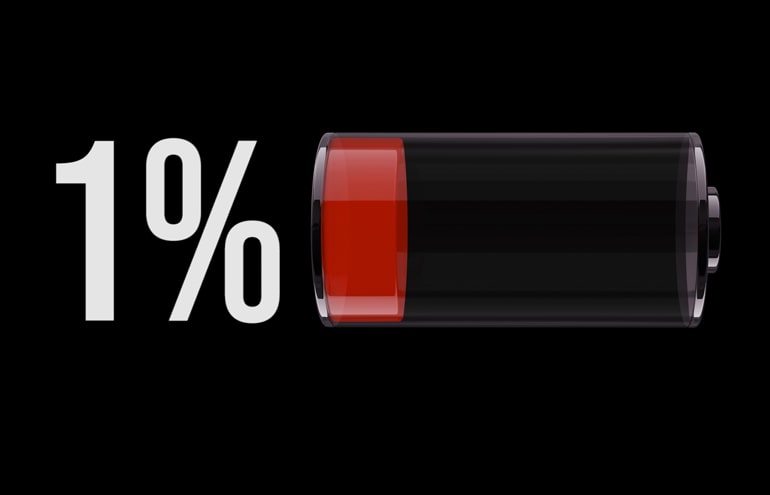 5 Kinds of Rest: Avoiding Exhaustion Means More Than Getting Enough Sleep
Jamie Spannhake | Here the five kinds of rest you need to feel energized, mentally and physically.
Jamie Spannhake
- February 19, 2021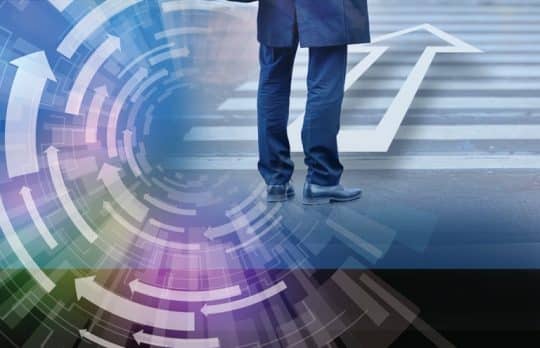 5 Tips for a Successful Succession Plan
Camille Stell | How do we move from thinking about retirement to creating a succession plan?
Camille Stell
- February 12, 2021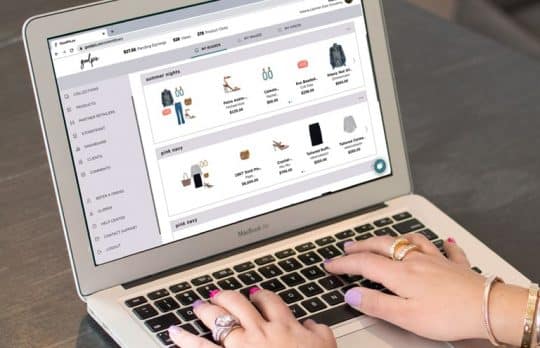 5 Ways to Upgrade Your Style
Melanie Lippman | Getting dressed can feel overwhelming — but it doesn't have to. Steps for creating your own personal style and wardrobe strategy.
Melanie Lippman
- January 8, 2021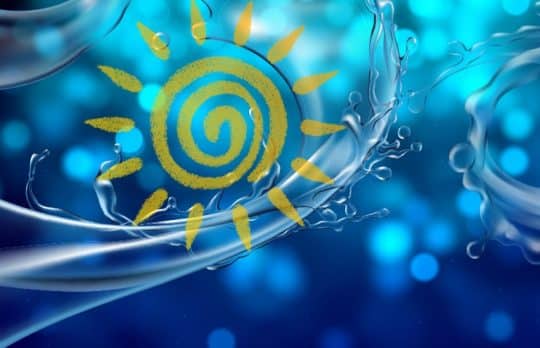 5 Fitness Tips to Keep You Happy and Healthy at Home
Tips to help you get fit and fight the winter blues — and pandemic pounds — at home.
Barbara Fernandez
- November 13, 2020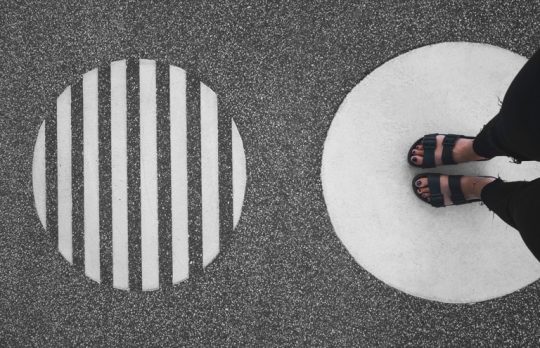 5 Takeaways From the First-Ever Lawyer + Mom + Owner Summit
Kelli Proia | Diverse voices, shared experiences. Takeaways from a new kind of conference focused on the unique challenges women lawyers and lawyer moms face as business owners.
Kelli Proia
- November 6, 2020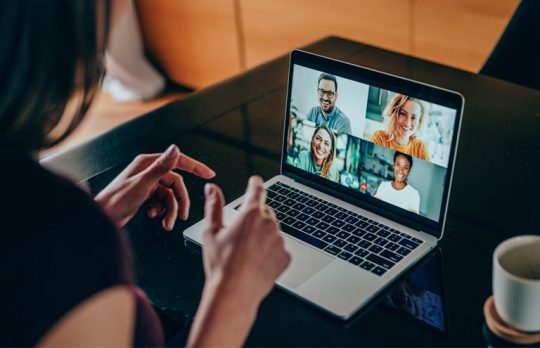 Five Quick Ways to Boost Your Visibility
Laura Ernde | Feeling hidden away while working from home? Here are ways to boost your online visibility — and stay top of mind with potential clients.
Laura Ernde
- August 21, 2020