One of a Kind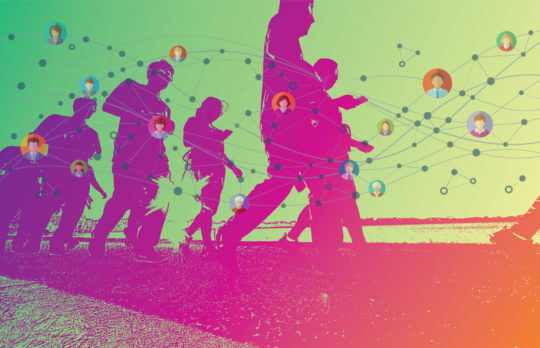 Create a Digital Trail to Your Website Bio
You can't passively sit by and wait for prospects to stumble upon your attorney bio. Jay Harrington explains how important it is to funnel people in the right direction.
Jay Harrington
- September 30, 2019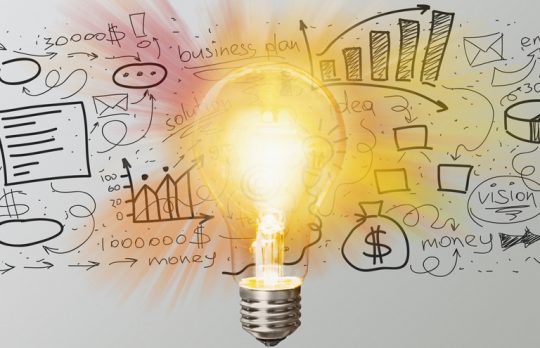 This Is How You Build a Book of Business
Even if you are a brand-new associate, Jay Harrington says it's never too early to think about business development. Here are four principles to keep in mind as you get started.
Jay Harrington
- August 29, 2019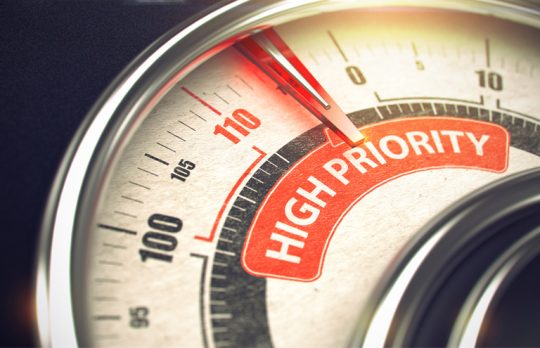 Sell Yourself One Hour of Your Time Every Day
A billionaire lawyer's advice: The best investment you'll ever make is investing in yourself. Set a big ambitious goal, then sell yourself an hour each day to work toward achieving it.
Jay Harrington
- July 29, 2019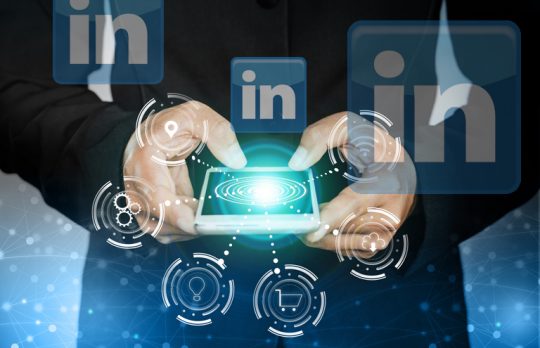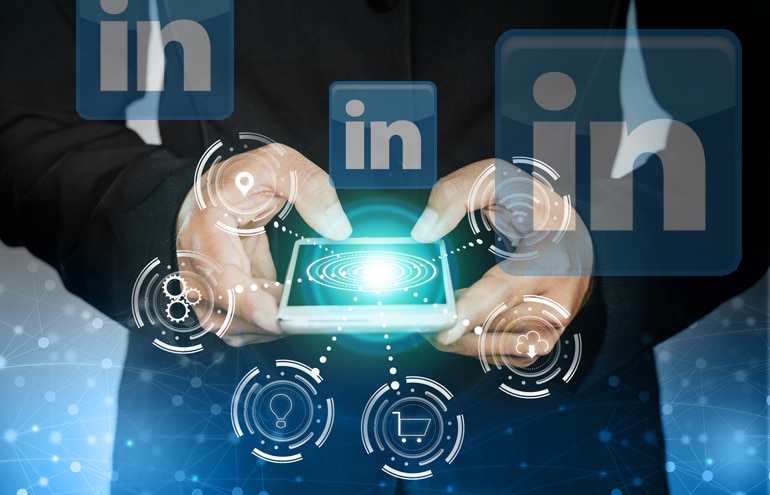 A Simple 3-Month Strategy for Lawyers Who Are New to LinkedIn
Aim for sequential growth that eases you into LinkedIn's many tools. Get comfortable. Gain confidence.
Jay Harrington
- June 13, 2019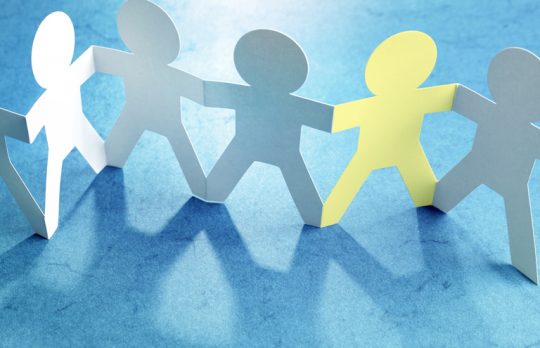 How to Become a Thought Leader
Principles to keep in mind when building your personal brand through the content you produce and share.
Jay Harrington
- May 28, 2019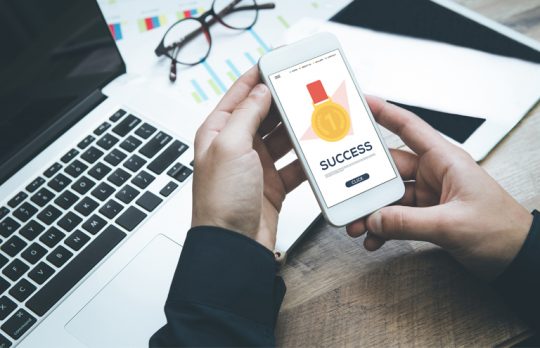 Guest Posting: A Powerful SEO Hack for Lawyers
Lawyers looking to make their content more visible should get much more aggressive about guest posting. Here's how.
Jay Harrington
- April 22, 2019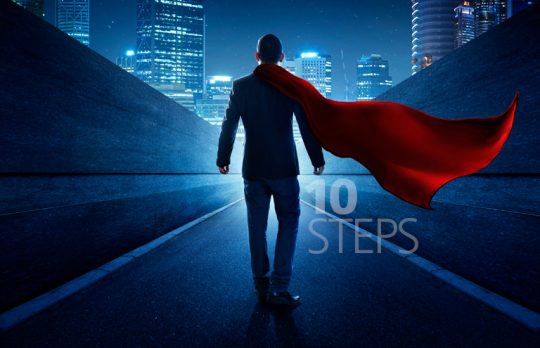 Legal Business Development Done Right: Plan and Execute
Jay Harrington's 10 steps to your best business game.
Jay Harrington
- March 19, 2019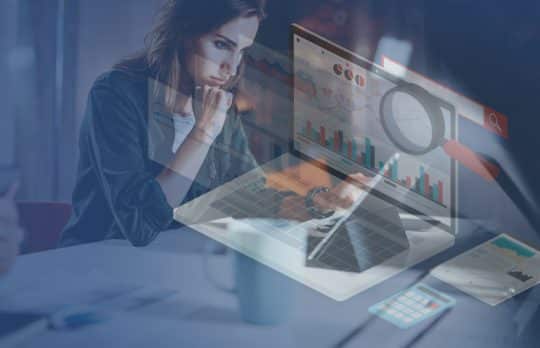 Divide and Conquer: How a Divisible Content Strategy Boosts ROI
The written word is only one way to express thought leadership. A better approach is a divisible content strategy that incorporates visual storytelling.
Jay Harrington
- February 13, 2019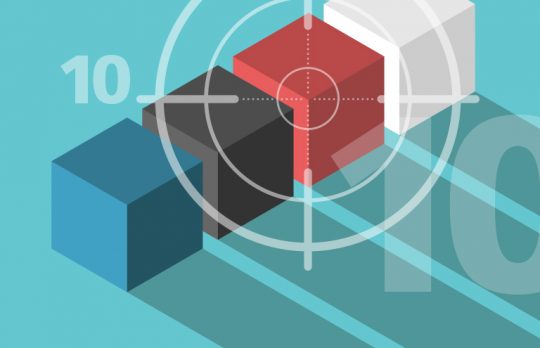 10 Things Lawyers Should Stop Doing in 2019
The key to real productivity is identifying the most essential tasks that drive success, and working to de-prioritize or eliminate the rest.
Jay Harrington
- January 17, 2019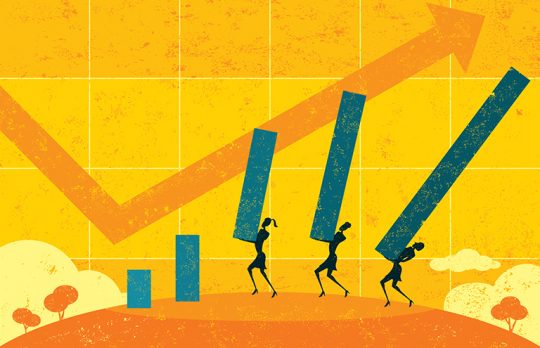 10 Maxims to Make Your Law Firm Marketing Better in 2019
Too many firms will just keep doing the same old things they've always done. These maxims are for the rest of you.
Jay Harrington
- December 12, 2018