One of a Kind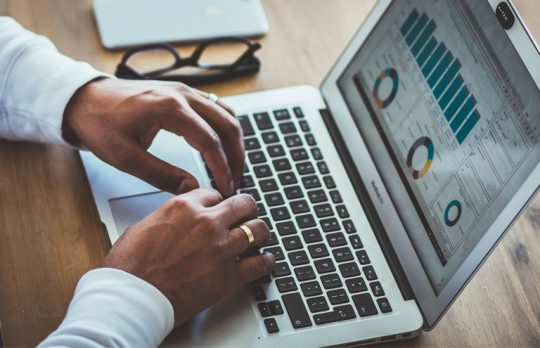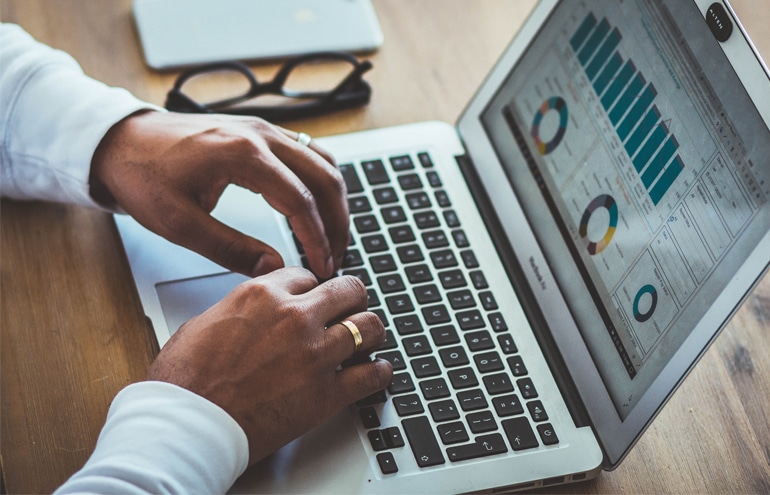 7 Statistics That Prove How Valuable Thought Leadership Marketing Is
Most law firms engage in various forms of content marketing. Fewer actually practice true thought leadership marketing. The qualitative difference between the two is significant, as is the quantitative impact on a firm's bottom line.
Jay Harrington
- January 28, 2020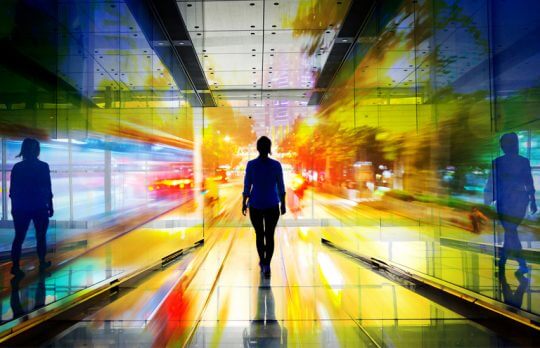 It's Time to Overcome Your Fear of Narrowing Your Focus
Jay Harrington says if you want more business, build a narrowly-focused practice.
Jay Harrington
- January 13, 2020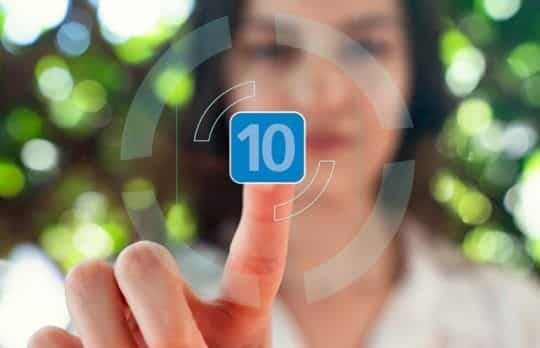 10 Maxims to Make Your Law Firm Marketing Better
Too many firms will just keep doing the same old things they've always done. These maxims are for the rest of you.
Jay Harrington
- December 25, 2019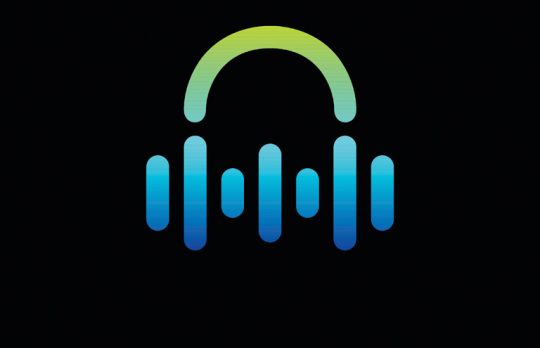 My No. 1 Marketing Tip for Lawyers in 2020: Start a Podcast
Jay Harrington says it's time to jump in and ride the podcasting wave.
Jay Harrington
- November 20, 2019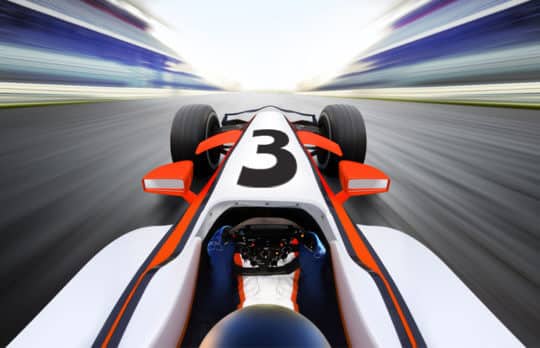 3 Ways for Young Associates to Get Off to a Fast Start
Want to make an impact in the first year at your firm? Jay Harrington lays out steps you can take to accelerate your path along the profession's learning curve.
Jay Harrington
- October 18, 2019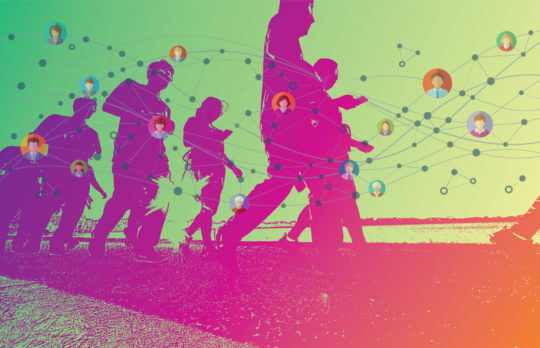 Create a Digital Trail to Your Website Bio
You can't passively sit by and wait for prospects to stumble upon your attorney bio. Jay Harrington explains how important it is to funnel people in the right direction.
Jay Harrington
- September 30, 2019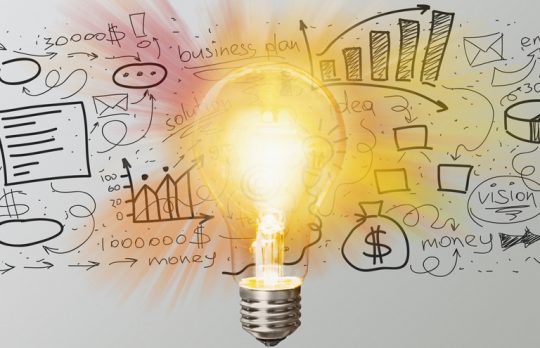 This Is How You Build a Book of Business
Even if you are a brand-new associate, Jay Harrington says it's never too early to think about business development. Here are four principles to keep in mind as you get started.
Jay Harrington
- August 29, 2019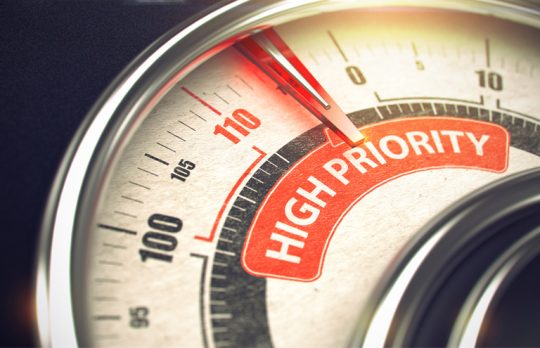 Sell Yourself One Hour of Your Time Every Day
A billionaire lawyer's advice: The best investment you'll ever make is investing in yourself. Set a big ambitious goal, then sell yourself an hour each day to work toward achieving it.
Jay Harrington
- July 29, 2019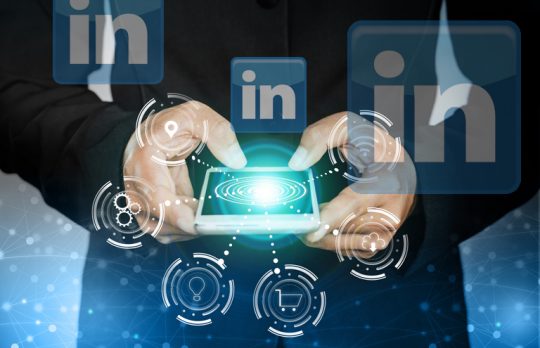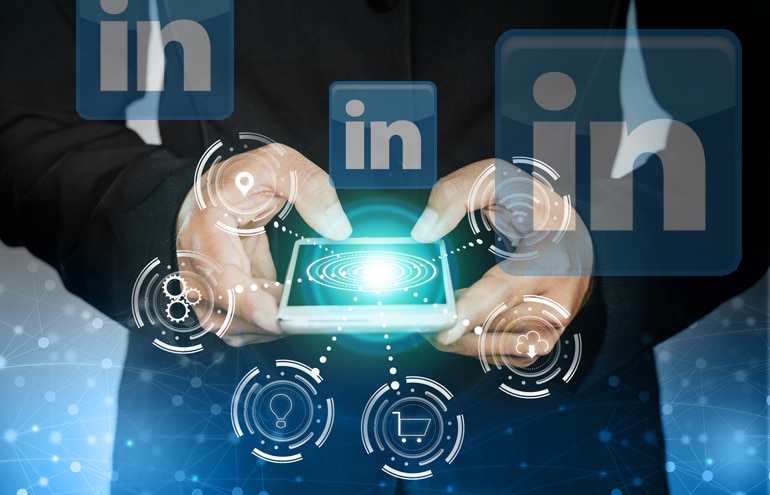 A Simple 3-Month Strategy for Lawyers Who Are New to LinkedIn
Aim for sequential growth that eases you into LinkedIn's many tools. Get comfortable. Gain confidence.
Jay Harrington
- June 13, 2019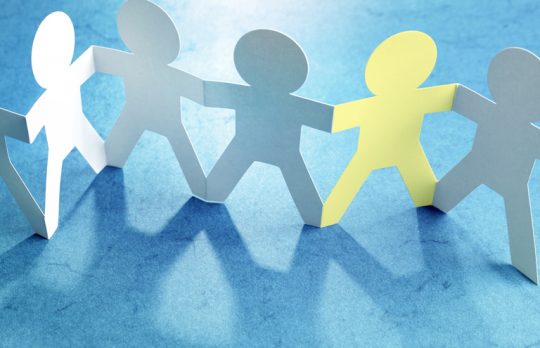 How to Become a Thought Leader
Principles to keep in mind when building your personal brand through the content you produce and share.
Jay Harrington
- May 28, 2019