One of a Kind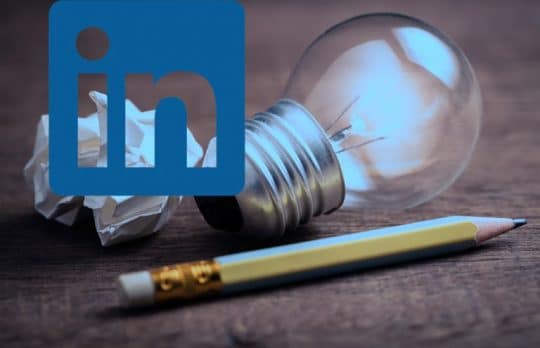 How to Create LinkedIn Content That Resonates With Your Audience
Jay Harrington | Here are three writing tips that will help you create more engaging content on LinkedIn.
Jay Harrington
- April 13, 2021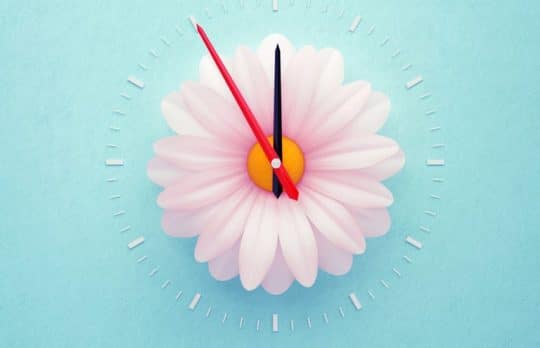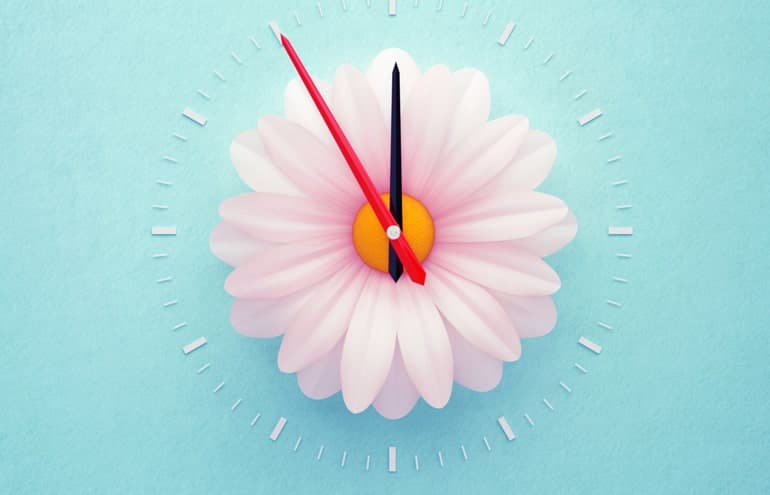 Focus on a Marketing Activity You Enjoy and You'll Be a More Effective Marketer
Jay Harrington | What marketing activity will allow you to more easily access your superpower and become 500% more productive?
Jay Harrington
- March 8, 2021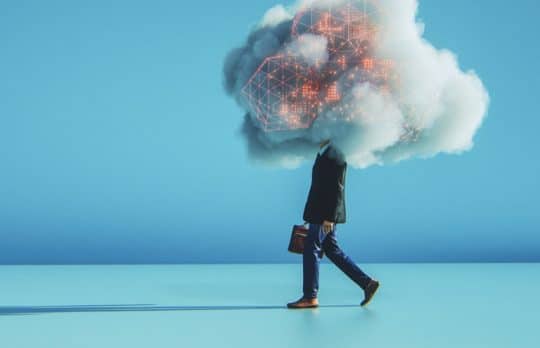 Introversion as Business Development Advantage
Jay Harrington | For introverts, traditional business development is exhausting. But in today's new world of asynchronous communication, introverts play to their strengths.
Jay Harrington
- February 8, 2021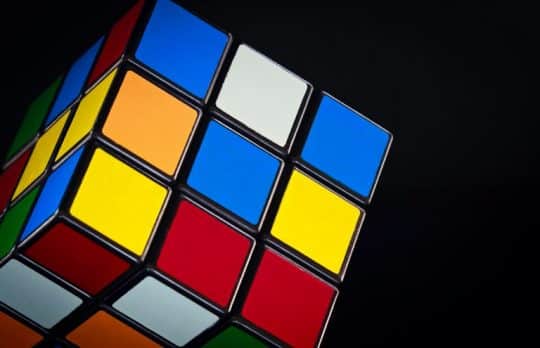 Ditch the Resolutions and Challenge Yourself Instead
Jay Harrington | We all struggle to uphold the promises we make to ourselves. Here's the good news: There's a better way to reach your goals and become a more successful version of yourself.
Jay Harrington
- January 11, 2021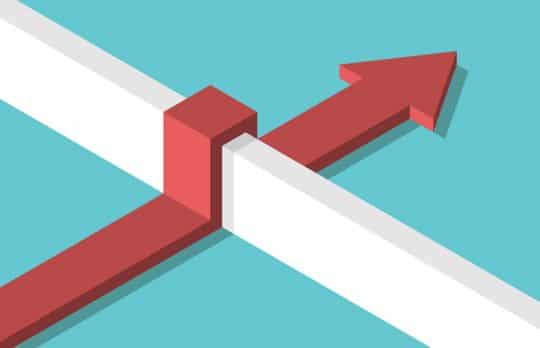 Don't Let Limiting Beliefs Stop You From Building Your Law Practice
Jay Harrington | Don't let imposter syndrome, perfectionism or a scarcity mindset hold you back from taking action on building your practice.
Jay Harrington
- December 10, 2020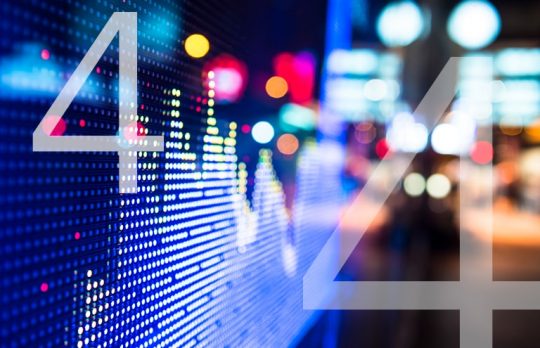 Four Ways to Take Your Thought Leadership Marketing to the Next Level
Jay Harrington | To up your game in thought leadership marketing, try this: Broaden your perspective, try different content formats, befriend editors, and show some personality!
Jay Harrington
- September 14, 2020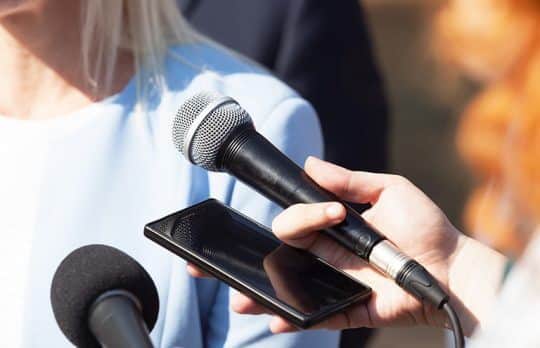 Stand in the Shoes of a Reporter to Generate Meaningful Law Firm PR
Jay Harrington | To borrow from Dickens, it is the best of times and the worst of times to generate media visibility for your firm.
Jay Harrington
- July 13, 2020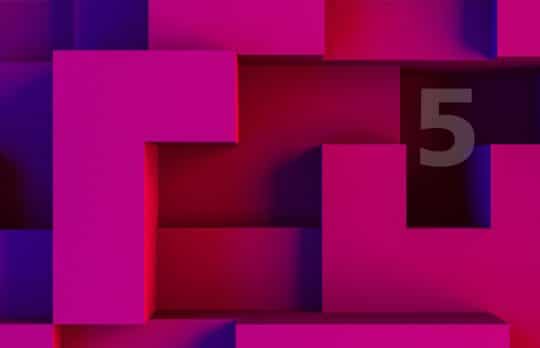 5 Business Development Mistakes Lawyers Make (and What to Do Instead)
Jay Harrington | Why do some lawyers succeed at building practices while others struggle? Here are five common business development mistakes, and what to do instead.
Jay Harrington
- May 27, 2020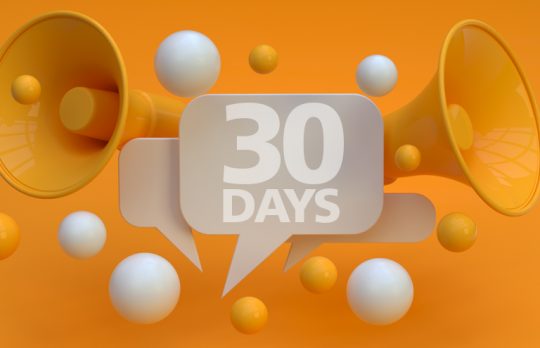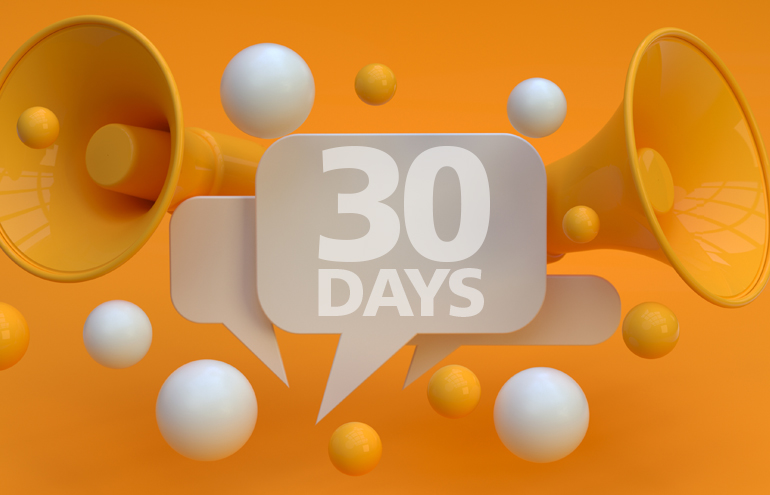 30-Day Business Development Plan for Lawyers During the COVID-19 Crisis
Eventually, the crisis will pass. But can you afford to wait? Jay Harrington has positive steps you can take over the next 30 days to set you up for business development success.
Jay Harrington
- April 8, 2020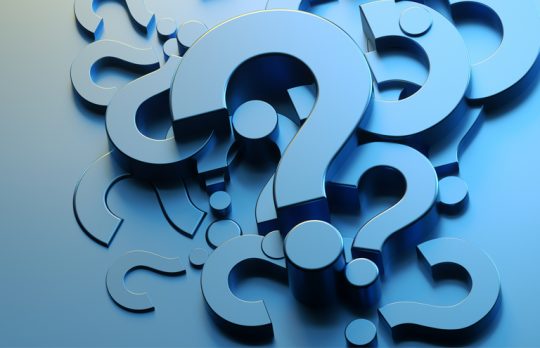 Build Trust and Add Value Through Legal Marketing: Principles to Follow During the COVID-19 Crisis
Things are changing so rapidly that we can't lose sight of the need to adapt our marketing strategies. Here are Jay Harrington's legal marketing principles to keep in mind during the COVID-19 pandemic.
Jay Harrington
- March 25, 2020