One of a Kind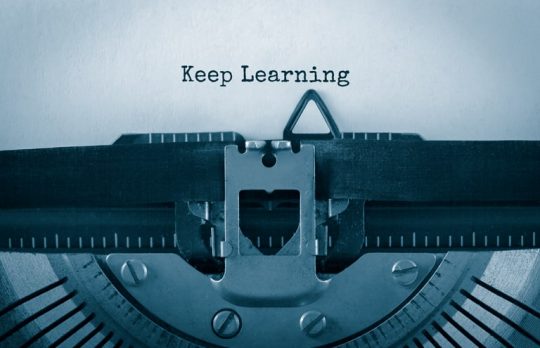 Always Be Learning to Always Be Growing
Jay Harrington | If you want to get ahead, you need to set aside the time to learn and continuously grow and improve. Here are three keys.
Jay Harrington
- July 12, 2021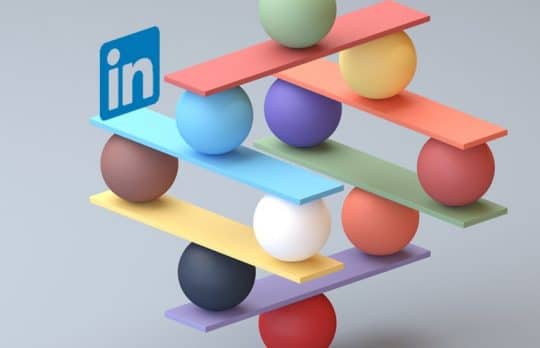 Four Ways to Use LinkedIn to Become a Thought Leader
Jay Harrington | Your thought leadership content acts as your agent — a public signal of your expertise amid all the noise online.
Jay Harrington
- June 7, 2021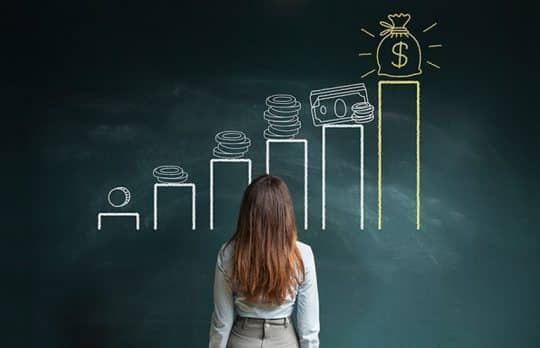 Consistent Action, Not a Perfect Plan, Is What's Required to Build a Successful Legal Practice
Jay Harrington | Success (the sustainable kind) is the result of consistent hard work over long periods — monthly 401(k) deposits, not a Mega Millions jackpot.
Jay Harrington
- May 13, 2021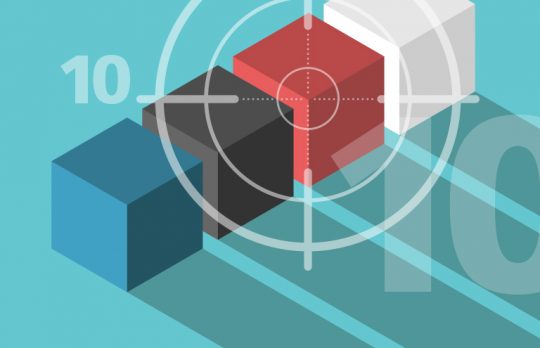 10 Things Lawyers Should Stop Doing
The key to real productivity is identifying the most essential tasks that drive success, and working to de-prioritize or eliminate the rest.
Jay Harrington
- April 20, 2021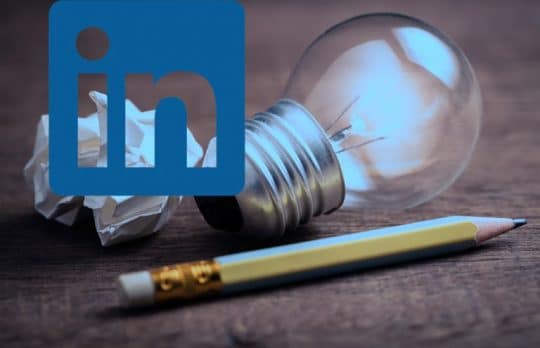 How to Create LinkedIn Content That Resonates With Your Audience
Jay Harrington | Here are three writing tips that will help you create more engaging content on LinkedIn.
Jay Harrington
- April 13, 2021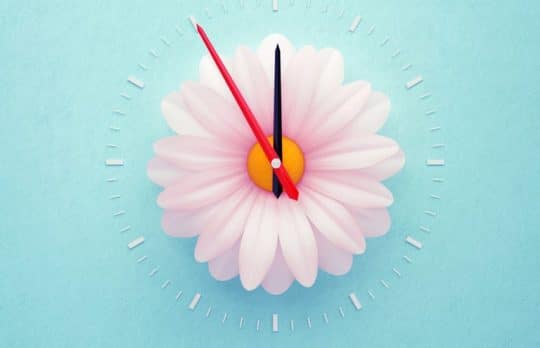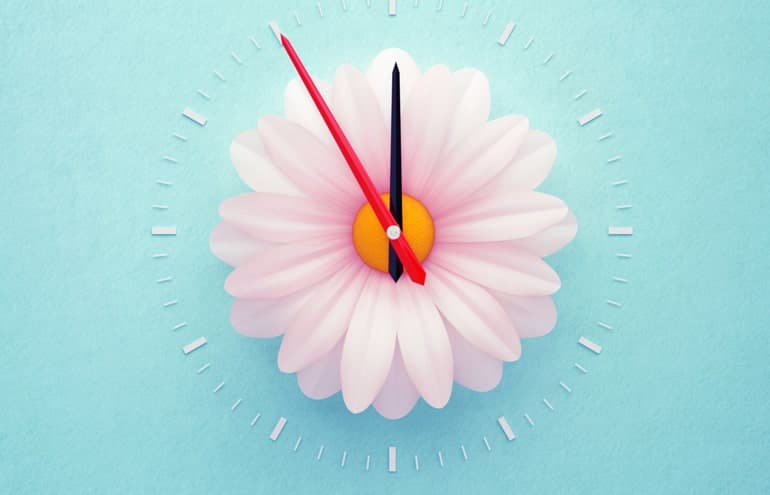 Focus on a Marketing Activity You Enjoy and You'll Be a More Effective Marketer
Jay Harrington | What marketing activity will allow you to more easily access your superpower and become 500% more productive?
Jay Harrington
- March 8, 2021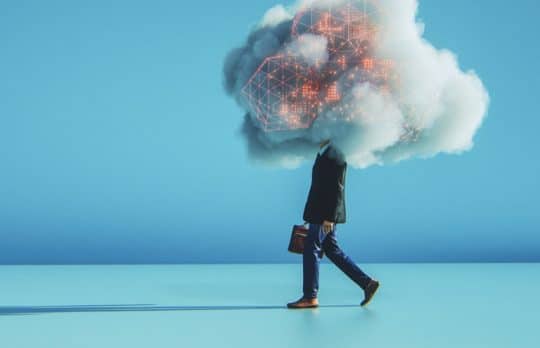 Introversion as Business Development Advantage
Jay Harrington | For introverts, traditional business development is exhausting. But in today's new world of asynchronous communication, introverts play to their strengths.
Jay Harrington
- February 8, 2021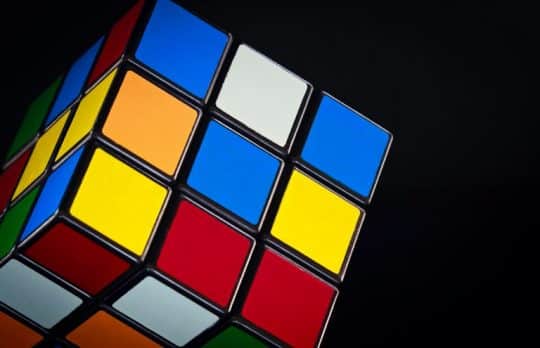 Ditch the Resolutions and Challenge Yourself Instead
Jay Harrington | We all struggle to uphold the promises we make to ourselves. Here's the good news: There's a better way to reach your goals and become a more successful version of yourself.
Jay Harrington
- January 11, 2021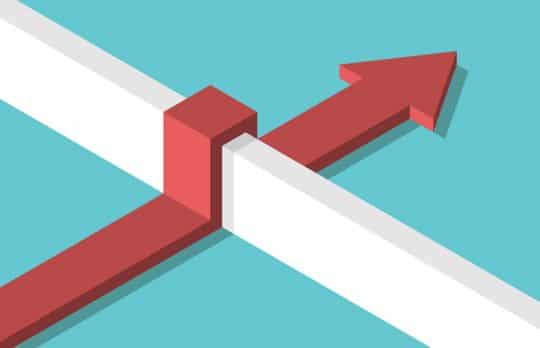 Don't Let Limiting Beliefs Stop You From Building Your Law Practice
Jay Harrington | Don't let imposter syndrome, perfectionism or a scarcity mindset hold you back from taking action on building your practice.
Jay Harrington
- December 10, 2020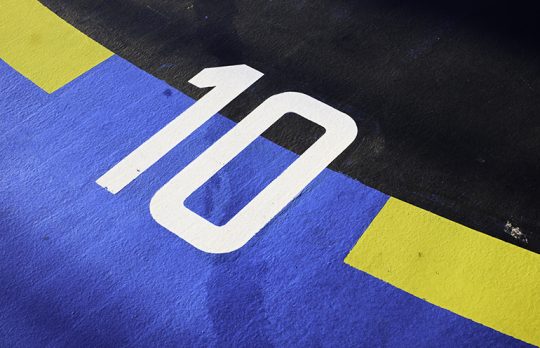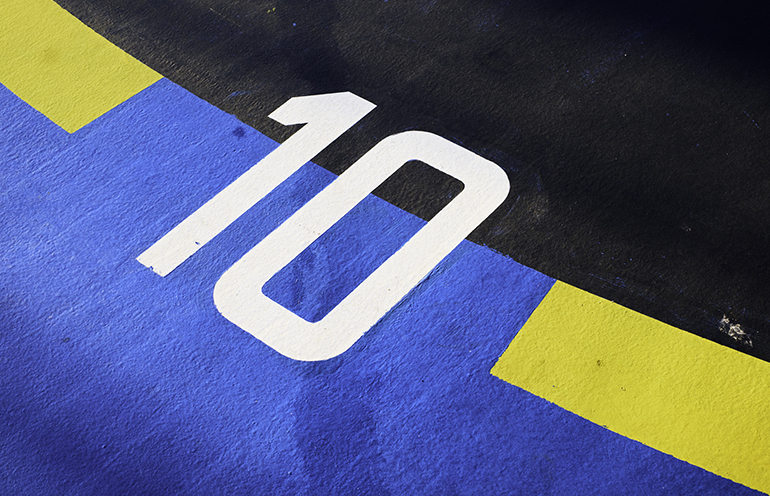 10 Tips to Help First-Year Attorneys Cope With Stress While Working from Home
Jay Harrington | Many of this year's new associate attorneys are working from home, without the traditional safety nets. Here are 10 tips for coping with stress and staying resilient.
Jay Harrington
- November 11, 2020