New Lawyers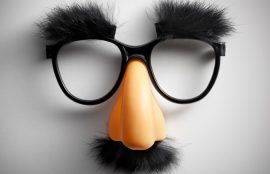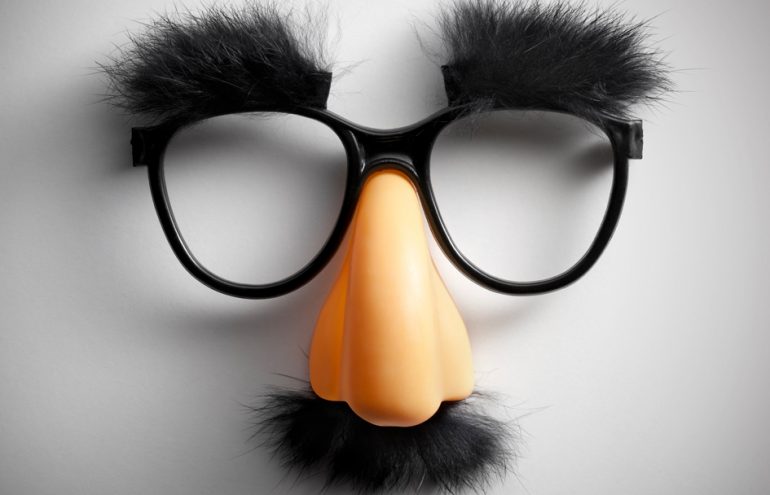 Three Tips to Overcome Impostor Syndrome as a Young Associate
Athletes often discuss the fact that each time they advance to the next level the game "speeds up." The leap from high school to college ball is a significant one. Players are bigger, faster and stronger, and the game moves at a more rapid pace. ...
Jay Harrington
- June 27, 2017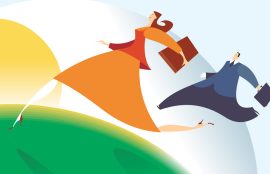 Path to a Successful Legal Career: Learn to Love the Process
A great deal has been said and written about the epidemic of the unhappy lawyer. Surveys suggest that career dissatisfaction among lawyers, and even rates of depression, are on the rise. Law firm associates are not immune. In fact, a survey from ...
Jay Harrington
- May 24, 2017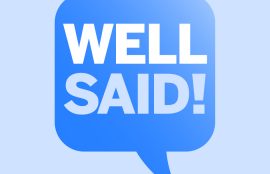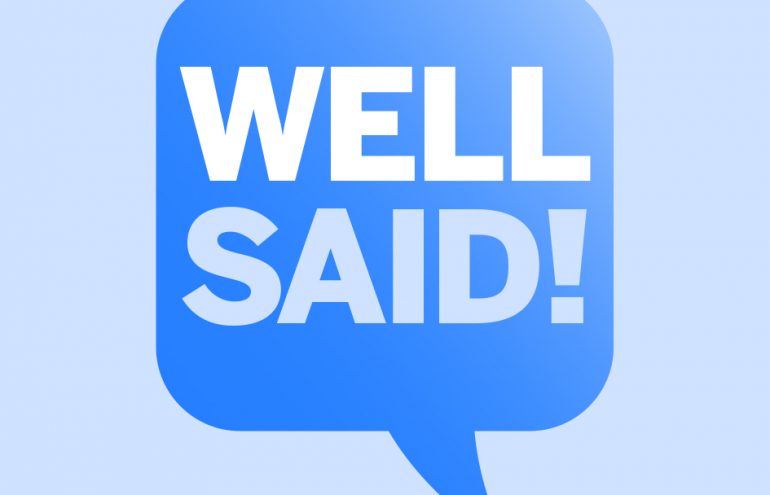 Do You Deserve Business Development Training?
Having your own clients and business has long been characterized as "critical" for lawyers in firms of any size. Now that's elevated to the survival level. The days of paternalistic law firms maintaining client-less lawyers at their long-time ...
Mike O'Horo
- March 21, 2017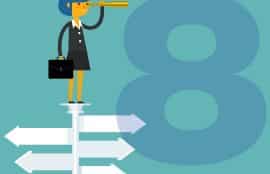 Eight Ways Shy Lawyers Can Find Mentors
I have always considered myself an introvert. I always admire those individuals who show no restraint as their laughter booms across the room, or who talk excitedly to someone they have just met. But, alas, that has never been me. As such, I ...
Suzanne Deliscar
- February 22, 2017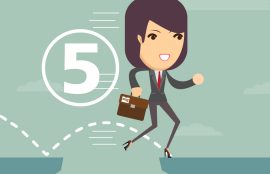 Five Business Development Basics for Associates
OK, for starters, don't panic. I know the idea of bringing in clients can be daunting. Secretly, most associates seem to feel that success in this area is either unlikely or impossible. Most associates want to have their own clients, but ...
Ross Fishman
- January 6, 2017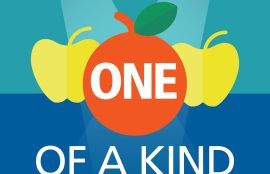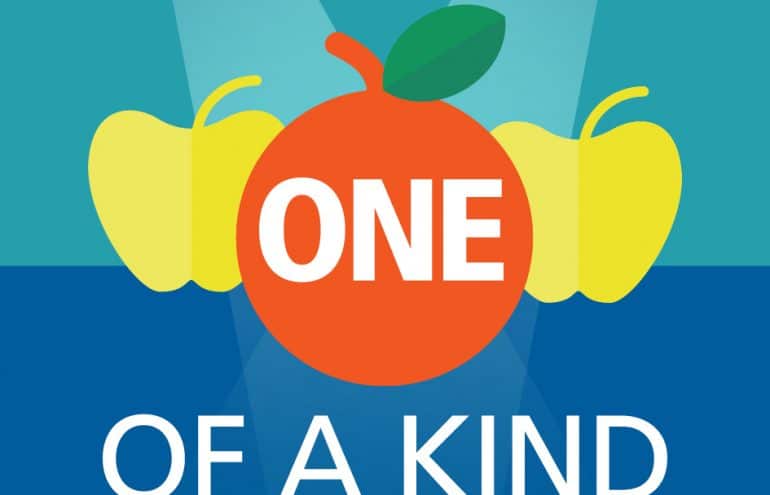 Why Are You at the Office Until 10 p.m.?
The early days of my legal career at a big firm involved lots of late nights at the office. It seemed like I was routinely getting home around 11 p.m. — often later. It was a busy time, so late nights were required. But not always. Looking back, ...
Jay Harrington
- October 24, 2016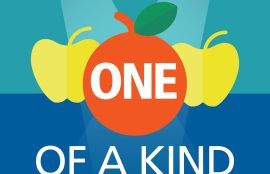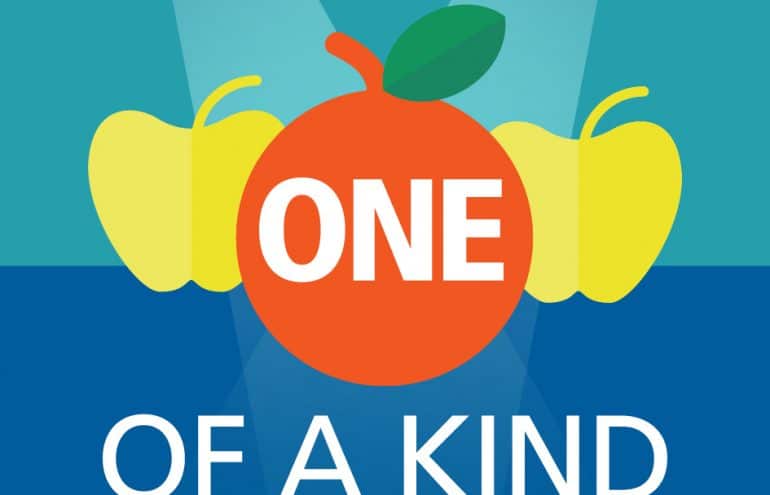 Intrapreneurship: The Junior Associate Path to Business Development Success
It's widely accepted that law schools don't do a very good job — or in many cases don't do anything at all — to teach law students how to develop business. Many commentators lament this failure, criticizing schools for not focusing on business ...
Jay Harrington
- January 28, 2016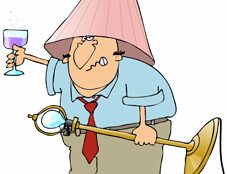 Strategies to Survive the Office Holiday Party
As a professional mountain climber, I've faced my share of life or death situations — all the way from the tundra of Denali Park to the summit of Mt. Everest. But as frightening as these encounters have been, they don't compare to the career ...
Adrian Ballinger
- December 10, 2015
Marketing Goals for Associates?
Like most new associates, you know you should probably focus on marketing, but where? In this month's edition of "Ask the Experts from the Legal Marketing Association," Tina Emerson, Jim Jarrell and Ian Turvill answer the question, "As a law ...
The Editors
- November 3, 2015