New Lawyers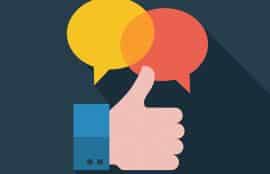 17 Things I Wish I Knew as a First-Year Associate
A family friend will be graduating from law school this spring and starting his career at a large law firm next fall. Asked to provide some advice, I started compiling tips and recommendations — things to do and not to do. As I considered my own ...
Jay Harrington
- May 23, 2022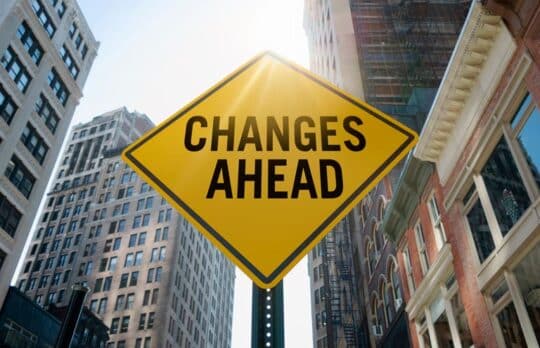 Changing Jobs: Use This Process to Figure Out if It's Time to Go
Meyling Ly Ortiz | Is it time to change jobs or can you grow where you're planted?
Meyling "Mey" Ly Ortiz
- May 12, 2022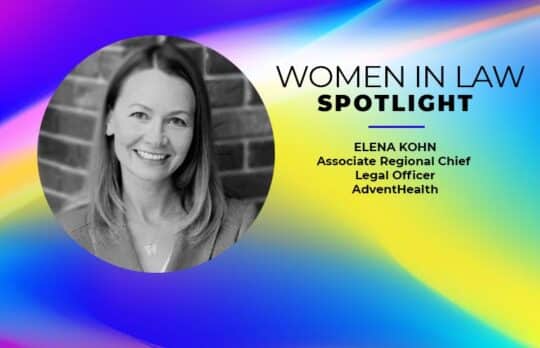 Q&A With Elena Kohn: Balancing the Fundamentals
Women in Law Series | Elena Kohn, Associate Regional Chief Legal Officer at AdventHealth, says empathy and EQ make you a more successful lawyer.
Tatia Gordon-Troy
- April 28, 2022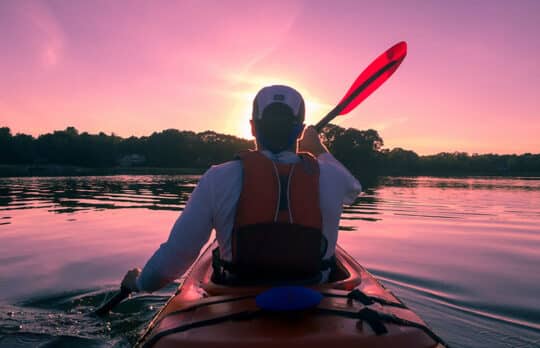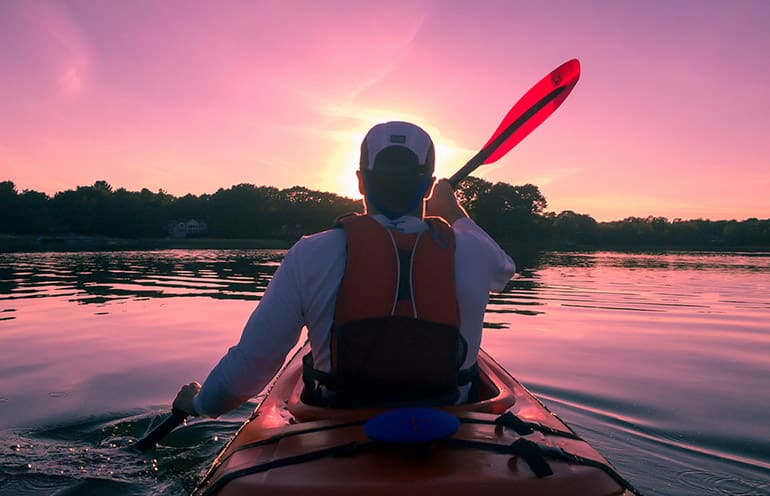 This Is Why You Should Never Give Up Outside Interests
Building a life outside the office is essential for sustaining a long, satisfying and successful career as a practicing lawyer.
Alyson Galusha
- April 26, 2022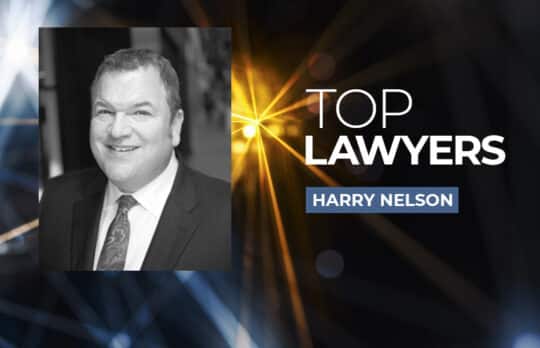 Harry Nelson: How to Be a Top Lawyer in Your Field
Chere Estrin | The Nelson Hardiman founder, whose healthcare advocacy work has led to numerous awards, puts an emphasis on delivering the message clearly and succinctly.
Chere Estrin
- April 6, 2022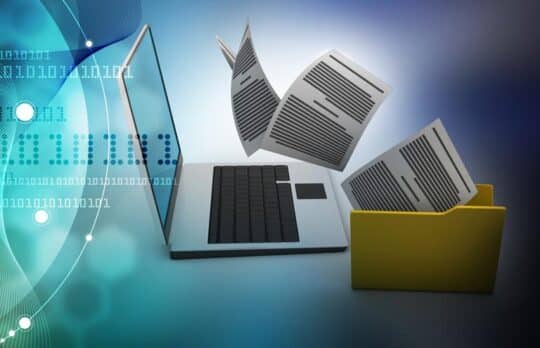 4 Tips to Help Junior Lawyers Effectively Communicate via Email With Clients
Zana Tomich | Before you become an expert in the practice of law, you can (and should) become an expert in client service.
Zana Tomich
- April 5, 2022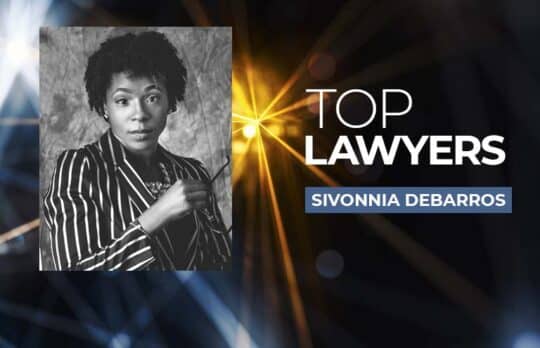 Sivonnia DeBarros: How to Be a Top Lawyer in Your Field
"Protector of athletes" Sivonnia DeBarrros on having the confidence to build a six-figure, woman-owned law firm — and five things you need to succeed in your niche.
Chere Estrin
- March 23, 2022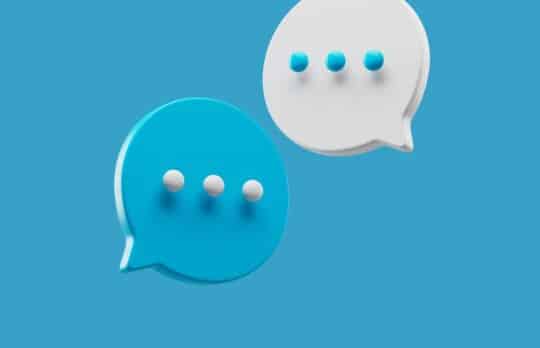 The Secret Sauce for Communicating With the Boss as a New Lawyer
Meyling Ly Ortiz | Empathy, relationship-building and a customer-service mindset are key communication ingredients for new lawyers.
Meyling "Mey" Ly Ortiz
- March 8, 2022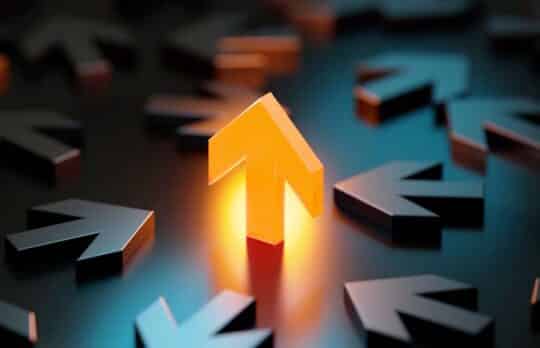 Narrow Your Focus, Establish a Niche and Grow Your Law Practice
Jay Harrington | When building a practice, don't try to serve everyone. Focus on serving someone. Others will follow.
Jay Harrington
- February 9, 2022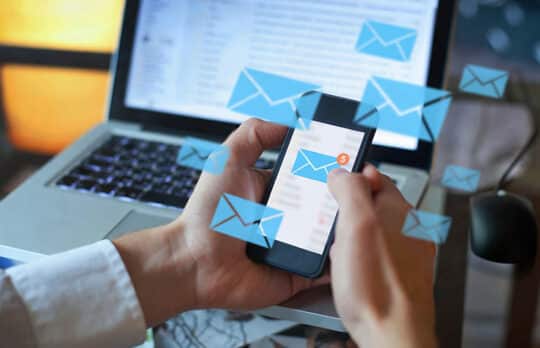 Redefining What It Means to Be 'Responsive' to Clients
Jay Harrington | Spending too much time responding to email leads to too much stress because too little is getting done during the day.
Jay Harrington
- January 12, 2022