New Lawyers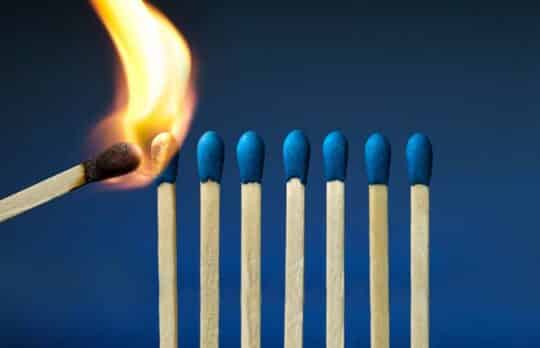 ROI of Coaching: Is Your Firm's Business Development Coaching Program Working?
Yuliya LaRoe | How can you determine the ROI of coaching success? Is BD coaching worth a lawyer's time and the law firm's investment of money?
Yuliya LaRoe
- November 16, 2021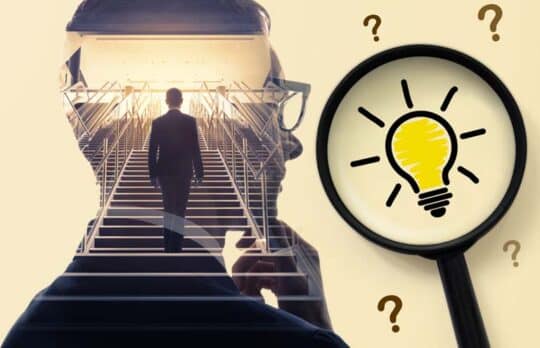 What Does It Take to Be a Great Lawyer? The Competency of Curiosity
Meyling Ly Ortiz | Being intellectually curious is a skill that can easily set baby lawyers apart from their contemporaries.
Meyling "Mey" Ly Ortiz
- November 8, 2021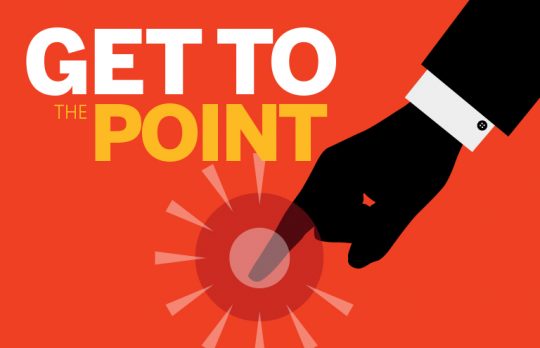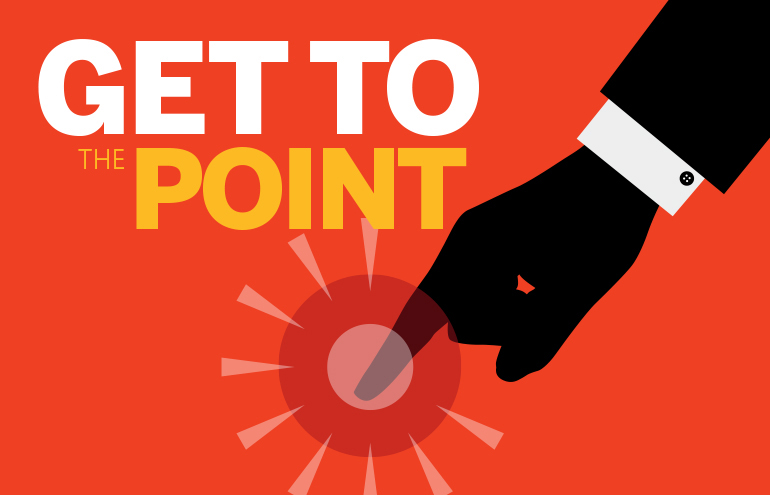 Has Texting Triumphed?
Teddy Snyder | Have email and voicemail gone by the wayside?
Theda C. Snyder
- October 21, 2021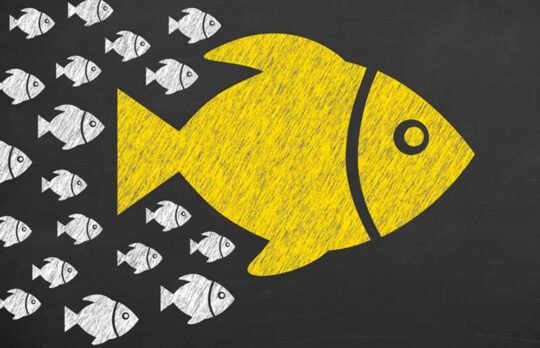 Young Lawyers: Making the Most Out of Your Mentoring Relationships
Meyling Ly Ortiz | The best mentors serve as an experienced sounding board, ask you questions and expand your perspective.
Meyling "Mey" Ly Ortiz
- September 14, 2021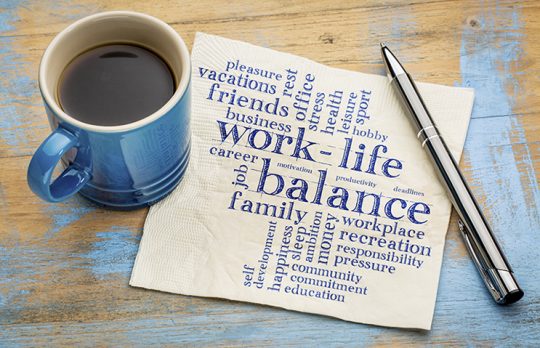 What Motivates Millennials? Ways Law Firms Are Retaining Young Lawyers
To check turnover and retain more lawyers, firms look to what inspires and fulfills millennials.
Jamie Spannhake
- September 10, 2021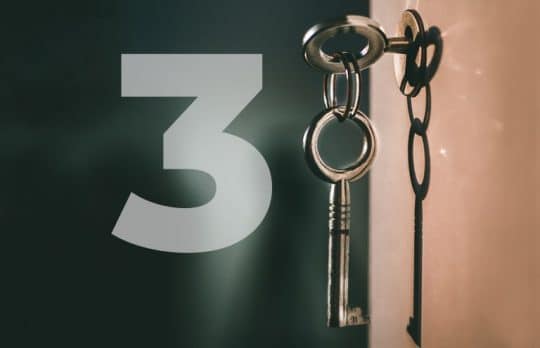 Three Tips for Owning Your Career as a Young Lawyer
Meyling Ly Ortiz | Hoping "someone" will teach you how to be successful lawyer, without doing more, is not an effective strategy.
Meyling "Mey" Ly Ortiz
- July 13, 2021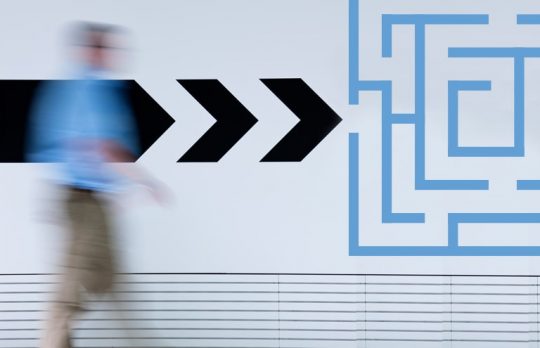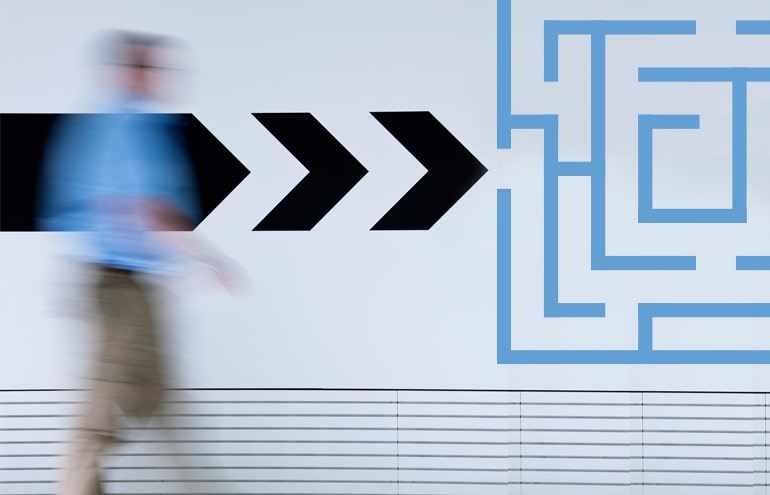 New Associates: 4 Things You Can Do This Year to Shape Your Legal Career
Lauren Smith | Every new associate — indeed, every lawyer — should develop a plan with actionable steps to shape their career path. Consider these four things.
Lauren Smith
- May 27, 2021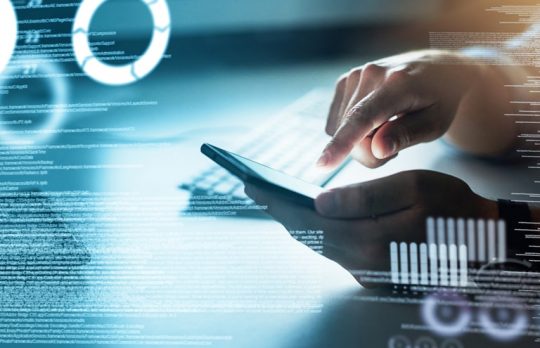 Three Timekeeping Tips for Brand-New Lawyers
Meyling Ly Ortiz | Law firms often miss the mark — presuming they spend any time at all mentoring young associates — with teaching timekeeping.
Meyling "Mey" Ly Ortiz
- May 11, 2021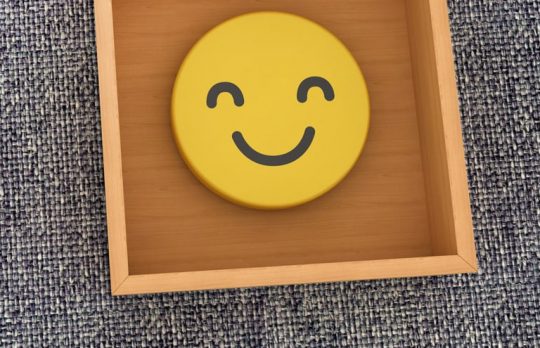 Three Tips for Starting Off Strong When Going In-House
Meyling Ly Ortiz | Starting your first job in-house? Here are a few suggestions for making a successful transition.
Meyling "Mey" Ly Ortiz
- March 9, 2021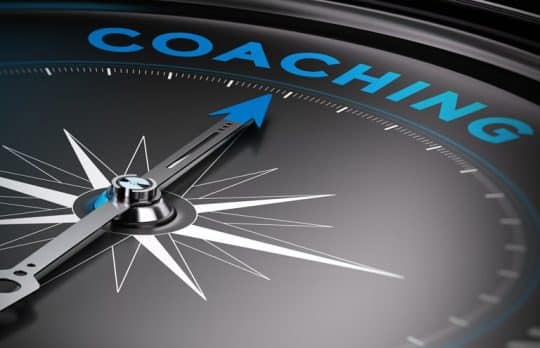 Coach-Curious? Tips for Working With a Professional Coach for Optimal Success
Meyling Ly Ortiz | Once I overcame my skepticism of professional coaching, it helped me gain clarity about what I want and why.
Meyling "Mey" Ly Ortiz
- January 19, 2021