Women Lawyers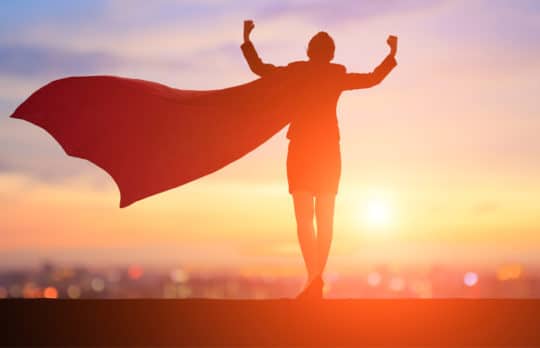 Pushing Past Fear and Failure
Lessons for Women Lawyers | Despite initial heartaches and rejections, my perseverance and determination reaped tremendous rewards.
Artie Renee Pobjecky
- September 16, 2019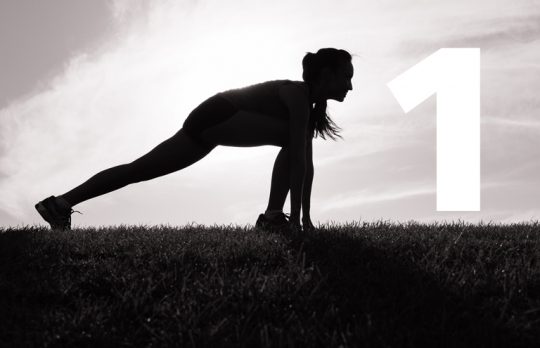 The Power of Putting Yourself First
Lessons for Women Lawyers | I hereby challenge you to make yourself the priority in your life for one hour each day.
Kristine Reed
- August 5, 2019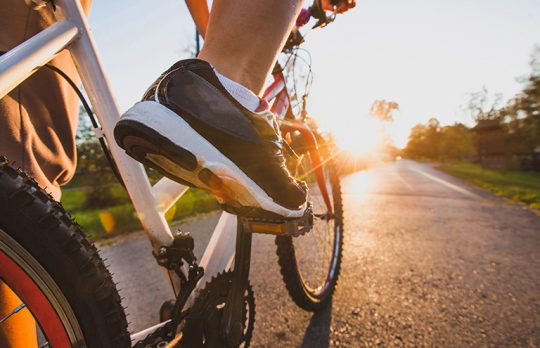 Slow It Down: Lessons for Women Lawyers
Our lives are often filled with chaos. Long, slow distance days and quiet moments exist to supercharge our minds and energize our spirits so we can take on the world again.
Stephanie Scarborough
- June 28, 2019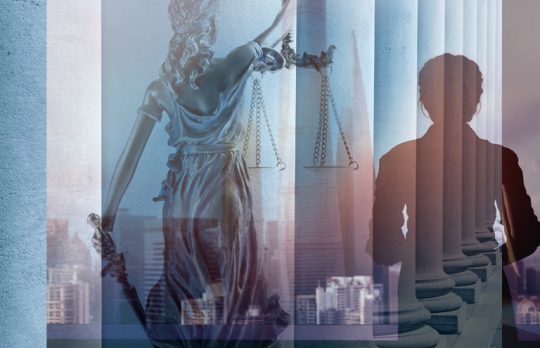 'Balancing the Scales': Have Women Lawyers' Expectations Changed in the Past 50 Years?
History lessons and takeaways from a panel around "Balancing the Scales," a documentary about challenges women lawyers have faced.
Kristin Tyler
- April 4, 2019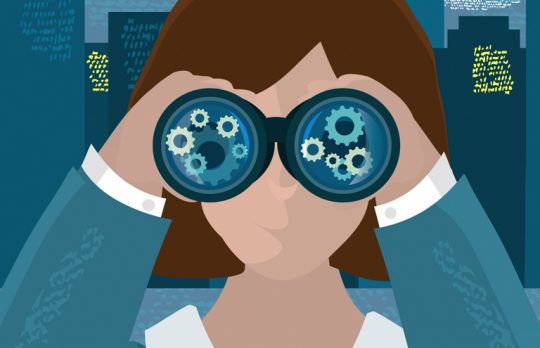 How Does a Lawyer Find a Sponsor? 
Every lawyer can use a hand up, especially when it comes to navigating the unwritten rules of making partner or stepping into a leadership role.
Ida O. Abbott
- August 12, 2018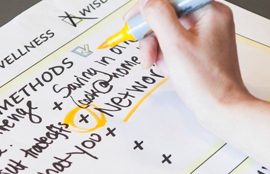 Women Lawyers Create Their Own Agenda
Last Friday, dozens of women gathered at the San Francisco offices of Seyfarth Shaw for the first Shape the Law unconference. No, no. You didn't misread, and that isn't a typo. Popular in the technology world, an unconference transfers control ...
Gwynne Monahan
- May 4, 2016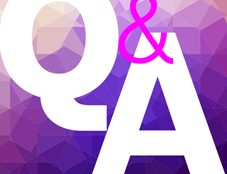 Shape the Law: Why an 'Unconference'?
The inaugural Shape the Law Unconference will take place April 29, 2016, in San Francisco, focused on "Wellness, Wealth and Wisdom." Attorney at Work is proud to support the new event as a media sponsor. We asked Jeena Cho, one of the four ...
Jeena Cho
- April 15, 2016