Legal Research Skills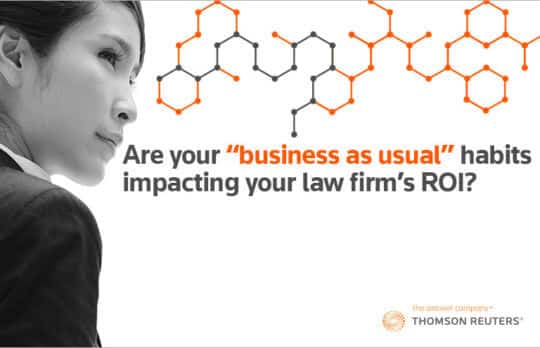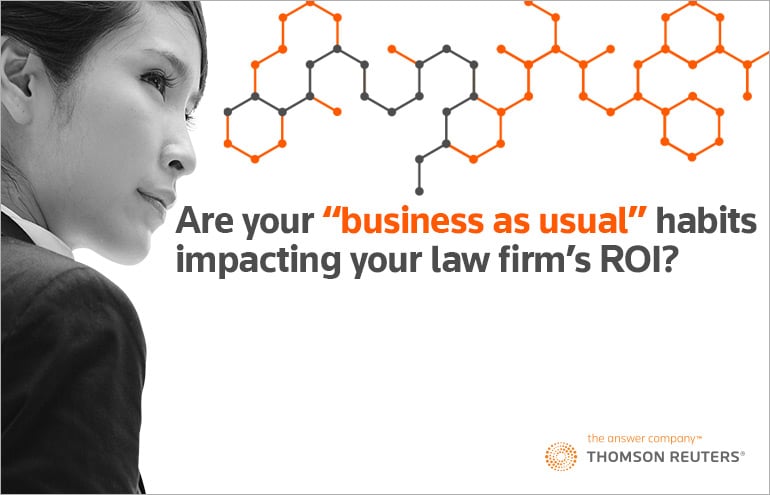 What Features Should Legal Drafting Software Provide?
Checklist | Are your "business as usual" habits affecting your law firm's ROI?
Thomson Reuters
- November 4, 2019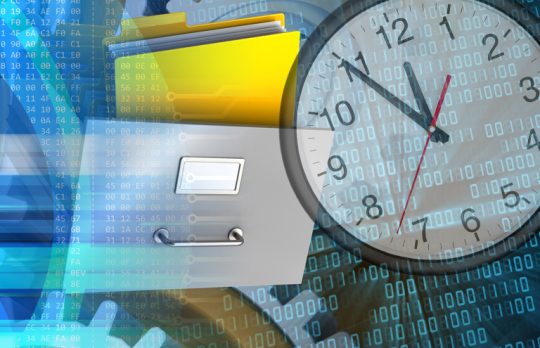 New Lawyers, Law Librarians Are Your Friends
Tip from solo Lisa Witt on working with law librarians to save you time and money.
Lisa Witt
- April 2, 2019