Legal Cybersecurity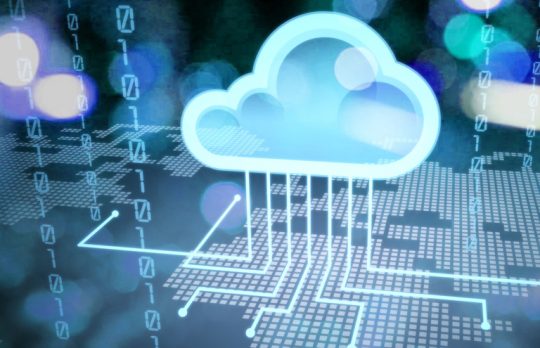 Cloud Computing in the Age of Corona: Is Your Law Firm Ready?
Nicole Clark | The rush to cloud computing — and the relief of being able to continue doing business — shouldn't blind lawyers to their responsibilities as guardians of client data.
Nicole Clark
- October 21, 2020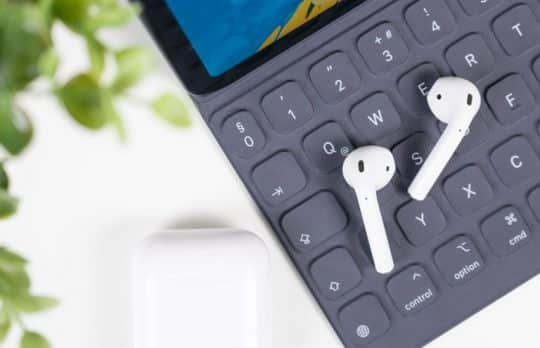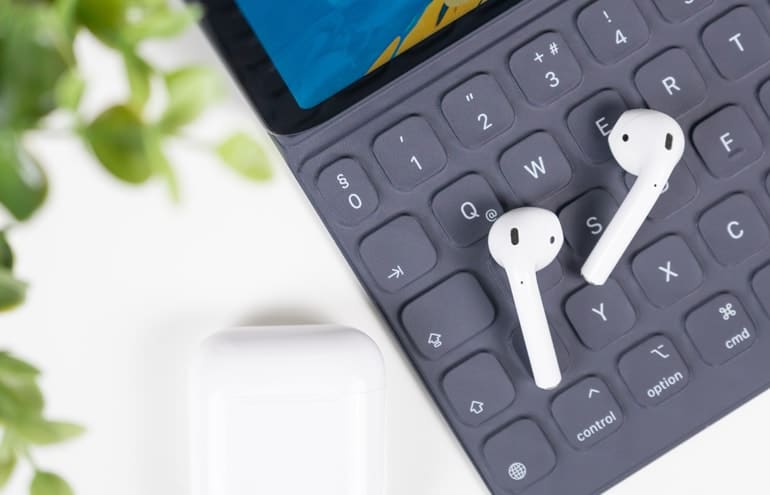 Lawyer Tech Tips: Favorite Podcasts for Learning Something New?
What's your favorite tech or business podcast, and why? Here are top picks from Sheila Blackford, Anne Haag, Jay Harrington, Gina Rubel, Ben Schorr, Camille Stell and Reid Trautz.
Joan Feldman
- September 25, 2020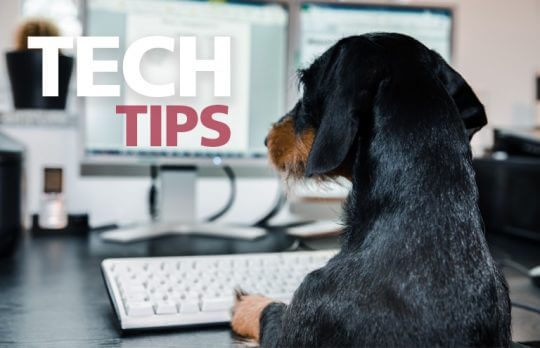 Lawyer Tech Tips: Technology FAQs for the New Normal
Valuable guidance from Sheila Blackford, Anne Haag, Natalie Kelly, Sharon Nelson and John Simek, Nerino J. Petro, Ben Schorr and Camille Stell.
Joan Feldman
- August 7, 2020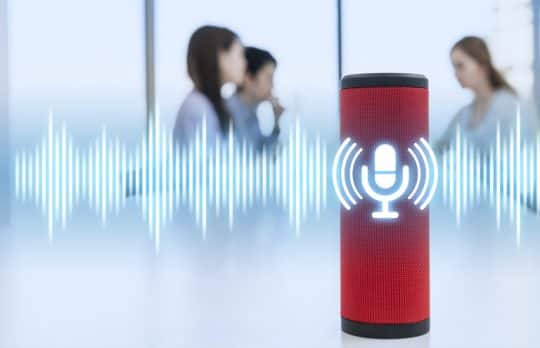 Digital Assistants Are Listening: Is Your Law Firm at Risk?
Sam Bocetta | Digital assistants are always on, always listening, and may offer hackers an easy path into your law firm data.
Sam Bocetta
- June 11, 2020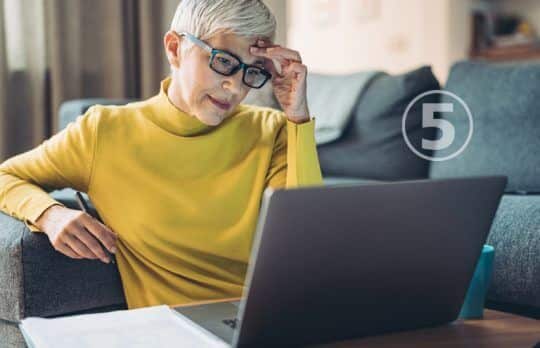 The 5 Most Common Tech Challenges in the New Remote-Work Normal
Most of us were used to taking our laptops home and doing some work, but few were accustomed to doing ALL work from home. Common topics raised in tech support calls during the shutdown offer insight into the biggest roadblocks for remote workers.
Eli Nussbaum
- May 15, 2020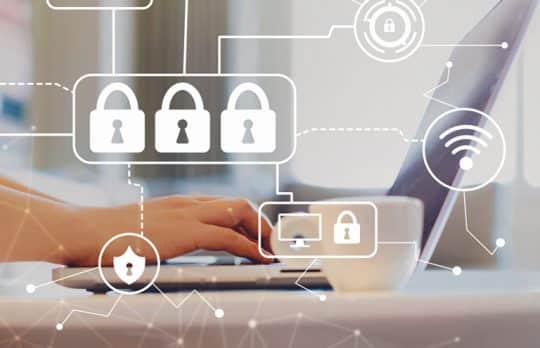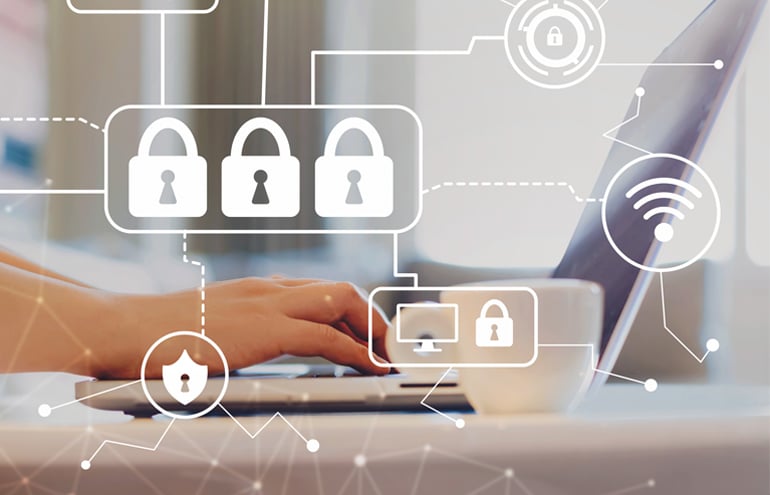 How to Avoid Getting Hacked When Working From Home
Samuel Bocetta | For you and your colleagues and staff, working from home represents a major adjustment to the normal work routine. For hackers, it represents a huge opportunity. 
Sam Bocetta
- April 6, 2020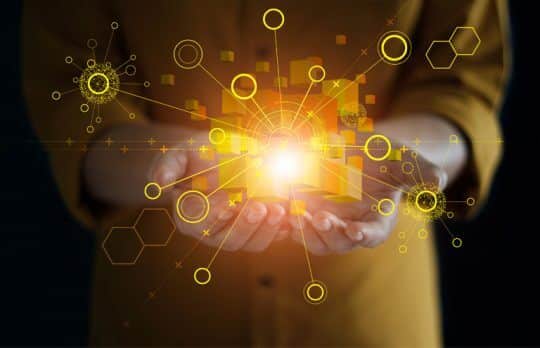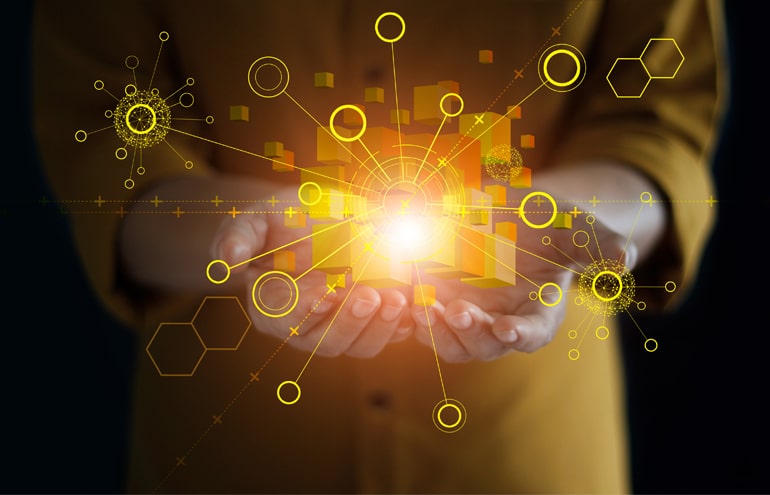 Six Steps to Efficient Document Automation
Checklist | Here's a breakdown of the key points to consider when evaluating document automation tools for your firm.
The Editors
- March 23, 2020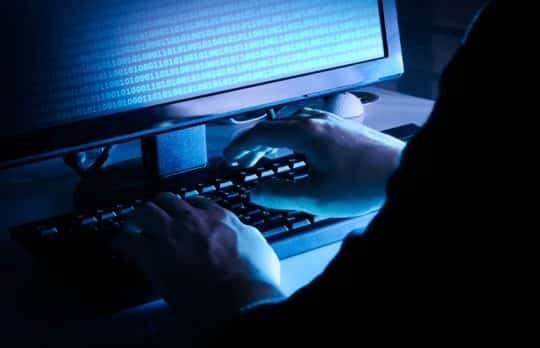 Using Ethical Hacking to Improve Your Cybersecurity
Employing ethical hacking to test your systems can be very useful in improving cybersecurity, but only once you have basic security features in place.
Sam Bocetta
- December 6, 2019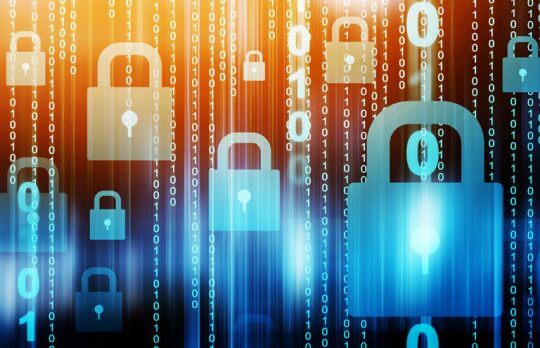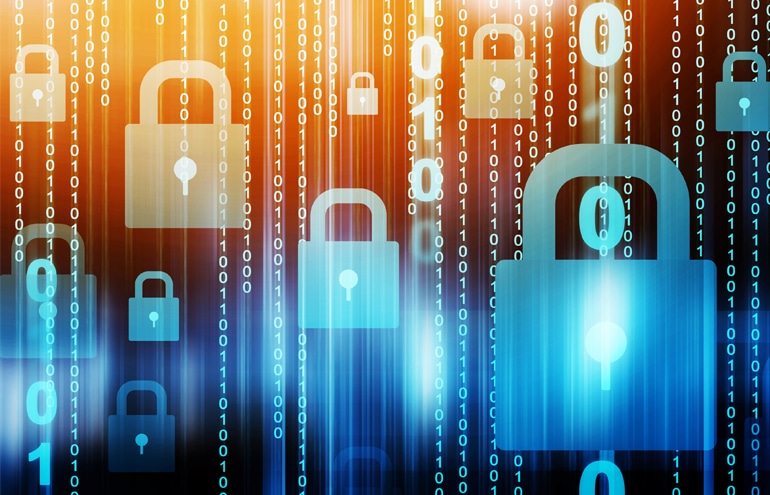 Ten Ways to Protect Your Firm from Ransomware
Ransomware Checklist | Ten ways to protect your firm from the threat of ransomware. Free Download from AbacusNext and Attorney at Work.
The Editors
- December 1, 2019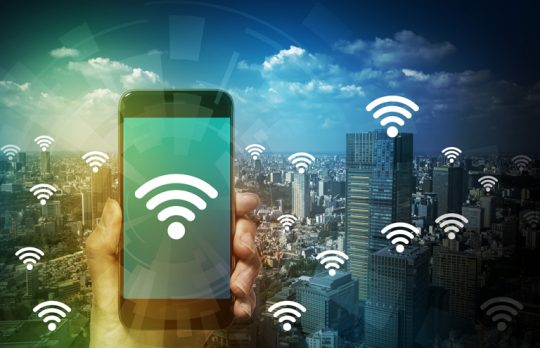 VPNs for the Technologically Uninclined
A VPN doesn't have to be complicated. Why connecting to public Wi-Fi networks is so risky — and some simple solutions.
Anne Haag
- May 3, 2019