Tech Tips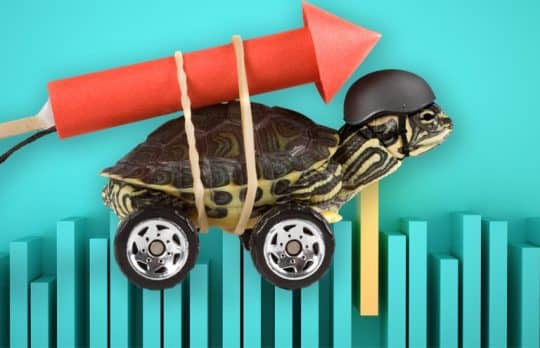 How to Increase Your Efficiency with TextExpander
Tom Lambotte's Simple Stupid Mac Tips: TextExpander tips for remembering snippets, managing contacts and automating calendar bookings.
Tom Lambotte
- January 26, 2021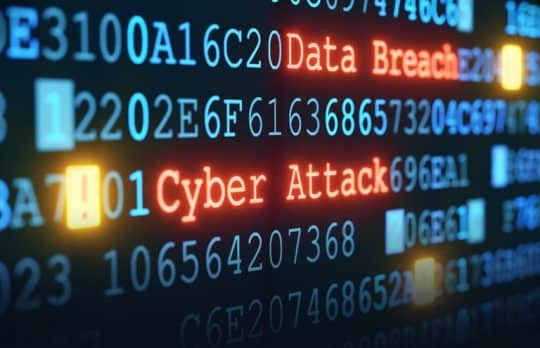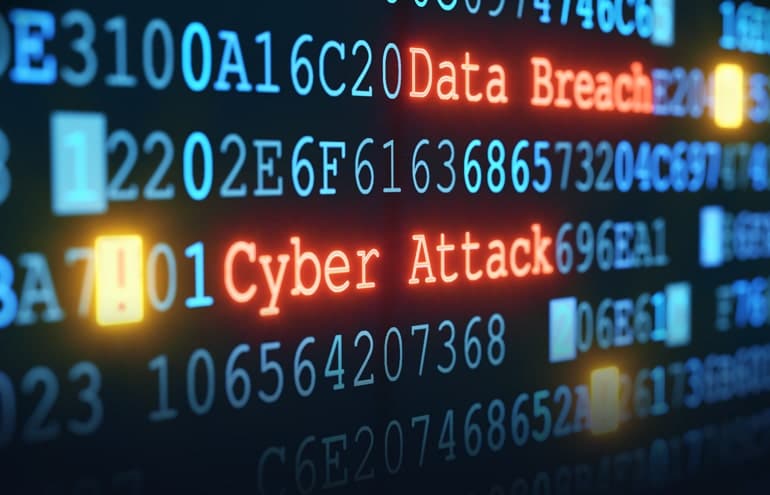 Lessons for Law Firms From the SolarWinds Breach
Sharon Nelson and John Simek | Cyberattack methods are constantly changing. As threats evolve, your defenses must also evolve.
Sharon Nelson and John Simek
- January 12, 2021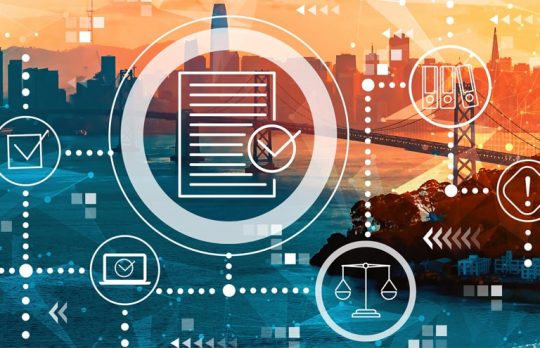 Going to Court? Ditch Your Expanding Folders for a PDF Portfolio
Ready for trial? Foxit's Mike Bigelow says collecting, converting and organizing information from different sources is easier with a PDF editor.
Mike Bigelow
- January 7, 2021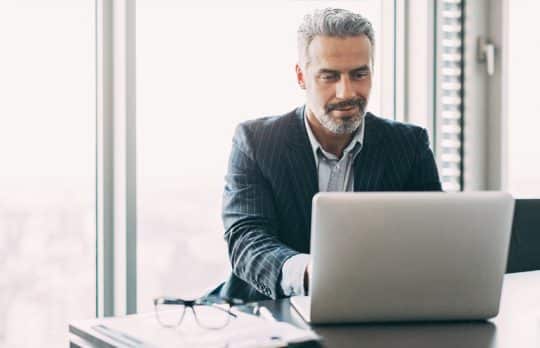 Scrub Your Document With Microsoft Word Document Inspector
Video | You spent a lot of time getting that pleading or contract together, and now you're ready to send it out. The last thing you want to do is inadvertently expose your prior edits or others' comments to prying eyes.
Deborah Savadra
- December 11, 2020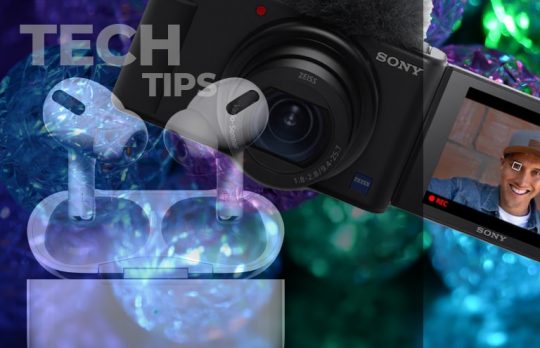 Lawyer Tech Tips: Technology Treats to Brighten Year's End
Here are picks from Sheila Blackford, Brett Burney, Jim Calloway, Anne Haag, Tom Lambotte, Sharon Nelson and John Simek, Nerino Petro and Reid Trautz.
Joan Feldman and Joy White
- November 27, 2020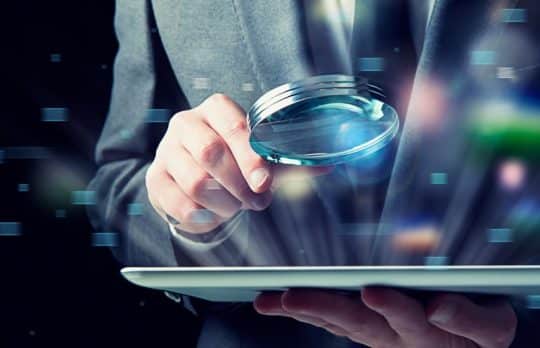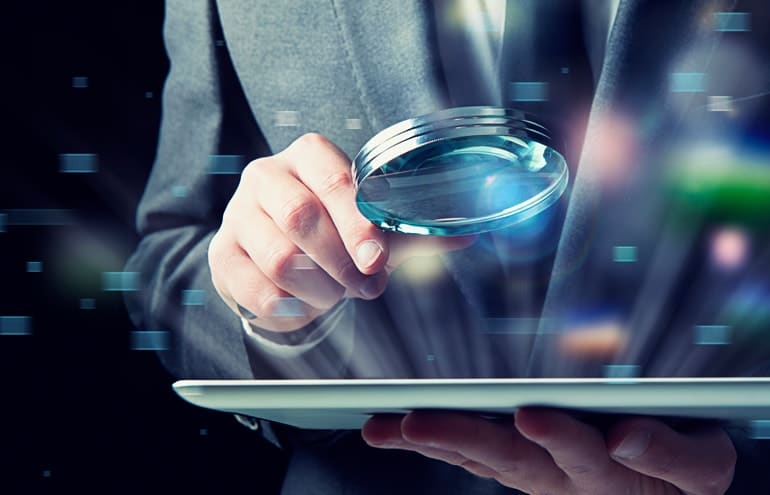 How to Master Searching in NetDocuments
In this excerpt from Affinity Consulting Group's book "NetDocuments for Legal Professionals," you'll find quick tips for searching NetDocuments like a pro.
Danielle DavisRoe
- November 19, 2020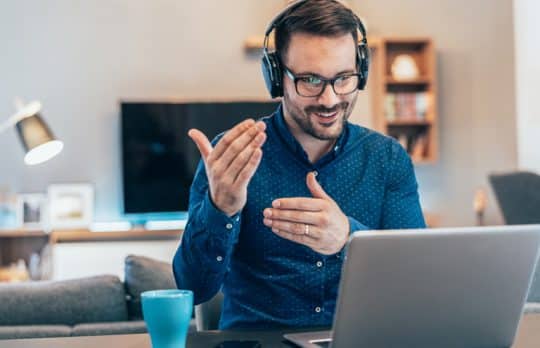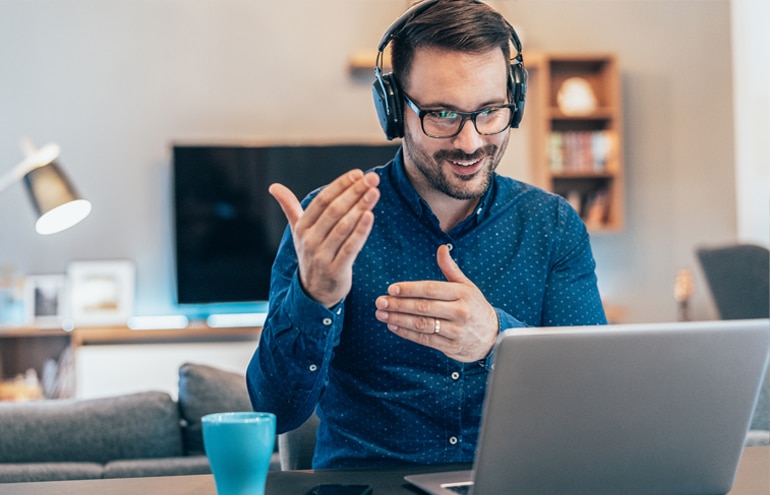 Beware the Four Most Dangerous Outlook Features
Video | Of all the Microsoft Office applications in law offices, Outlook is hands-down the most frequently used. After all, who doesn't need to handle email every day? Here are four features that trip up even seasoned Microsoft Outlook users.
Deborah Savadra
- November 1, 2020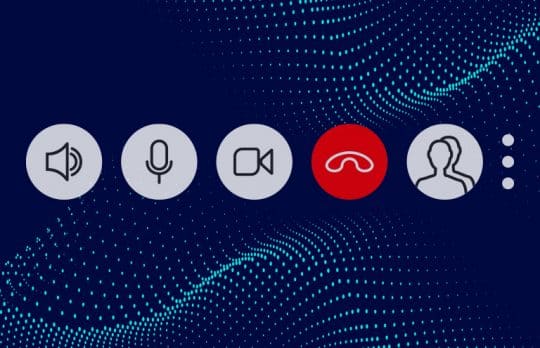 This Is How Lawyers and Clients Look Good on Video Calls
OK, obviously you know how to look good on video calls, but what about your clients? Lexicon's Scott Brennan has a few good reminders for you both.
Scott Brennan
- October 6, 2020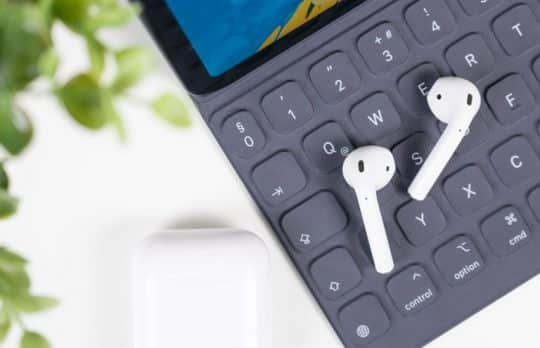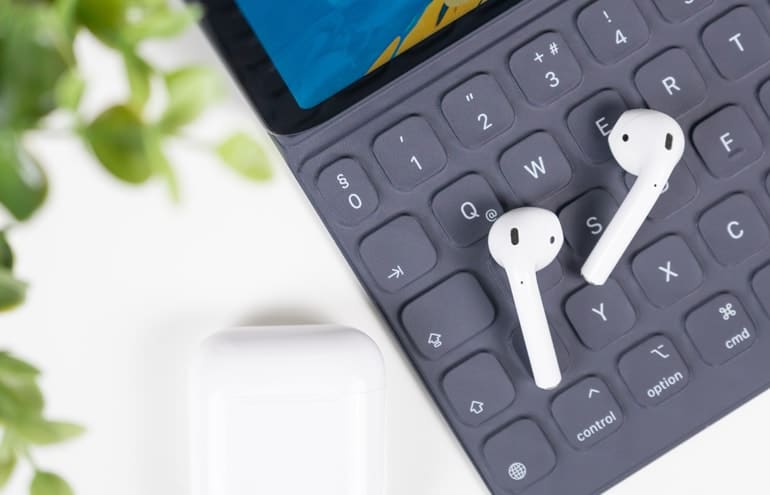 Lawyer Tech Tips: Favorite Podcasts for Learning Something New?
What's your favorite tech or business podcast, and why? Here are top picks from Sheila Blackford, Anne Haag, Jay Harrington, Gina Rubel, Ben Schorr, Camille Stell and Reid Trautz.
Joan Feldman
- September 25, 2020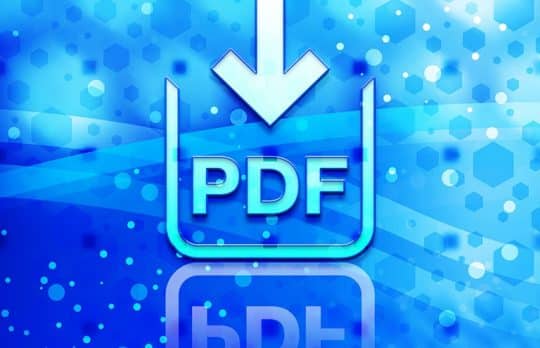 5 Easy Steps to Redact Sensitive Information in Adobe Acrobat Professional
Step-by-step instructions for redacting sensitive information from a PDF like a pro using Adobe Acrobat Professional DC.
Danielle DavisRoe
- September 11, 2020