Innovation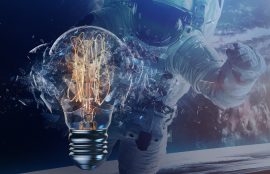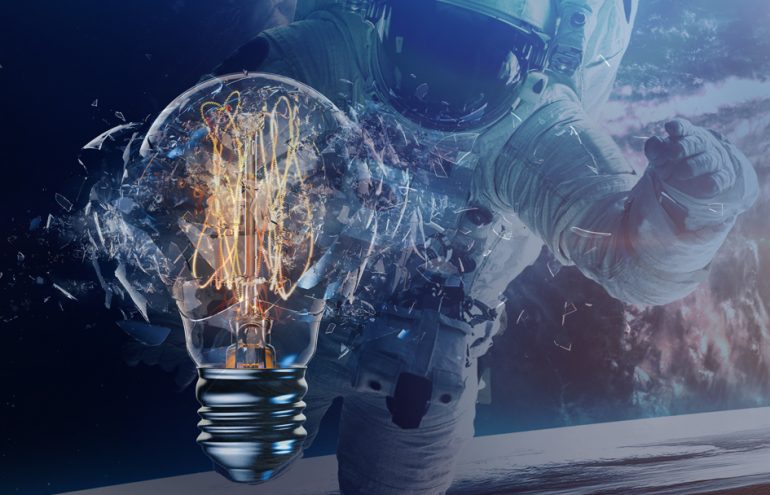 Blasting Barriers at Clio Cloud Conference 2017
Last week in New Orleans, I had the privilege of attending my first Clio Cloud Conference. Though I could talk about the presenters and programs all day, the overall theme that stuck was far more interesting than any one session. I came away ...
Megan Zavieh
- October 6, 2017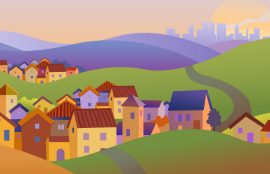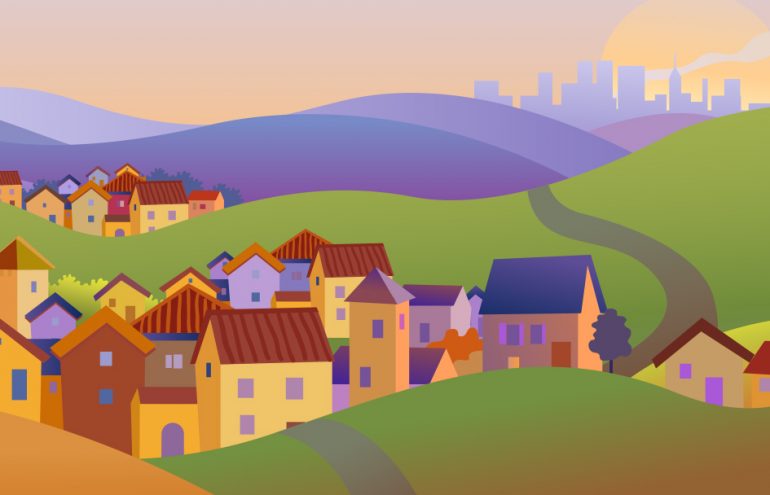 Representing Rural Clients from a Big-City Office: Think Beyond Technology
In rural areas across the U.S., people are experiencing a unique legal problem: Lawyers are hard to find. Aging rural lawyers are retiring, and no one is around to replace them. This means criminal defendants are more likely to take pleas ...
Nika Kabiri
- September 26, 2017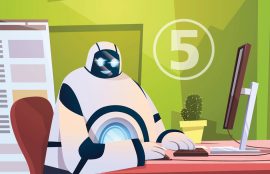 Domo Arigato: How to Prepare for the Coming Robot Apocalypse
You'll have heard by now that the robots are coming for you. First, they'll take your job. Then, your home and family. Next, your car. And, just when you think it's over, that's when they swipe your favorite coffee mug. The robot thing gets a ...
Jared Correia
- September 8, 2017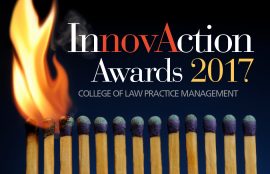 Novus Law, Vorys Named COLPM 2017 InnovAction Award Winners
This year has seen an explosion of articles about artificial intelligence, technology and innovation, often in the context of transforming the legal profession. The writings have been accompanied by a number of conferences scheduled to address ...
Patrick Lamb
- September 3, 2017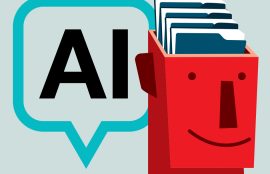 Here Be Robots: How Will AI Change the Future of Law?
Given the nonstop, hyped-up headlines, you may worry about competing with a robot for your next job. Rather than fret, why not start investigating ways artificial intelligence technology can give you an edge — both in the job market (somebody ...
Joan Feldman
- August 28, 2017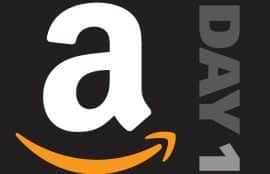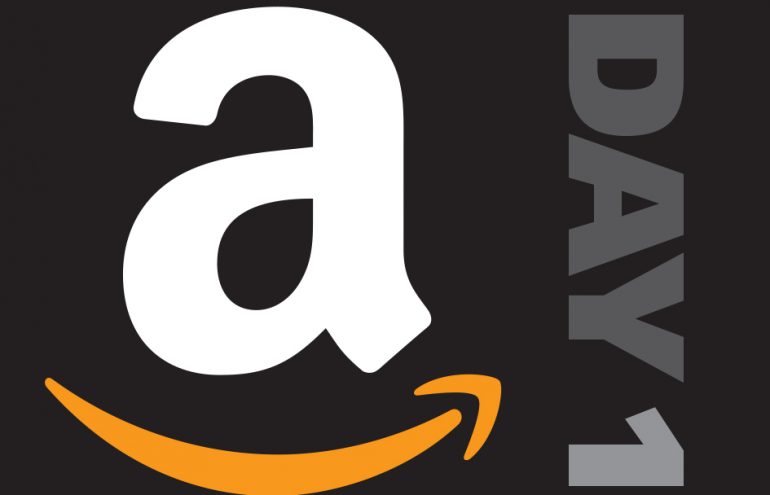 The 'Day 1' Law Firm: Adopt This Jeff Bezos Mantra to Grow Your Practice
Jeff Bezos has many powerful mantras for his business, but this is one of my favorites: It's always "Day 1" at Amazon. What he means is that Amazon will never stop being a startup. It's a message that he drilled down on in a recent letter to ...
Jay Harrington
- August 15, 2017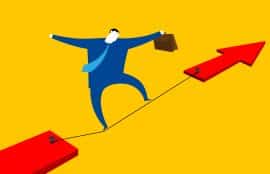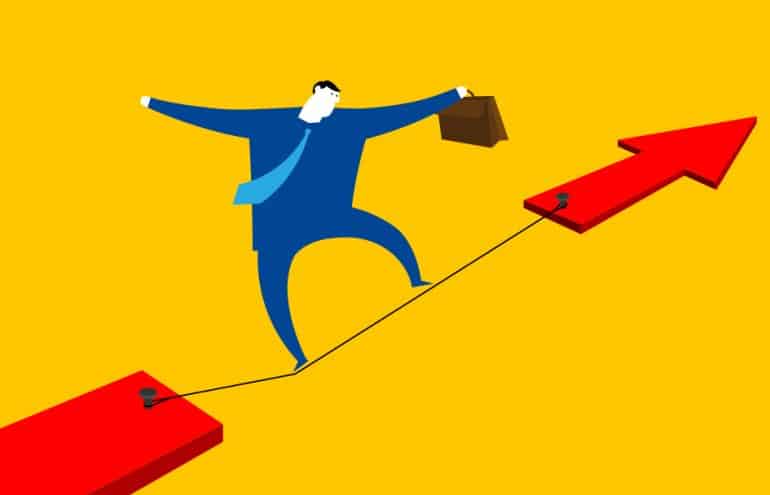 State of the Group Legal Services Industry: Things to Know
Earlier this year, I attended the Group Legal Services Association annual meeting in Arizona. The highlight was the spirited "State of the Industry" panel. While the panel reported that the industry isn't yet seeing change at a disruptive rate, ...
Mary Juetten
- August 3, 2017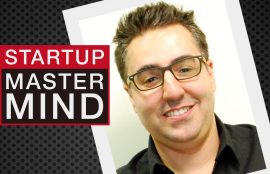 10 Minutes With Legal Technology Entrepreneur Fred Cohen
Technology enthusiast Fred J. Cohen took a detour from tech opportunities to study the law and then practice for a few years. Instead of settling for the practice management and marketing tools he had, Fred dreamed of ways to make them better. ...
Luigi Benetton
- August 2, 2017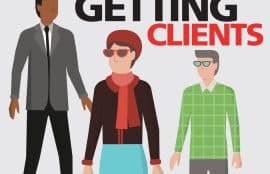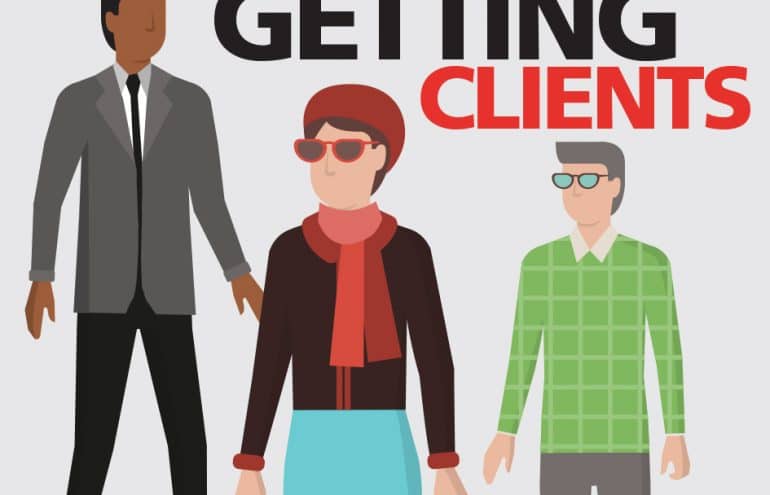 Nine Ways to Think Differently About Your Practice
Finally, law is beginning to shift: new business models, intriguing new ways of delivering legal services, emerging markets driving new demand. But what does it all mean for your law practice? A few things going forward: You will have more, ...
Merrilyn Astin Tarlton
- July 17, 2017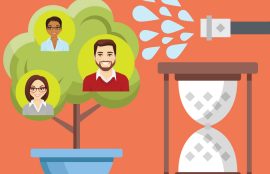 Legal Incubators Help New Solo Practitioners Overcome Hurdles
It is said that new lawyers only face two challenges when opening their own practices: not knowing how to practice law and not knowing how to manage a practice. Other than that, the rest is easy. Other than that, the rest is easy. In ...
Martin Pritikin
- July 10, 2017