Innovation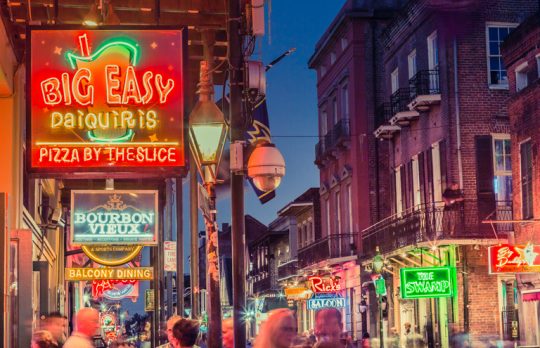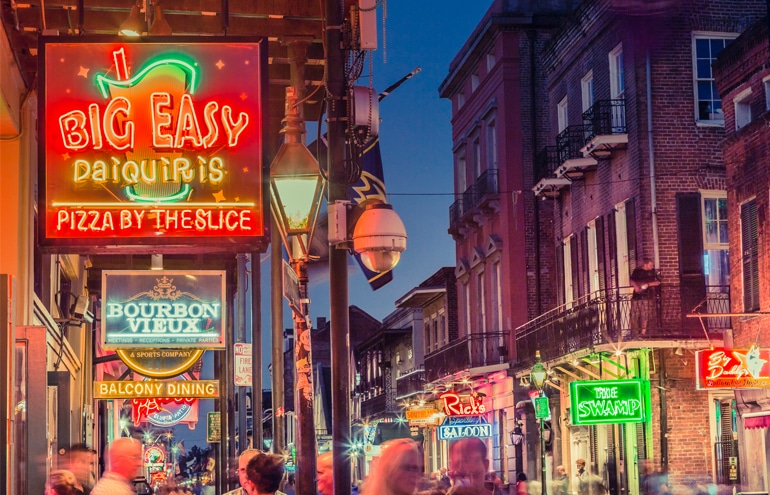 Three Questions About Small Firms and Innovation for the Clio Conference
What are the most innovative ideas percolating in the legal ecosystem? Dan Lear explores the Clio Cloud Conference.
Dan Lear
- October 4, 2018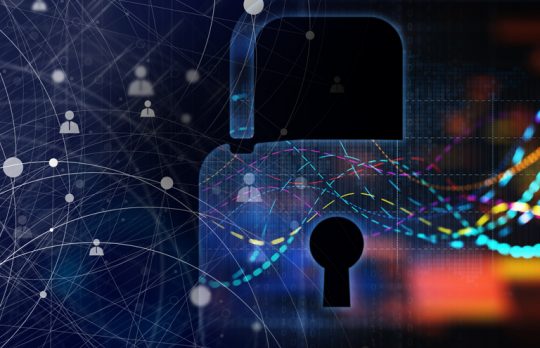 Teaming Up on Cybersecurity
Cybersecurity, the new "IT" word (see what we did there?), has everyone's attention, from small firm lawyers to the BigLaw front office. It's also the focus of the 2018 College of Law Practice Management (COLPM) Futures Conference, ...
Gwynne Monahan
- September 28, 2018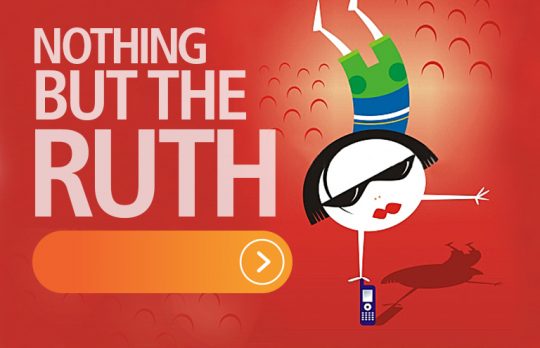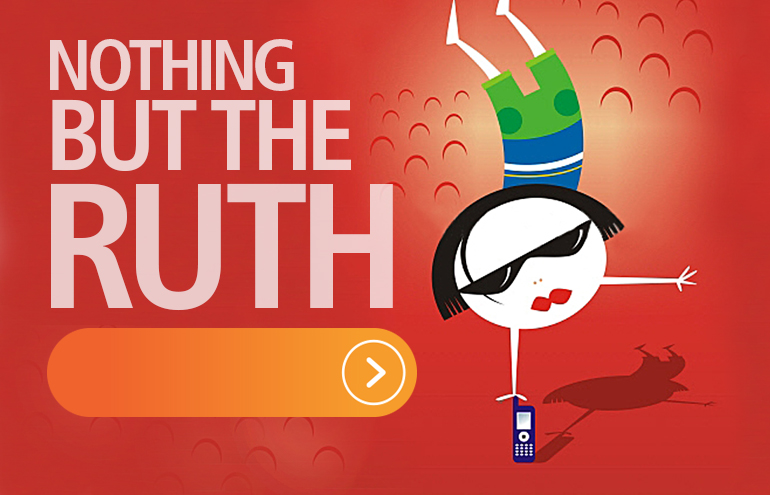 Running a Modern Law Firm: Interview with Billie Tarascio
Billie Tarascio is one of those lawyers who I love to watch to see what she's doing next.
Ruth Carter
- September 12, 2018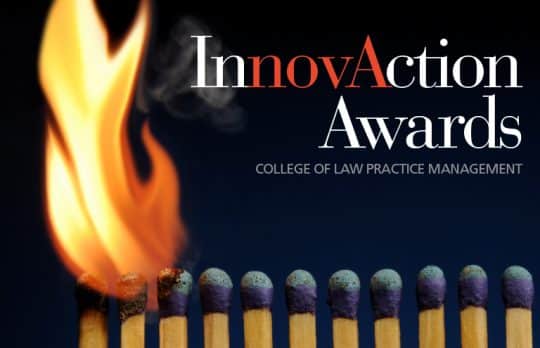 2018 InnovAction Award Winners More Than Just the Latest Buzz
The chair of the 2018 InnovAction Awards announces the two winning entries that stood above many others this year as examples of true innovation.
Patrick Lamb
- September 11, 2018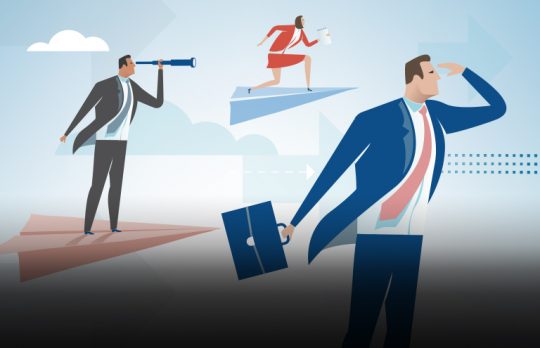 Gear Up for Competitive Intelligence 2.0
How is the changing legal landscape affecting your business? Eight ways to step up your competitive intelligence game and prevent being blind-sided.
Mark Beese
- August 29, 2018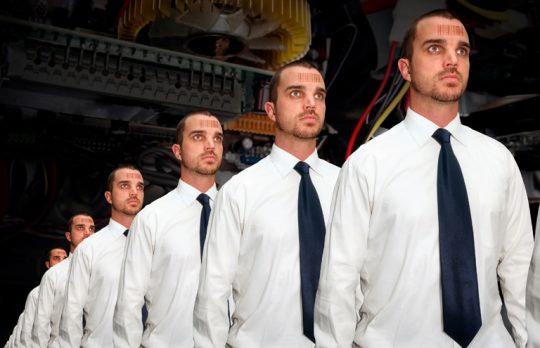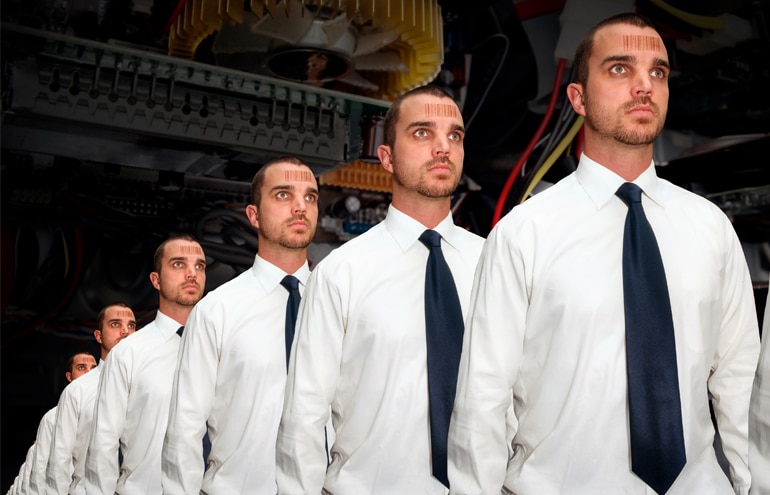 Try Outsourcing When You Can't Clone Yourself
How do you staff up during big cases and busy seasons and avoid ethics issues? Five ethics rules of engagement when outsourcing legal work.
Kristin Tyler
- August 17, 2018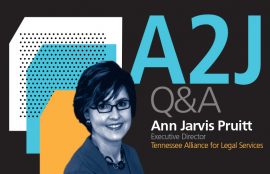 Ann Pruitt of TALS: Promoting Legal Wellness Via Technology
In Attorney at Work's A2J Q&A series, Mary Juetten introduces the inspiring people behind innovative programs and initiatives. In this interview, she asks Ann Jarvis Pruitt, Executive Director of the Tennessee Alliance for Legal Services, about ...
Mary Juetten
- July 13, 2018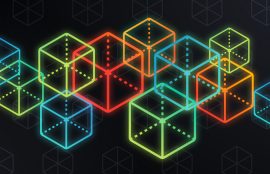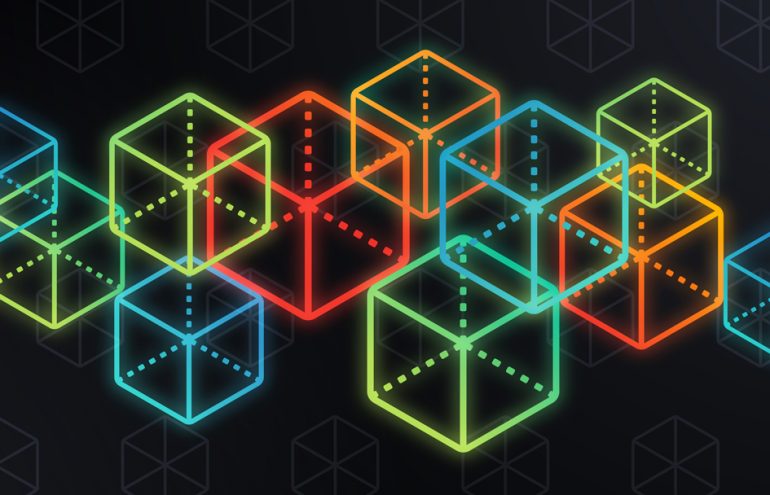 Blockchain 101: What Attorneys Need to Know Now
Blockchain is one of the hottest business buzzwords of the past year. Many associate it with cryptocurrencies, thanks to the explosion of bitcoin and its counterparts. However, blockchain has far broader implications that affect businesses ...
Arup Das
- May 21, 2018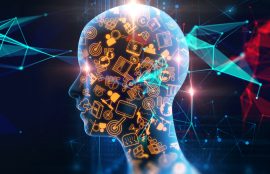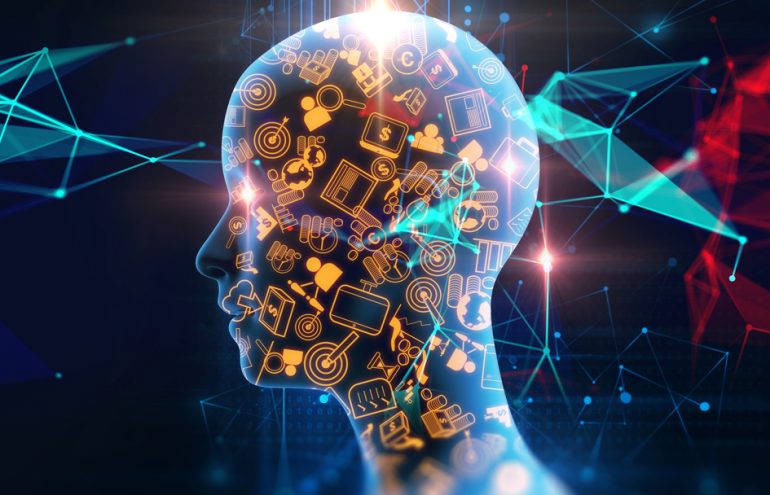 Will AI Change the Way We Work for Better or for Worse?
Across industries, we have repeatedly seen that innovative technology does not replace the unique value-add of humans. Still, the uncertainty of change can leave any profession anxious. A recent study found half of the lawyers at London's ...
Laura van Wyngaarden
- May 15, 2018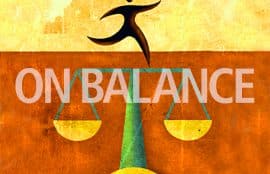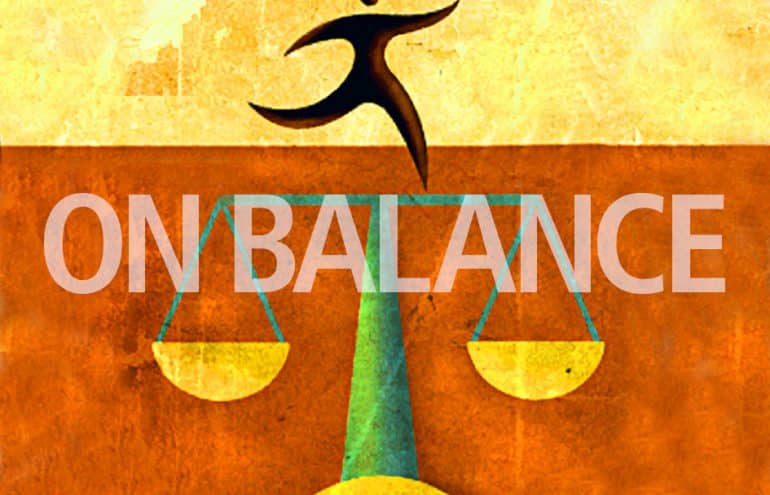 Sweeping Change Is Needed to the Model Rules (and It Is Not Scary)
It is time for a major revamp of how we govern our profession from an ethics perspective. Although that sounds dramatic — and possibly terrifying — there is absolutely nothing scary about this idea.
Megan Zavieh
- May 10, 2018