Professionalism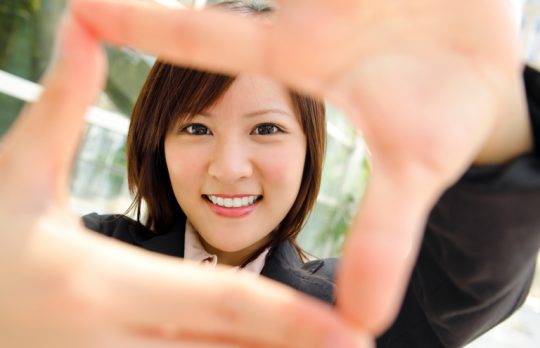 Survival Skill No. 6 for Lawyers: Bring Your Authentic Self to Work
The new standard for lawyers: Bring your authentic self to work. Link Christin wraps up his series on beating burnout and achieving emotional well-being.
Link Christin
- July 31, 2019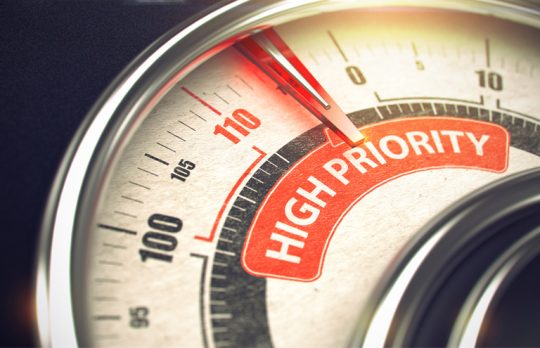 Sell Yourself One Hour of Your Time Every Day
A billionaire lawyer's advice: The best investment you'll ever make is investing in yourself. Set a big ambitious goal, then sell yourself an hour each day to work toward achieving it.
Jay Harrington
- July 29, 2019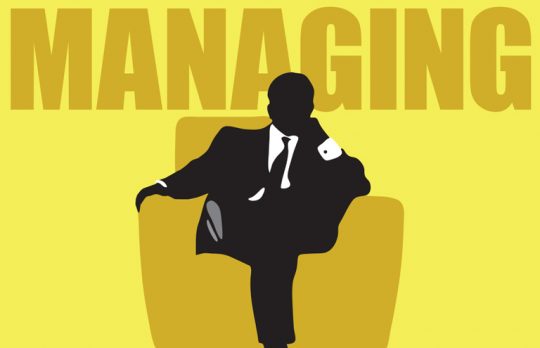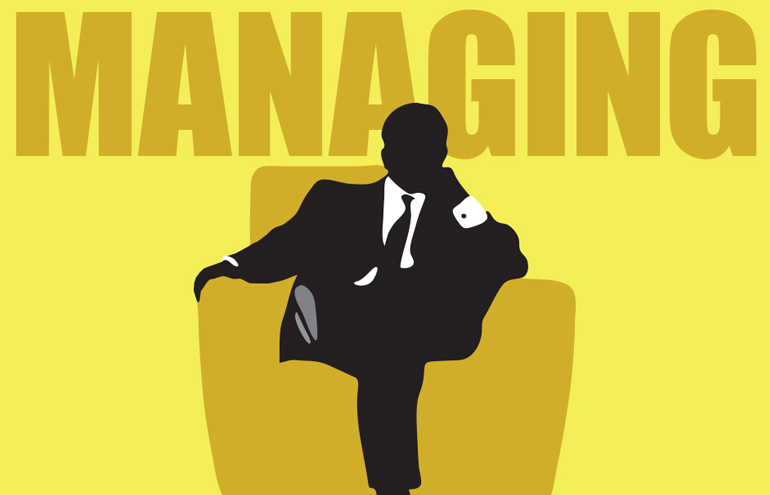 What's in a Name? For Law Firms, Not Much
What does a legal consumer gain from a law firm name like Anderson & Jones? Nothing. Here's why all firms should be allowed to use a brand name.
Jared Correia
- July 11, 2019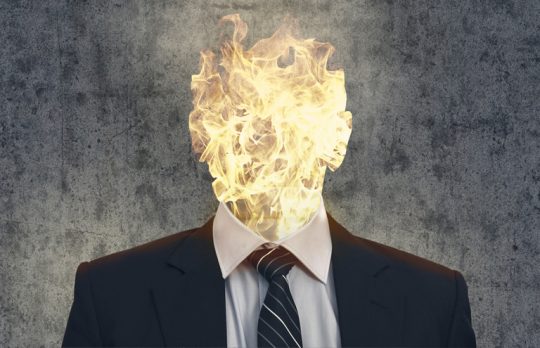 Survival Skill No. 5 for Lawyers: Letting Go of Anger
Learn to deal with your own anger and that of the people around you.
Link Christin
- June 19, 2019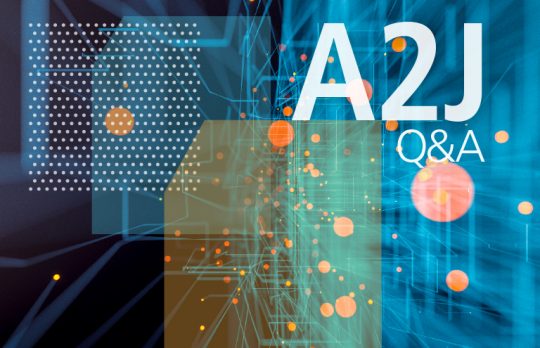 Mary Juetten: Lawyer and Legal Technology Advocate
In Attorney at Work's A2J Q&A series, Mary Juetten checks in with lawyers, bar leaders and entrepreneurs working to solve the access to justice problem. This time, we turn the tables and ask Mary to answer questions about her own career path ...
Mary Juetten
- June 18, 2019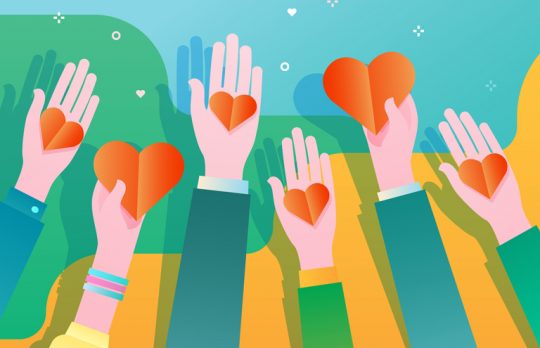 Survival Skill No. 4 for Lawyers: Compassionate Professionalism
Keeping it professional at the office doesn't mean you can't be human.
Link Christin
- May 22, 2019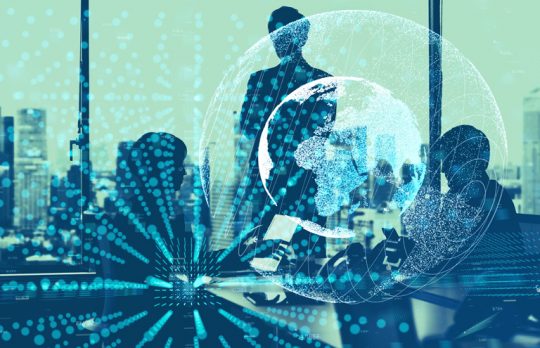 New Lawyers Should Have More Than One Mentor
Wouldn't it be nice to have a board of directors to guide your career?
Amy Timmer
- May 1, 2019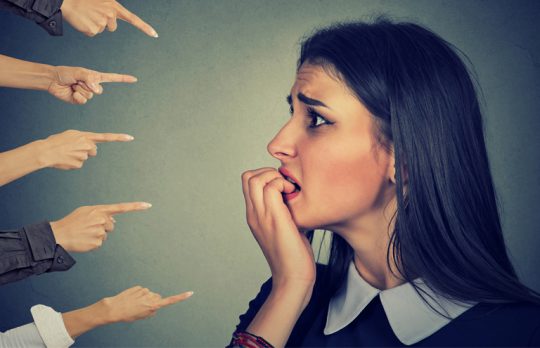 I'm Sorry, But You're Apologizing Wrong
There are times when apologizing is absolutely necessary. Here are tips to make sure you don't bungle your next "I'm sorry."
Joan Feldman
- April 5, 2019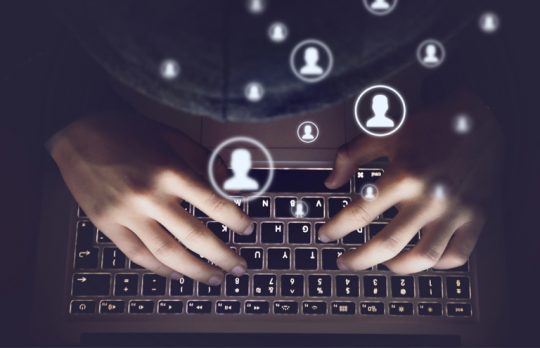 Educating Clients About the Dangers of Social Media Activity
Indiscriminate posting during a legal case can pose big risks for clients.
Scott Distasio
- March 6, 2019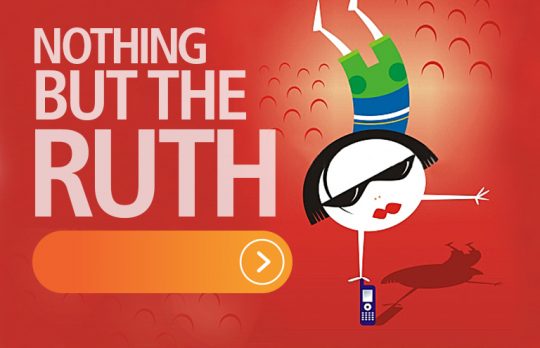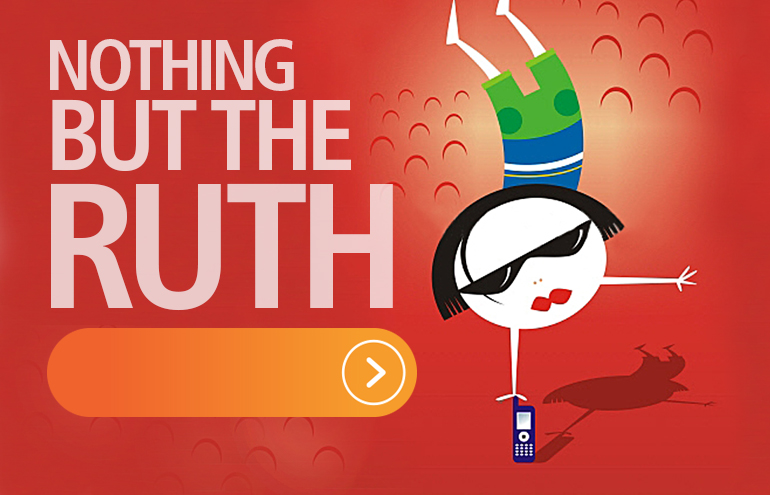 Dealing With Non-Paying Clients: A Rant
It sucks when clients take advantage of us and don't pay their bills.
Ruth Carter
- January 15, 2019