Professionalism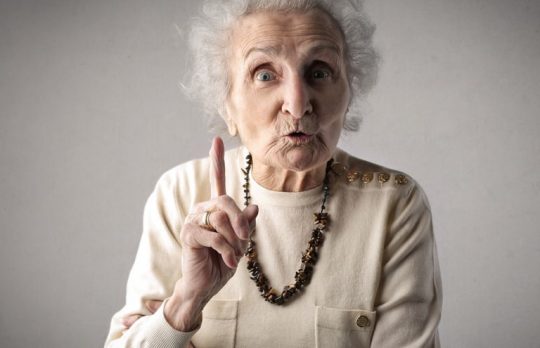 Listen to Your Grandma: Steer Clear of Politics at Work
Megan Zavieh | While we have the right to speak our minds, consider the ethics and good business sense of doing it from a professional platform.
Megan Zavieh
- November 24, 2020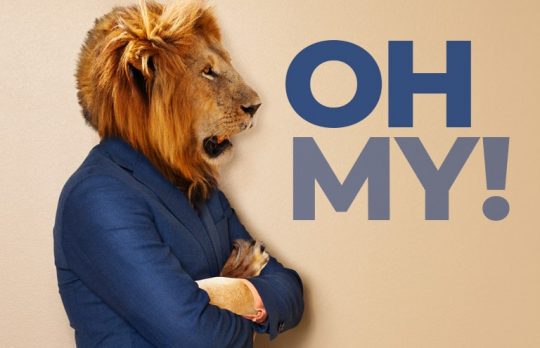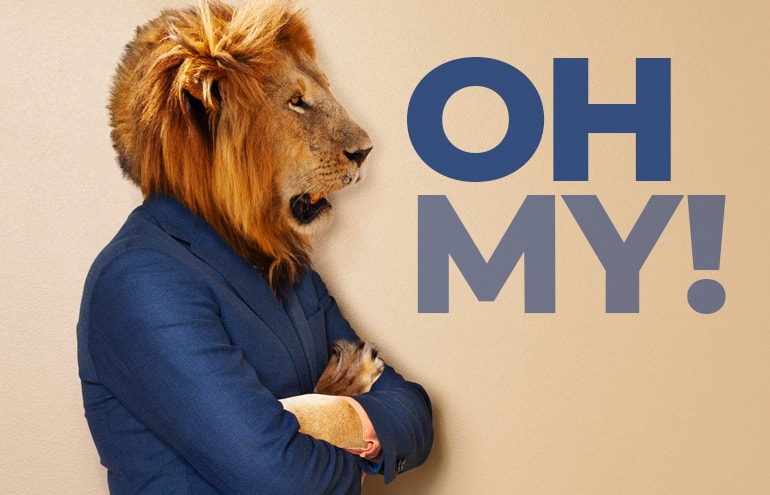 Blogging, Posting and Ethics — Oh, My!
Will Hornsby | As quick-read, no-cost attorney blogs and social media posts have emerged to replace bar magazine articles and law review notes, we must keep in mind the limits imposed by our rules of professional conduct.
William Hornsby
- November 19, 2020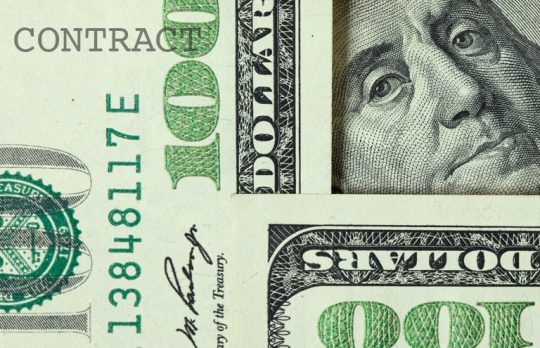 Five (More) Things to Consider When Drafting Fee Agreements, Pt. 2
Megan Zavieh | Part 2 of this series on fee agreements addresses why to include terms of termination, liens on recovery, dispute resolution, client obligations, and potential changes in the law.
Megan Zavieh
- October 26, 2020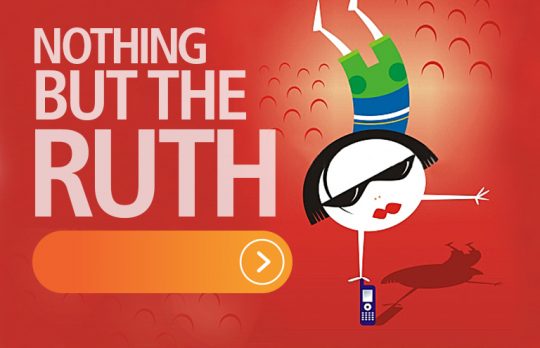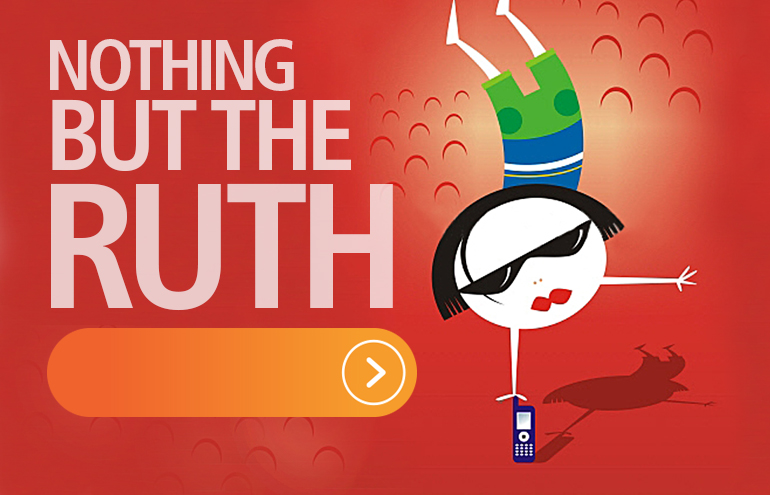 Advocacy Without Assholery
Nothing But the Ruth! | I asked non-jerk lawyers: How do you manage to be an effective advocate without acting like an ass — even when dealing with opposing counsel who are?
Ruth Carter
- October 20, 2020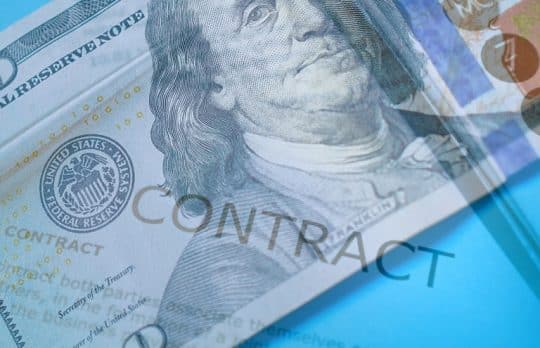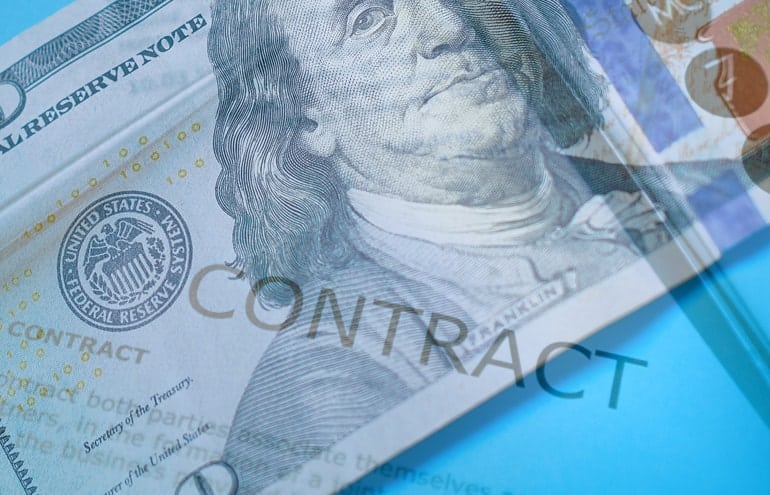 Everything a Lawyer Needs to Know When Drafting Fee Agreements, Pt. 1
Megan Zavieh | This two-part article addresses nine issues every lawyer should consider when drafting fee agreements for clients.
Megan Zavieh
- September 28, 2020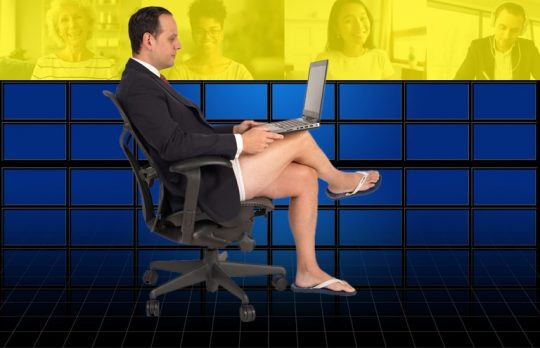 Men's Attire: A Gentleman's Guide for How to Look Good on Zoom
Remote working shouldn't mean your style has to suffer. We asked Raphael Schneider, founder of the hugely popular Gentleman's Gazette blog, to share his dress code for men on camera. 
Raphael Schneider
- September 23, 2020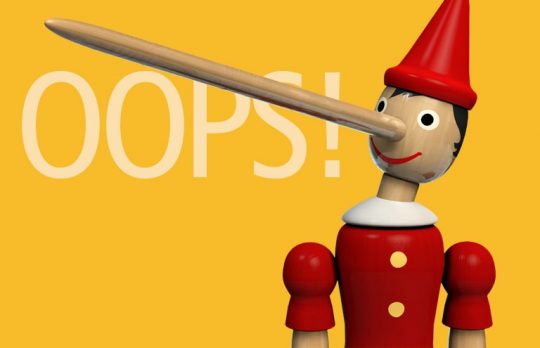 Attorney Advertising: The Errors of Your Omissions
Will Hornsby | The state rules that govern advertising are changing rapidly, but one thing that is not changing is the cornerstone prohibition against false or misleading advertisements.
William Hornsby
- September 16, 2020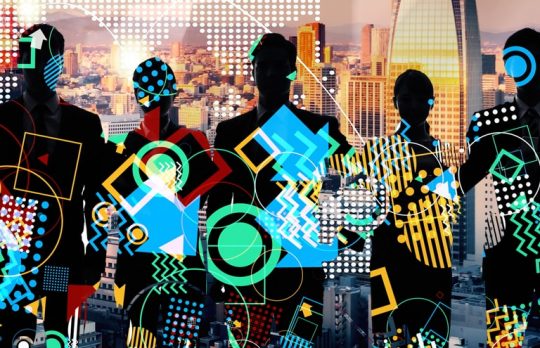 How Acknowledging Microcultural Differences Can Make You a Better Lawyer
Megan Zavieh | Acknowledging microcultural differences can mean better communications with clients, better outcomes and fewer bar complaints.
Megan Zavieh
- September 1, 2020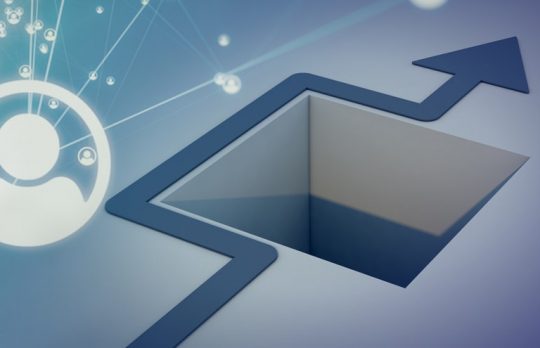 This Is How You Avoid Advertising Rule Minefields
Will Hornsby | "You can go your own way." I may be dating myself with this reference to the Fleetwood Mac tune from the 1970s, but this is an invitation the states have readily embraced when adopting the rules governing lawyer advertising.
William Hornsby
- August 4, 2020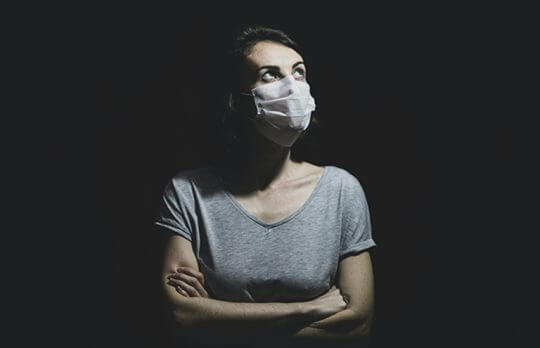 Surviving a Bar Investigation During the COVID-19 Crisis
Megan Zavieh | If you're under state bar investigation, don't rush through it. Ask for reasonable extensions and prepare yourself for new and changing COVID-19 processes.
Megan Zavieh
- July 21, 2020