Professionalism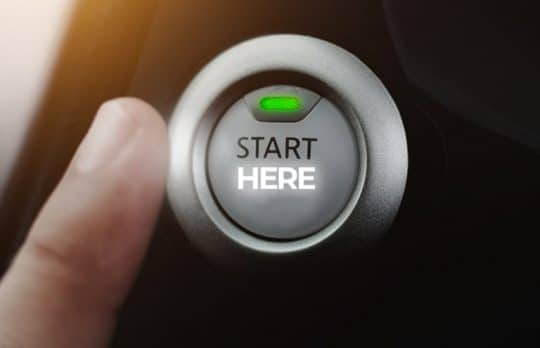 Launching a Subscription-Based Legal Services Program for My Law Firm
Megan Zavieh | Here is my story of how my subscription-based legal services product hatched from an idea to a full-fledged service line.
Megan Zavieh
- July 19, 2021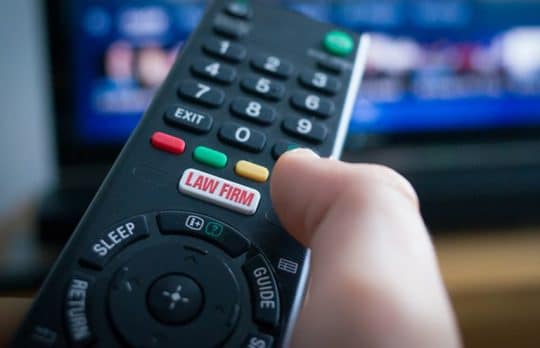 The Ethics of Subscription Legal Practices
Megan Zavieh | Investigate these key considerations when designing your law firm's subscription plan.
Megan Zavieh
- June 9, 2021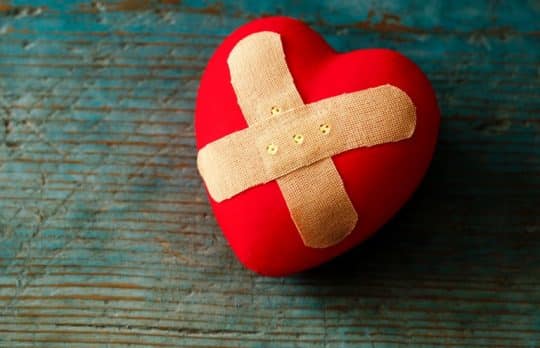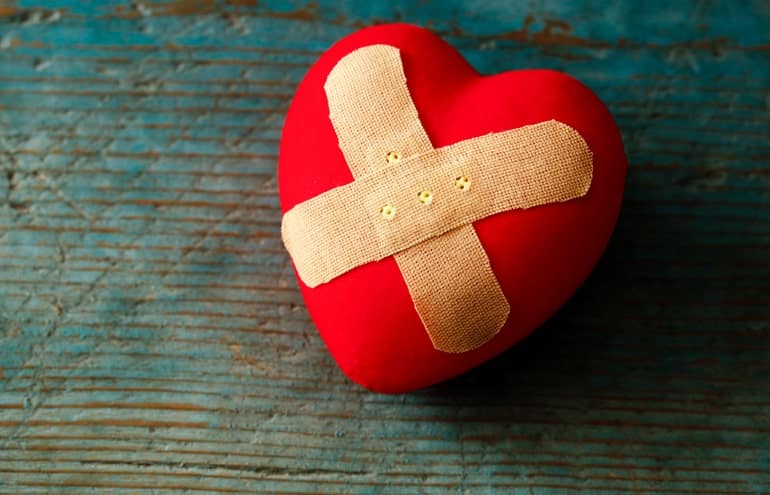 Accidents Happen: What Precautionary Measures Do You Have in Place for Your Law Practice?
Nothing But the Ruth! | A recent accident made me review whether I've taken enough precautionary measures in case something like this happens again, but worse.
Ruth Carter
- June 8, 2021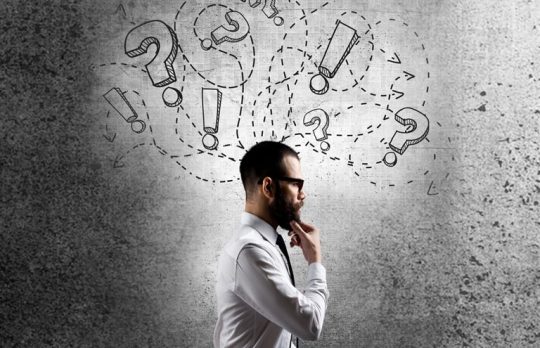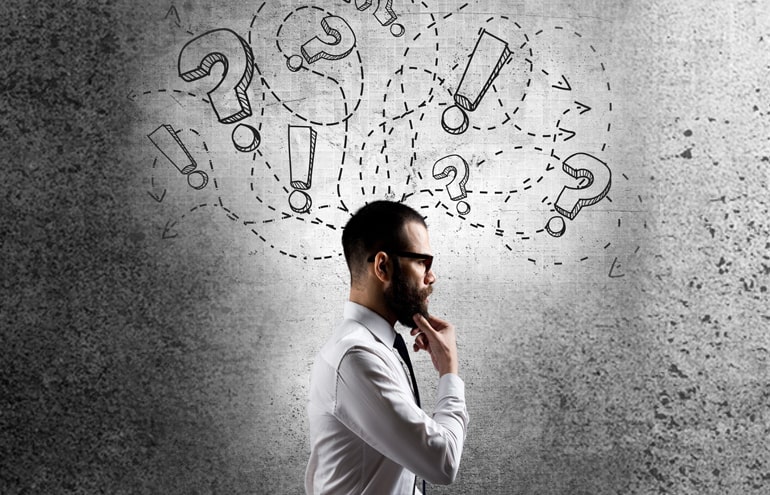 Legal Ethics Opinions as a Tool to Maximize Marketing?
Will Hornsby | Here's what you need to know about legal ethics opinions and how they can be a powerful tool to maximize your firm's marketing outreach.
William Hornsby
- May 10, 2021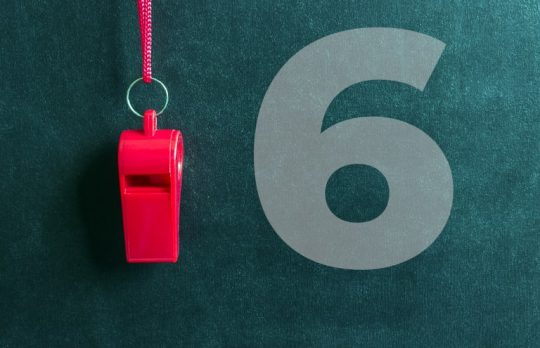 Six Things Every Lawyer (and Marketer) Should Know About Lawyer Advertising Ethics
Will Hornsby | I've plowed some of this ground in prior posts, but here is a framework to understand the six most important issues.
William Hornsby
- March 10, 2021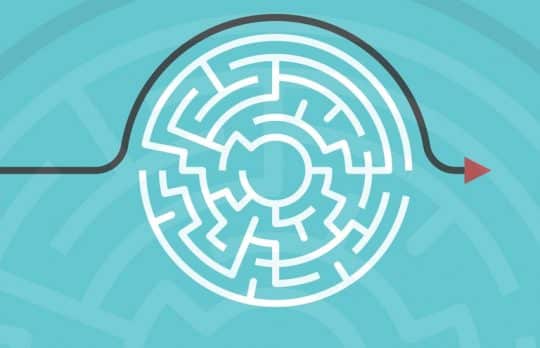 Public Advocacy vs. Litigation: Basing Problem-Solving on the Client's Goal
Megan Zavieh | Litigators want to litigate, but recent events in California show that sometimes we need a different approach.
Megan Zavieh
- February 22, 2021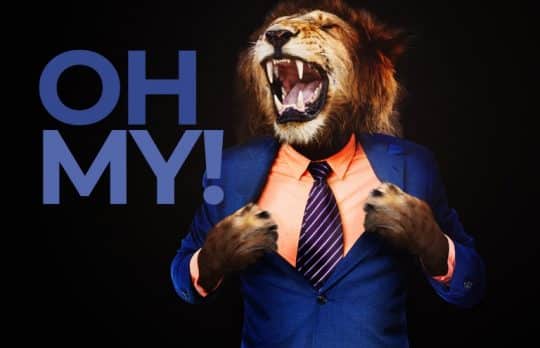 Blogging, Posting and Ethics — Oh, My! Part 2
Will Hornsby | Is it unethical for someone else to write your blog posts? When does your blog risk creating an attorney-client relationship?
William Hornsby
- February 10, 2021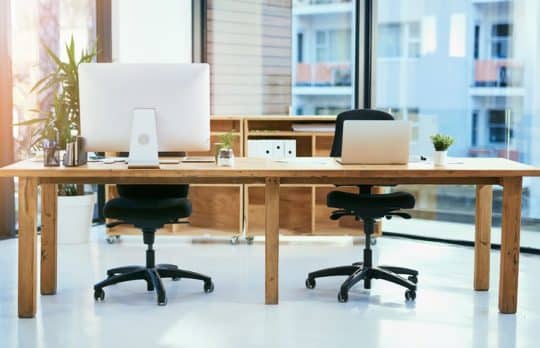 Overcome Clutter and Hoarding in the Office: Advice from the Expert
Nothing But the Ruth! | Cory Chalmers from A&E's "Hoarders" has tips to help even the busiest, most disorganized lawyers overcome clutter in the office.
Ruth Carter
- February 9, 2021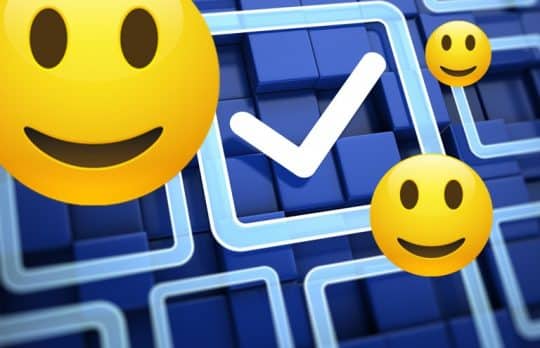 The Year-End Wellness Checklist We All Need
Megan Zavieh | Along with the usual year-end checks on your firm's systems and best practices, here's a year-end wellness checklist befitting this unusual year.
Megan Zavieh
- December 21, 2020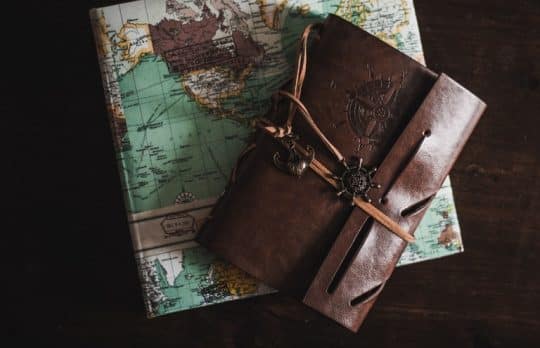 Why Travel Makes You a Better Lawyer
Teddy Snyder | Travel exercises the part of the brain that lets you appreciate the differences among us.
Theda C. Snyder
- December 16, 2020