Professionalism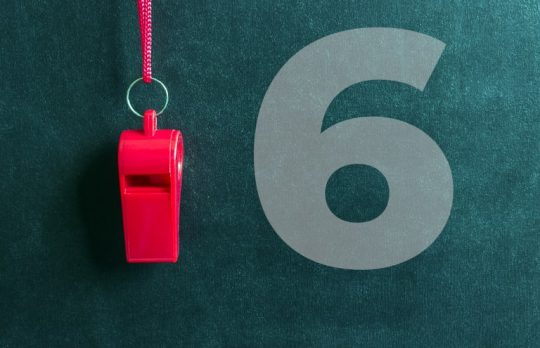 Six Things Every Lawyer (and Marketer) Should Know About Lawyer Advertising Ethics
Will Hornsby | I've plowed some of this ground in prior posts, but here is a framework to understand the six most important issues.
William Hornsby
- March 10, 2021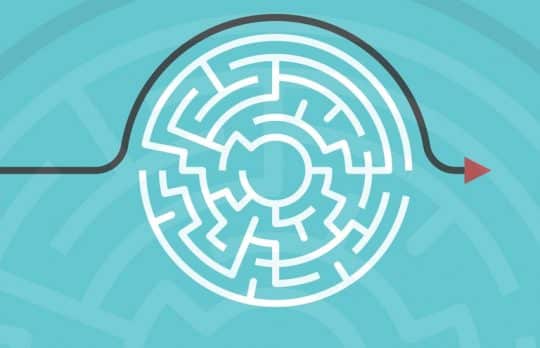 Public Advocacy vs. Litigation: Basing Problem-Solving on the Client's Goal
Megan Zavieh | Litigators want to litigate, but recent events in California show that sometimes we need a different approach.
Megan Zavieh
- February 22, 2021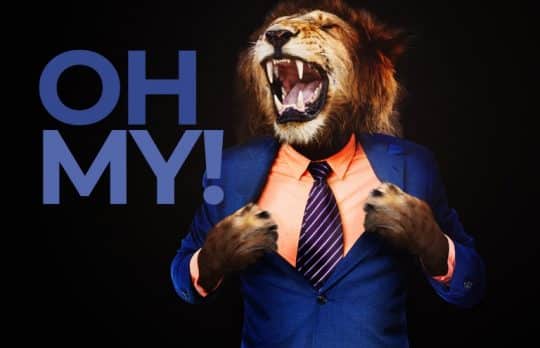 Blogging, Posting and Ethics — Oh, My! Part 2
Will Hornsby | Is it unethical for someone else to write your blog posts? When does your blog risk creating an attorney-client relationship?
William Hornsby
- February 10, 2021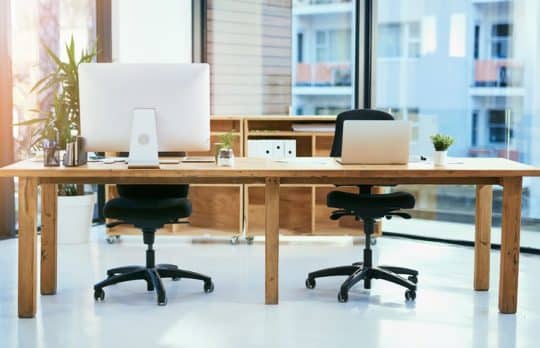 Overcome Clutter and Hoarding in the Office: Advice from the Expert
Nothing But the Ruth! | Cory Chalmers from A&E's "Hoarders" has tips to help even the busiest, most disorganized lawyers overcome clutter in the office.
Ruth Carter
- February 9, 2021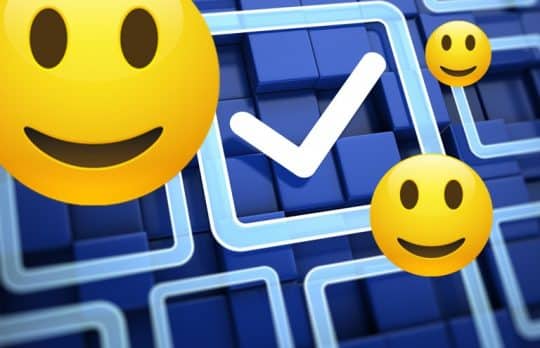 The Year-End Wellness Checklist We All Need
Megan Zavieh | Along with the usual year-end checks on your firm's systems and best practices, here's a year-end wellness checklist befitting this unusual year.
Megan Zavieh
- December 21, 2020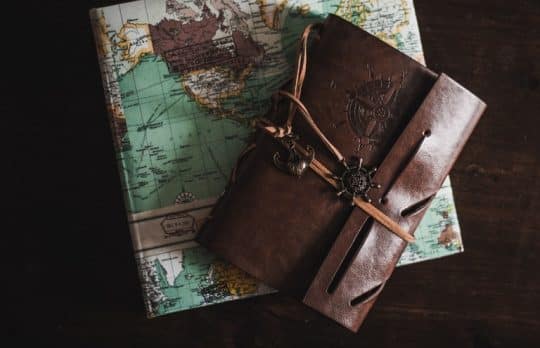 Why Travel Makes You a Better Lawyer
Teddy Snyder | Travel exercises the part of the brain that lets you appreciate the differences among us.
Theda C. Snyder
- December 16, 2020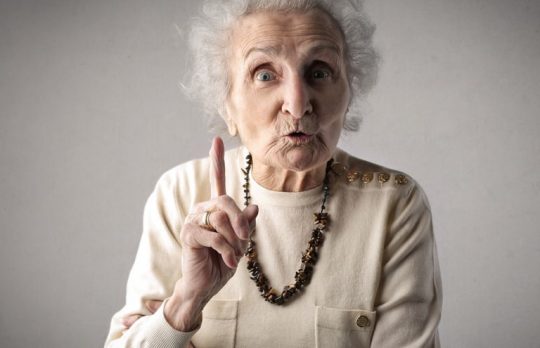 Listen to Your Grandma: Steer Clear of Politics at Work
Megan Zavieh | While we have the right to speak our minds, consider the ethics and good business sense of doing it from a professional platform.
Megan Zavieh
- November 24, 2020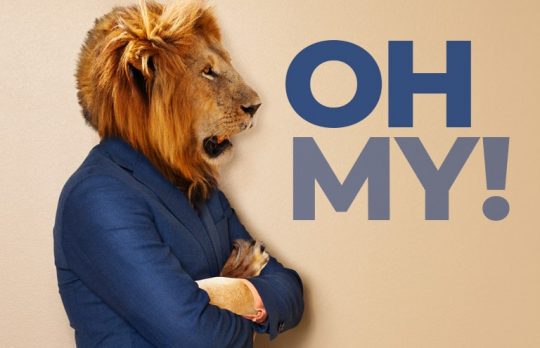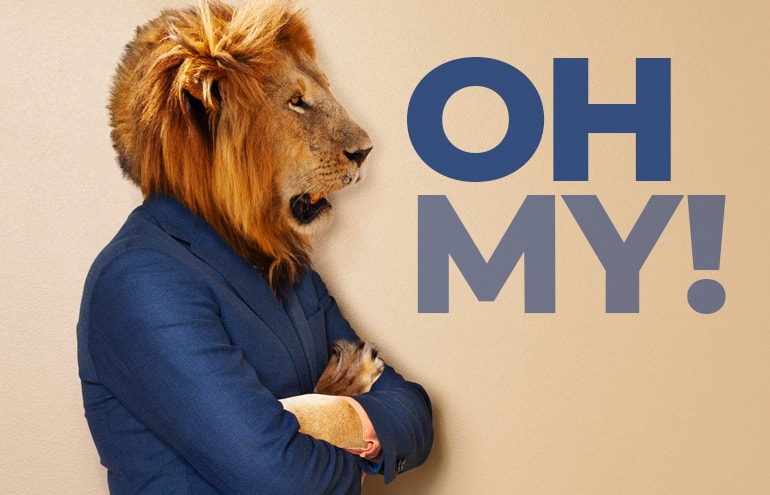 Blogging, Posting and Ethics — Oh, My!
Will Hornsby | As quick-read, no-cost attorney blogs and social media posts have emerged to replace bar magazine articles and law review notes, we must keep in mind the limits imposed by our rules of professional conduct.
William Hornsby
- November 19, 2020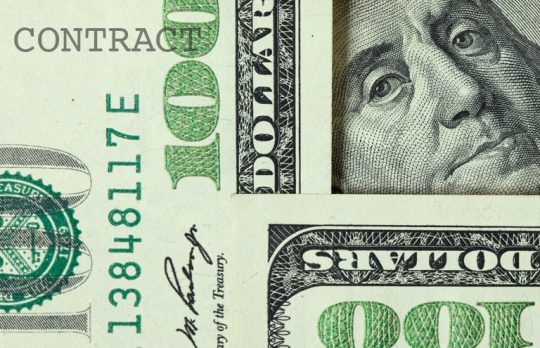 Five (More) Things to Consider When Drafting Fee Agreements, Pt. 2
Megan Zavieh | Part 2 of this series on fee agreements addresses why to include terms of termination, liens on recovery, dispute resolution, client obligations, and potential changes in the law.
Megan Zavieh
- October 26, 2020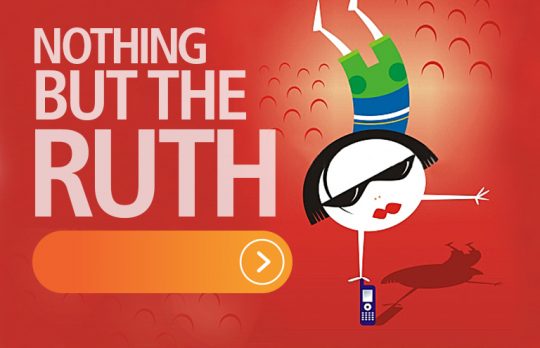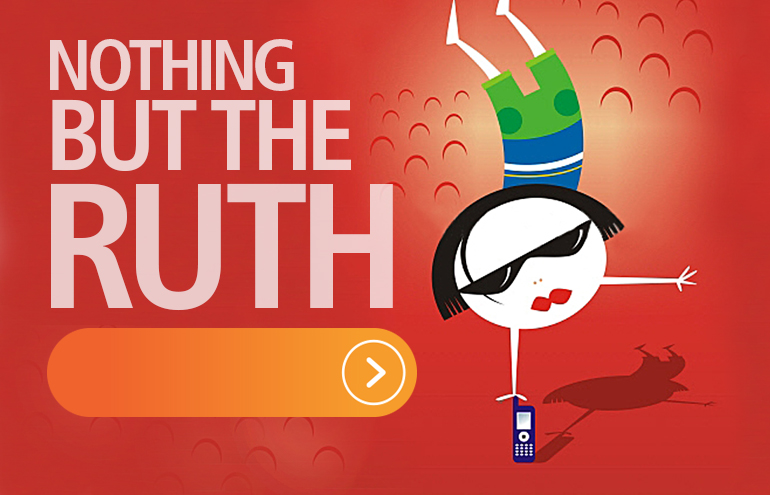 Advocacy Without Assholery
Nothing But the Ruth! | I asked non-jerk lawyers: How do you manage to be an effective advocate without acting like an ass — even when dealing with opposing counsel who are?
Ruth Carter
- October 20, 2020