On Balance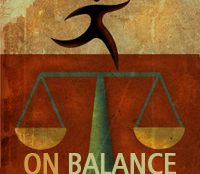 Cautionary Tales of Personal Burnout
In a previous installment of "On Balance," I wrote about the need for a true work-life balance as a lawyer, and specifically about the challenge of achieving it as a solo practitioner. Here, I'll share a couple of cautionary tales of how not ...
Megan Zavieh
- October 12, 2015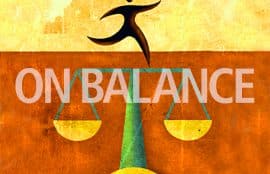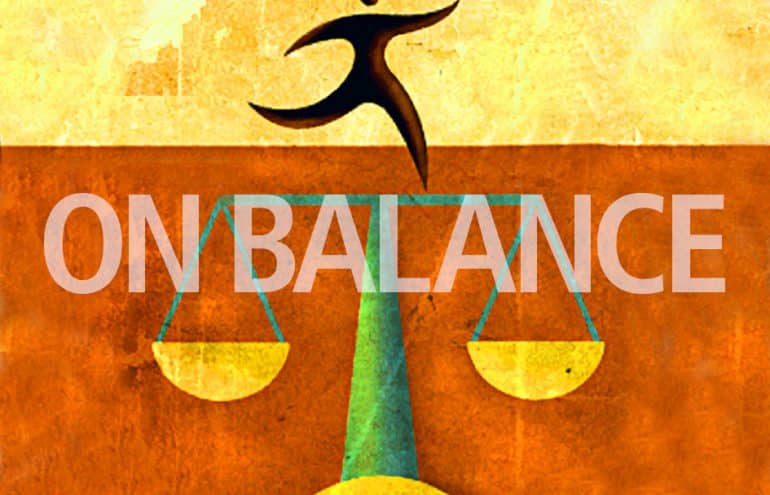 Recovery After Bar Discipline
Any lawyer who has been through the bar discipline process will tell you it was one of the most stressful, horrific experiences of their career. It truly is the low point. So you would think, having been through it once, they would do everything ...
Megan Zavieh
- July 13, 2015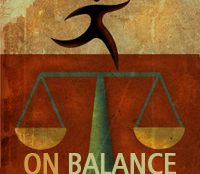 When the Privilege Waiver Is Unclear
In the attorney discipline business, privilege waiver is a central issue. When a client files a state bar complaint against his attorney, privilege is waived, subject to nuances. (Of course, isn't everything in law subject to nuances?) What this ...
Megan Zavieh
- June 11, 2015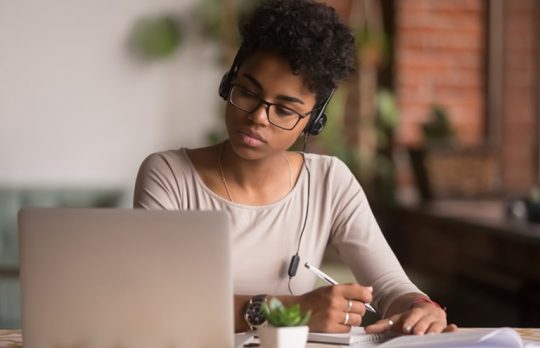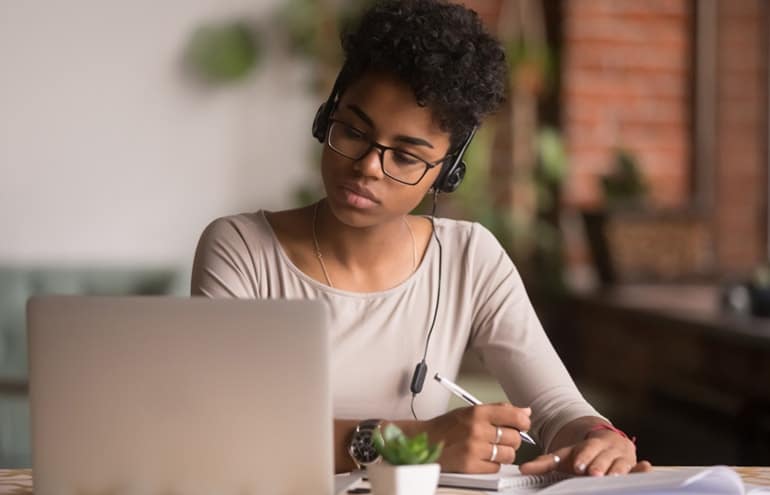 Keeping Better Lawyer Notes
Yellow legal pads, containing what at least to a casual observer might seem unintelligible scribbles, abound in most lawyers' offices. Of course, good legal business practice dictates that we take copious and clear notes to identify work we have ...
Megan Zavieh
- January 26, 2015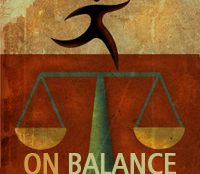 Small Matters: I Never Said I Would Do That
In some high-volume practices, a typical engagement can be very small. Some solo lawyers make a practice out of hundreds of single-hour consultations. For lawyers in these consultation-heavy practices, it should be routine to have clients sign a ...
Megan Zavieh
- November 13, 2014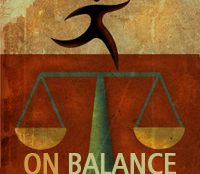 You're Not Hired! Rules of Non-Engagement (Letters)
Ethics counsel Megan Zavieh wants sending a non-engagement letter to be routine in your law practice. Why? Those non-clients can come back and bite you.
Megan Zavieh
- October 20, 2014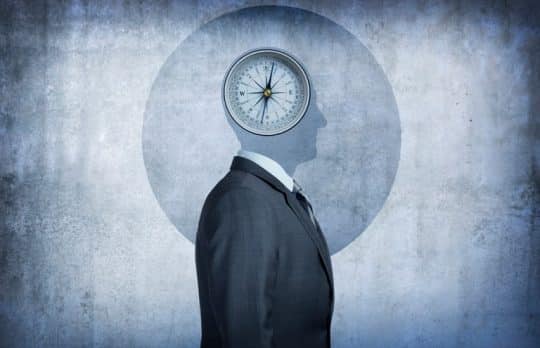 Attorney Misconduct — Time to Tattle?
Reporting another lawyer's misconduct can bring on a mix of emotions. If the other lawyer is your adversary and you've been battling in the gutter, a bar complaint may be exactly what you wish on this person. Lawyers know a lot of lawyers, ...
Megan Zavieh
- August 19, 2014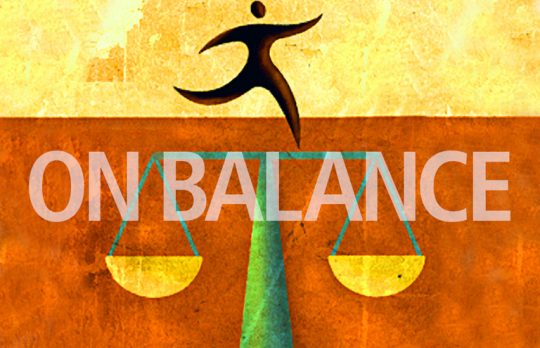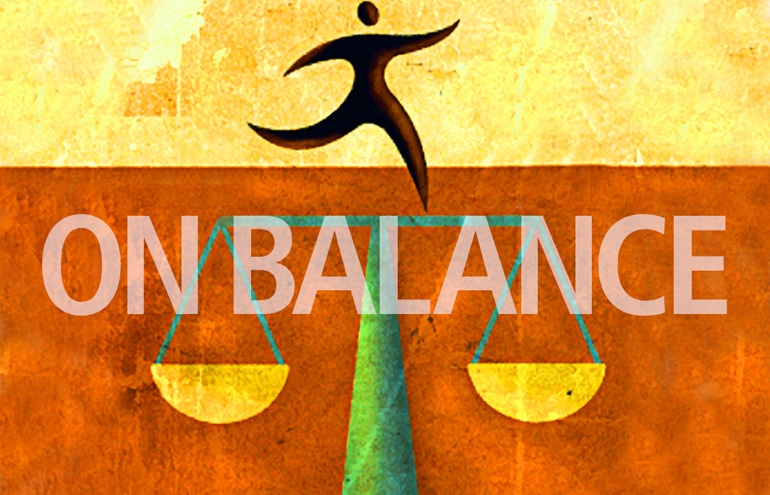 Credit Cards: Worth It to Work It Out
Accepting credit cards is just about the easiest way to ensure clients have no excuse not to pay your bills.
Megan Zavieh
- June 18, 2014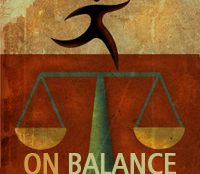 Attorney Discipline: Does Time in Practice Count?
When sanctioning lawyers who have violated the rules, ethics regulators typically consider a set of aggravating circumstances that can increase the punishment, as well as a list of mitigating factors that may reduce it. These factors may include ...
Megan Zavieh
- April 30, 2014