Networking for Lawyers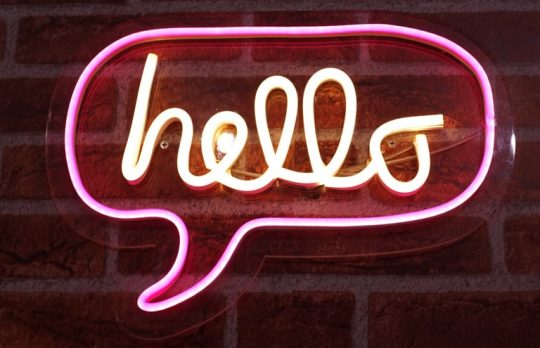 Warming Up a Cold Contact
Sally Schmidt | Try not to let authentic relationships get cold in the first place — but if they do, don't be afraid to make sincere efforts to revive them.
Sally J. Schmidt
- April 26, 2021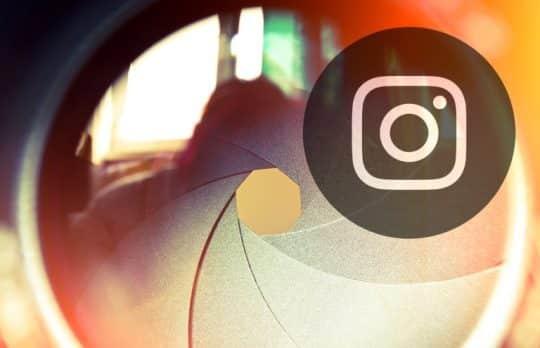 Beyond the Selfie: Instagram Benefits and Quick Tips for Lawyers
Annette Choti | If your firm has ignored this social media platform and its billion-plus users, it may be time to reconsider.
Annette Choti
- March 31, 2021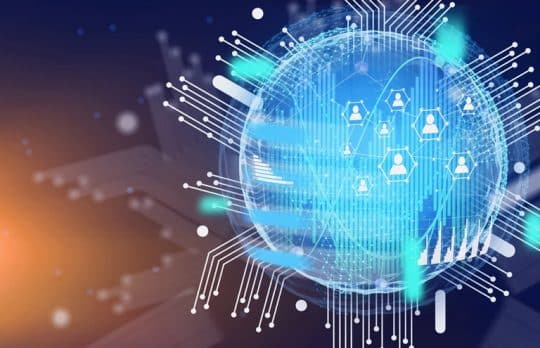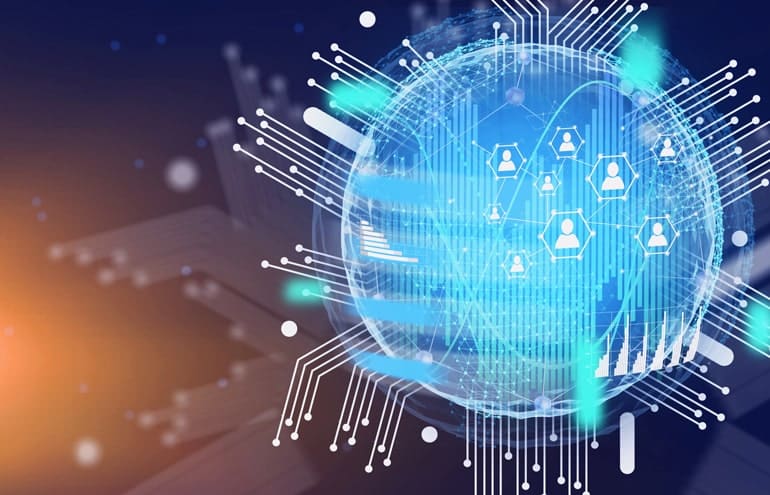 Embrace Permission Marketing
Sally Schmidt | A lot of marketing initiatives let people give you permission to reach out and build the relationship. Work it to your advantage.
Sally J. Schmidt
- March 24, 2021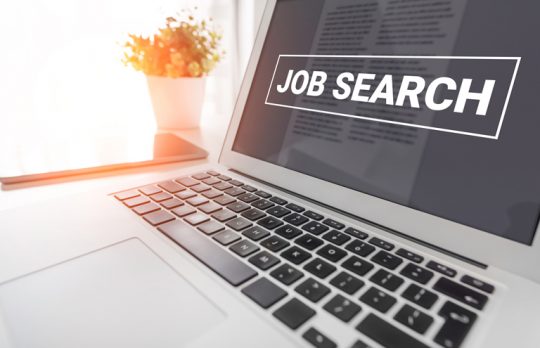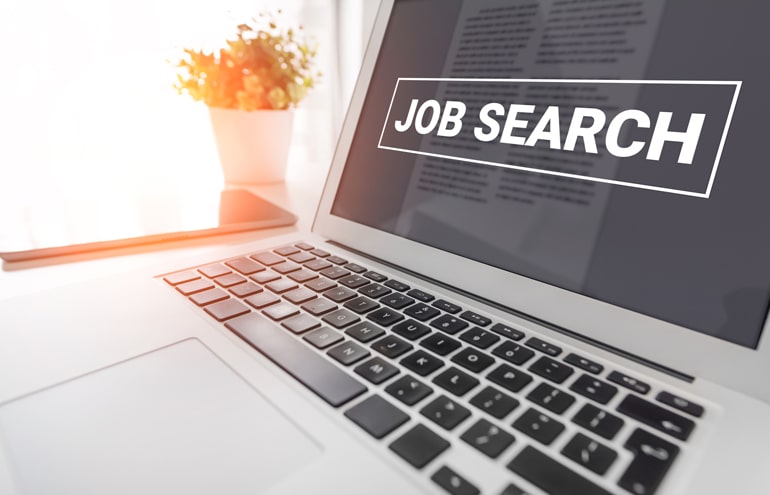 Job Hunting? Say Thank You to Stand Out
I always emphasize the importance of remaining optimistic when coaching lawyers on the topic of job hunting. And, lawyers being lawyers, I always need to provide some reason why they should remain upbeat. I have a simple answer: The job market ...
Roy S. Ginsburg
- February 28, 2021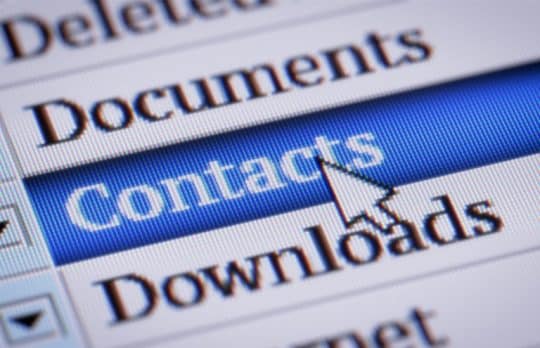 Following Up Naturally: Tips for Nurturing Business Relationships
Sally Schmidt | Following up with prospects doesn't need to feel awkward and you don't need to be pushy.
Sally J. Schmidt
- February 18, 2021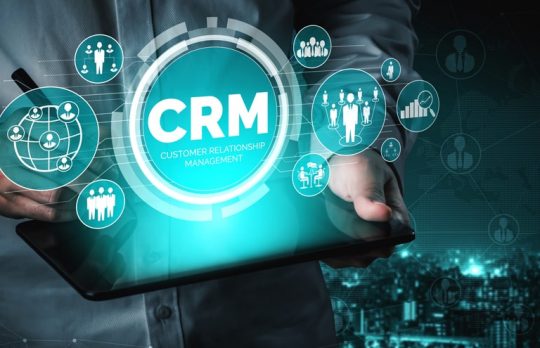 Why Every Lawyer Needs a CRM System
New law firm owner Andrew Lacy explains how he's using a CRM system and email list segmentation for more targeted marketing.
Andrew Lacy
- February 11, 2021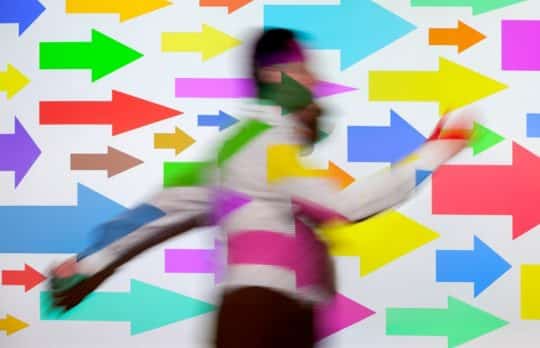 Be the Firm's Go-To Lawyer
Sally Schmidt | To build an internal stream of matters, treat your referring colleagues like clients.
Sally J. Schmidt
- January 21, 2021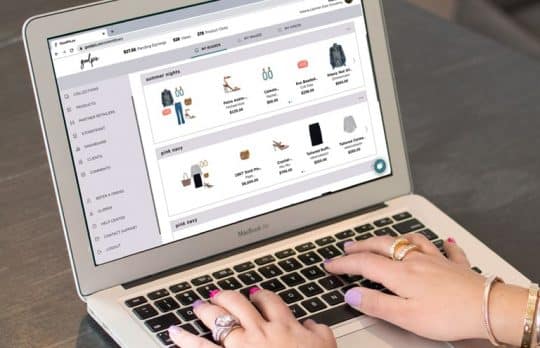 5 Ways to Upgrade Your Style
Melanie Lippman | Getting dressed can feel overwhelming — but it doesn't have to. Steps for creating your own personal style and wardrobe strategy.
Melanie Lippman
- January 8, 2021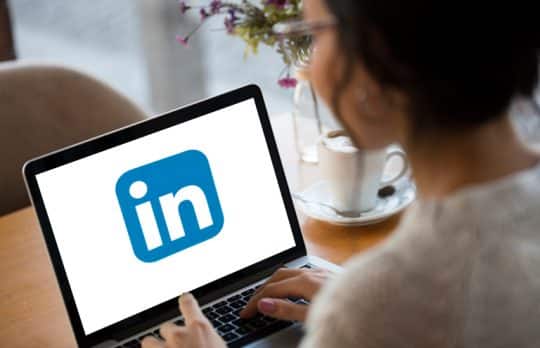 It's a Social Network: First or Third Person for Your LinkedIn Profile?
Nancy Slome | Why are lawyers afraid to write in the first person? Tips to punch up your LinkedIn Profile.
Nancy Slome
- December 22, 2020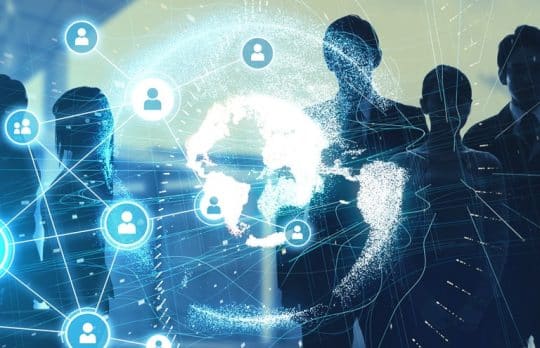 Adding Value: 4 Tips for Building a Network by Helping Others Succeed
Rob Foil | The key to building a strong professional network? Work hard to identify ways to help others succeed.
Rob Foil
- November 25, 2020