Networking for Lawyers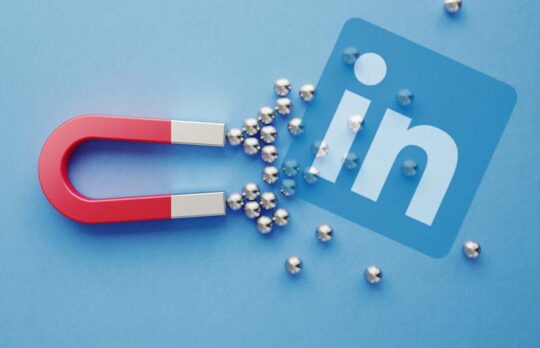 How to Rank Your LinkedIn Page on Google
Annette Choti | Perhaps it is time to transform your LinkedIn page into a lead-generating, rank-boosting marketing tool.
Annette Choti
- August 3, 2021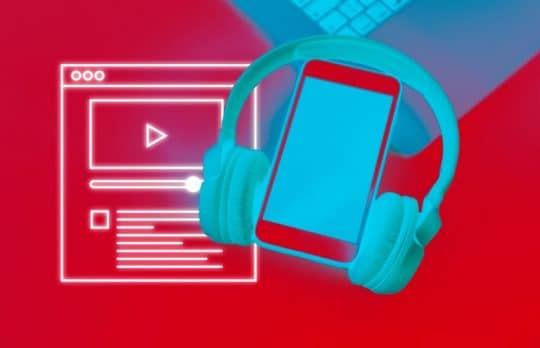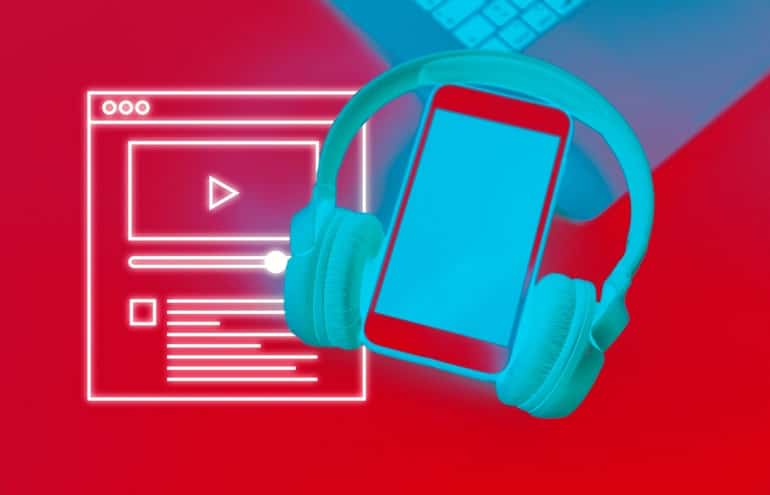 Podcasting Tips for Lawyers
Annette Choti | Podcasts keep growing in popularity. If you'd like to start one for your law firm, here are tips to help you begin and keep going. 
Annette Choti
- July 7, 2021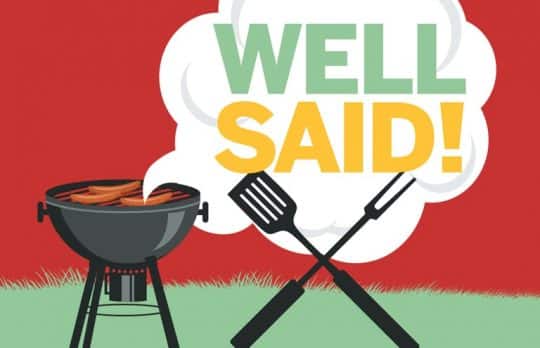 Five Ways to Network at a Barbecue and Not Get Burned
As invitations roll in for social events this post-pandemic summer, here's a refresher from "coach" Mike O'Horo on how to handle yourself when you meet someone for the first time — or after a long time.
Mike O'Horo
- July 2, 2021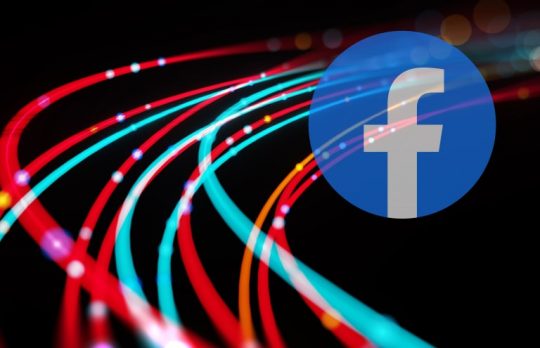 7 Ways to Optimize Your Law Firm's Facebook Page
Annette Choti | Using your Facebook page effectively requires effort, but here are tips to make increasing engagement less overwhelming.
Annette Choti
- June 1, 2021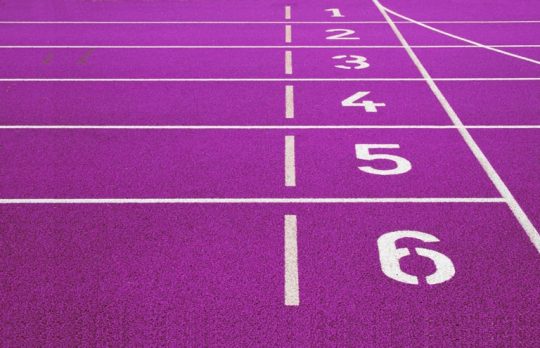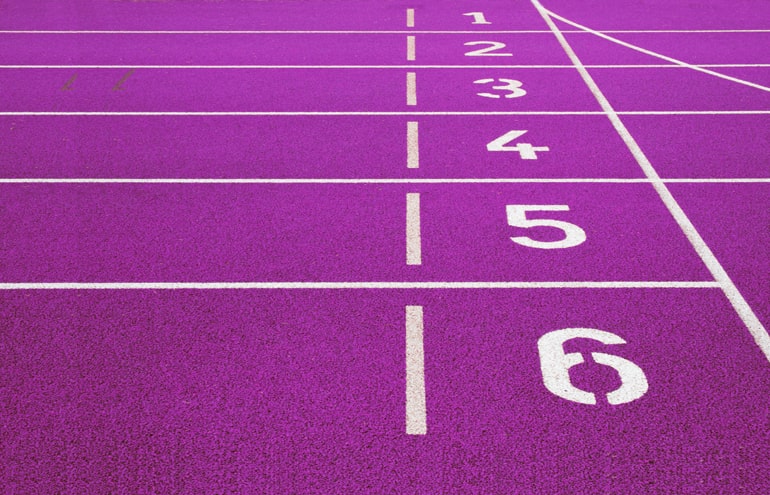 Business Development Starters for Law Firm Associates
Sally Schmidt | Six associate business development activities to help young lawyers get a running start building their law practices.
Sally J. Schmidt
- May 27, 2021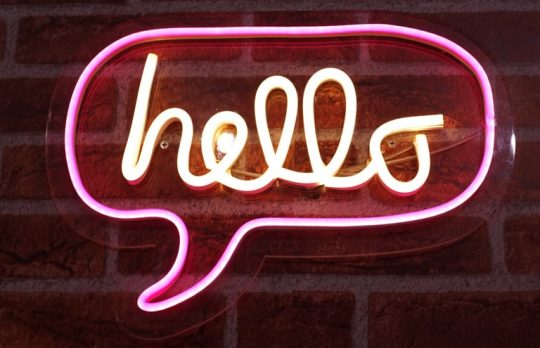 Warming Up a Cold Contact
Sally Schmidt | Try not to let authentic relationships get cold in the first place — but if they do, don't be afraid to make sincere efforts to revive them.
Sally J. Schmidt
- April 26, 2021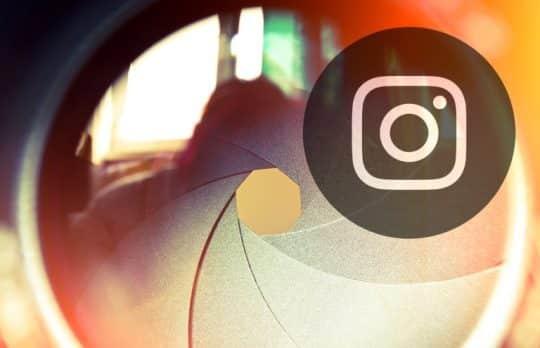 Beyond the Selfie: Instagram Benefits and Quick Tips for Lawyers
Annette Choti | If your firm has ignored this social media platform and its billion-plus users, it may be time to reconsider.
Annette Choti
- March 31, 2021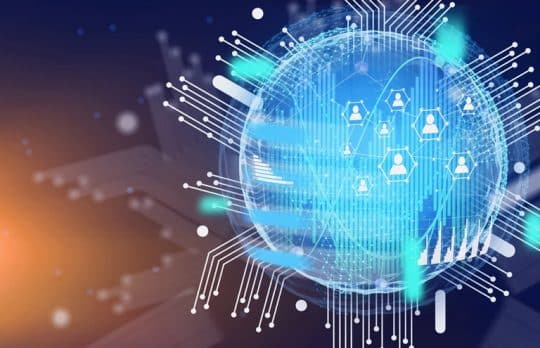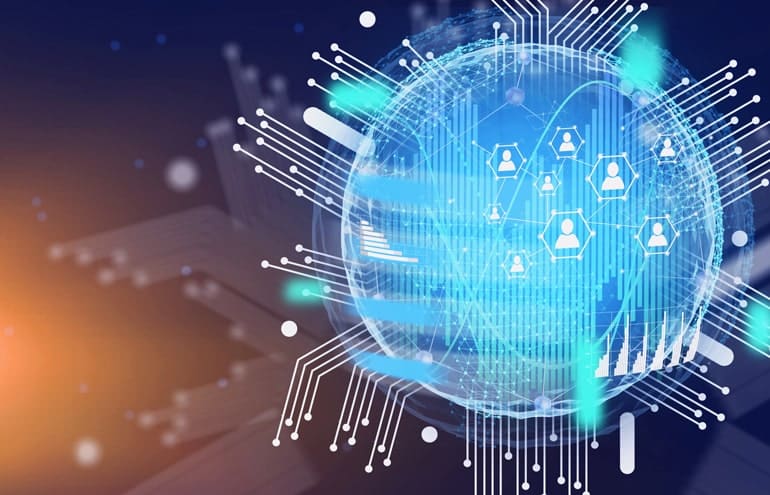 Embrace Permission Marketing
Sally Schmidt | A lot of marketing initiatives let people give you permission to reach out and build the relationship. Work it to your advantage.
Sally J. Schmidt
- March 24, 2021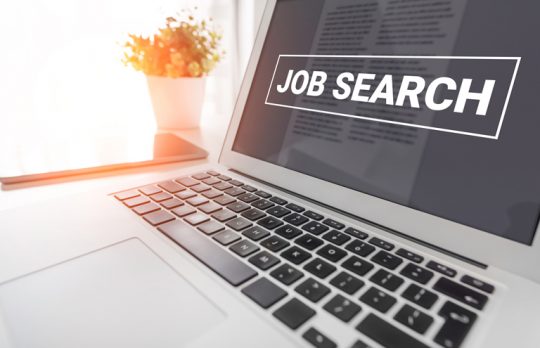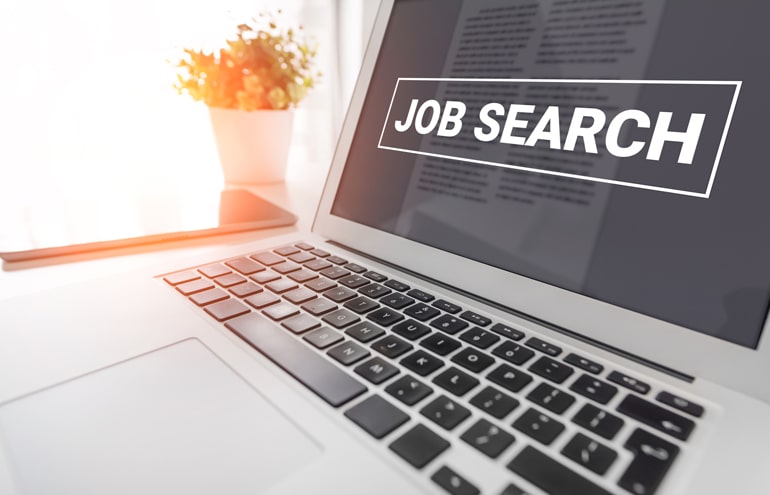 Job Hunting? Say Thank You to Stand Out
I always emphasize the importance of remaining optimistic when coaching lawyers on the topic of job hunting. And, lawyers being lawyers, I always need to provide some reason why they should remain upbeat. I have a simple answer: The job market ...
Roy S. Ginsburg
- February 28, 2021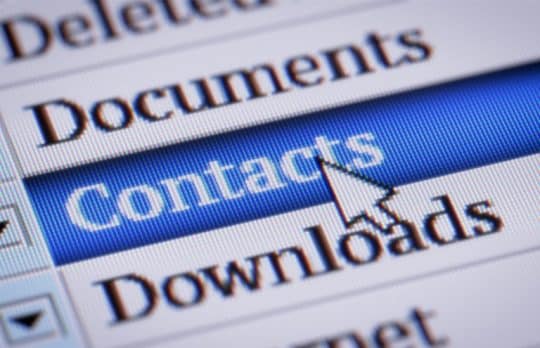 Following Up Naturally: Tips for Nurturing Business Relationships
Sally Schmidt | Following up with prospects doesn't need to feel awkward and you don't need to be pushy.
Sally J. Schmidt
- February 18, 2021