Legal Research Skills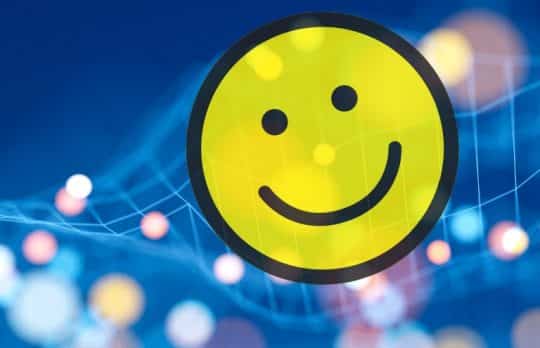 Advanced Legal Research: Ann Long's Short and Happy Guide
Book Review| Ann Walsh Long's "A Short & Happy Guide to Advanced Legal Research" contains good ideas for balancing quality, speed and expense, along with a wealth of other insights on online legal research.
Jerry Lawson
- May 20, 2021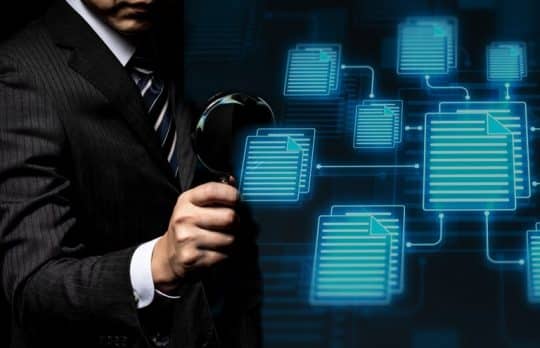 Using Investigative Data Platforms for Smarter Document Discovery
Josh Taylor | Lawyer's Guide to Investigative Data, Part 2. When you know what you're looking for, you also know what might be missing from a document production.
Josh Taylor
- January 25, 2021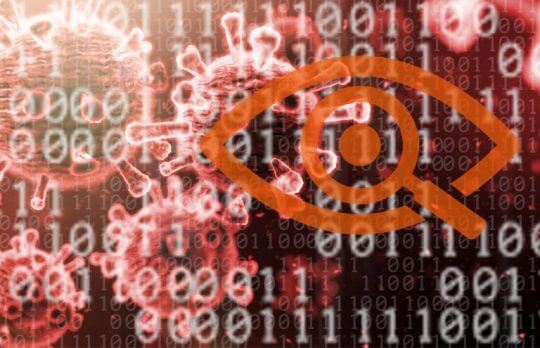 Benefits of Legal Analytics in COVID-19 Litigation
Nicole Clark, CEO of Trellis Research, explains how legal analytics give law firms a competitive advantage when handling COVID-19-related litigation.
Nicole Clark
- July 30, 2020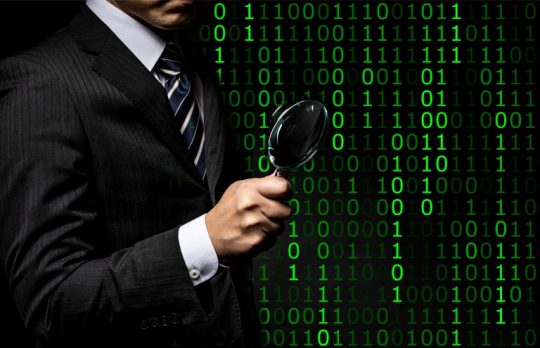 Gathering Data on Your Client
Josh Taylor | Lawyer's Guide to Investigative Data, Part 1: As a lawyer, it is your job to know what questions to ask and what advice to give your clients. How can you do that without facts and data?
Josh Taylor
- July 23, 2020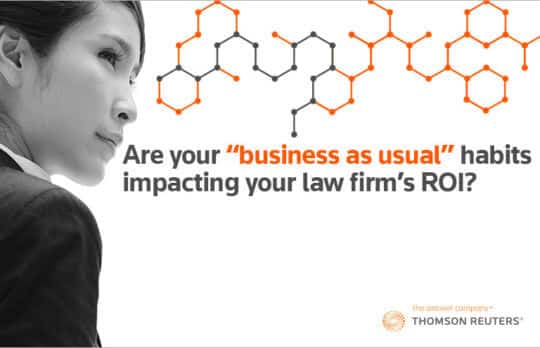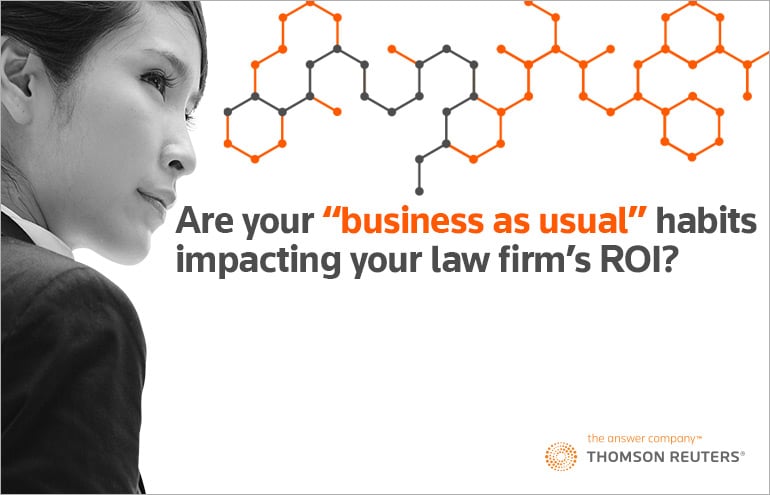 What Features Should Legal Drafting Software Provide?
Checklist | Are your "business as usual" habits affecting your law firm's ROI?
Thomson Reuters
- November 4, 2019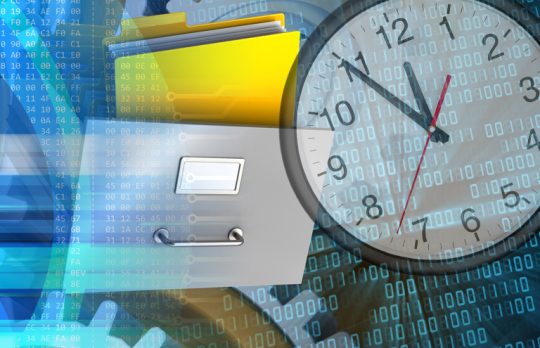 New Lawyers, Law Librarians Are Your Friends
Tip from solo Lisa Witt on working with law librarians to save you time and money.
Lisa Witt
- April 2, 2019