Artificial Intelligence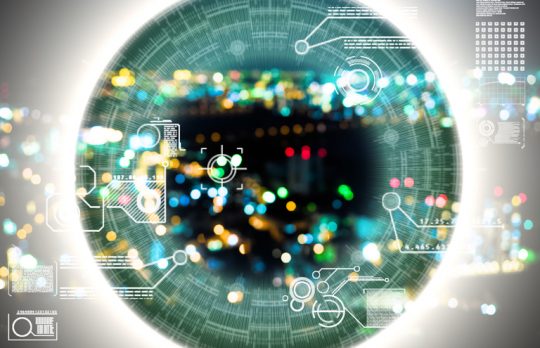 Building an AI Program? Start With a Data Hub
Your AI program will only be as good as the data you have to work with. Start with the right foundation: a powerful data hub.
Arup Das
- April 11, 2019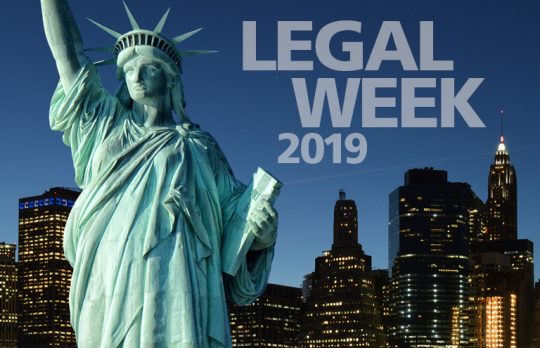 Takeaways from Legalweek 2019
Andrea Cannavina, Matt Spiegel, Jerry Ting and Anand Upadhye share their perspectives on the big tech event.
The Editors
- February 8, 2019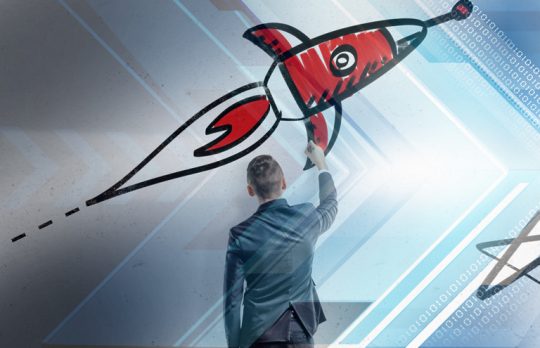 Yes, Lawyers Can Be Change Agents
Change can be difficult, but tremendously rewarding. Here's a look at a few of the lawyers who are pushing the limits.
Paul Domnick
- December 28, 2018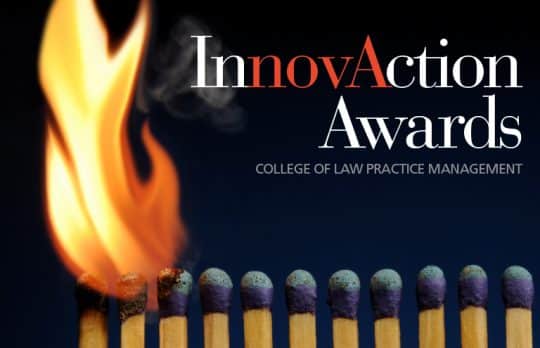 2018 InnovAction Award Winners More Than Just the Latest Buzz
The chair of the 2018 InnovAction Awards announces the two winning entries that stood above many others this year as examples of true innovation.
Patrick Lamb
- September 11, 2018