Artificial Intelligence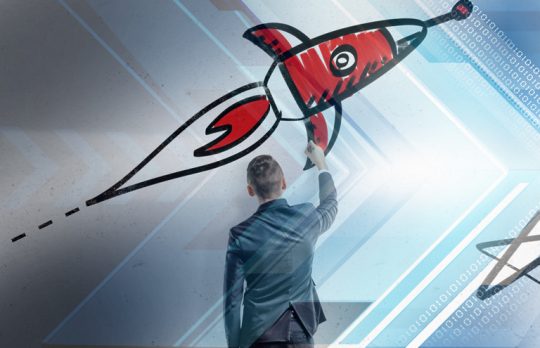 Yes, Lawyers Can Be Change Agents
Change can be difficult, but tremendously rewarding. Here's a look at a few of the lawyers who are pushing the limits.
Paul Domnick
- December 28, 2018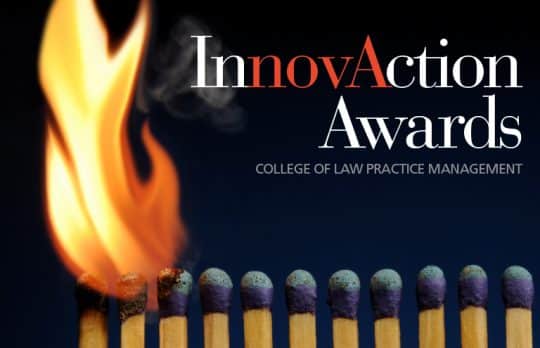 2018 InnovAction Award Winners More Than Just the Latest Buzz
The chair of the 2018 InnovAction Awards announces the two winning entries that stood above many others this year as examples of true innovation.
Patrick Lamb
- September 11, 2018