Office 365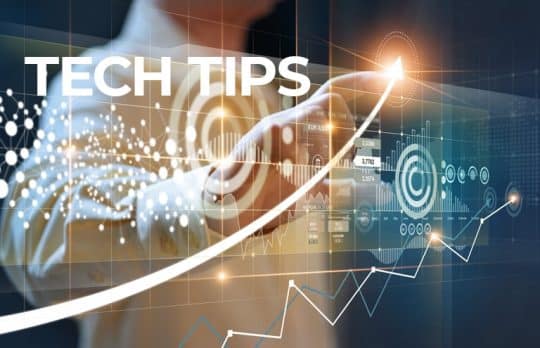 Takeaways and Tips From ABA TECHSHOW 2021
ABA TECHSHOW 2021 had a fantastic slate of programs at virtual attendees' fingertips. Today a few practice management and technology experts share a sampling of top session tips.
Joan Feldman and Joy White
- March 19, 2021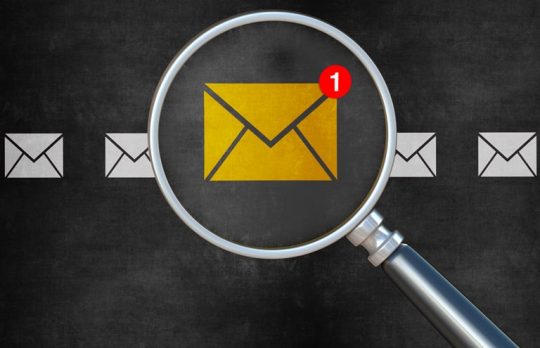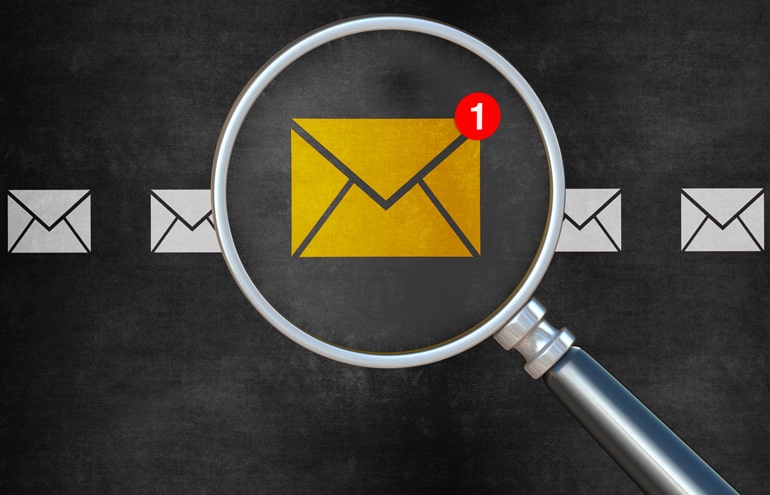 Using Outlook Rules to Process Email Like a Pro
Drowning in email? This excerpt from "Microsoft Outlook for Legal Professionals" tells how to manage rules so you can process email faster — plus a rule for keeping track of what you delegated by email.
Danielle DavisRoe
- January 22, 2021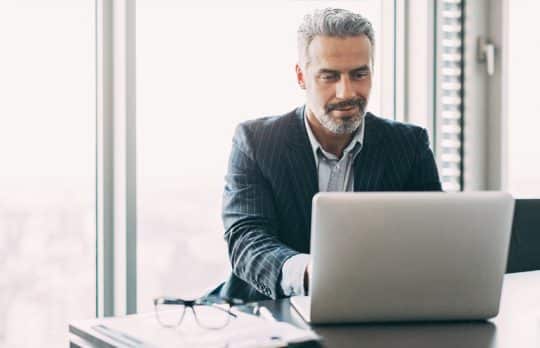 Scrub Your Document With Microsoft Word Document Inspector
Video | You spent a lot of time getting that pleading or contract together, and now you're ready to send it out. The last thing you want to do is inadvertently expose your prior edits or others' comments to prying eyes.
Deborah Savadra
- December 11, 2020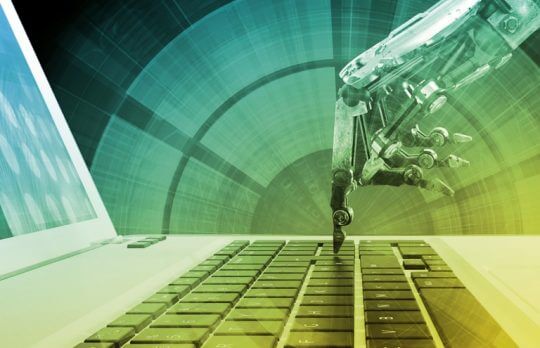 How to Master Autofill in Microsoft Excel
Do you regularly find yourself entering repetitive data or formulas in Microsoft Excel? The following tips tell how to quickly enter lists and repetitive formulas in Excel like a pro.
Danielle DavisRoe
- August 14, 2020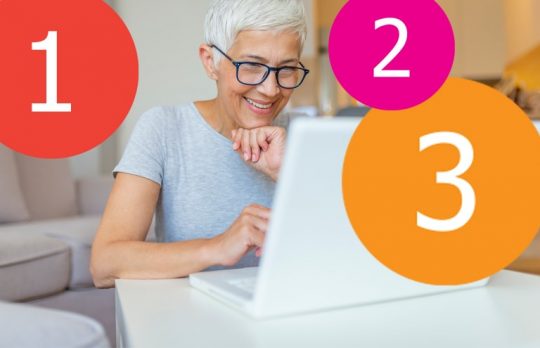 How to Master Page Numbers in Microsoft Word
Page numbering in Microsoft Word can bring even the most stoic attorney to tears, but with these easy to follow steps, you'll master it in no time.
Danielle DavisRoe
- July 31, 2020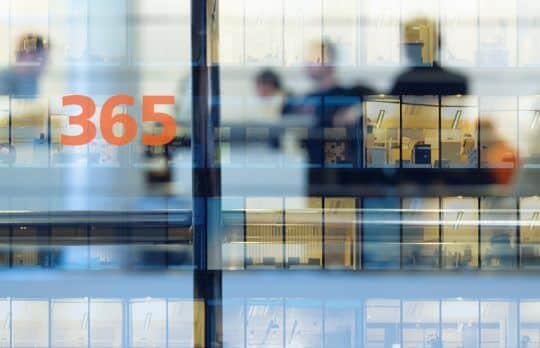 Which Office 365 Package Is Right for Your Law Firm?
Office 365 Home & Business? Business? Business Premium? Ben Schorr says there is one size that fits almost all law firms.
Ben Schorr
- February 27, 2020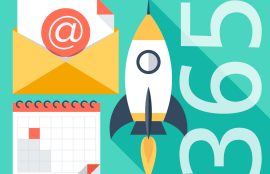 Office 365 Productivity Tips for Lawyers
How can you get the most from Microsoft Office 365's new features? Curious about all the new apps and add-ins popping up in the Office Store? For this edition of Tech Tips Friday, practice management technology experts Heidi Alexander, ...
Joan Feldman
- April 28, 2017