Office 365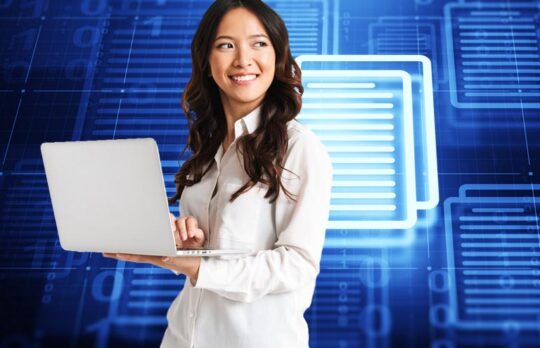 Using Microsoft Word Templates to Create Model Documents That Save Your Law Firm Tons of Time
Gold Standard Templates are model documents set up in Word with formatting, easy-to-identify changeable text, and all optional provisions in one place.
Danielle DavisRoe
- June 24, 2022
How to Insert Variables in HotDocs
HotDocs templates allow you to customize document fields in a variety of useful ways. This excerpt from Affinity Consulting Group's "HotDocs for Legal Professionals" walks you through it.
Danielle DavisRoe
- June 2, 2022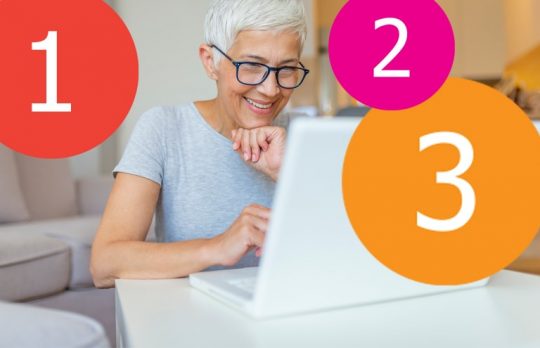 How to Master Page Numbers in Microsoft Word
Page numbering in Microsoft Word can bring even the most stoic attorney to tears, but with these easy to follow steps, you'll master it in no time.
Danielle DavisRoe
- May 30, 2022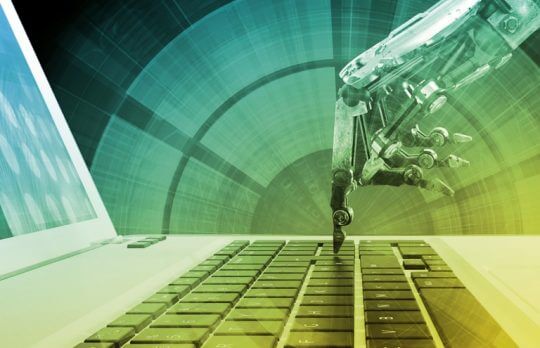 How to Master Autofill in Microsoft Excel
Do you regularly find yourself entering repetitive data or formulas in Microsoft Excel? The following tips tell how to quickly enter lists and repetitive formulas in Excel like a pro.
Danielle DavisRoe
- May 29, 2022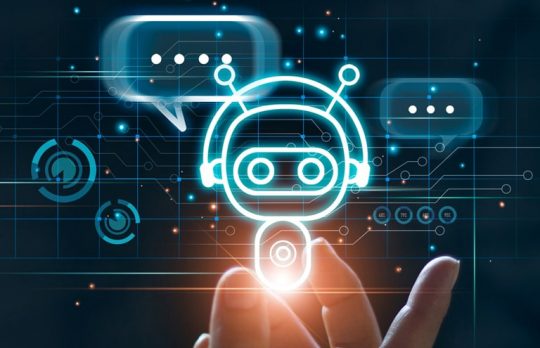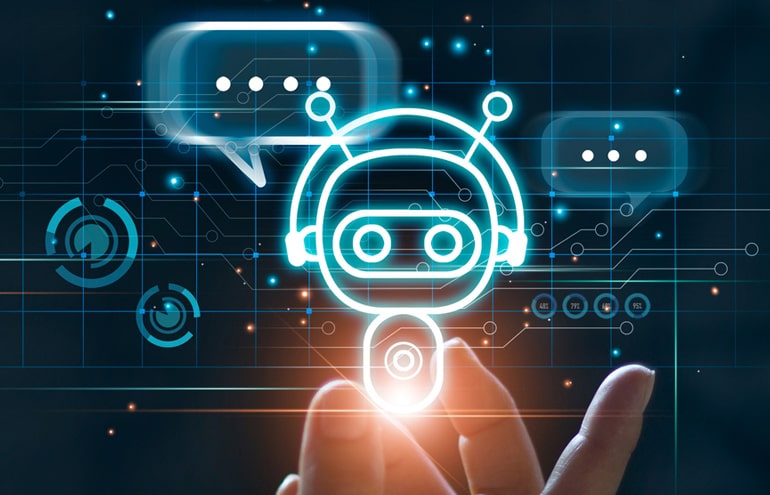 Tricks for Reading Documents in Microsoft Word
Microsoft Office 365 subscribers have access to some new features — including Read Aloud and Immersive Reading — that make reading easier.
Danielle DavisRoe
- May 29, 2022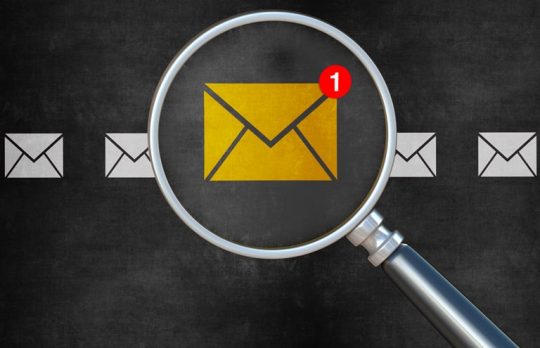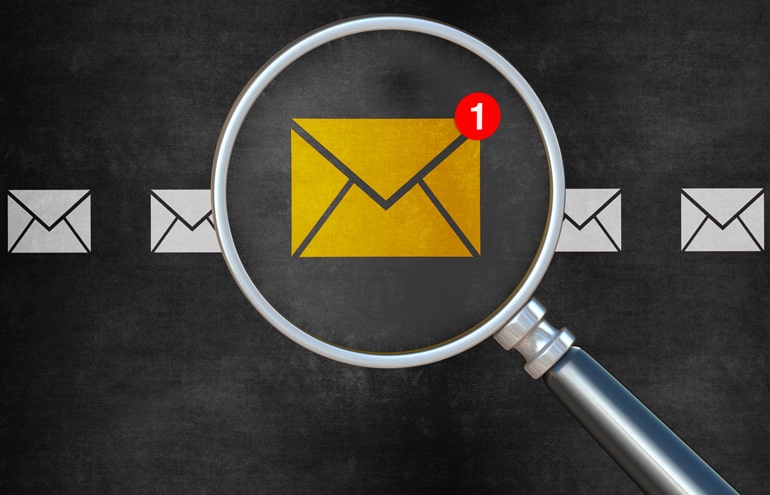 Using Outlook Rules to Process Email Like a Pro
Drowning in email? This excerpt from "Microsoft Outlook for Legal Professionals" tells how to manage rules so you can process email faster — plus a rule for keeping track of what you delegated by email.
Danielle DavisRoe
- May 28, 2022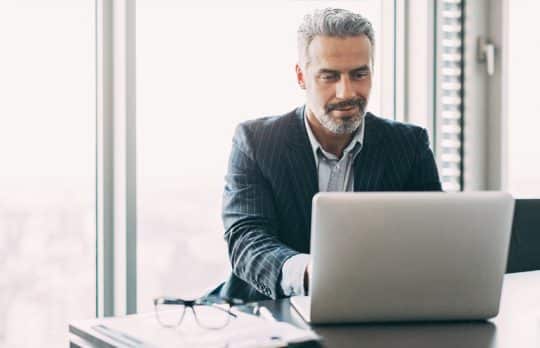 Scrub Your Document With Microsoft Word Document Inspector
Video | You spent a lot of time getting that pleading or contract together, and now you're ready to send it out. The last thing you want to do is inadvertently expose your prior edits or others' comments to prying eyes.
Deborah Savadra
- May 24, 2022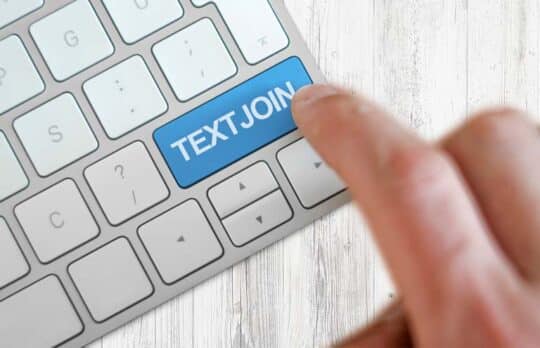 Combine Text With Ease Using TEXTJOIN in Microsoft Excel
This excerpt from "Microsoft Excel for Legal Professionals" explains when and how to use TEXTJOIN to combine text from multiple cells in MS Excel 365 and Office 2019.
Danielle DavisRoe
- September 17, 2021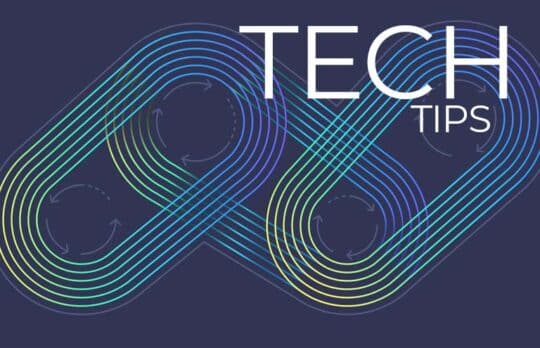 Lawyer Tech Tips: Collaboration Tools
Tips from Heidi Alexander, Tom Lambotte, Nerino Petro Jr., Catherine Sanders Reach, Sensei Enterprises, Juda Strawczynski and Reid Trautz.
Joan Feldman and Joy White
- August 27, 2021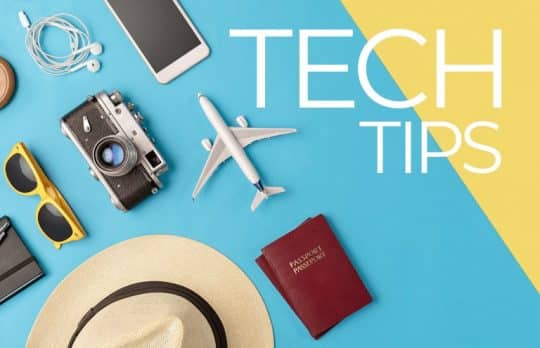 Lawyer Tech Tips: Ways to (Really) Get Away This Summer
Enjoy these fun yet practical ideas from Tom Lambotte, Sharon Nelson and John Simek, Juda Strawczynski, Reid Trautz and Courtney Troutman. Bon voyage!
Joan Feldman and Joy White
- June 25, 2021