Client Satisfaction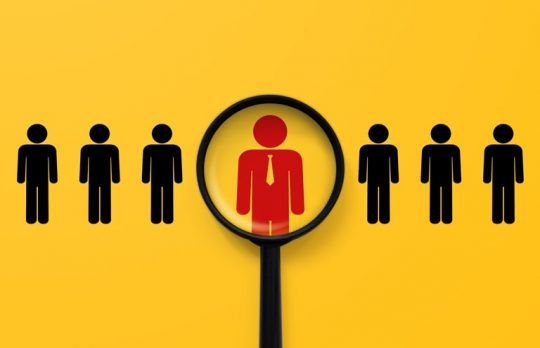 Conducting Client Interviews, Step by Step
A critical aspect of any firm's marketing strategy is understanding how you are perceived by clients. Interviews with your most important clients' key decision-makers will give you that information and more.
Linda Hazelton
- June 27, 2021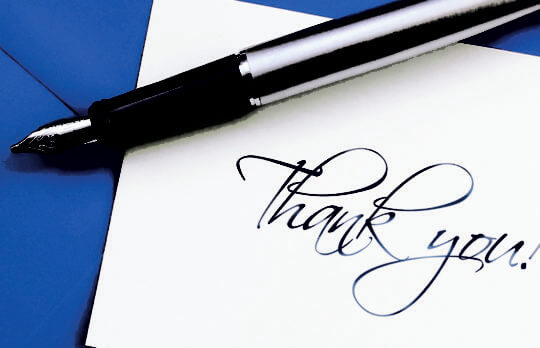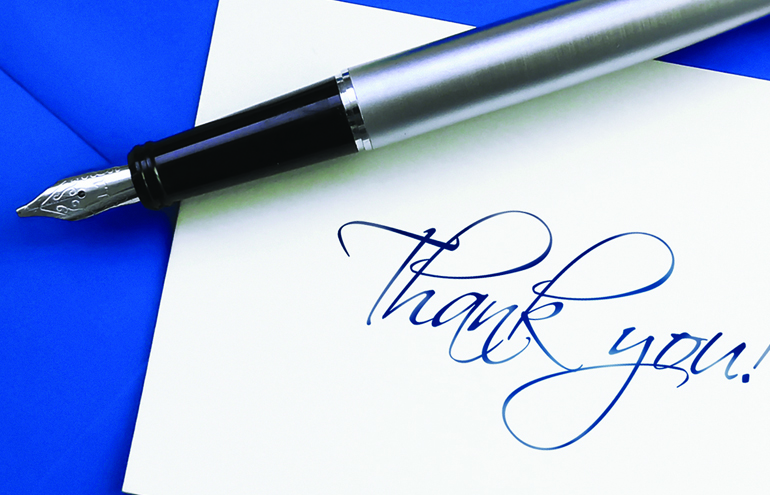 There's Power in a Little Thank You
Simply saying "thank you" can go a long way toward improving morale, retaining valuable staff members and keeping your clients coming back.
Cindy McGovern
- February 1, 2021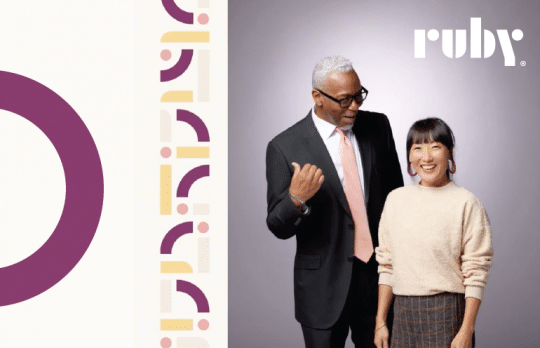 Practice Perfect: Strategies for Growing Your Legal Practice
Free Webinar | How can law practices ensure growth by increasing their revenues and expanding their client bases?
The Editors
- December 2, 2020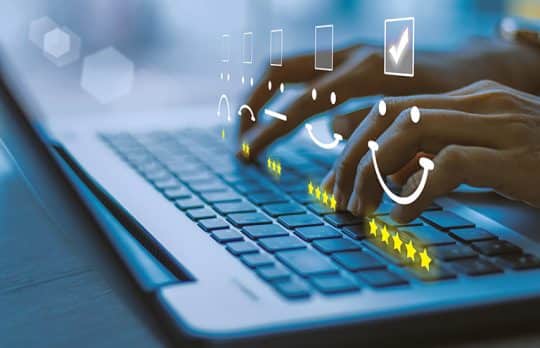 How to Use Online Reviews to Protect Your Referrals
Mark Homer | Online reviews are crucial to your referral business. Here's how to jumpstart asking for reviews and create a process that makes it simple for clients.
Mark Homer
- November 16, 2020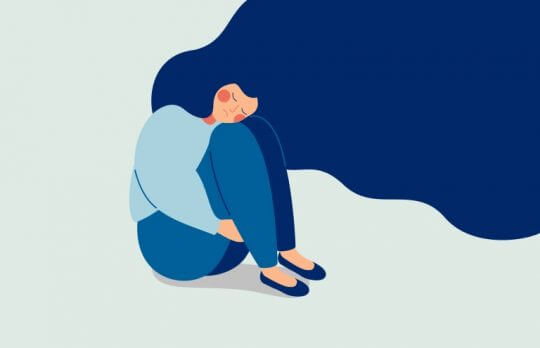 Traumatized Clients: How to Recognize and Respond to Client Trauma
Family lawyers often are "first responders" to victims of family conflict. Here's attorney Laura Dale's advice on common signs of client trauma and ways to respond.
Laura Dale
- August 10, 2020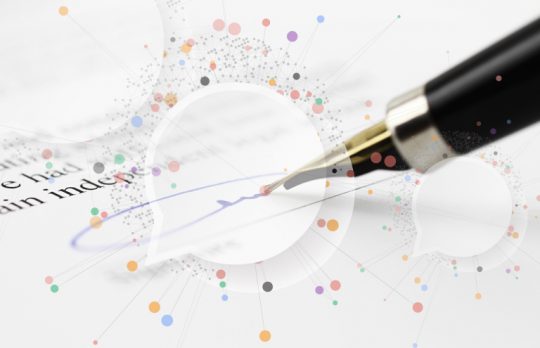 How I'm Using Client-Centered Design in My Law Firm
Robert Theofanis shares an example of putting clients' needs first. It's the little details that can set your firm apart from the pack.
Robert Theofanis
- May 28, 2020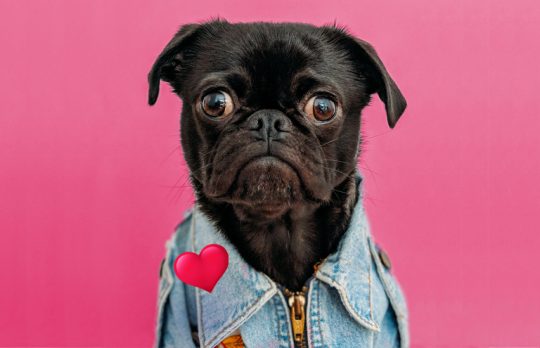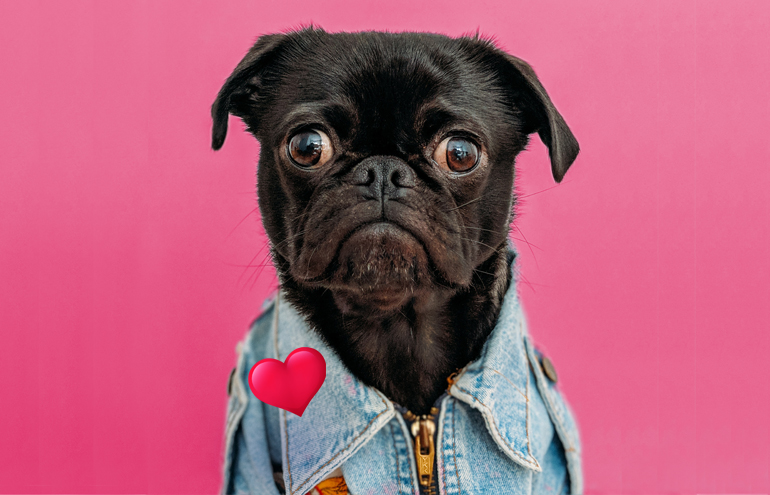 Ways to Show Clients You Care
Straight from the heart: Client care advice from Ruth Carter, Bull Garlington, Jay Harrington, Will Hornsby, Susan Kostal, Steve Nelson, Mark Palmer, Teddy Snyder, Jamie Spannhake and Megan Zavieh.
Joan Feldman
- February 14, 2020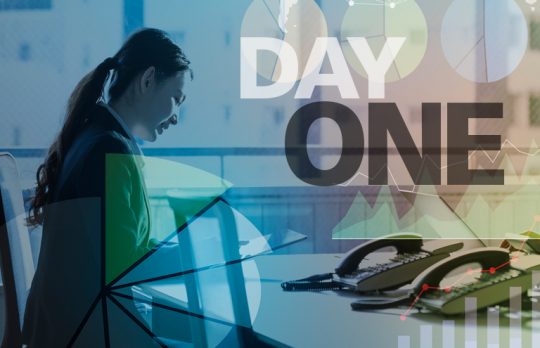 Five Ways to Build Strong Client Relationships from Day One
In the first meeting, you set the stage for how you intend to interact with the client and what the client can expect from you.
Michelle Lawless
- February 14, 2019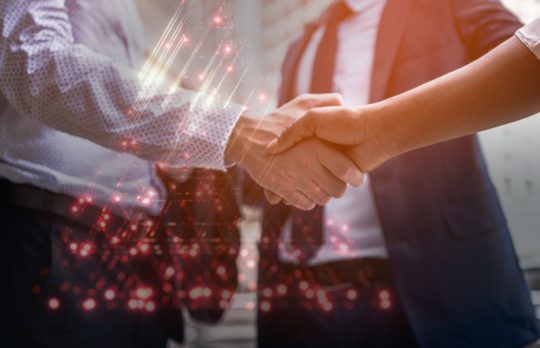 Is Your Customer Service Wow-Worthy?
Lessons in the art of making meaningful personal connections from Ruby's Customer Happiness Team.
Markie Johansen
- January 7, 2019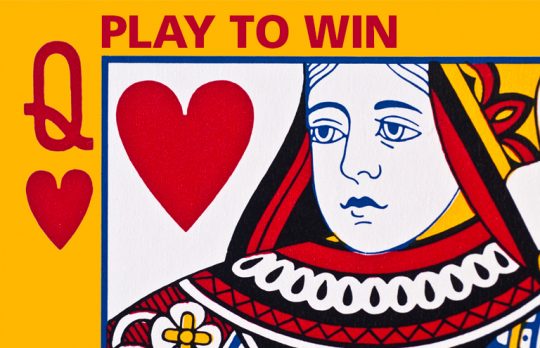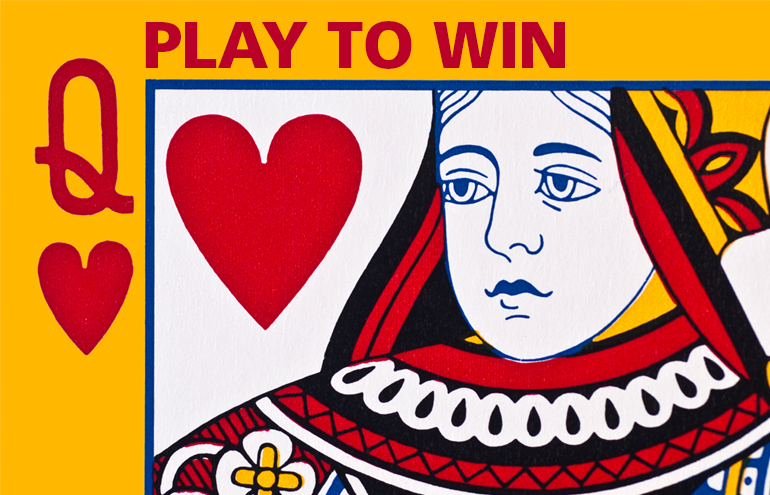 Building Stronger Client Relationships Despite the Obstacles
Having a personal relationship will make your lawyer-client relationship more satisfying — and it is particularly helpful if there is a glitch. Here are 10 ideas.
Sally J. Schmidt
- December 18, 2018