Law Firm Recruitment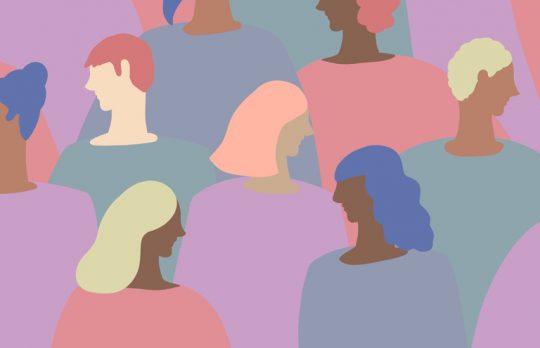 Diversity in U.S. Law Firms: 'It's Always Going to Be Incremental'
Trends at Work | NALP's 2020 Report on Law Firm Diversity shows a slow pace of change, as pandemic pressures stoke concern that even incremental progress is at risk.
Susan Kostal
- March 2, 2021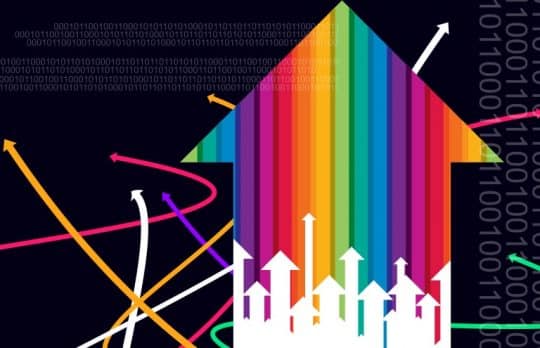 Technology-Related Legal Jobs Should Soar in Post-COVID Environment
Steve Nelson | Look for tech-related legal jobs to grow in finance, innovation and marketing.
Steve Nelson
- December 14, 2020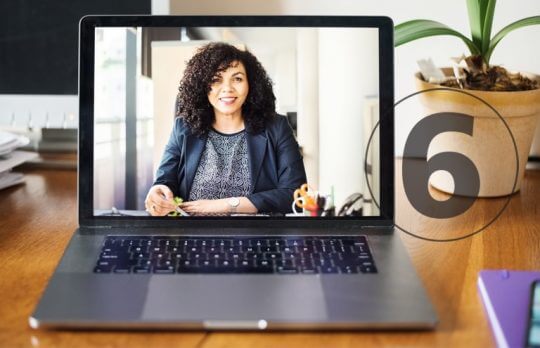 COVID-19 Will Bring Permanent Changes to Law Firm Recruitment and Integration
As with just about everything related to the practice of law, COVID-19 has brought dramatic short-term changes in law firm recruiting and integration of legal talent.
Steve Nelson
- July 8, 2020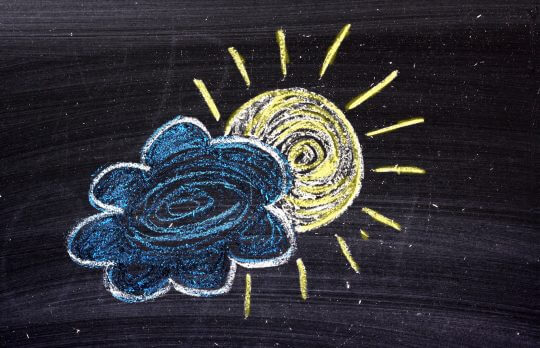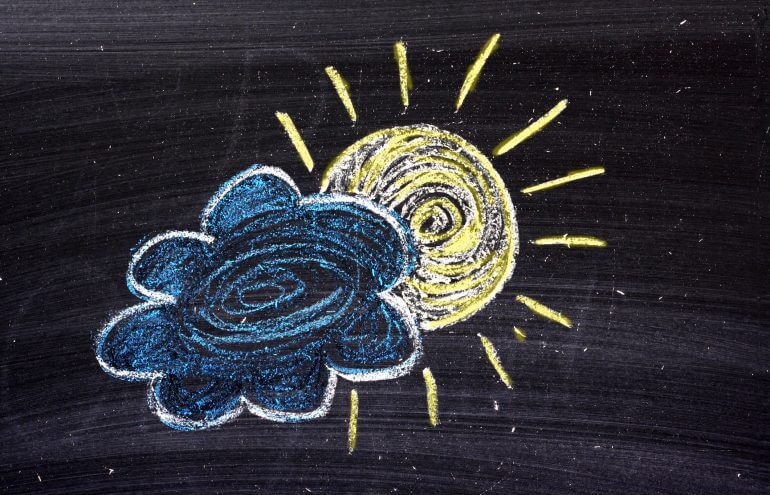 Silver Lining From Law Firm Layoffs: Reinvent Your Legal Career
The COVID-19 crisis is not necessarily creating new trends, it's merely deepening and accelerating existing ones. Mine the trends for new opportunities for your post-pandemic legal career.
Dave Galbenski
- June 8, 2020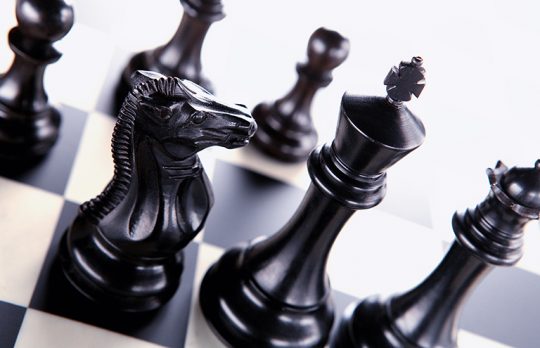 Strategies to Make Your Lawyer Recruiting Process More Inviting
To win the talent war, don't overlook your firm's recruiting process. Advice from law firm recruiter Steve Nelson.
Steve Nelson
- February 10, 2020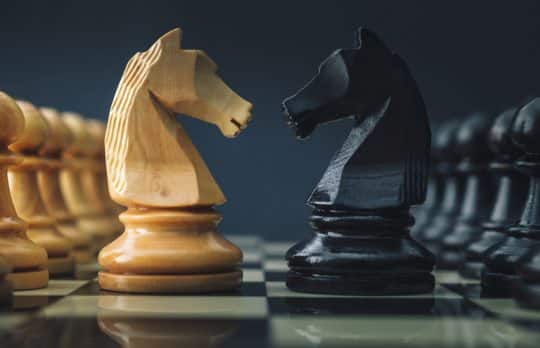 Strategies to Win the Escalating War for Law Firm Talent
Legal recruiter Steve Nelson has eight strategies firms can use to improve their odds of winning the law firm talent wars.
Steve Nelson
- August 12, 2019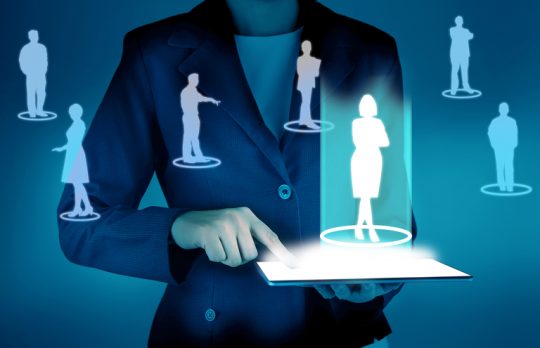 What to Look for When Hiring Your Firm's First Marketing or BD Professional
Here's a checklist to run through before you start your search for a BD or marketing professional.
Kate Shipham
- July 17, 2019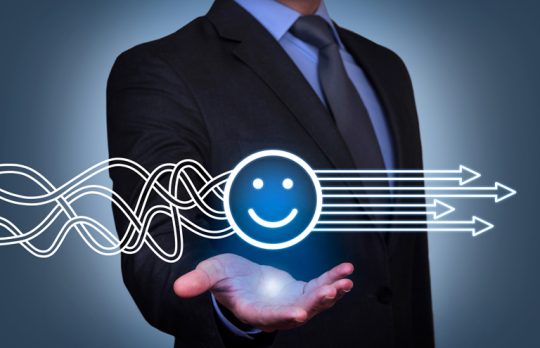 How Do You Know It's Time to Hire a Marketing or Business Development Professional?
If you are answering "yes" to any of these five factors, then it's likely time to hire your law firm's first marketing or business development professional.
Kate Shipham
- June 27, 2019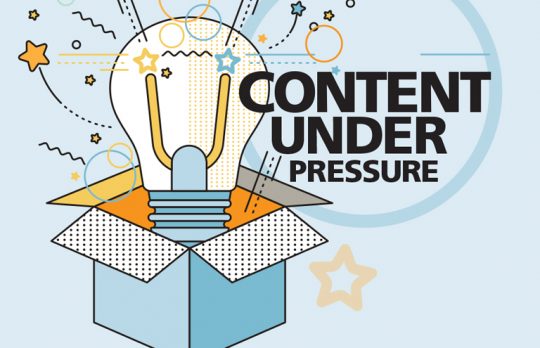 Using Content as a Lawyer Recruiting Tool, Part 1
Try these tips on how to use content to recruit associates. Plus, some examples from firms that are knocking it out of the park.
Susan Kostal
- April 1, 2019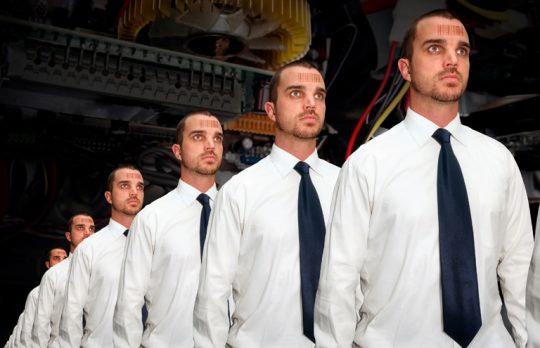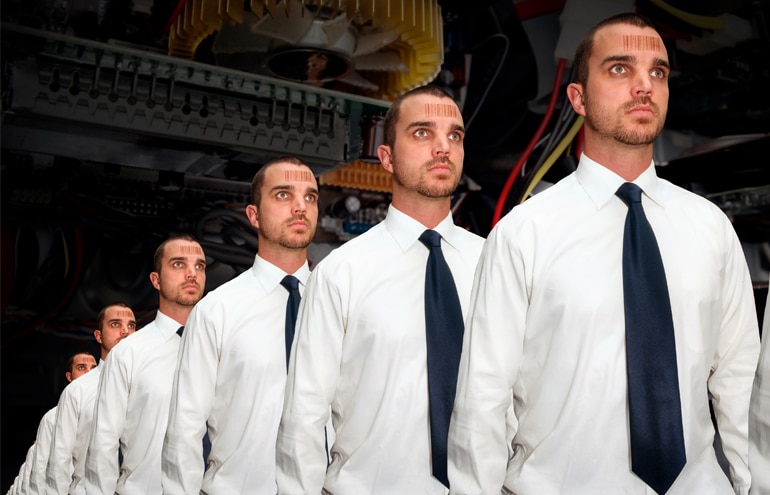 Try Outsourcing When You Can't Clone Yourself
How do you staff up during big cases and busy seasons and avoid ethics issues? Five ethics rules of engagement when outsourcing legal work.
Kristin Tyler
- August 17, 2018