Law Firm Recruitment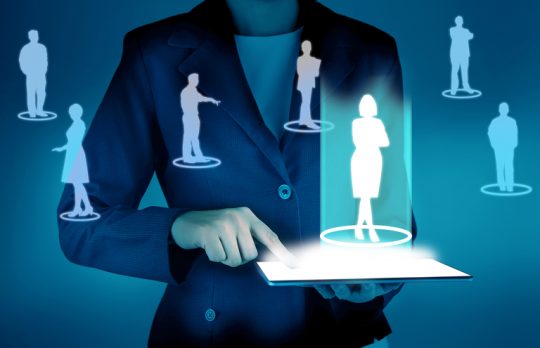 What to Look for When Hiring Your Firm's First Marketing or BD Professional
Here's a checklist to run through before you start your search for a BD or marketing professional.
Kate Shipham
- July 17, 2019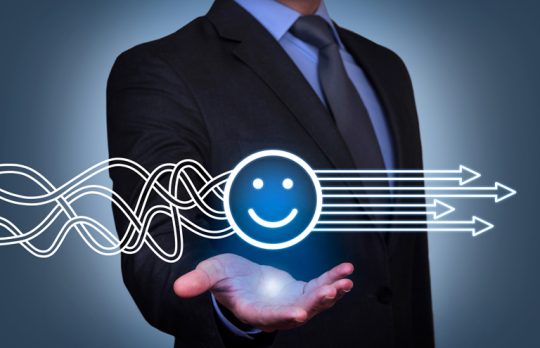 How Do You Know It's Time to Hire a Marketing or Business Development Professional?
If you are answering "yes" to any of these five factors, then it's likely time to hire your law firm's first marketing or business development professional.
Kate Shipham
- June 27, 2019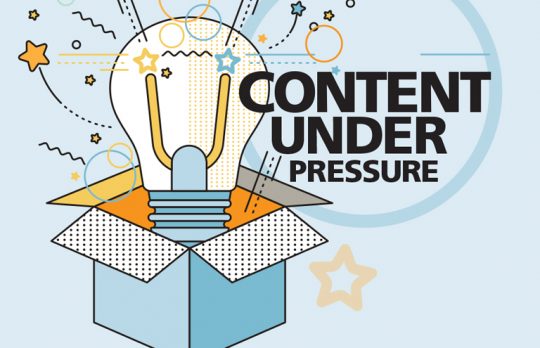 Using Content as a Lawyer Recruiting Tool, Part 1
Try these tips on how to use content to recruit associates. Plus, some examples from firms that are knocking it out of the park.
Susan Kostal
- April 1, 2019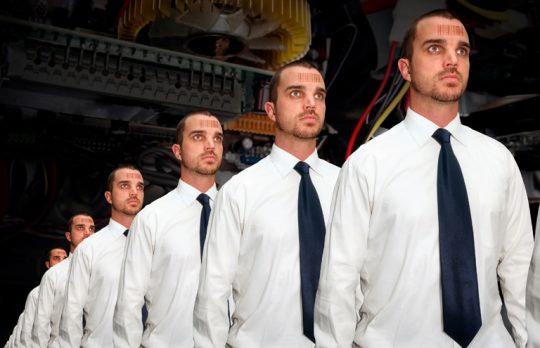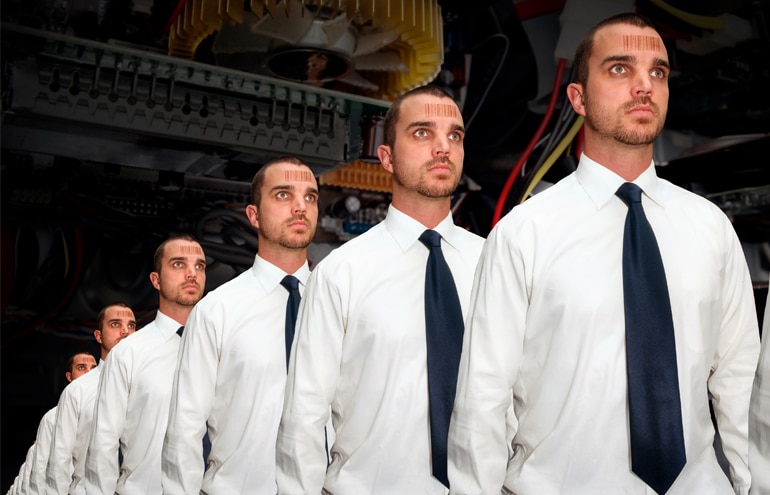 Try Outsourcing When You Can't Clone Yourself
How do you staff up during big cases and busy seasons and avoid ethics issues? Five ethics rules of engagement when outsourcing legal work.
Kristin Tyler
- August 17, 2018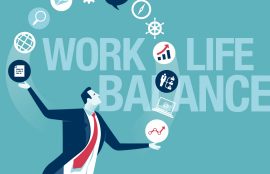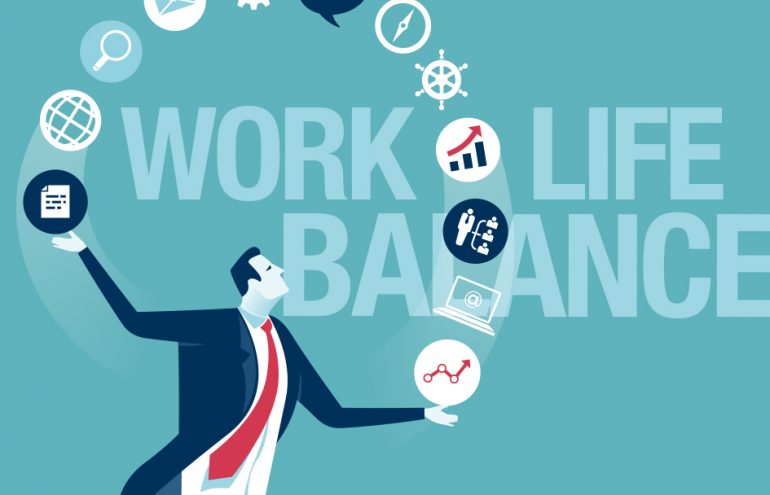 Want More Balance? Build a Better Team
In "Why Lawyers Really Struggle with Work-Life Balance," I gave six steps to building a practice that runs smoothly and allows you to have a life. Here we'll discuss the fourth step, building better teams.
Dustin Cole
- July 25, 2018