BLOG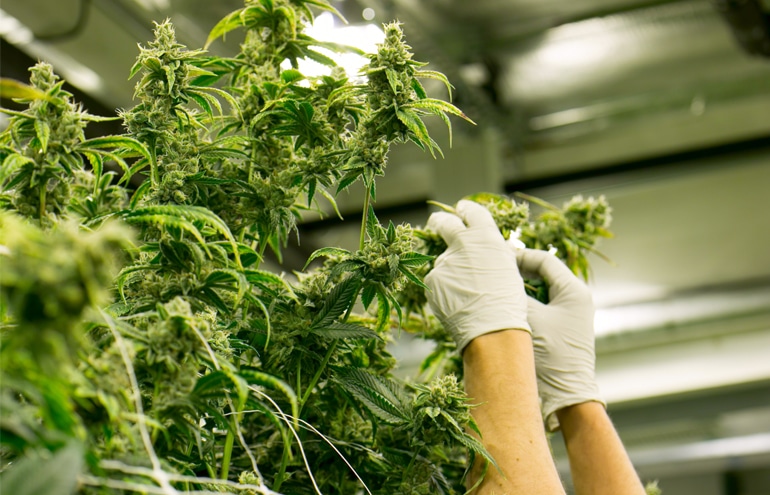 Marijuana-Related Business Records: New on Westlaw's PeopleMap and Company Investigator
Sponsored | Marijuana-related business records (MRB) will be released this week on PeopleMap and Company Investigator on Westlaw.
June 24, 2019
0
0
0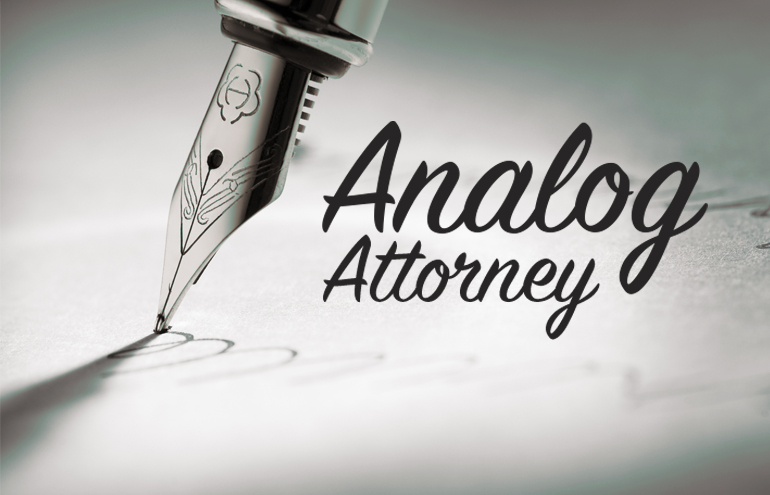 Three Simple Ways Your Signature Will Make You Stand Out
Ultimately, a great signature is like a great logo. It's instantly recognizable. It communicates purpose. It defines you.
June 24, 2019
0
0
0