Checklist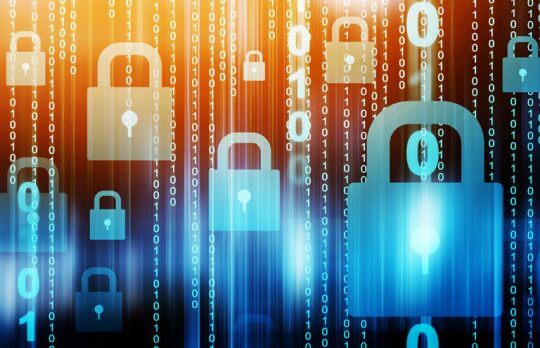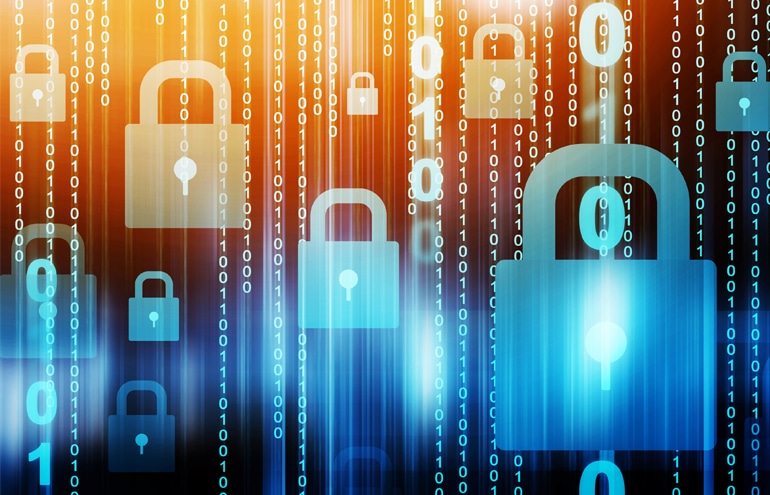 Ten Ways to Protect Your Firm from Ransomware
Ransomware Checklist | Ten ways to protect your firm from the threat of ransomware. Free Download from AbacusNext and Attorney at Work.
The Editors
- December 1, 2019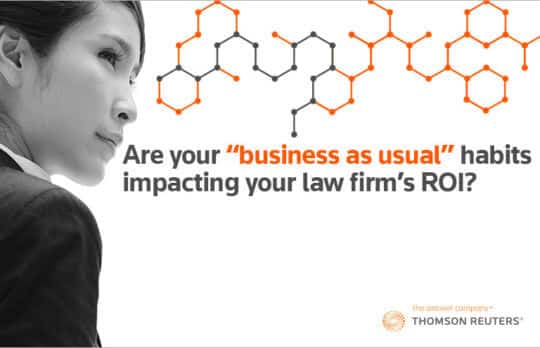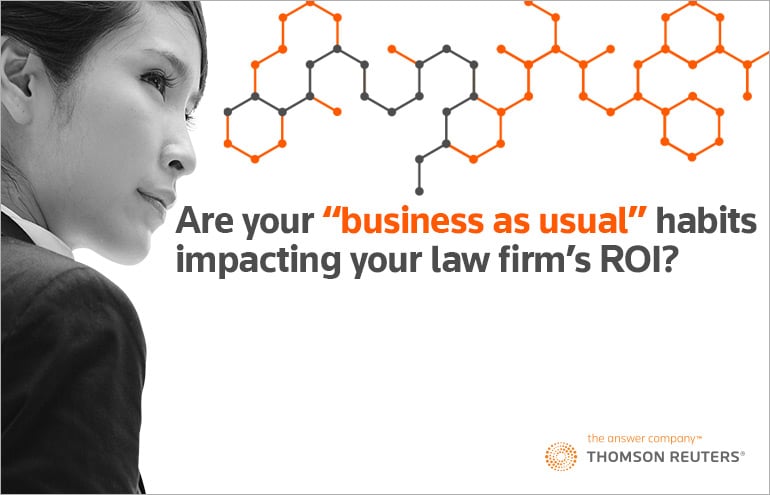 What Features Should Legal Drafting Software Provide?
Checklist | Are your "business as usual" habits affecting your law firm's ROI?
Thomson Reuters
- November 4, 2019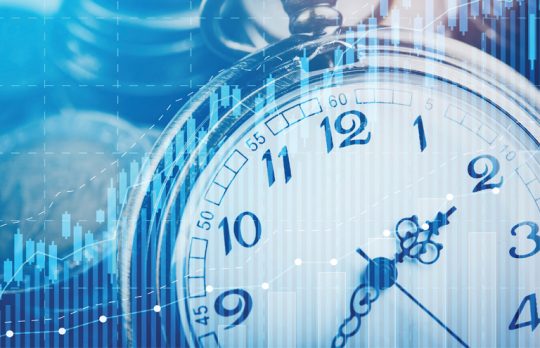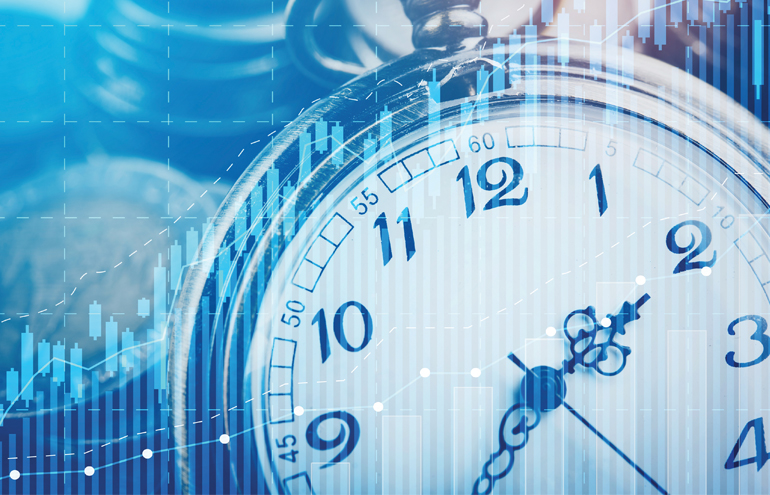 Timekeeping Best Practices Checklist
Checklist | 10 Timekeeping Best Practices to help you run a more profitable law firm.
The Editors
- July 6, 2019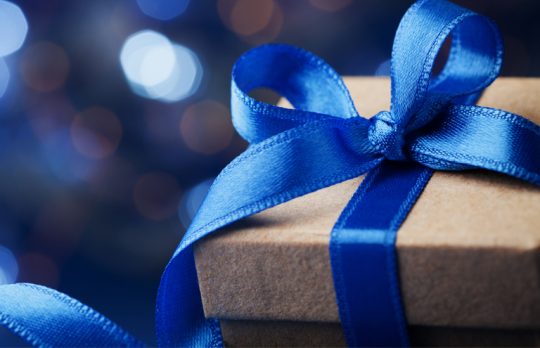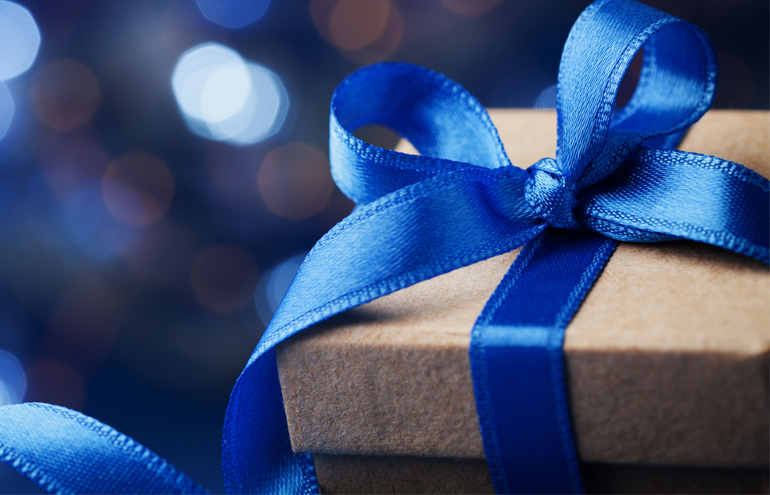 Law Firm Holiday Card Planner
Here is a 12-step guide and a timeline for getting your holiday card done. Open up your calendar and note these deadlines!
Elizabeth A. Butcher
- November 13, 2018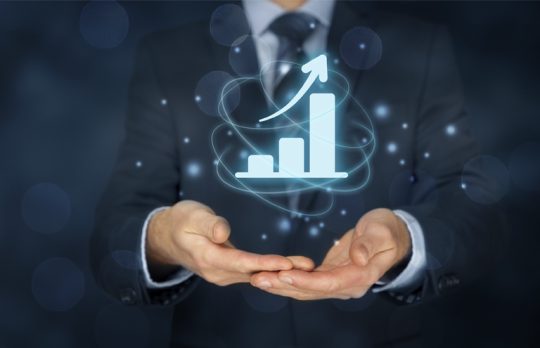 Time and Billing Software Checklist
Checklist | Six ways billing and timekeeping software helps boost your profitability.
The Editors
- November 11, 2018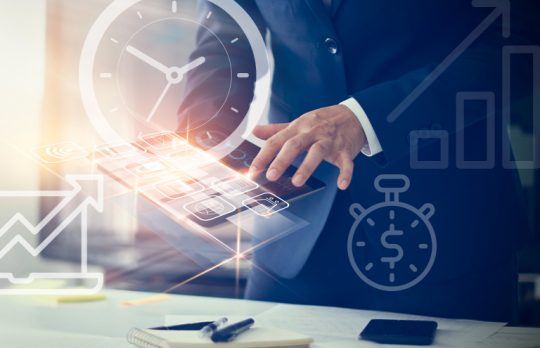 Essential Tech Checklist to Increase Your Firm's Productivity in 2019
Checklist | What do you need for a more efficient, tech-competent law firm in 2019? "8 Essential Technologies to Increase Your Firm's Productivity."
MyCase
- November 9, 2018
How to Manage Your Online Reputation: Checklist
Checklist | Stay on top of what's being said about you online. Here are action steps for effectively managing your online reputation
The Editors
- October 14, 2018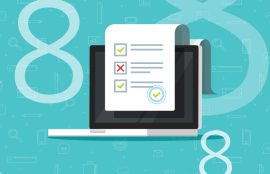 Client Communications Checklist for Law Firms
Every day offers opportunities to build trust with a client or prospect, thereby setting your firm apart from the competition. Here are eight easy ways to do just that in your communications.
Danielle Flagg
- March 28, 2018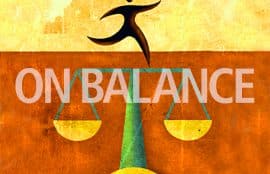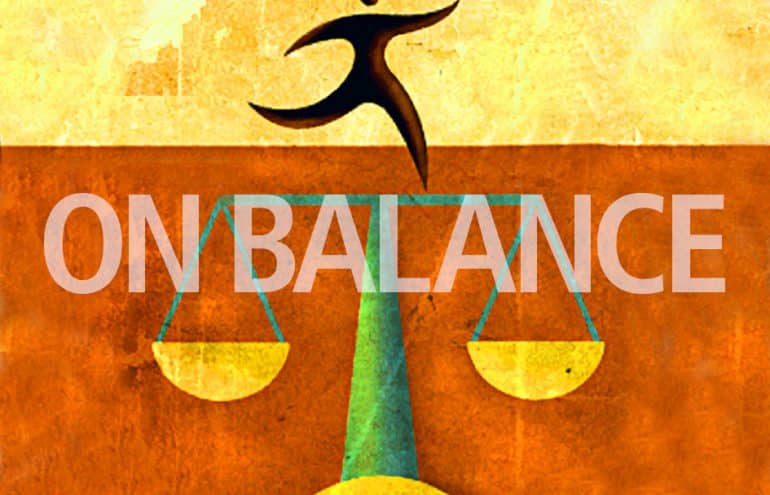 A Pre-Year-End Checklist for Solos and Small Firms
As we approach the end of the year, it is a great time to run through your practice's systems to see which ones may be ethics risks in their current state. This will help you prepare for an end-of-year audit of your biggest risks — and plan how ...
Megan Zavieh
- December 5, 2017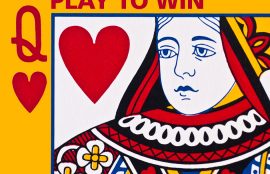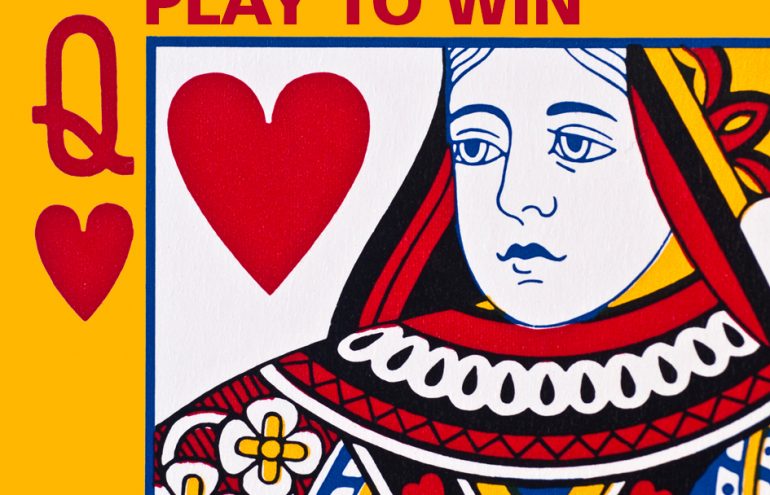 Checklist for Staffing Your Law Firm's Trade Show Booth
Not so long ago, suggesting that lawyers would stand behind a table at a trade show would have been deemed heretical. Times have changed. Recently, I've heard a number of people discuss their firms' participation in the Association of Corporate ...
Sally J. Schmidt
- October 25, 2017