Analog Attorney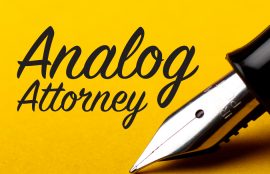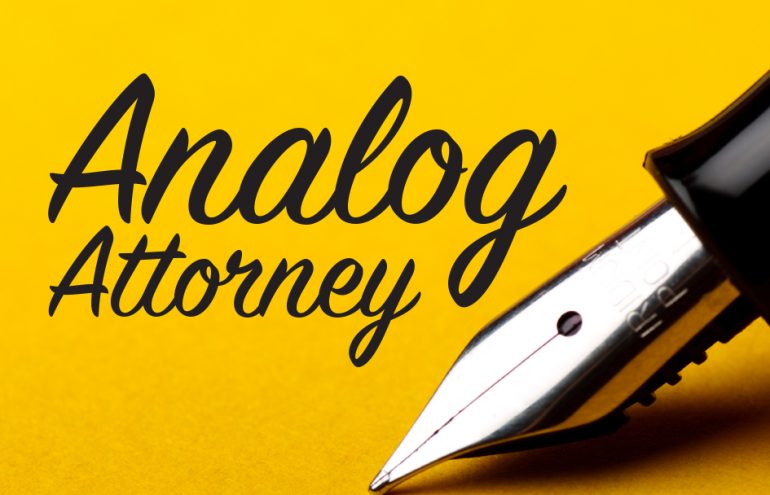 Improve Your Handwriting: Be a Smarter, More Creative Lawyer
Writing by hand makes a difference, so make sure your handwriting is excellent.
Bull Garlington
- January 23, 2019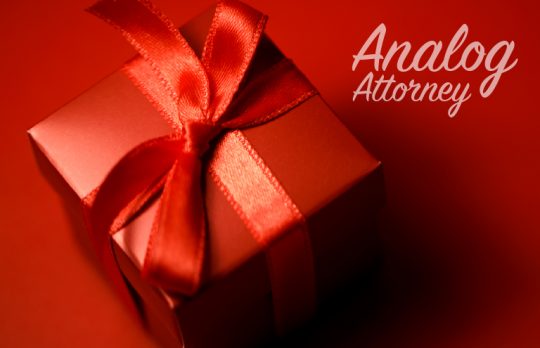 Analog Attorney's Gift Guide for Attorneys Who Analog
The annual buying season has swooped in on the crest of a decent economy. Here are analog gift ideas for that special client (and you deserve one too).
Bull Garlington
- November 23, 2018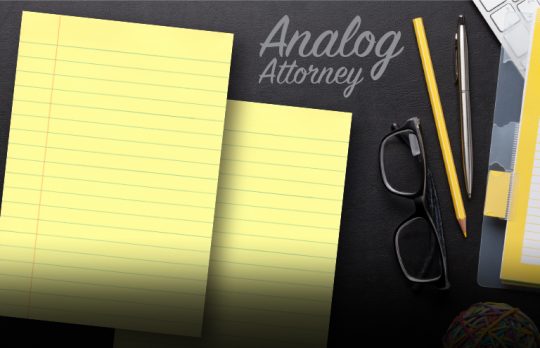 Run Your Practice More Mindfully on a Legal Pad
A legal pad makes an excellent coaster — and, yes, you're using one to level your desk right now. But it might be the secret weapon for running your firm.
Bull Garlington
- August 28, 2018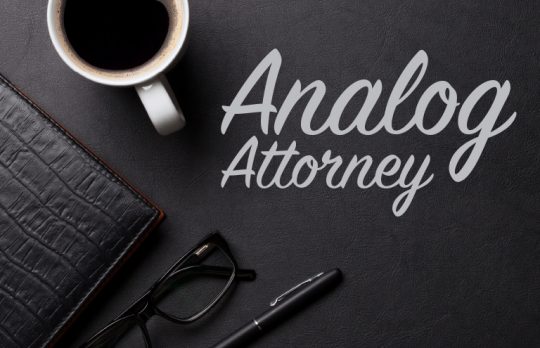 House Stationery Is the New Black
Image is critical. You know this. It's embedded in every design decision you make for your practice. You labored over your website. Your business cards are richly tactile, with serif small caps embossed on 100-grain paper. Your brochures are ...
Bull Garlington
- July 29, 2018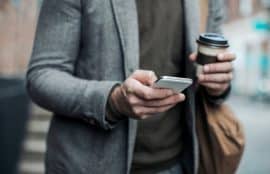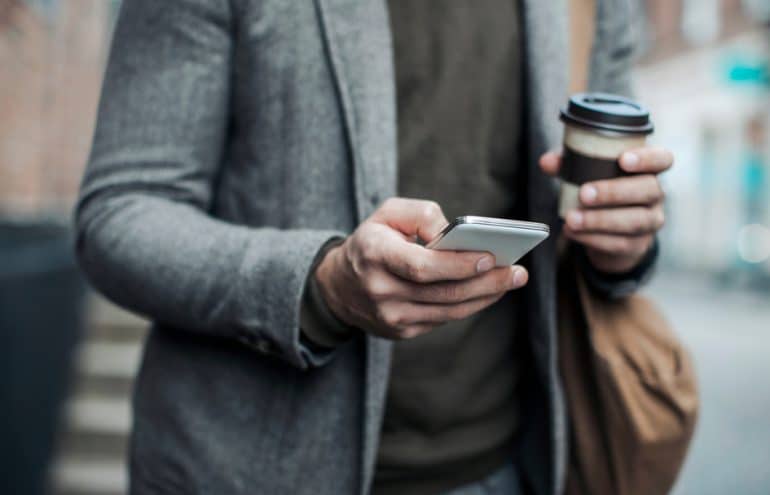 A Third Place Can Be the Best Place to Work
Working long hours at home means the gap between your office chair and your La-Z-Boy is as thin as a sheet of legal-size paper. So, if you're reading your last brief and it's just "all work and no play make Jack a dull boy" over and over, you ...
Bull Garlington
- July 3, 2018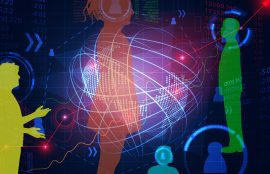 The Secret Science of Mingling
Networking sucks. Everybody hates it. Trust me, the loudest, most gregarious person you know has a hard time walking into a room full of strangers and starting a conversation. I know this because I am the loudest person you know and when I'm ...
Bull Garlington
- May 28, 2018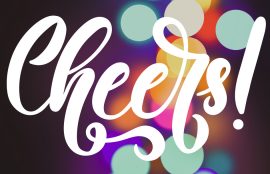 Toasts! What to Say When You Have to Say Something
So there you are. Starting tomorrow it's two weeks of 12-hour days and pure war. But tonight, the whole crew is in the hotel bar. The spirit of camaraderie is bigger than it's ever been, and lead counsel turns to you and says, "Give us a toast!" ...
Bull Garlington
- May 11, 2018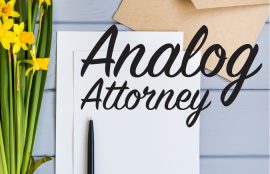 Handwritten Notes Help Build Real Relationships
I got a handwritten note in the mail the other day from a colleague. We live in the same neighborhood in Chicago, text about 30 times a week, and see each other at least once a month. However, we play Words With Friends with ferocity and two ...
Bull Garlington
- April 9, 2018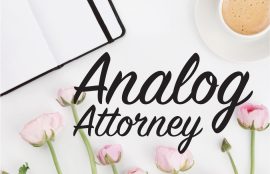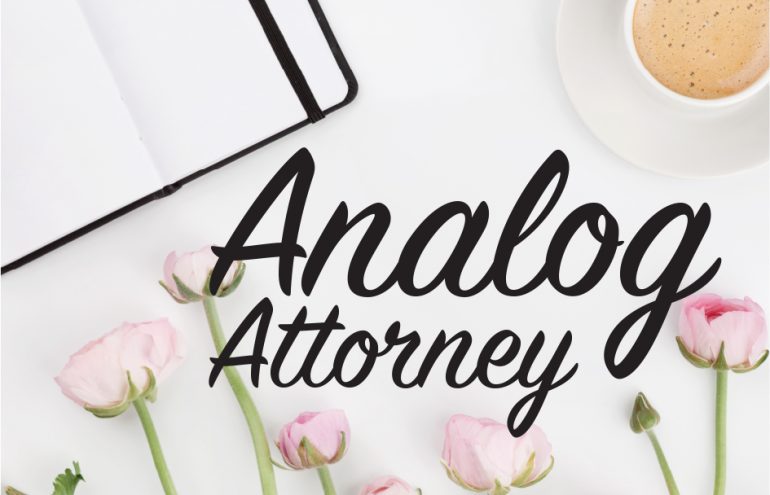 Pocket Notebooks: The Productivity App You Need
David Allen's Getting Things Done productivity method has been wildly popular since its debut in 2001. "Capture" is one of the most important steps in the GTD process, and nothing captures ideas faster than pocket notebooks. I know, Evernote ...
Bull Garlington
- February 15, 2018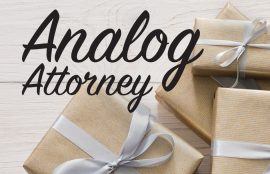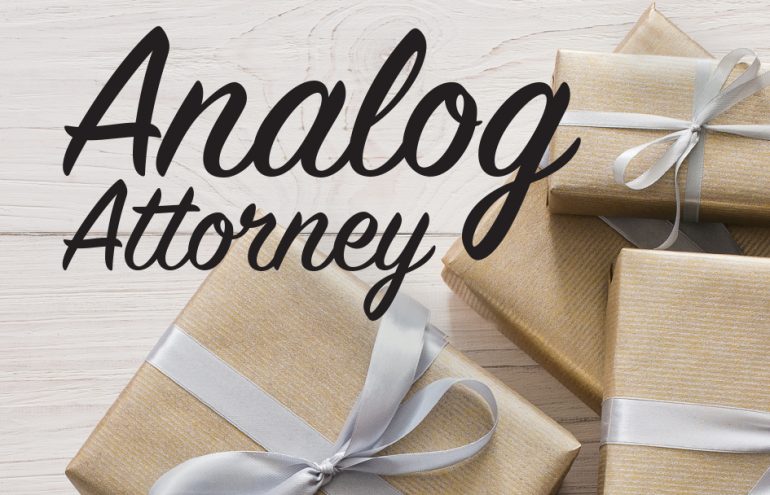 Perfect Gifts for the Analog Attorney in Your Life
Buying gifts for the analog-leaning attorney in your life might seem like an impossible task. In a digital-forward gadget universe, finding something cool that doesn't need batteries or a software update is kind of maddening. Get one of these ...
Bull Garlington
- December 8, 2017