Friday Five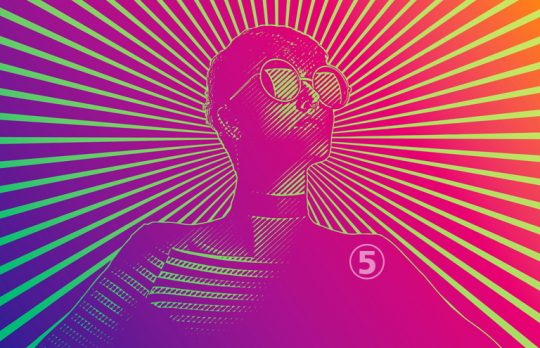 Take Five Steps Up to Leadership
It's a good day to revisit the classic "Leadership Challenge" — and remember that we are all given opportunities to lead.
The Editors
- September 2, 2019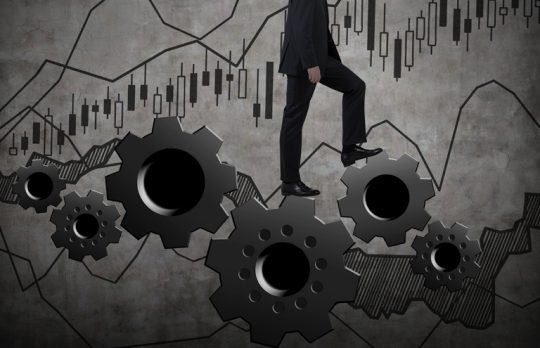 Five Ways the Legal Profession Is Changing, But Slowly
How much has the legal profession changed in the past decade? A dive into the numbers in a newly released ABA report.
Laura Ernde
- August 30, 2019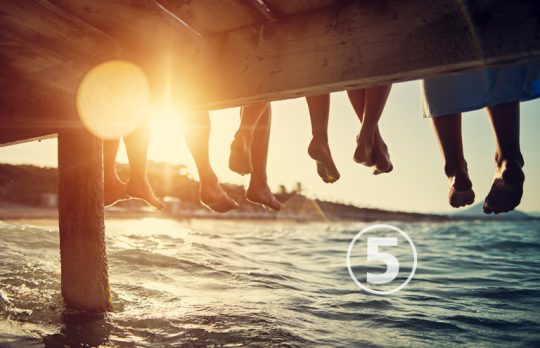 Five Ways to Celebrate the Summer Solstice
The word "solstice" comes from the Latin words meaning "sun" and "standing still." Let's celebrate by being grateful for the "sunny" parts of our lives. We can also "stand still" by slowing down.
Jamie Spannhake
- June 21, 2019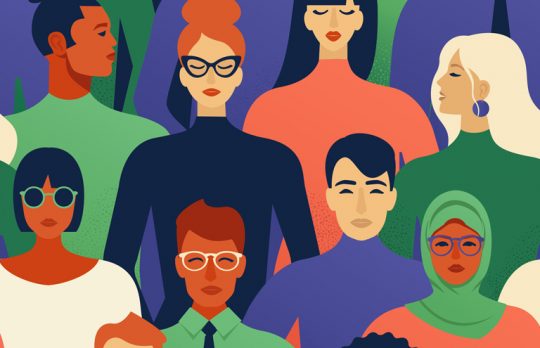 Silicon Valley In-House Counsel Are Deadly Serious About Diversity and Inclusion
Top takeaways from LMA Silicon Valley's recent In-House Counsel Summit.
Susan Kostal
- May 31, 2019
Five Questions to Ask Before Responding to an RFP
All firms, even solos, need to learn how to respond when an RFP arrives.
Matthew Prinn
- May 17, 2019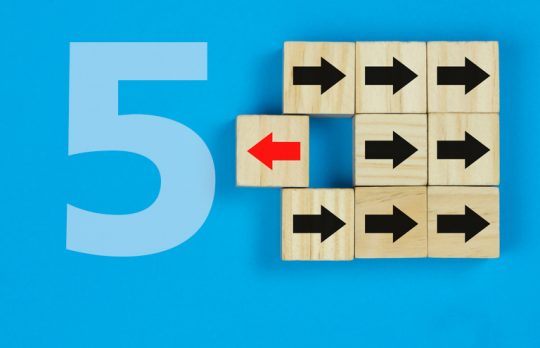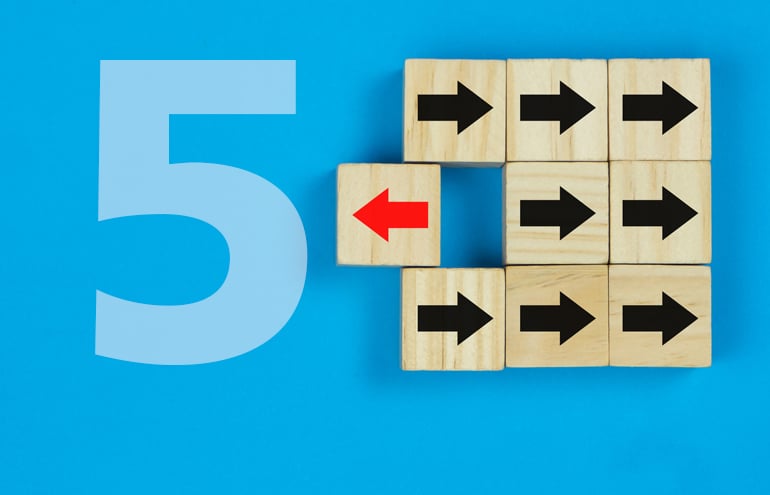 Five Ways to Shift Your Perspective
Shifting your perspective can elevate your mood and bring you to new creative solutions.
Jamie Spannhake
- April 26, 2019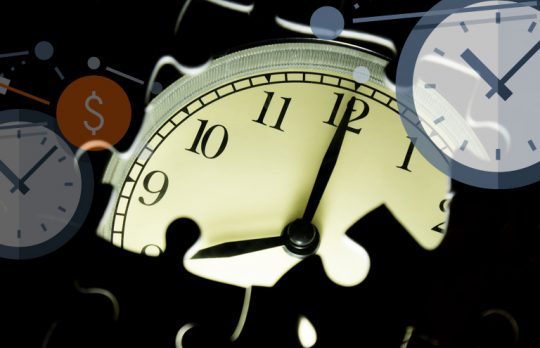 Working From Home? Five Productivity Hacks to Help You Get More Done
"Productivity Hacks" has hundreds of tips aimed at helping you use tech to your advantage, schedule your time wisely, and get better organized. Here's a sample.
Joan Feldman
- February 15, 2019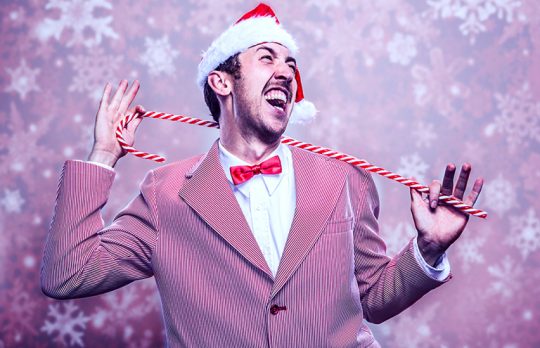 Five Ways to Take the Awkward Out of Holiday Parties
Holiday parties can be more awkward than meeting the parents. Try these tips to become confident.
Stephanie R. Hanna
- December 7, 2018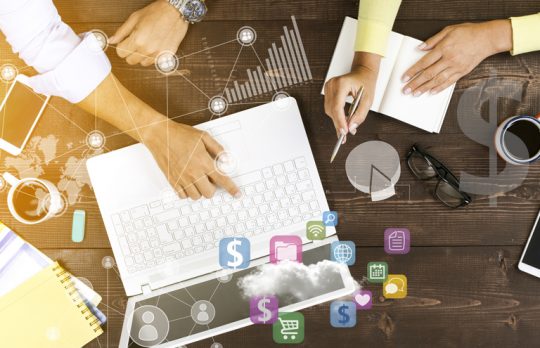 Streamlined Billing: Five Best Ways to Make Sure You Get Paid
Get on the path to reducing invoicing inefficiencies and receiving payments faster.
Nicole Black
- November 16, 2018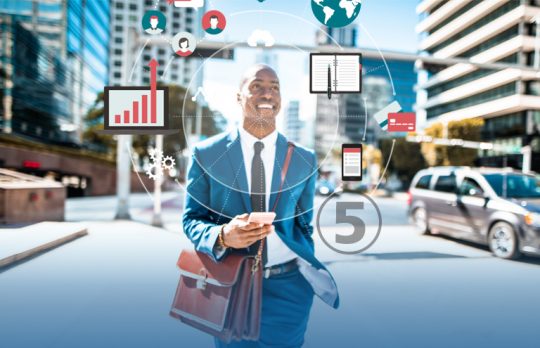 Five Ways to Think Differently About Stress
Instead of focusing on the circumstances causing your stress, try focusing on your perception of the circumstances.
Jamie Spannhake
- October 19, 2018