Friday Five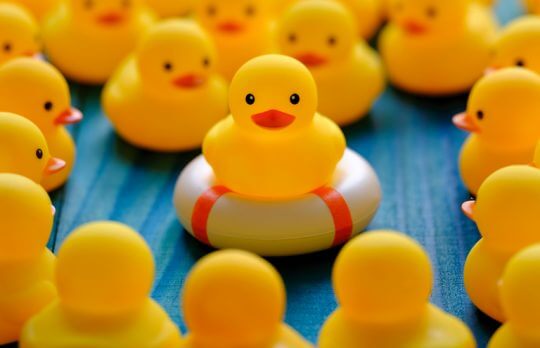 How to Stay Afloat as a Small Law Firm: Panic Is Not an Option
A lot of small, local firms are on the edge in the best of circumstances, let alone in times like these. Do not panic. Take a breath, collect yourself and get to work. Use these steps from Conrad Saam to protect your firm.
Conrad Saam
- April 10, 2020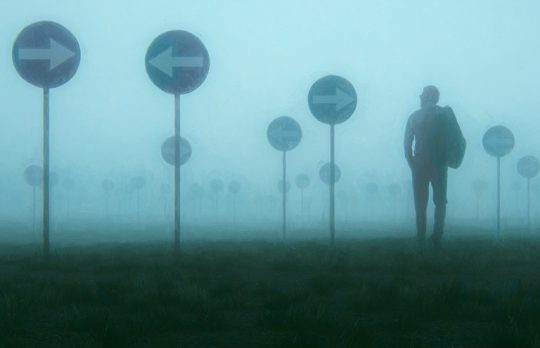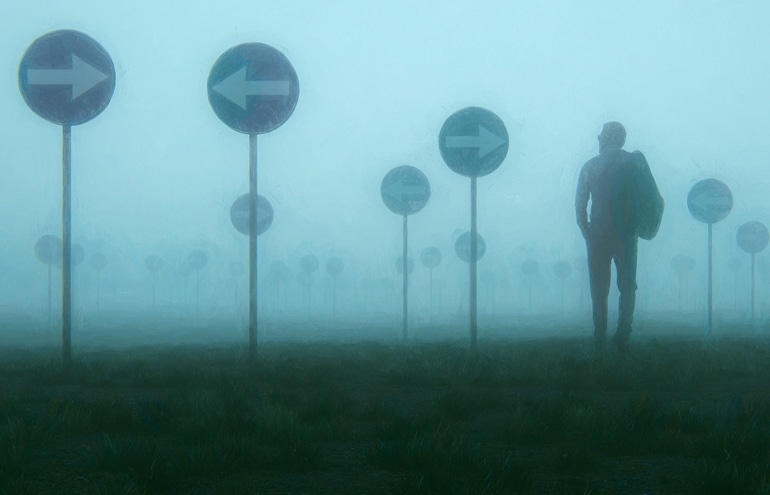 Loneliness: Five Signs a Client Is Suffering
Chronic loneliness is a problem not only for lawyers but also for their clients. Here are ways to identify and better assist a chronically lonely client, from lawyer and psychologist J.W. Freiberg.
J.W. Freiberg
- April 3, 2020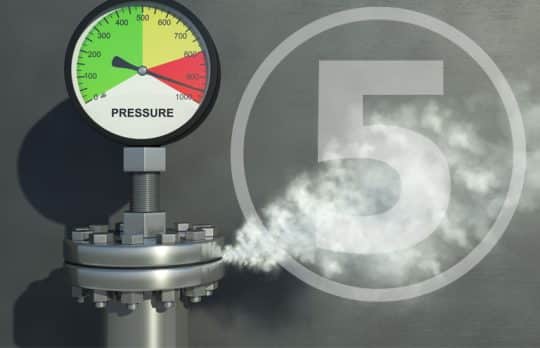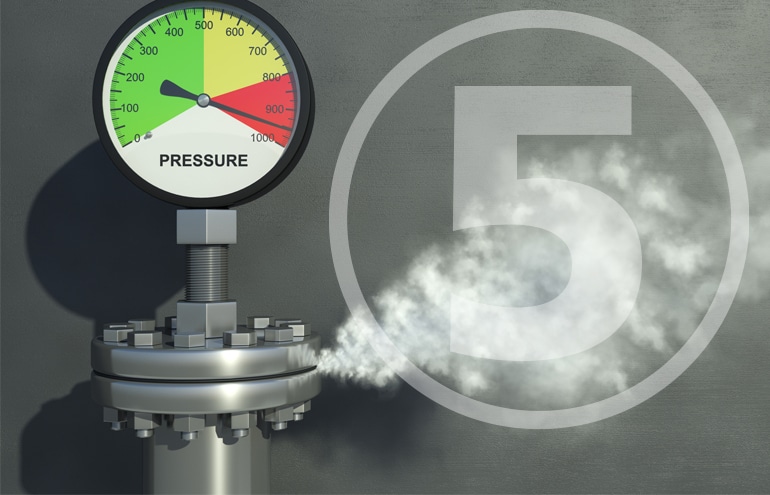 5 Ways to Reduce Anxiety in a Worldwide Pan(dem)ic
Jamie Spannhake | We may not be able to control the external forces of the pandemic or financial markets, but we can stop ourselves from panicking.
Jamie Spannhake
- March 20, 2020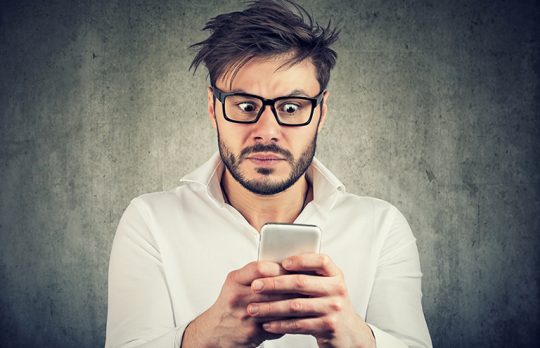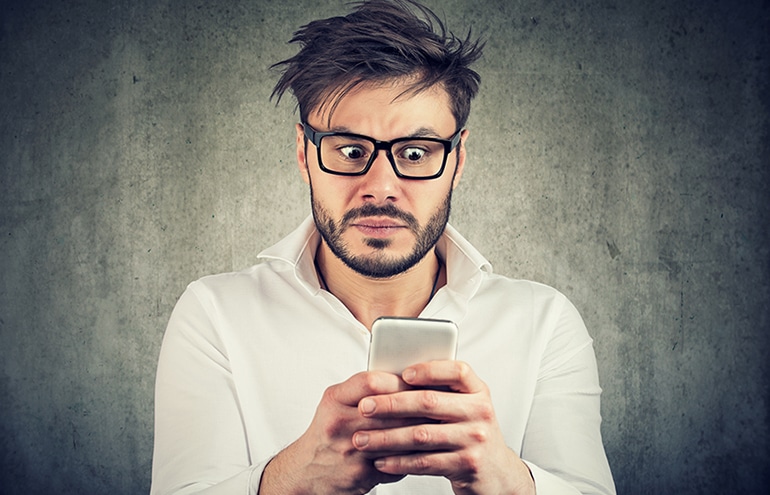 Five Things to Stop Doing With Business Emails in 2020
Do your clients and colleagues a favor and check out these five things to stop doing with emails.
Laura Ernde
- March 13, 2020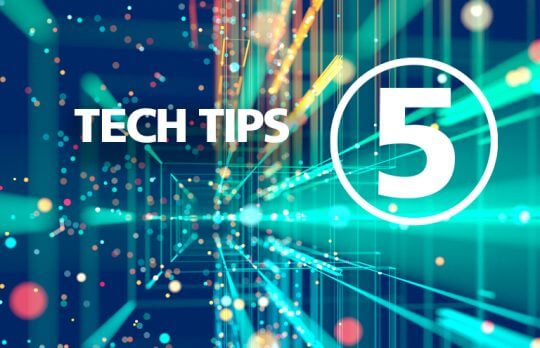 Favorite 5 from ABA TECHSHOW 2020's '60 in 60'
Though picking favorites is always tough, here are five standout tips from TECHSHOW 2020's bang-up finale, the "60 in 60" session.
Joan Feldman
- March 6, 2020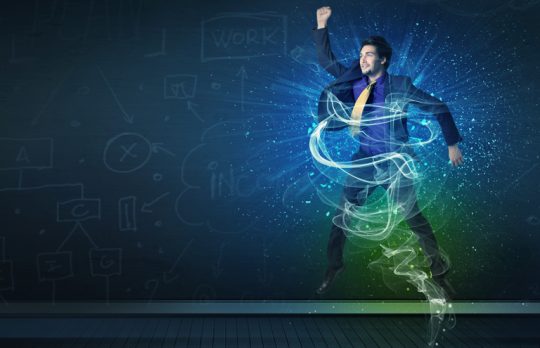 How Introverts Can Thrive in the Whirlwind of Work
Jane Finkle, author of "The Introvert's Ultimate Career Guide," says you may feel stressed working in the fast lane, but it's crucial to stand up and be counted. Here are five pointers.
Jane Finkle
- January 17, 2020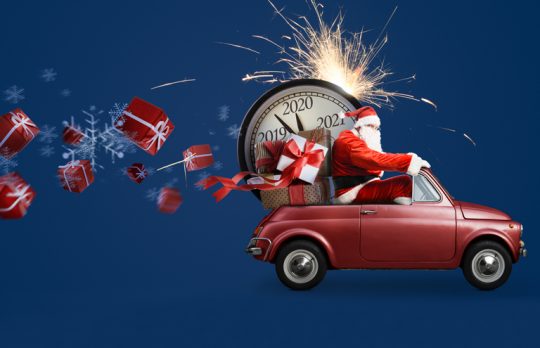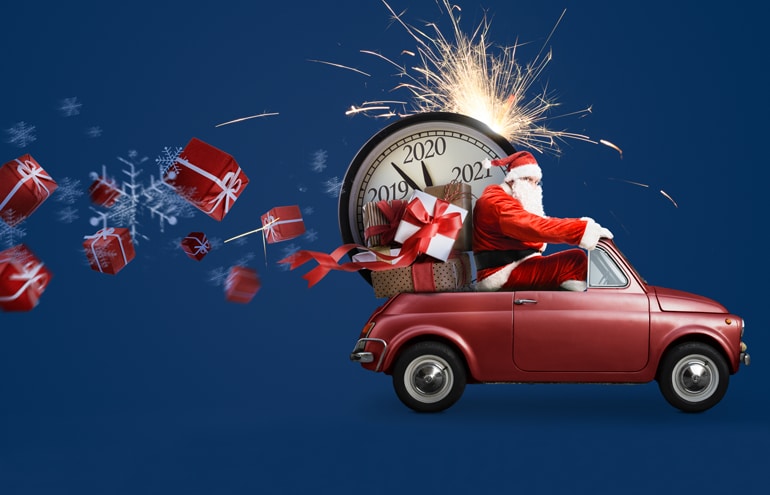 Five Ways to Maintain Your Physical and Mental Stamina This Holiday Season
In the throes of the end-of-year rush at work and joyous chaos of the holiday season, it is especially important to maintain our physical and mental stamina. Try these tips from Jamie Spannake for improving and maintaining the energy you need.
Jamie Spannhake
- December 20, 2019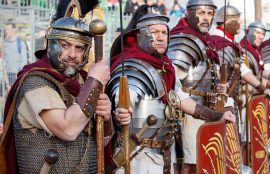 Gird Yourself for the Holiday Season!
The winter holidays draw nigh. The time has come to gird your loins and make provision for the breathless marathon ahead. To that end, we invite you to tuck into this feast of wisdom for work and play from Attorney at Work contributors.
The Editors
- November 29, 2019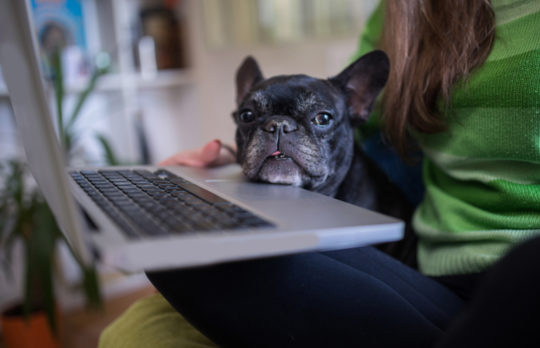 The Truth About Remote Working
We're humans, not robots. Here's advice on managing yourself as a remote worker from the author of "People Powered."
Jono Bacon
- November 22, 2019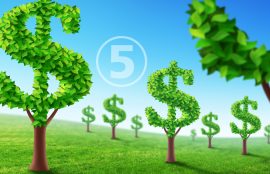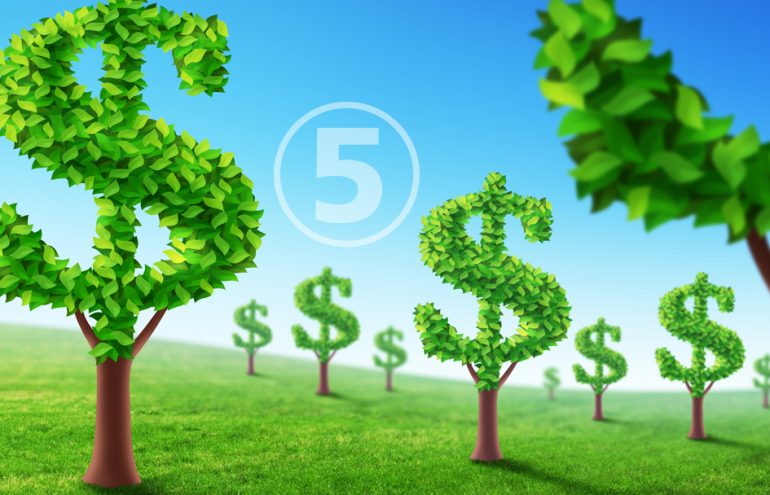 Five Simple Tips for Increasing Referrals
The Friday Five | Here are five basic, low-tech methods for increasing your law practice's referral flow.
Mike Margol
- November 8, 2019