Friday Five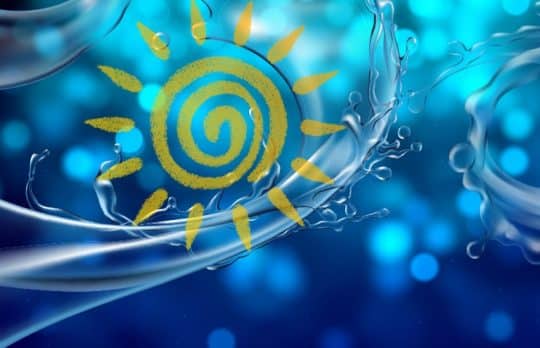 5 Fitness Tips to Keep You Happy and Healthy at Home
Tips to help you get fit and fight the winter blues — and pandemic pounds — at home.
Barbara Fernandez
- November 13, 2020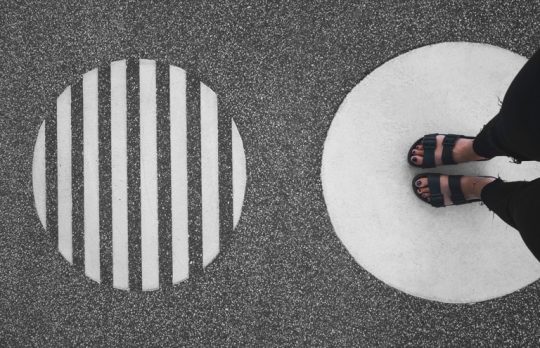 5 Takeaways From the First-Ever Lawyer + Mom + Owner Summit
Kelli Proia | Diverse voices, shared experiences. Takeaways from a new kind of conference focused on the unique challenges women lawyers and lawyer moms face as business owners.
Kelli Proia
- November 6, 2020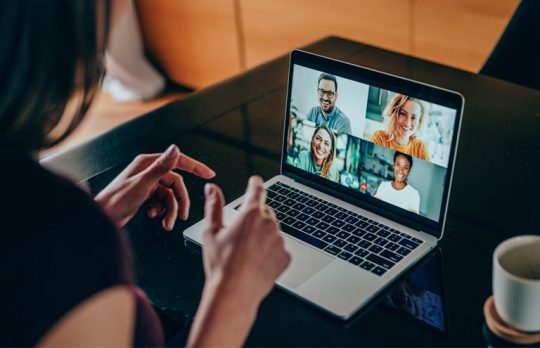 Five Quick Ways to Boost Your Visibility
Laura Ernde | Feeling hidden away while working from home? Here are ways to boost your online visibility — and stay top of mind with potential clients.
Laura Ernde
- August 21, 2020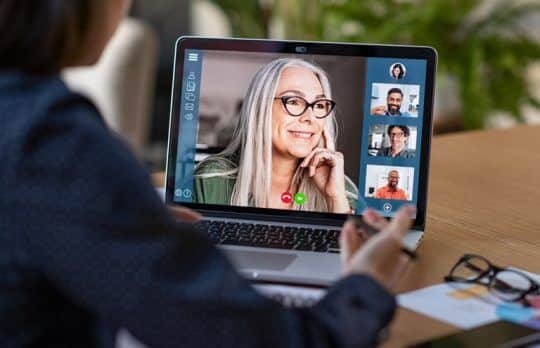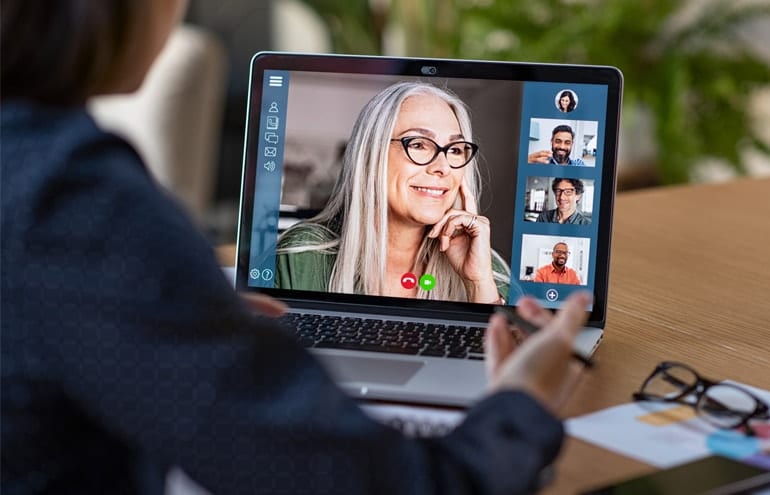 Five Tips for Online Court Appearances
What best practices are emerging for online court appearances and trials? In June, the College of Law Practice Management hosted the webinar "Litigation, ADR, ODR — The Next Normal?" In addition to discussing the pros and cons of virtual ...
Joan Feldman
- July 10, 2020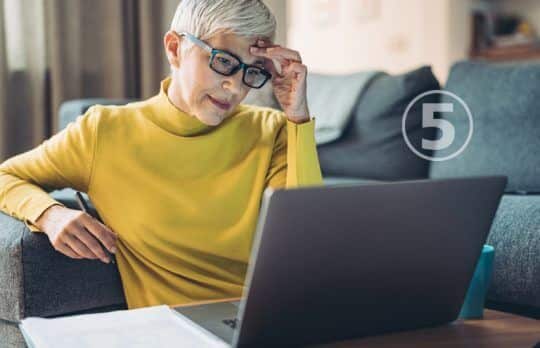 The 5 Most Common Tech Challenges in the New Remote-Work Normal
Most of us were used to taking our laptops home and doing some work, but few were accustomed to doing ALL work from home. Common topics raised in tech support calls during the shutdown offer insight into the biggest roadblocks for remote workers.
Eli Nussbaum
- May 15, 2020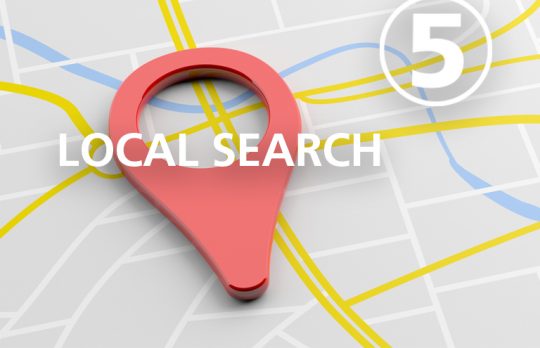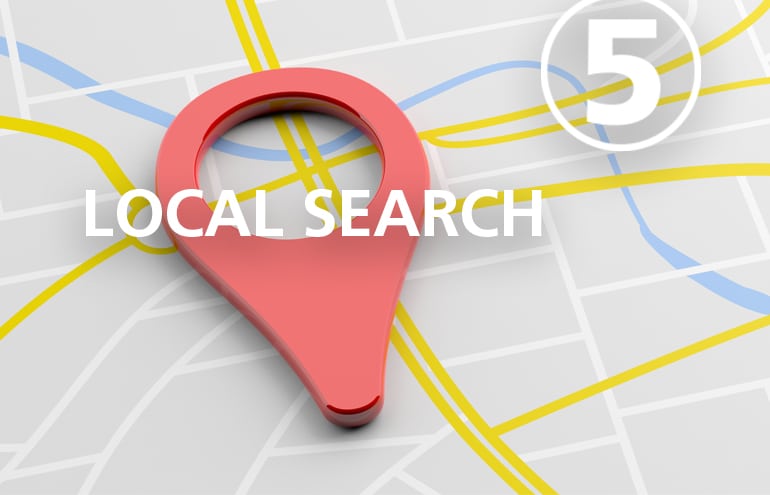 So You Want to Get Started in Local Digital Marketing
The Friday Five | Local digital marketing for small law firms is a challenge ... unless you use these tips from Conrad Saam to turn yourself into local marketing ninja.
Conrad Saam
- May 8, 2020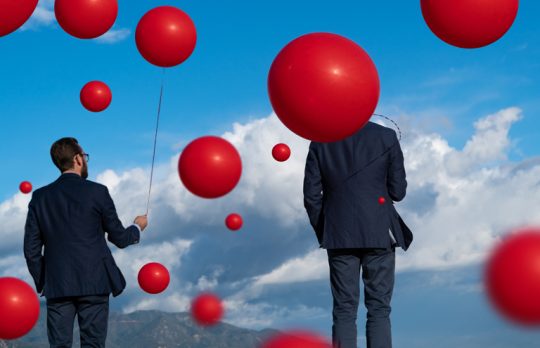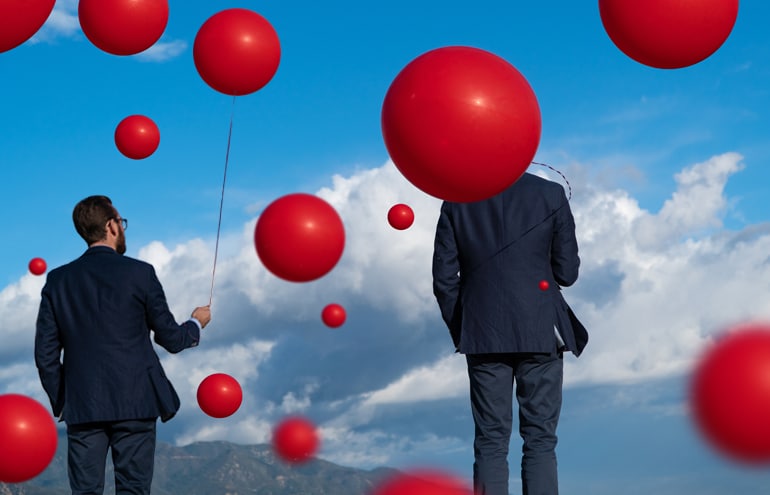 5 Tips for Networking From 6 Feet
Friday 5 | Social distancing shouldn't stop you from building and maintaining your network. Here are Camille Stell's tips for networking through readily available tools.
Camille Stell
- May 1, 2020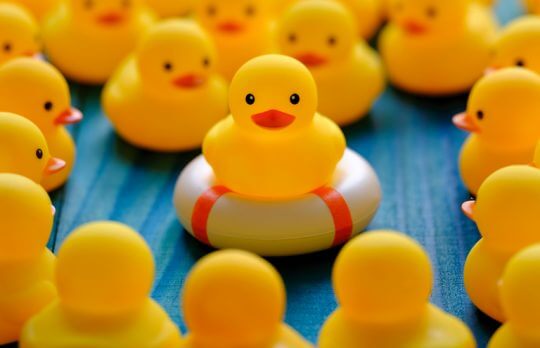 How to Stay Afloat as a Small Law Firm: Panic Is Not an Option
A lot of small, local firms are on the edge in the best of circumstances, let alone in times like these. Do not panic. Take a breath, collect yourself and get to work. Use these steps from Conrad Saam to protect your firm.
Conrad Saam
- April 10, 2020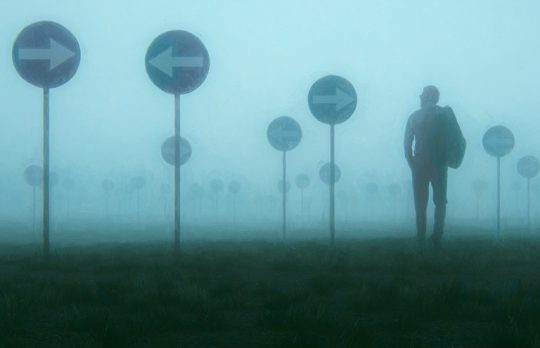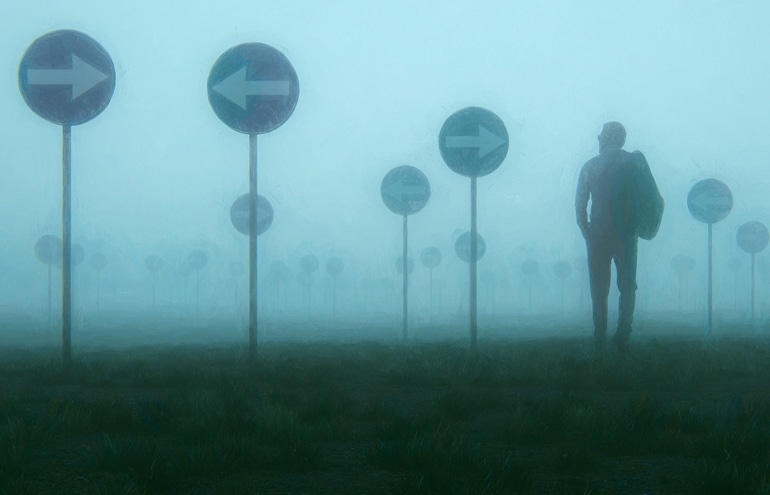 Loneliness: Five Signs a Client Is Suffering
Chronic loneliness is a problem not only for lawyers but also for their clients. Here are ways to identify and better assist a chronically lonely client, from lawyer and psychologist J.W. Freiberg.
J.W. Freiberg
- April 3, 2020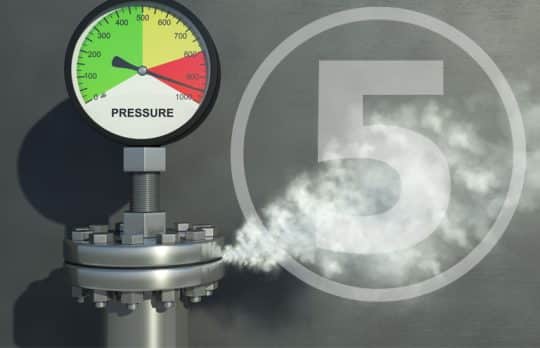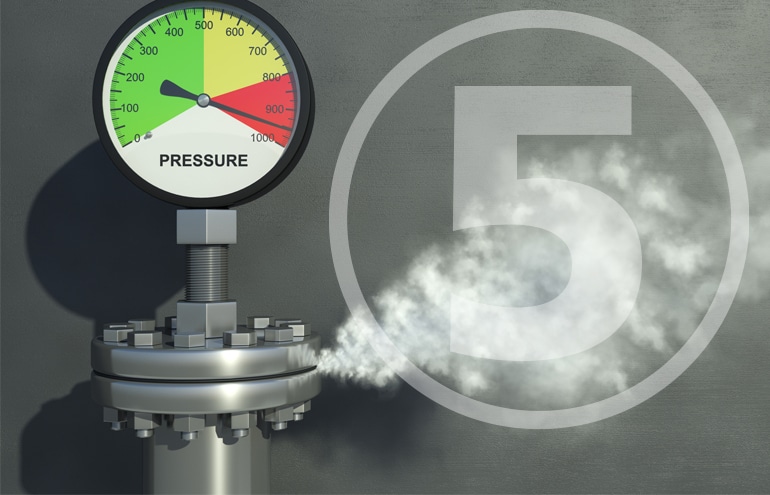 5 Ways to Reduce Anxiety in a Worldwide Pan(dem)ic
Jamie Spannhake | We may not be able to control the external forces of the pandemic or financial markets, but we can stop ourselves from panicking.
Jamie Spannhake
- March 20, 2020