Power User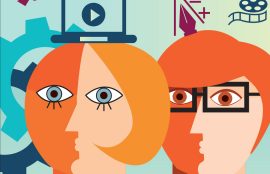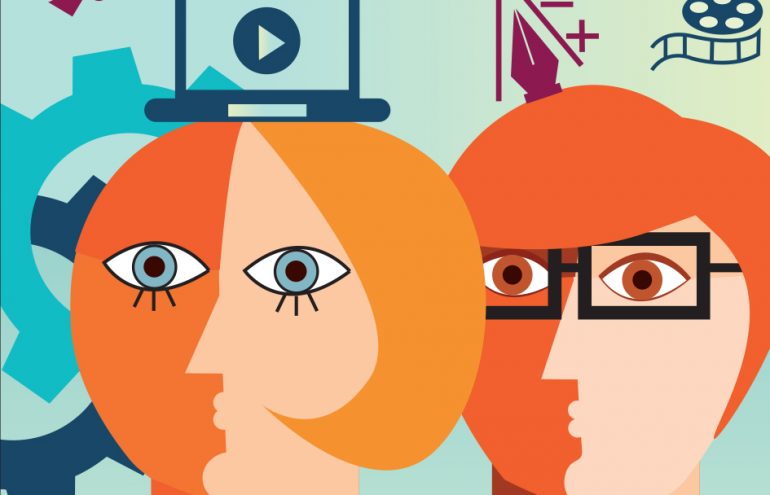 Computer Security: It's Scary Out There!
Computer security can't be stressed enough in law firms. It's tempting to think you personally don't really have to pay attention to "security stuff," or that your firm is "too little" for bad guys to be interested in. But you'd be wrong. As ...
Vivian Manning
- November 12, 2013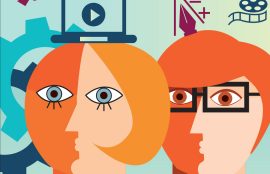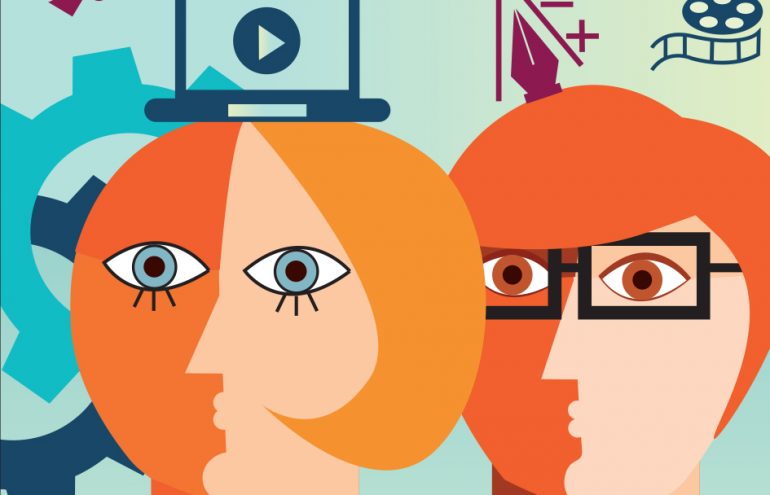 Copy and Paste Made Easy
In law firms, most of us copy and paste within and between documents a lot. Especially when a well-written document crosses your desk with text you could use in a precedent – why not borrow and reshape it instead of starting from scratch? I ...
Vivian Manning
- October 8, 2013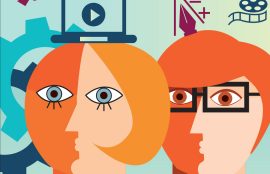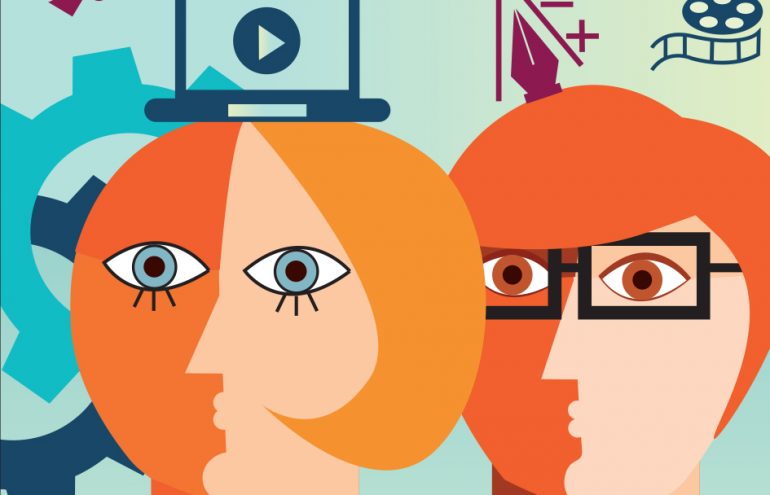 Right-Click Your Way to Computing Paradise
Almost all law office denizens spend time creating and managing files. A lot of files. A lot of time. Whether Word documents, Excel spreadsheets, Adobe PDFs or whatever, we create 'em, then spend time in Microsoft Windows Explorer copying them, ...
Vivian Manning
- September 16, 2013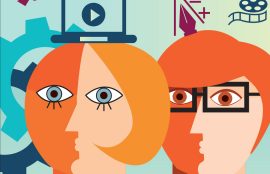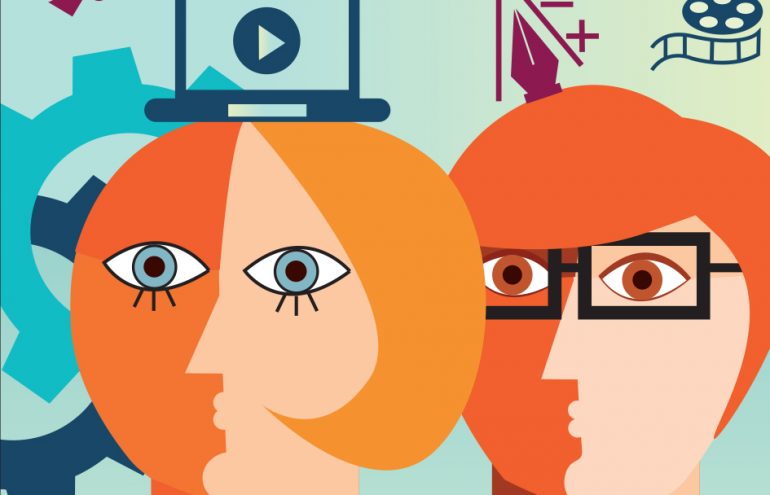 Keeping a Positive Outlook 2013
I've come to like Outlook 2013 quite a bit (despite the confusing blue icon). It contains some new features that I've wanted, or have had to employ workarounds for, or had to use third-party software to resolve. So, I thought it might be helpful ...
Vivian Manning
- August 21, 2013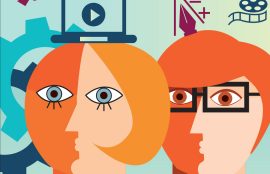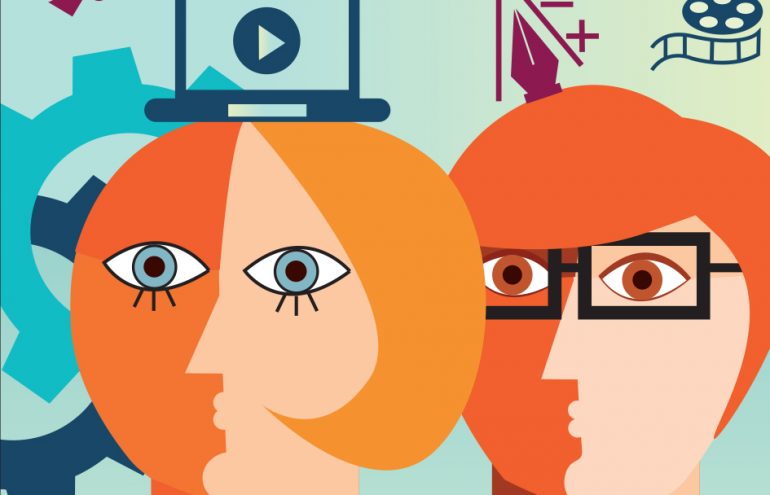 Working with Outlook Conversation View: Let's Talk
We all like to talk—at least most of us do. In real life, our conversations flow, with one person talking, others replying, the original speaker responding again. We keep track of the flow in our minds—all in one place. When we recall our ...
Vivian Manning
- June 12, 2013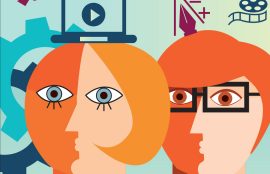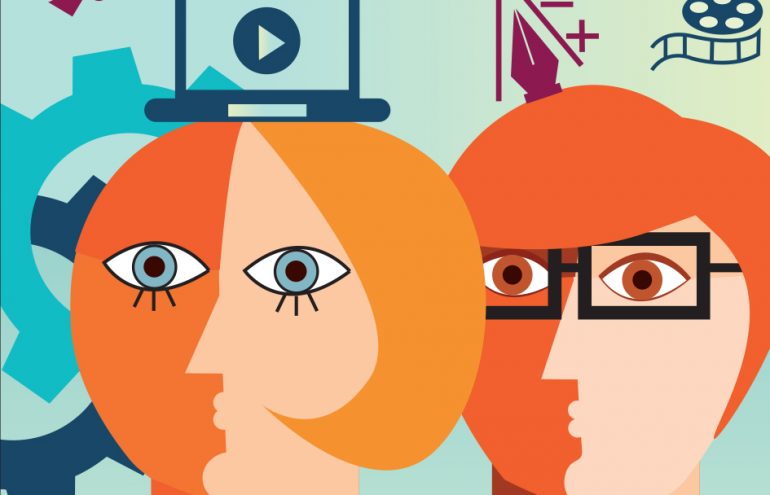 Office 2013: The Good, the Bad and the Ugly
Microsoft Office 2013 has been available for several months, but Office 2010 has been stable and mostly well-received in our firm. And with staff and lawyers already overwhelmed by the never-ending stream of new technologies hurtling toward ...
Vivian Manning
- May 13, 2013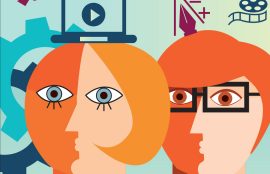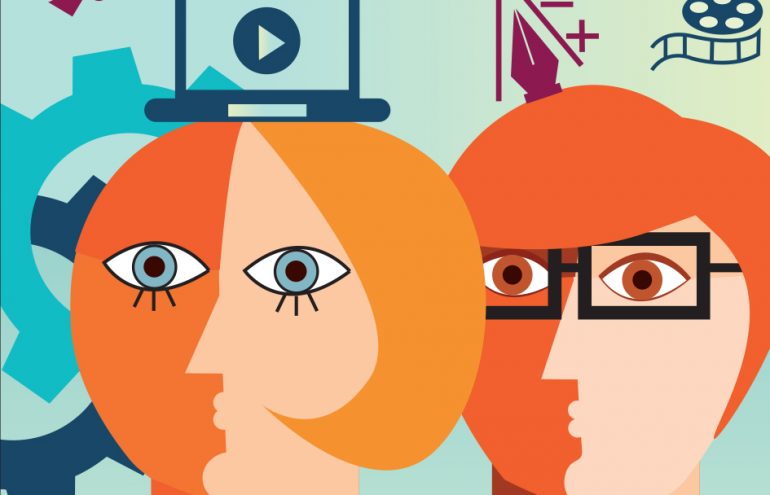 Seven Alternatives to Composing Email from Scratch
I'm lazy, and that's a trait I try to take advantage of whenever possible. How? By relying on every software automation function available to me. If the software will do my work, I'm darned well going to let it. Not only is it faster (leaving me ...
Vivian Manning
- April 9, 2013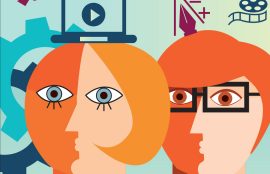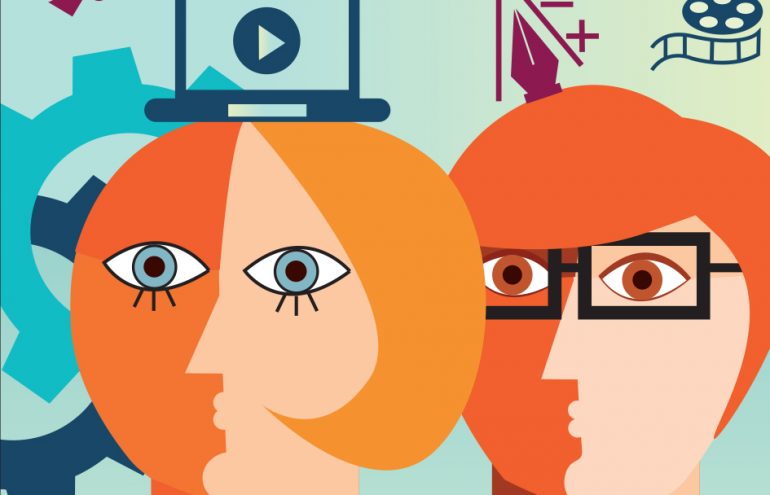 Dropbox 102: Security Steps
A long time ago, in a life far away—November 2012—I wrote a Dropbox 101 post for Attorney at Work. Commenter Jeffrey Brandt suggested a "Dropbox 102" version to address security issues with sharing data in the cloud. It was a good suggestion, so ...
Vivian Manning
- March 18, 2013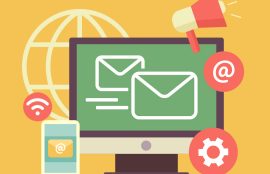 Silencing Email Read Receipts: Why You Don't Always Get What You Want
Back in the day when I was a young and naive pup, I didn't pay much attention to how my email was set up. I'd sometimes be surprised by a little pop-up that accompanied an email I'd just opened in Microsoft Outlook, asking me to please confirm ...
Vivian Manning
- February 7, 2013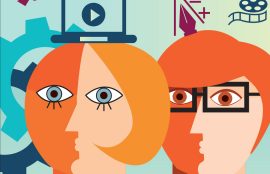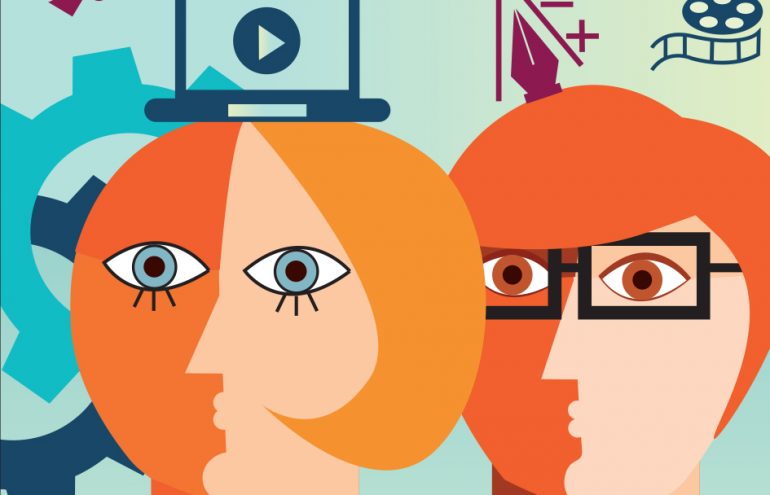 Adobe Reader XI: A Worthwhile Download for Lawyers
Mostly in life, you get what you pay for. And when you pay nothing, you don't often get much in return. Sometimes you get more than you bargained for, but not in a good way. Once in a great while, though, you get an unexpected prize. Adobe ...
Vivian Manning
- January 15, 2013