Business Development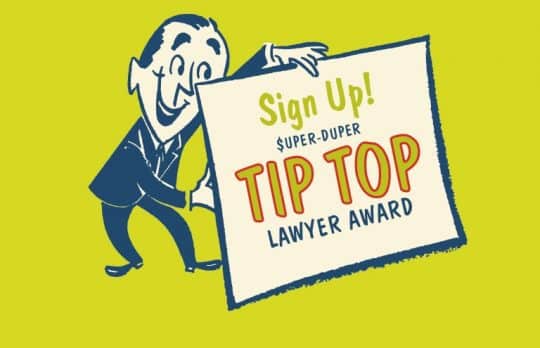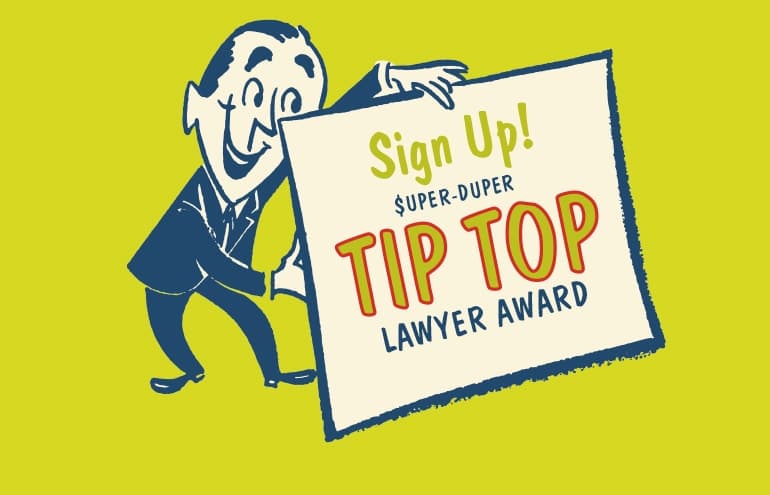 Don't Fall for Spammy Lawyer Awards and Rankings Submissions
Laura Ernde | Don't be tempted to shortcut your marketing efforts by signing up for one of the many unreputable lawyer awards and rankings services. Do this instead.
Laura Ernde
- July 9, 2020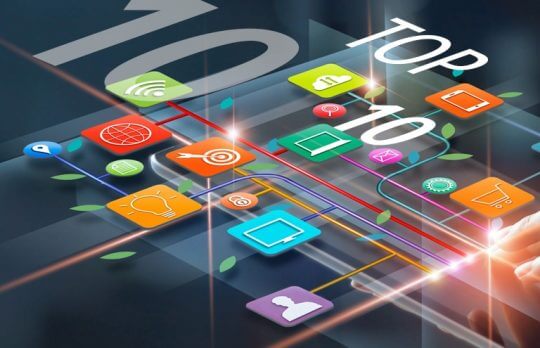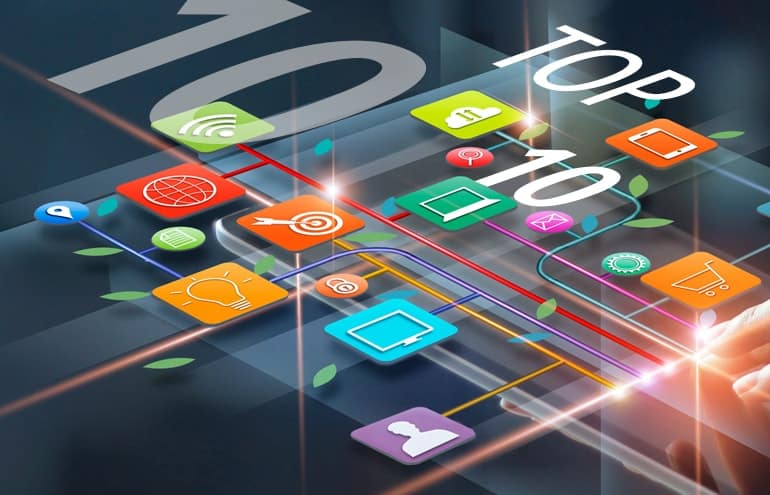 Legal Marketing: Attorney at Work's Top 10 Posts of 2020 (So Far)
How do you keep up with law firm marketing when the world is turned upside down? Here are our top 10 marketing and business development posts, written during a pandemic.
Joan Feldman
- July 7, 2020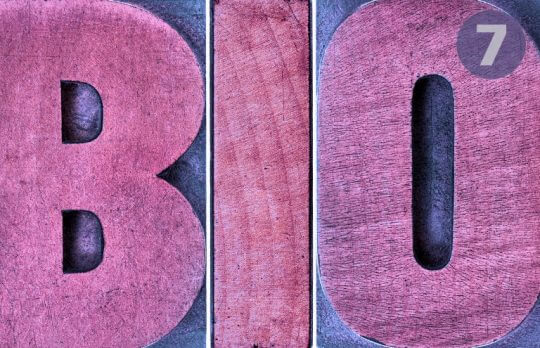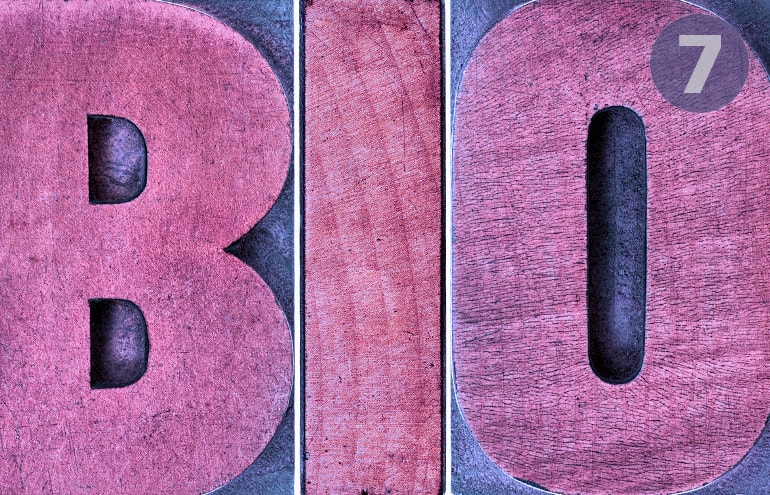 Seven Steps to a More Authentic, Fresher Attorney Bio
Nobody sets out to write a boring bio. It's just so easy to follow the usual attorney bio format and rarely update or change it. What a waste! Here are great tips from Nancy Slome to reboot your bio.
Nancy Slome
- June 30, 2020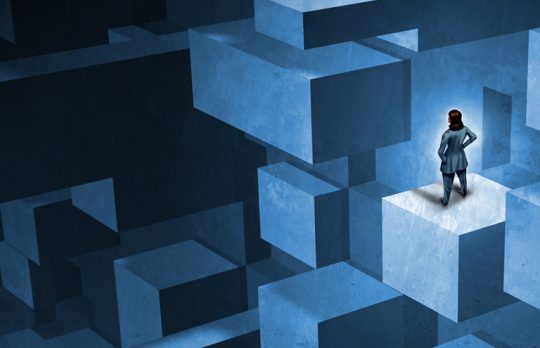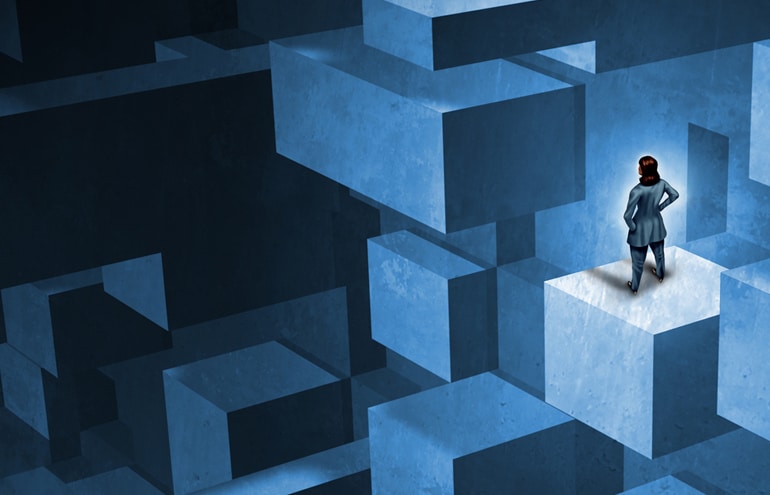 How Are Law Firms Shifting Business Development Goals and Tactics?
Ask the Experts from the Legal Marketing Association | Too busy? Too slow? How does a lawyer press on with business development efforts during the slowdown? Advice from Lisa Olney and Amy Verhulst.
Legal Marketing Association
- June 24, 2020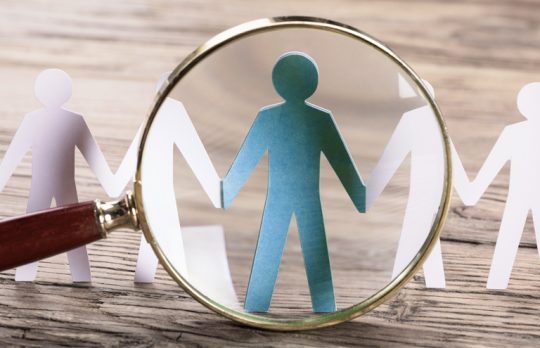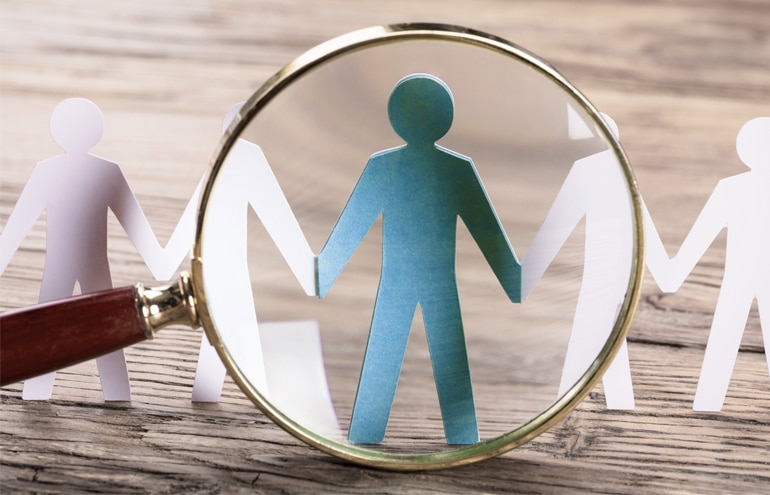 Law Firm Marketing 101: Identifying Your Ideal Client
Jay Harrington | If you try to appeal to everyone, you'll appeal to no one. This simple maxim may sound trite, but it's essential to improving your marketing and business development.
Jay Harrington
- June 22, 2020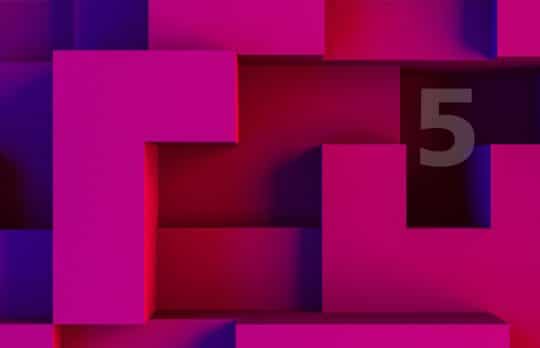 5 Business Development Mistakes Lawyers Make (and What to Do Instead)
Jay Harrington | Why do some lawyers succeed at building practices while others struggle? Here are five common business development mistakes, and what to do instead.
Jay Harrington
- May 27, 2020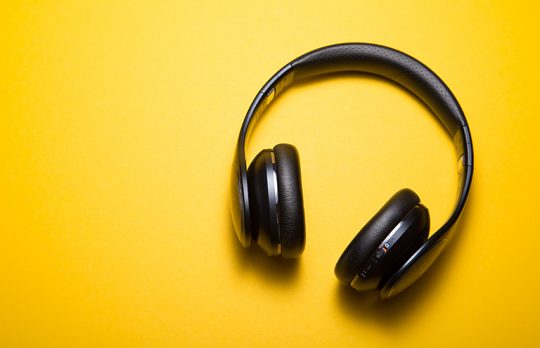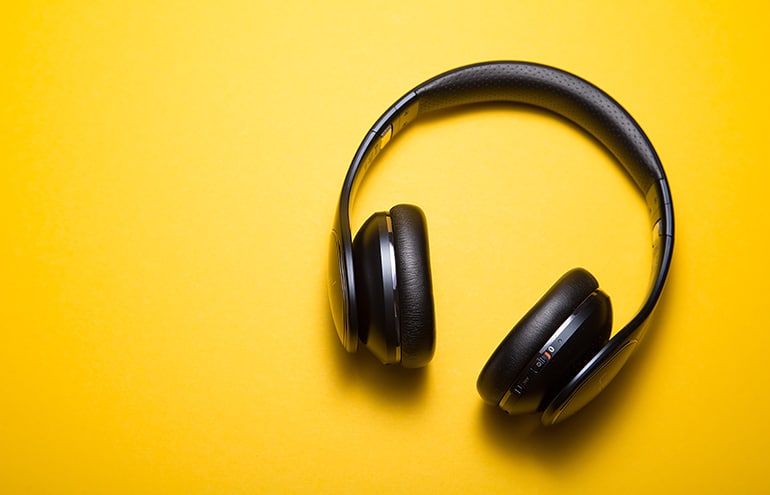 Use Podcasts to Attract Clients
While radio talk shows still exist, in large part they're being eclipsed by the popularity of podcasts. With so many podcasts available on such a wide range of topics, listeners can easily find shows that match their specific interests. For ...
Dan Steiner
- May 19, 2020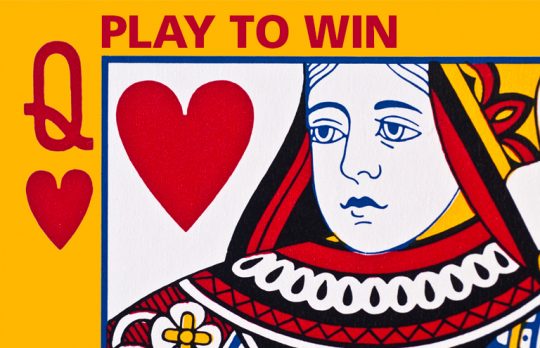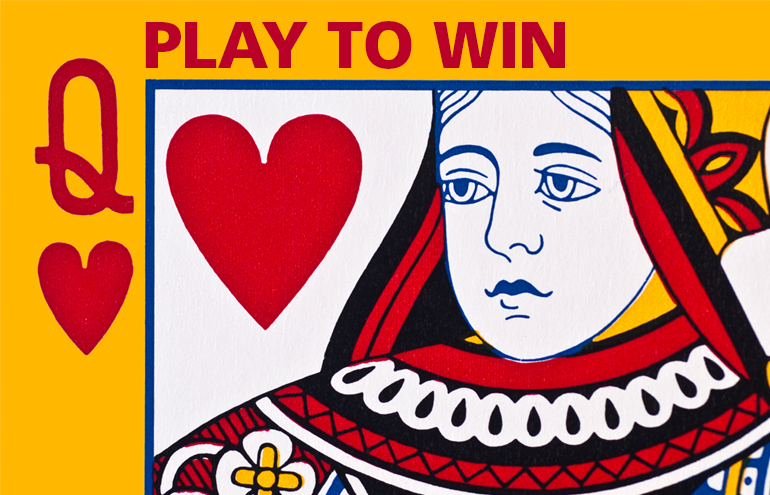 Targeting an Industry Niche
Sally Schmidt | Worried about the pipeline? Marketing to an industry niche or subcategory can lead to substantial new business. Here are seven steps to build your expertise.
Sally J. Schmidt
- May 19, 2020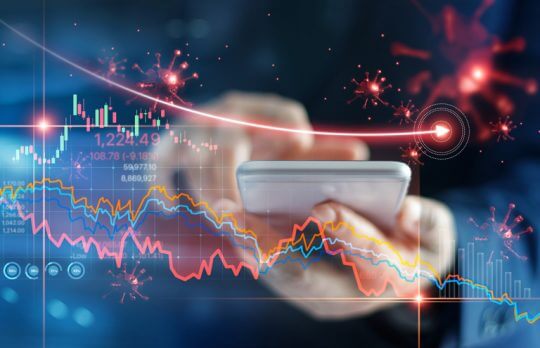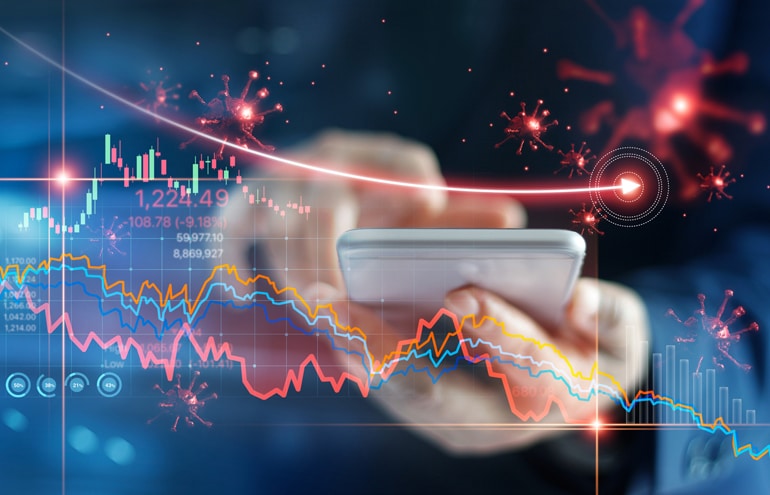 How Will Your Marketing Evolve After COVID-19?
Ask the Experts from the Legal Marketing Association | How can law firms best communicate and evolve their marketing both during the COVID-19 shutdown and once business returns to "normal"? Advice from Barbara Malin, Trish Lilley, Adam Severson ...
Legal Marketing Association
- April 30, 2020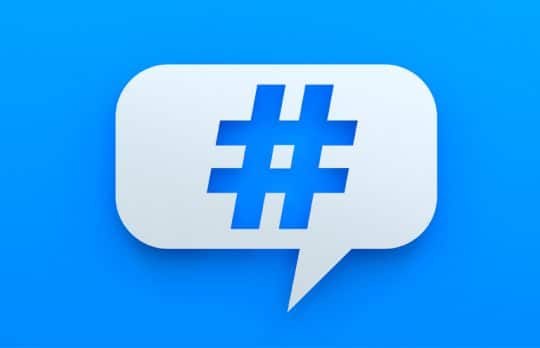 Pull Back or Press On? Reevaluating Your Social Media Strategy During a Pandemic
Some members of your audience are seeking information related to the virus, while others would rather not be immersed in news about it 24/7. Before you proceed with posting as usual, here are some tips to help you determine how to move forward.
Michelle Garrett
- April 17, 2020