Business Development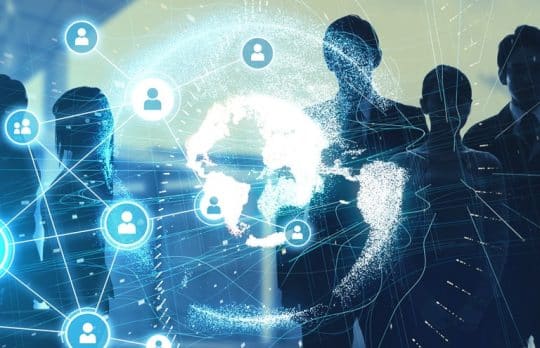 Adding Value: 4 Tips for Building a Network by Helping Others Succeed
Rob Foil | The key to building a strong professional network? Work hard to identify ways to help others succeed.
Rob Foil
- November 25, 2020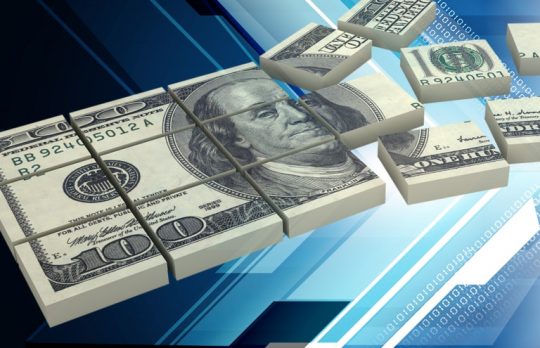 Sharing Origination Credit: Be a Cross-Selling Team Player
Sally Schmidt | Whether you are a cross-seller or a cross-sellee, here are factors to consider when lawyers try to divvy up origination credit.
Sally J. Schmidt
- November 17, 2020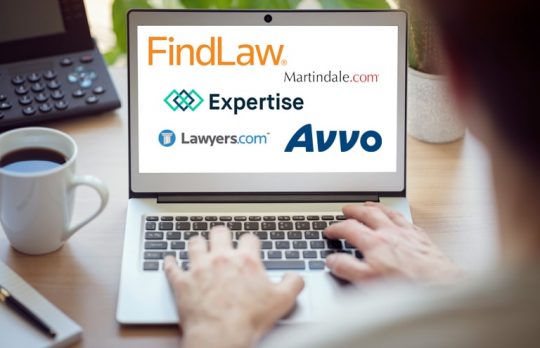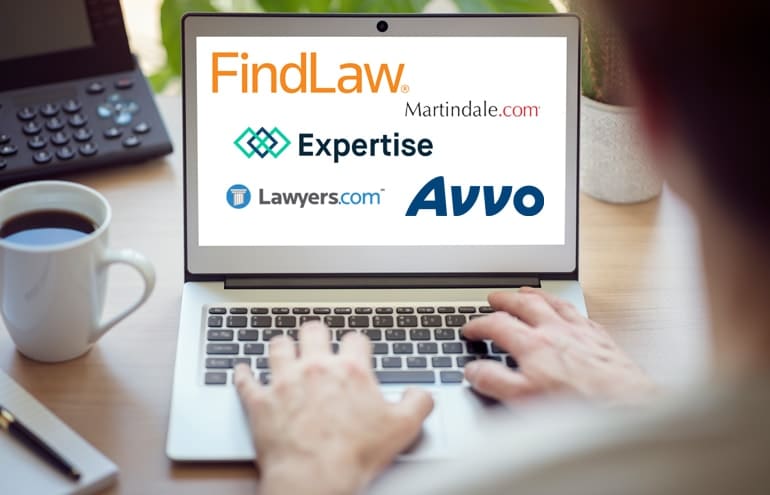 Protect Your Referrals: Claim and Optimize Your Directory Listings
Mark Homer | A plan for claiming the most important online directory listings for your firm — and a cheat sheet to make it more efficient to update them.
Mark Homer
- November 4, 2020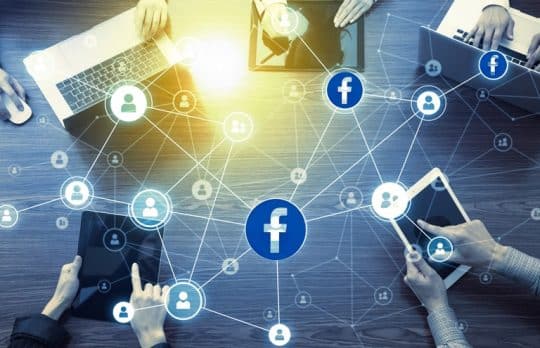 How to Create a Private Facebook Group for Networking and Referrals
With limited in-person networking, many people are turning to Facebook Private Groups to connect with others. Laura Ernde explains the steps.
Laura Ernde
- October 28, 2020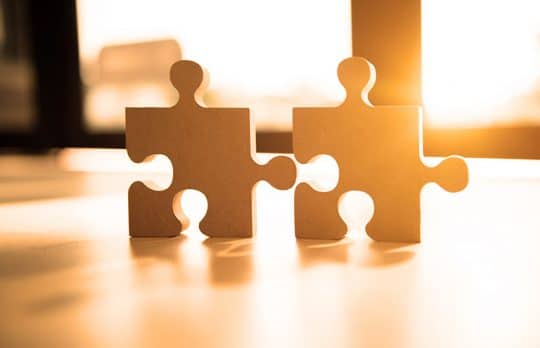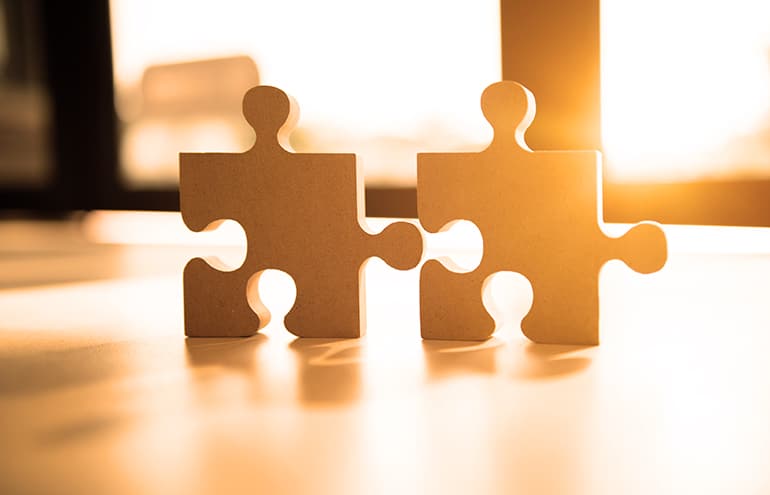 To Build a Stronger Personal Connection With Clients, Highlight Common Interests
Sally Schmidt | A common interest won't be the only reason a prospect sends you work. But once you're on the shortlist, that personal connection can push you to the top.
Sally J. Schmidt
- October 15, 2020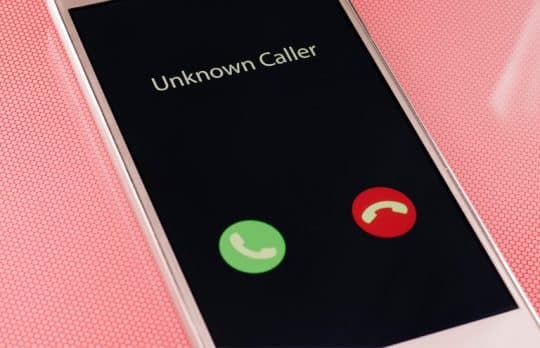 Don't Overlook This Pandemic Marketing Hack
Teddy Snyder | Today, our smartphones are our lifelines. You will communicate more efficiently if you pay attention to one particular setting.
Theda C. Snyder
- October 13, 2020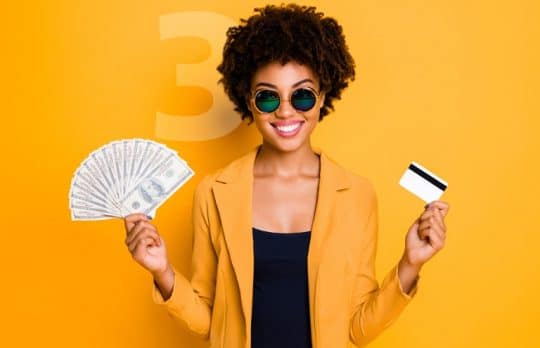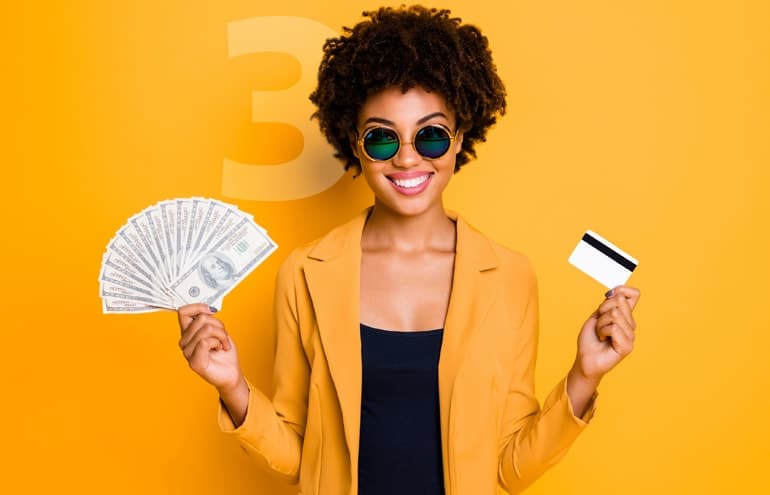 Scale: The Three-Step Formula to Grow a $1 Million+ Legal Practice
Jay Harrington | If you try to do everything yourself, you'll limit your potential. Here are the three fundamental steps to achieving scale for your practice.
Jay Harrington
- October 12, 2020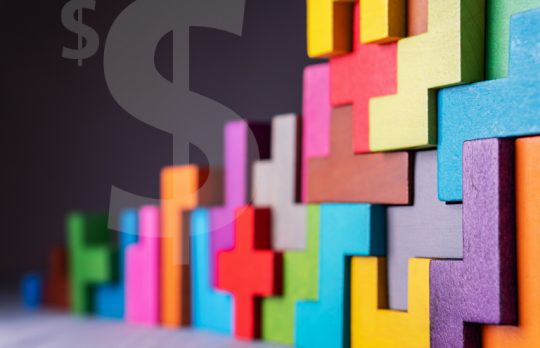 Free Marketing Is Always the Place to Start When Building Your Law Firm
Book Preview | Attorney Ali Katz explains the three things you need to use free marketing, so you can build your practice without spending too much money.
Ali Katz
- October 5, 2020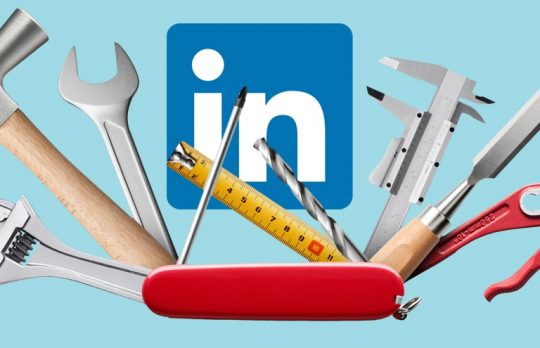 LinkedIn Profile Update: How to Stand Out in 4 Simple, Achievable Steps
Tea Hoffmann: Here's how to conduct a step-by-step LinkedIn profile update — because when your business is running on virtual connections, a stale profile isn't going to cut it.
Tea Hoffmann
- September 22, 2020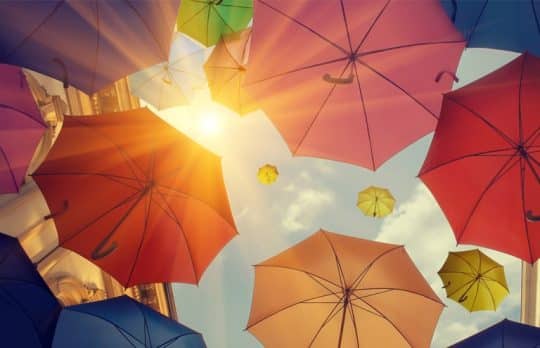 Your Competition Is Lazy: Three Things Small Law Firms Can Do to Find New Business Now
Roy Ginsburg | Small firms may be in a perfect position for new client acquisition in 2021 — as long as they follow these three steps.
Roy S. Ginsburg
- September 21, 2020