Law Firm Blog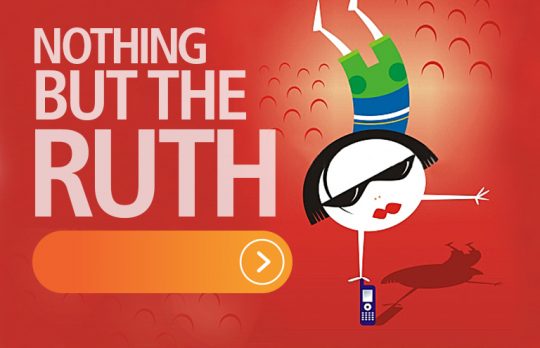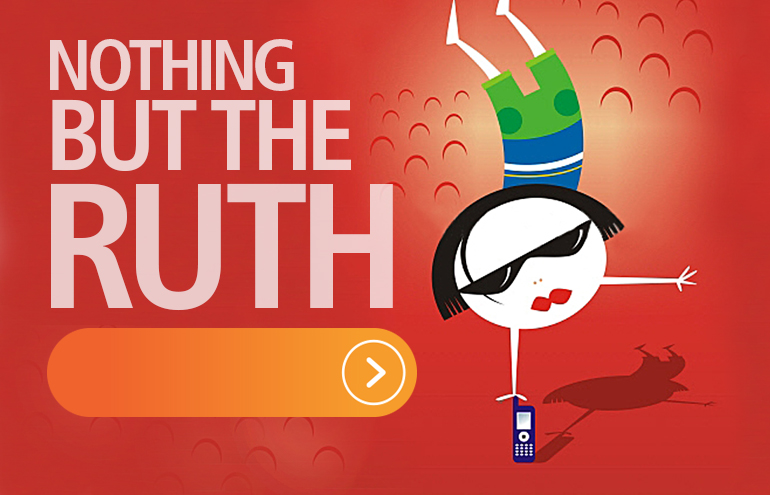 Dominating Legal Content Marketing in 2021
Nothing But the Ruth! | What's your marketing goal for this year? Mine is to get back in the habit of consistently creating quality content.
Ruth Carter
- January 18, 2021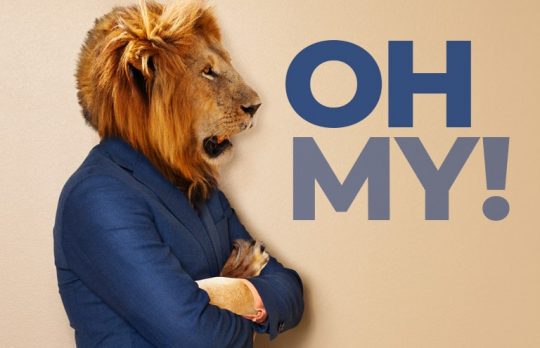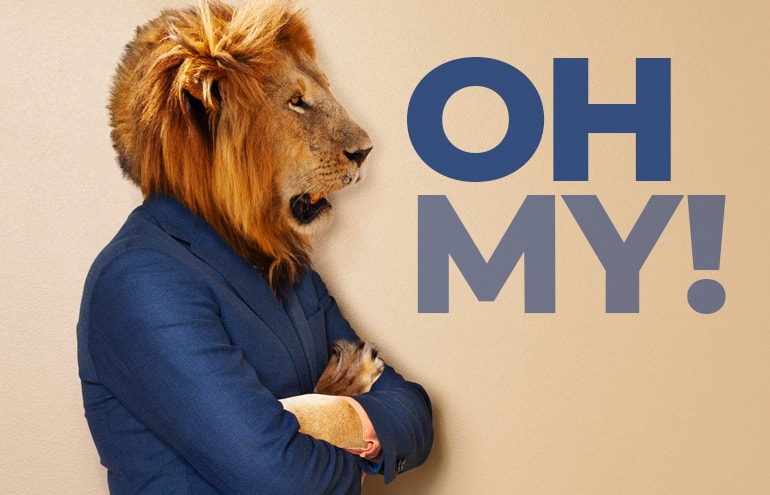 Blogging, Posting and Ethics — Oh, My!
Will Hornsby | As quick-read, no-cost attorney blogs and social media posts have emerged to replace bar magazine articles and law review notes, we must keep in mind the limits imposed by our rules of professional conduct.
William Hornsby
- November 19, 2020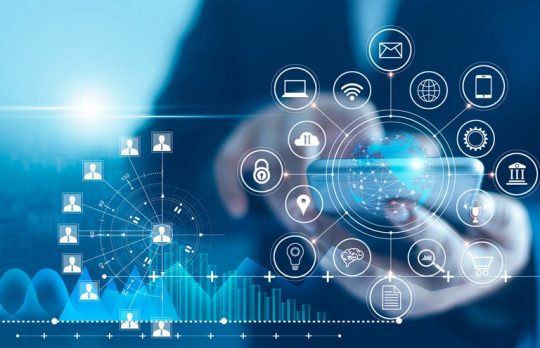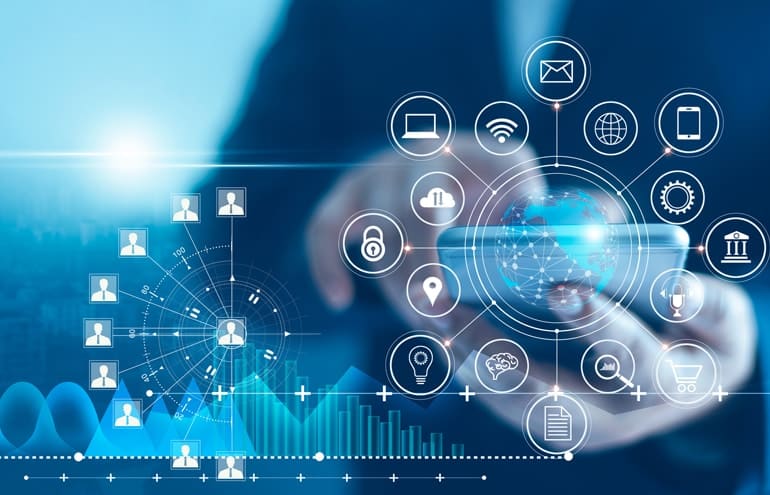 Internet Marketing for Law Firms: How to Protect Your Referrals
Mark Homer | Not doing the basic work to ensure you have a strong internet presence when someone searches your name means that you are likely losing referrals that you didn't even know you had.
Mark Homer
- October 22, 2020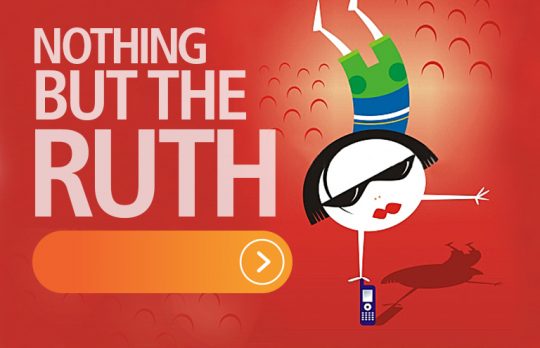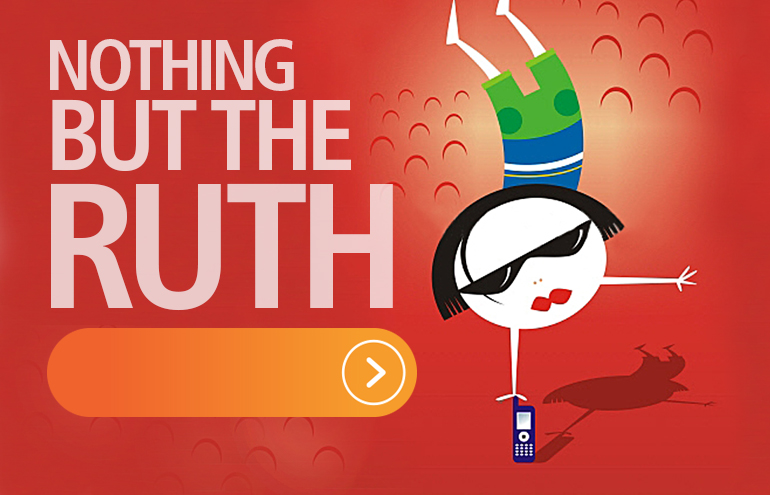 Corona Marketing: How to Position Your Law Firm During the Pandemic for Post-Pandemic Success
Nothing But the Ruth! | Now is the time to devote more energy to your content marketing strategy. Takeaways from "Corona Marketing: What Marketing Professionals Need to Do Now to Survive the Crisis" by Joe Pulizzi.
Ruth Carter
- September 10, 2020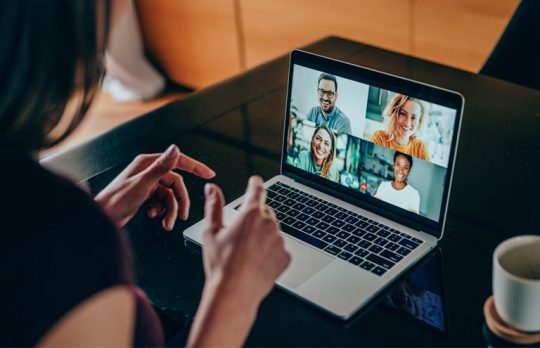 Five Quick Ways to Boost Your Visibility
Laura Ernde | Feeling hidden away while working from home? Here are ways to boost your online visibility — and stay top of mind with potential clients.
Laura Ernde
- August 21, 2020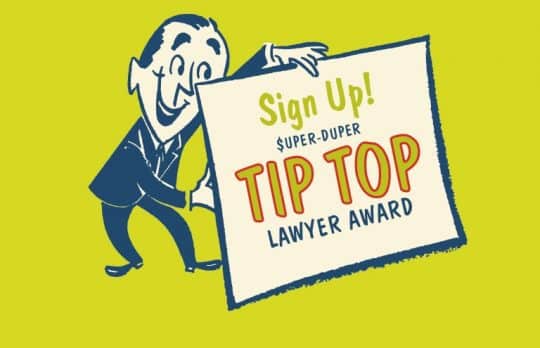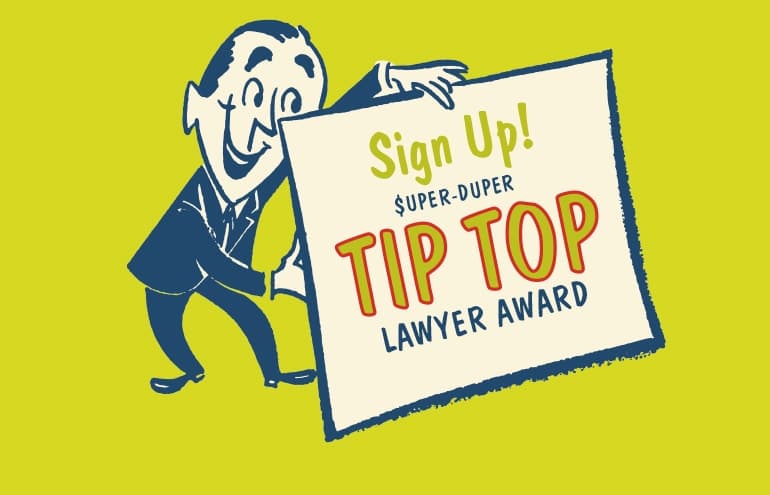 Don't Fall for Spammy Lawyer Awards and Rankings Submissions
Laura Ernde | Don't be tempted to shortcut your marketing efforts by signing up for one of the many unreputable lawyer awards and rankings services. Do this instead.
Laura Ernde
- July 9, 2020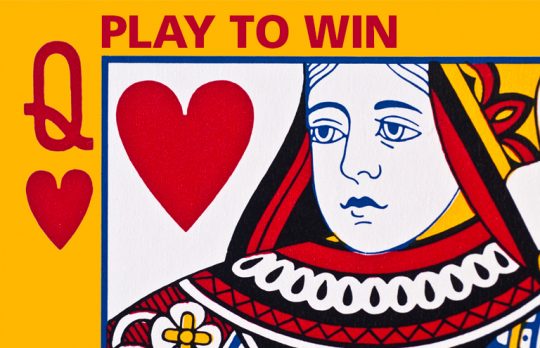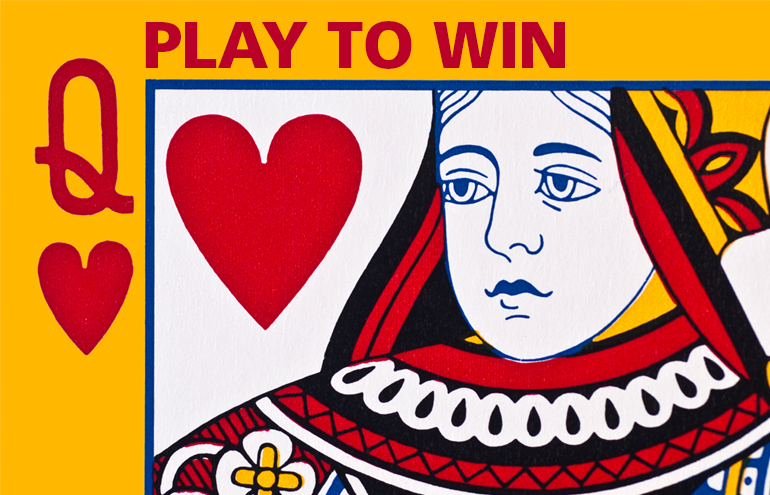 Targeting an Industry Niche
Sally Schmidt | Worried about the pipeline? Marketing to an industry niche or subcategory can lead to substantial new business. Here are seven steps to build your expertise.
Sally J. Schmidt
- May 19, 2020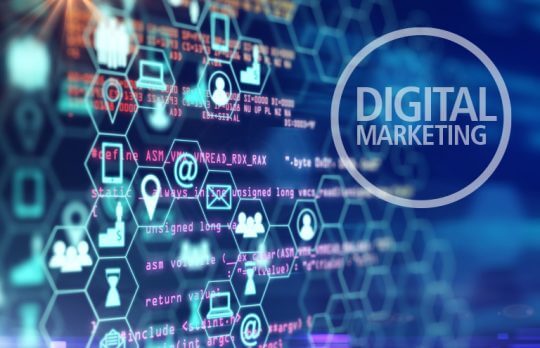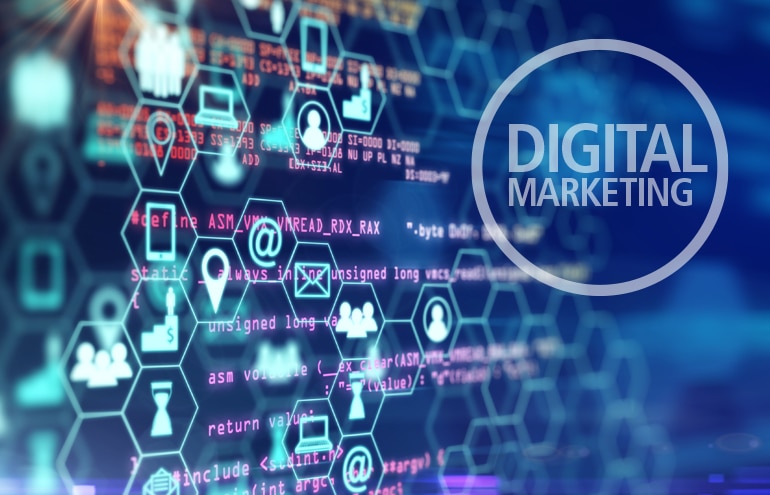 Web Presence: Why Online Marketing Is Much More Than Your Law Firm Website
A strong web presence — one where clients find you and are convinced to contact you — means more than a killer law firm website. Mark Homer explains.
Mark Homer
- May 12, 2020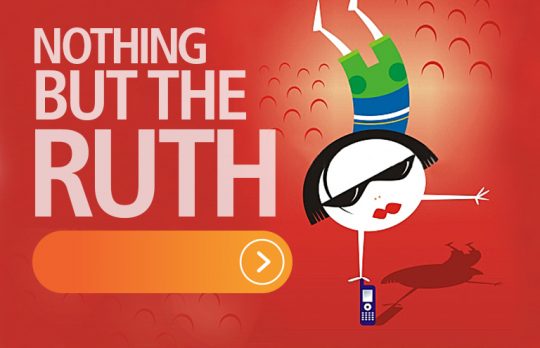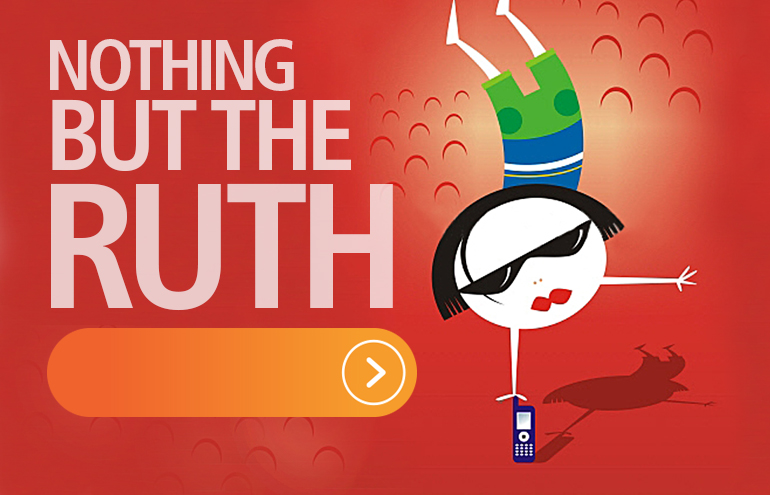 DIY Unique Graphics Substantially Improve Law Firm Marketing
Ruth Carter explains how a $4.99 app helps her create engaging graphics for her law firm marketing. Don't freak out. It isn't hard.
Ruth Carter
- February 5, 2020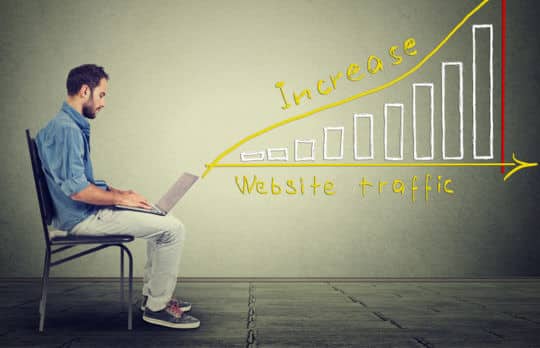 A Legal Marketer's SEO Cheat Sheet for Improving Your Writing and Rankings
Use this action list to improve SEO and encourage strong writing across the organization, no matter what the message is.
Walter McCorkle
- October 11, 2019