Law Firm Content Marketing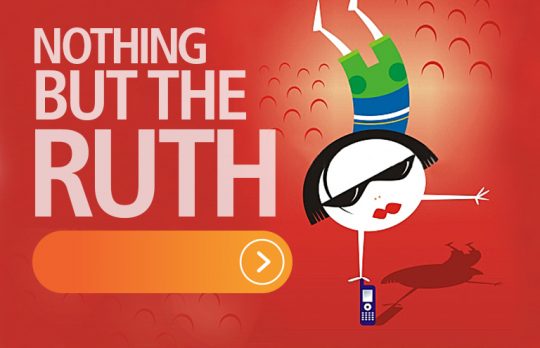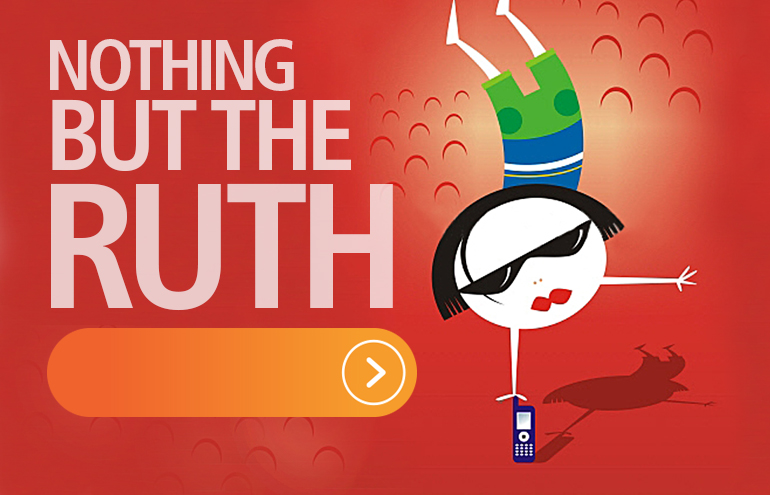 Dominating Legal Content Marketing in 2021
Nothing But the Ruth! | What's your marketing goal for this year? Mine is to get back in the habit of consistently creating quality content.
Ruth Carter
- January 18, 2021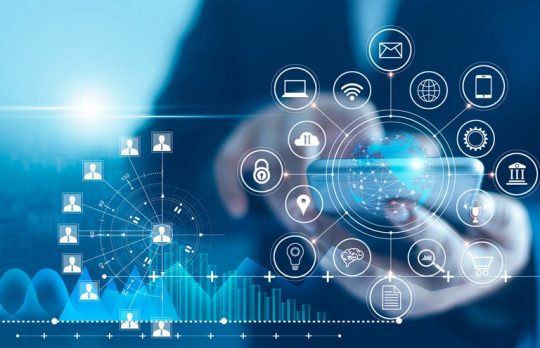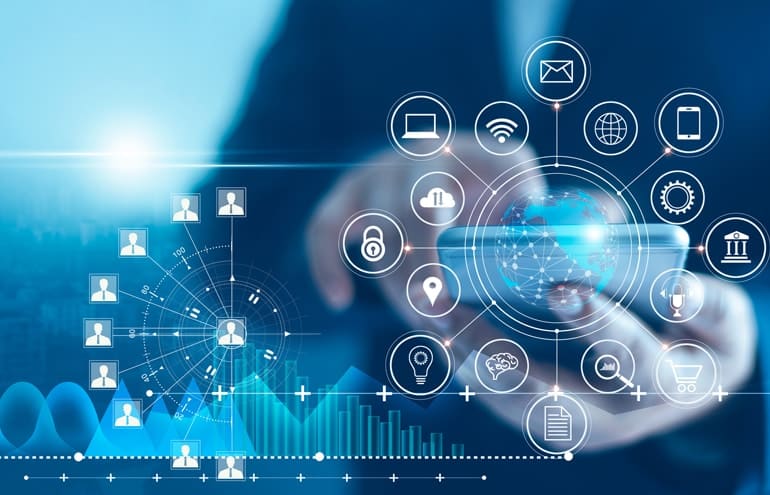 Internet Marketing for Law Firms: How to Protect Your Referrals
Mark Homer | Not doing the basic work to ensure you have a strong internet presence when someone searches your name means that you are likely losing referrals that you didn't even know you had.
Mark Homer
- October 22, 2020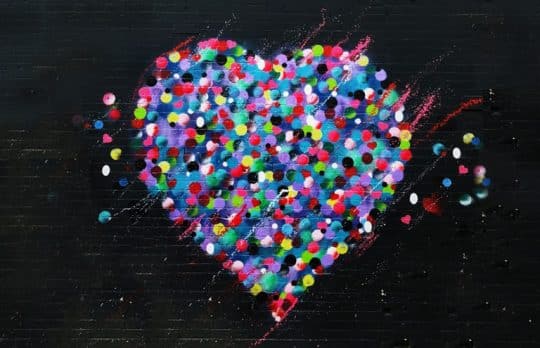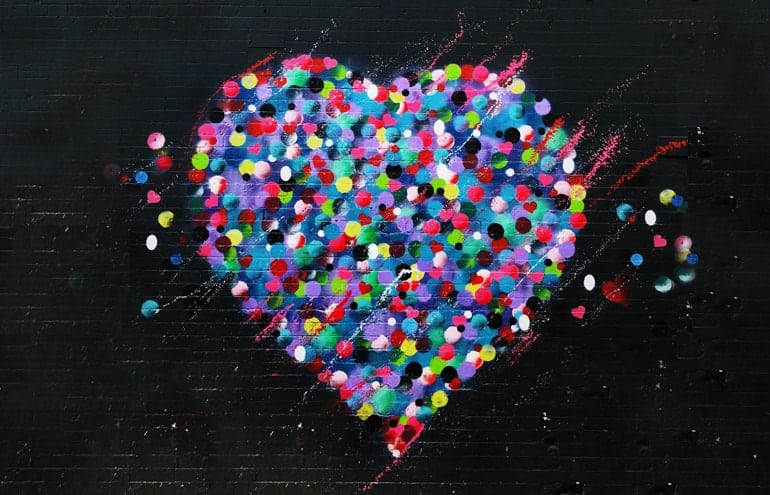 Your Website's Practice and Industry Pages Need Some Love, Too!
Nancy Slome | Much has been said about what it takes to write a good law firm bio. But what about your site's practice and industry pages? Begin anew with these seven tips for engaging descriptions. 
Nancy Slome
- September 30, 2020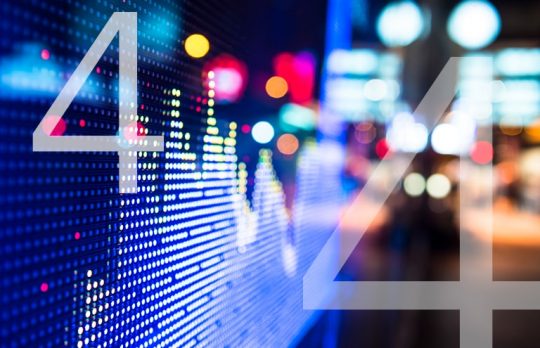 Four Ways to Take Your Thought Leadership Marketing to the Next Level
Jay Harrington | To up your game in thought leadership marketing, try this: Broaden your perspective, try different content formats, befriend editors, and show some personality!
Jay Harrington
- September 14, 2020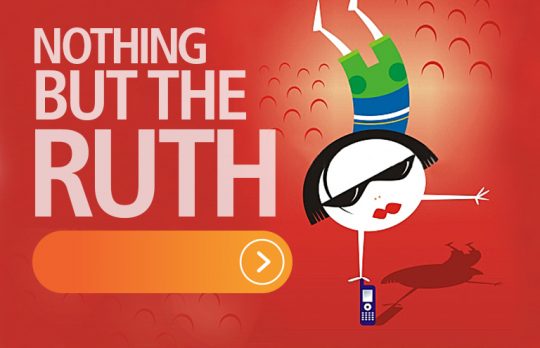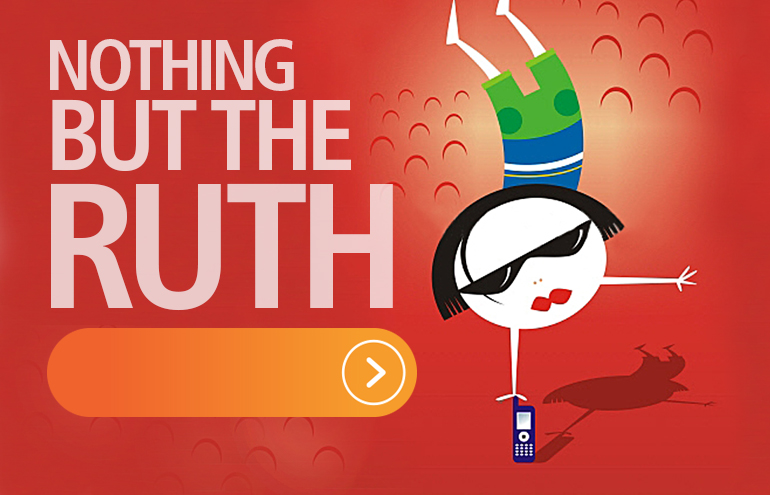 Corona Marketing: How to Position Your Law Firm During the Pandemic for Post-Pandemic Success
Nothing But the Ruth! | Now is the time to devote more energy to your content marketing strategy. Takeaways from "Corona Marketing: What Marketing Professionals Need to Do Now to Survive the Crisis" by Joe Pulizzi.
Ruth Carter
- September 10, 2020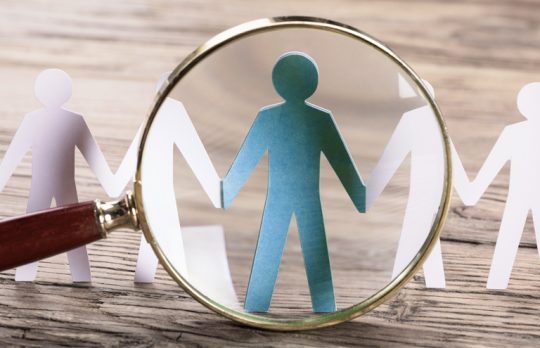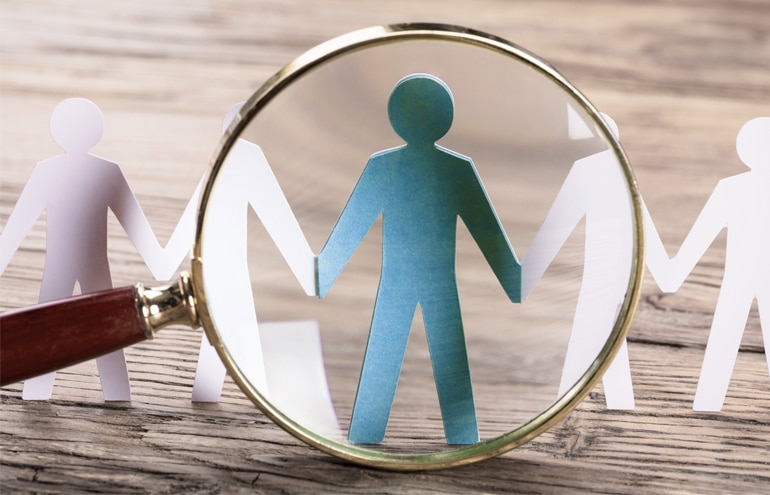 Law Firm Marketing 101: Identifying Your Ideal Client
Jay Harrington | If you try to appeal to everyone, you'll appeal to no one. This simple maxim may sound trite, but it's essential to improving your marketing and business development.
Jay Harrington
- June 22, 2020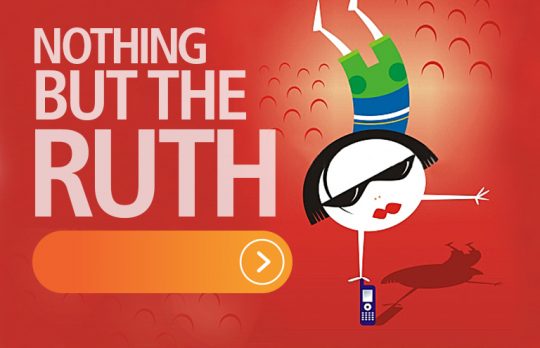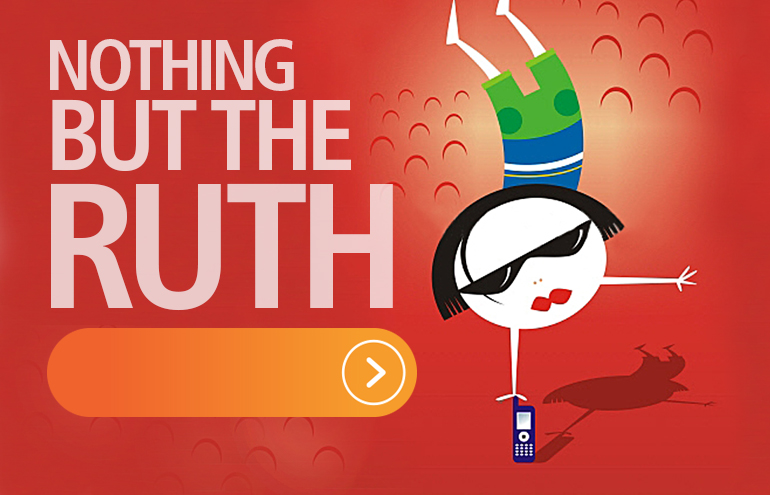 Side Hustle for Lawyers: I Created an Online Course for People Who Will Never Hire an Attorney
Ruth Carter says having other streams of income helps provide financial stability in the unstable, often stressful world of solo practice. Her new side hustle targets people who won't pay a lawyer, but will buy an online course with legal information.
Ruth Carter
- June 16, 2020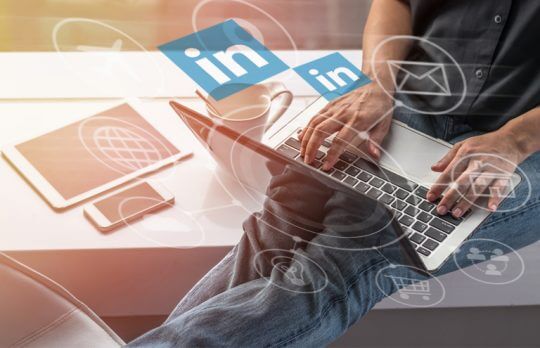 Tips to Upgrade Client Communications During the Coronavirus Crisis
Content fatigue is a real thing in good times and in bad. Try Julie Savarino's pointers on making sure your communications are well received.
Julie Savarino
- June 9, 2020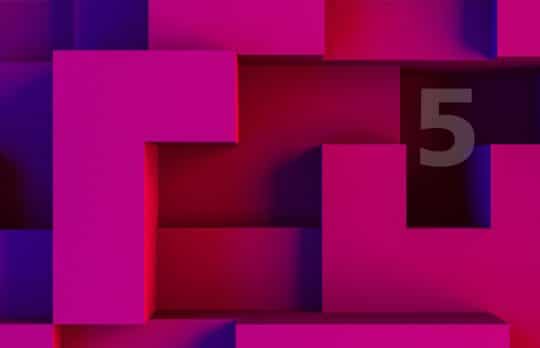 5 Business Development Mistakes Lawyers Make (and What to Do Instead)
Jay Harrington | Why do some lawyers succeed at building practices while others struggle? Here are five common business development mistakes, and what to do instead.
Jay Harrington
- May 27, 2020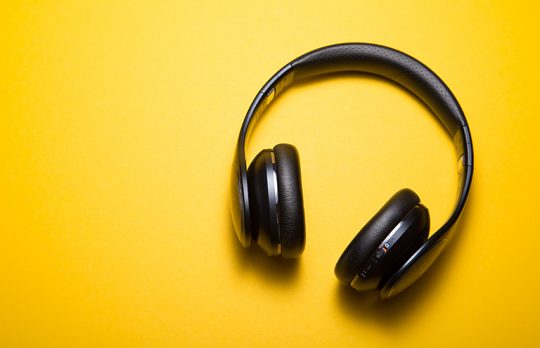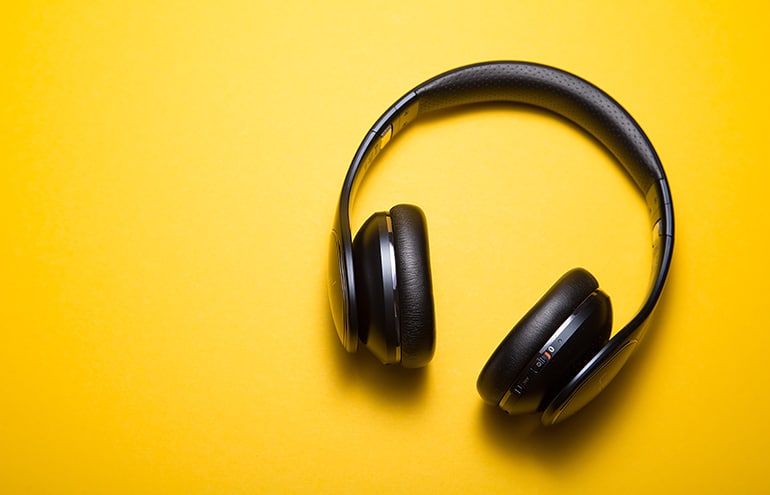 Use Podcasts to Attract Clients
While radio talk shows still exist, in large part they're being eclipsed by the popularity of podcasts. With so many podcasts available on such a wide range of topics, listeners can easily find shows that match their specific interests. For ...
Dan Steiner
- May 19, 2020