Well-Being
Take Some Travel Apps for a Spin
Perhaps you're an insatiable traveler, never quite at home unless you're not at home. Perhaps work regularly tears you away from the comforts of home, and you're always looking for ways to make it less of a pain. Or maybe for you, planning the ...
The Editors
- February 17, 2012
Sharpening the Saw
I have a friend who is a gifted planner. We often get together near the end of the year, and I find her scheduling her professional development activities for the upcoming calendar year, and her vacation. She finds that doing so means that both ...
Wendy Werner
- January 30, 2012
It Doesn't Go Without Saying
Here on the cusp of the biggest holiday week of the year, it seems nearly everything that needs to be said already has been: "Seasons greetings!" "Happy Hanukkah!" "Merry Christmas!" "Thank you!" "Best wishes for the new year!" "Don't forget ...
The Editors
- December 22, 2011
Get Your Hands Dirty
Yes, you can make all your holiday arrangements while sitting down in front of your computer. Online shops, electronic greeting cards, restaurant reservations ... it's all pretty clean and easy these days. But there are a few—and we're among ...
The Editors
- December 16, 2011
Giving the Gift of Doing Good
Giving the gift of doing good in the names of clients and other special someones for the holidays is a lovely way to say "Thank you!" for their business and support this year. And, while charitable gifting is worth doing in and of itself, as a ...
Joy White
- December 12, 2011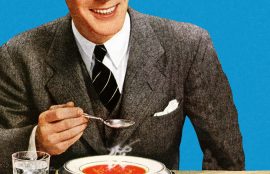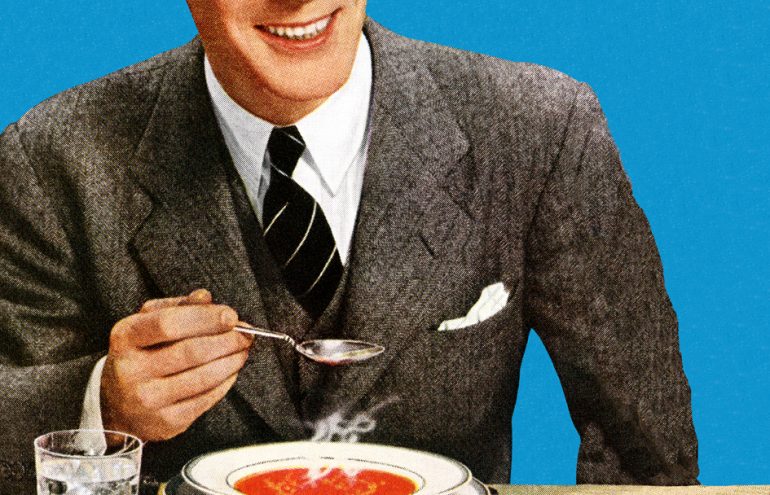 Table Etiquette for the 21st Century
Does the thought of a business lunch terrify you—even just a little bit? Do you have visions of making an etiquette faux pas at your biggest client's dinner function? Does the well set table look more like a minefield than a ...
Mary Ellen Sullivan
- December 1, 2011