Legal Ethics and Professional Responsibility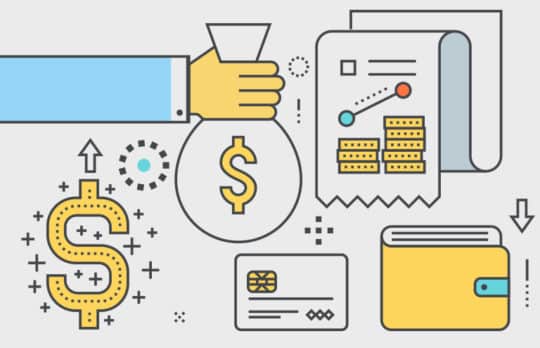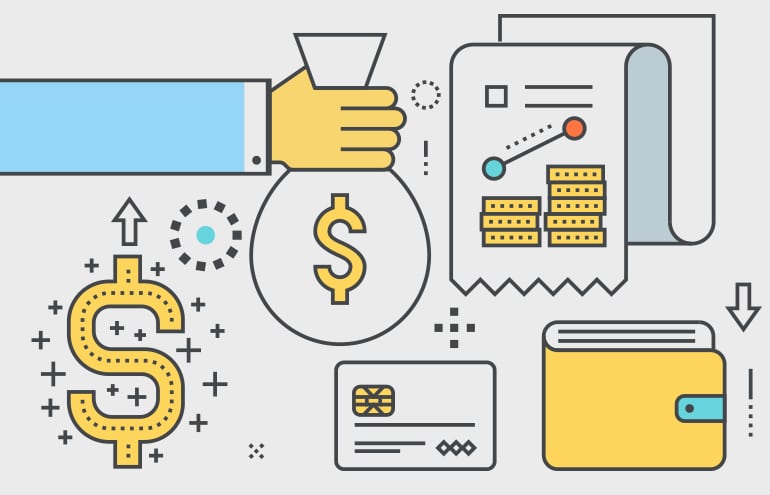 Avoiding Common Trust Accounting Errors for Well-Intentioned Lawyers
Trust accounting mistakes strike fear in the hearts of well-intentioned lawyers. Megan Zavieh points to 5 things you can check today to ensure you are handling client funds correctly.
Megan Zavieh
- September 18, 2019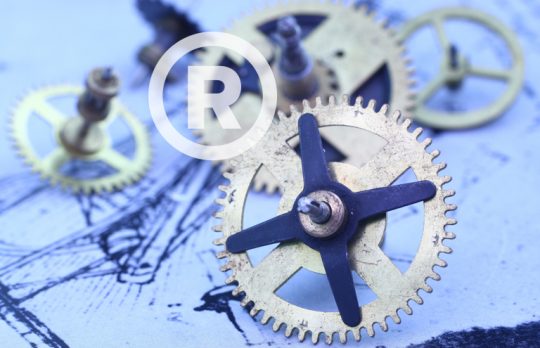 How to Name Your Law Firm and Protect It With a Trademark
Be sure to run a proper trademark search and file for federal registration before you fall in love with the name for your new law firm.
Josh Gerben
- September 12, 2019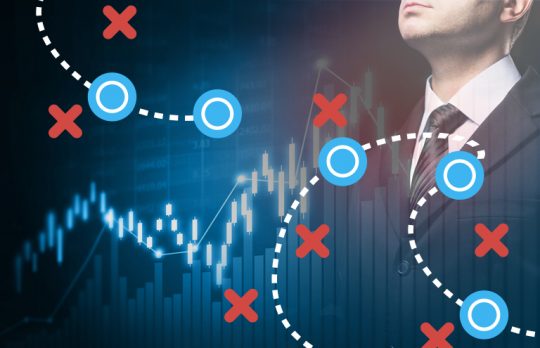 Can I Say That? The Importance of Avoiding False or Misleading Advertisements
Let's unpack ABA Model Rule 7.1, Communications Concerning a Lawyer's Services.
William Hornsby
- September 11, 2019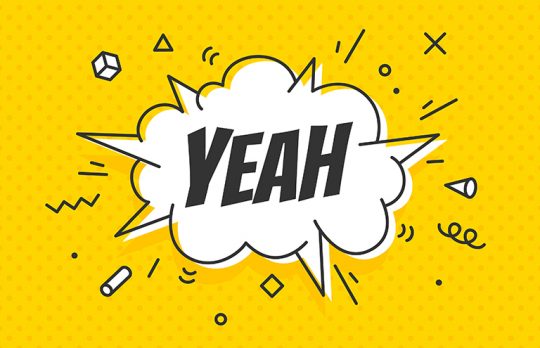 Apply the 'If It's Not a Hell Yeah, It's a No' Mantra
Because we all need to learn to say no more often. Megan Zavieh explains how to apply the mantra to your law practice.
Megan Zavieh
- August 28, 2019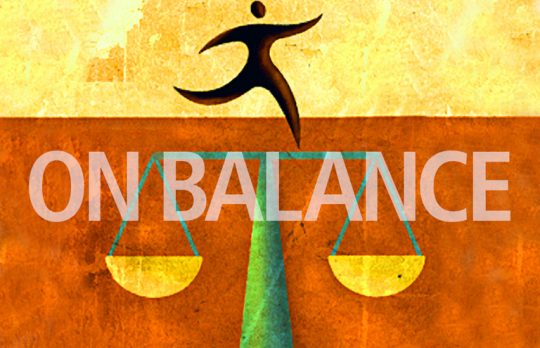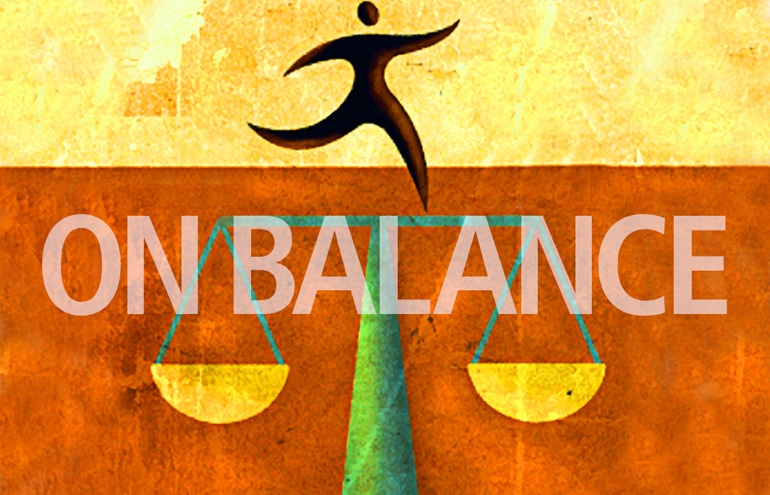 Overthinking Legal Tech and the Duty of Competence
Maybe lawyers' duty to maintain competence in technology is easier to attain than public discourse would lead us to believe.
Megan Zavieh
- July 23, 2019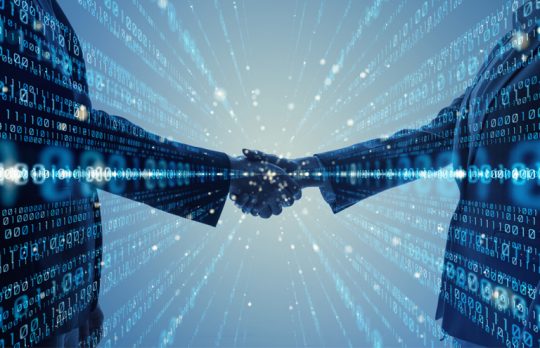 Lifting the Prohibition on Nonlawyer Ownership: Advantages for Small Firms
Critics say Rule 5.4 limits collaboration between lawyers and allied professionals when making business decisions, which affects the bottom line.
Susan Peters
- July 16, 2019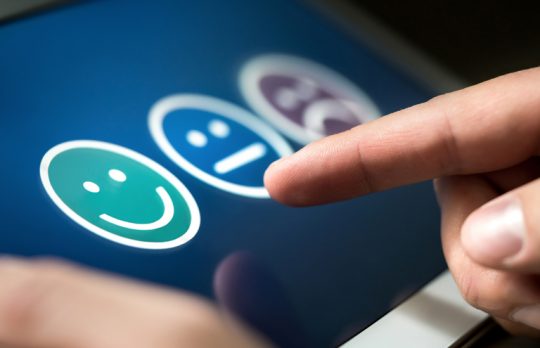 Ethical Considerations in Boosting Your Client Reviews
Ask the Experts at 2Civility.org: Is there an acceptable practice for soliciting reviews without violating the rules of professional conduct? 
Mark C. Palmer
- July 16, 2019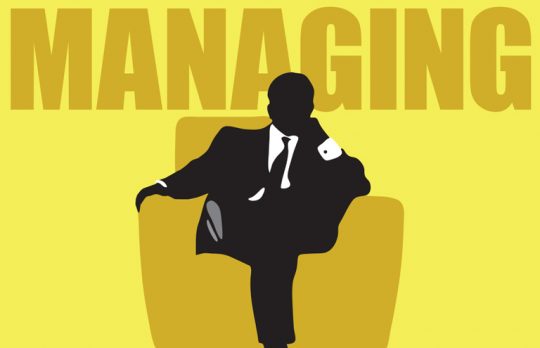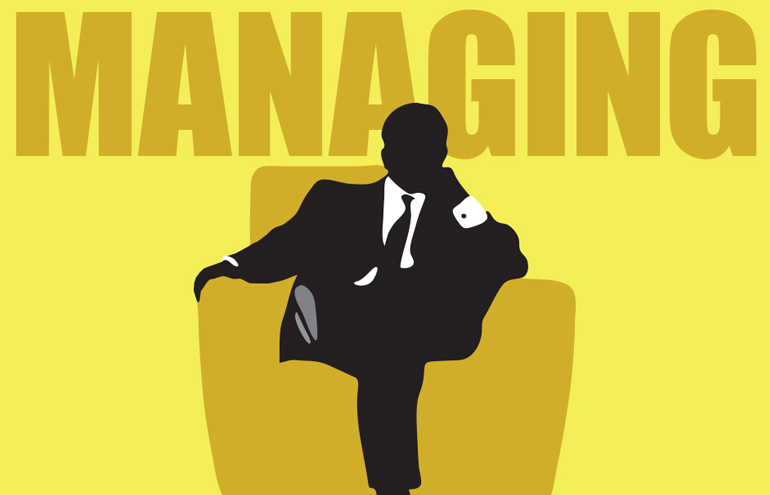 What's in a Name? For Law Firms, Not Much
What does a legal consumer gain from a law firm name like Anderson & Jones? Nothing. Here's why all firms should be allowed to use a brand name.
Jared Correia
- July 11, 2019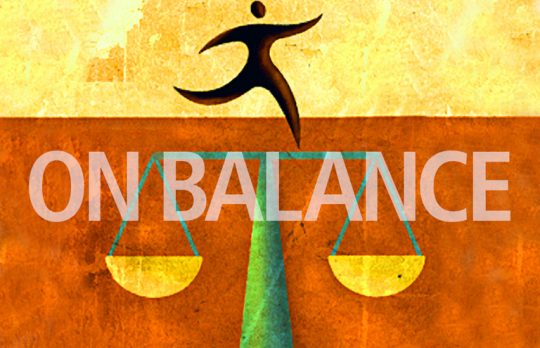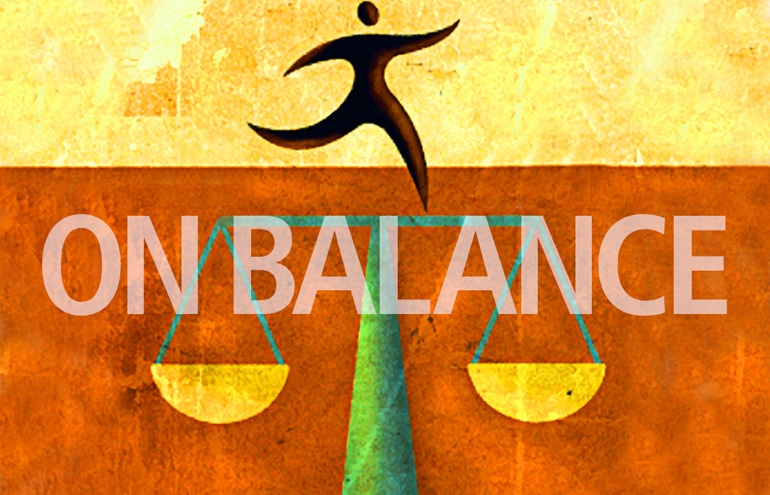 A Welcome Shift in How State Bars Are Addressing Mental Health
Megan Zavieh says it is encouraging that more states are removing mental health questions from bar applications — but is it enough?
Megan Zavieh
- June 18, 2019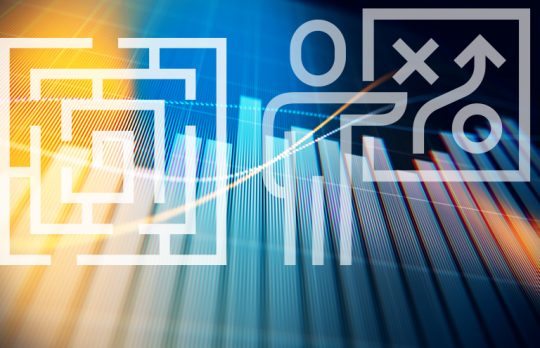 When Is Your Communication an Ad?
When must a law firm's marketing endeavors comply with the rules of professional conduct?
William Hornsby
- May 29, 2019