Legal Ethics and Professional Responsibility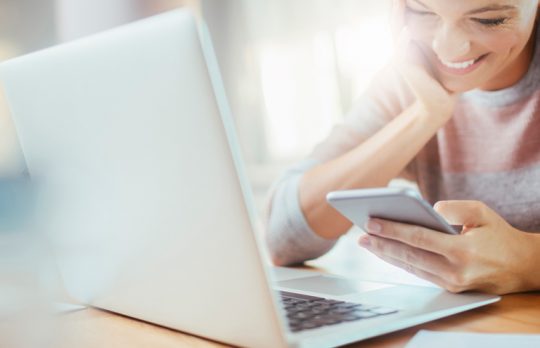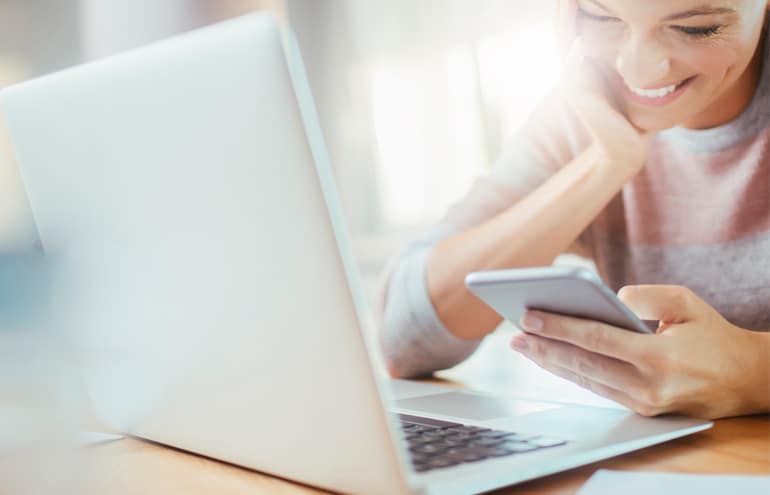 Moving to a Virtual Law Office: How to Ethically 'Practice in Place'
"Before COVID-19 impacted our lives, we had started working more from home. Now, we are exploring the possibility of moving entirely to a virtual law office. While some clients may even prefer only communicating online, we're hesitant to go ...
Mark C. Palmer
- March 24, 2020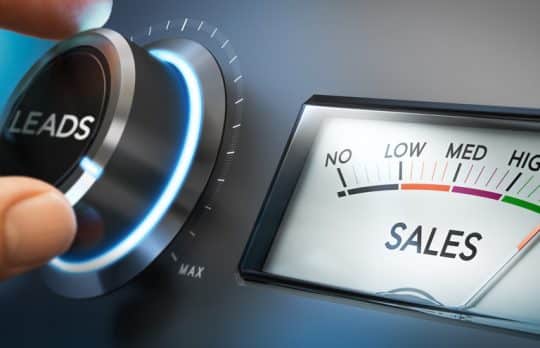 Outsourcing Your Law Firm Advertising? Consider a Lead Generator Checklist
Will Hornsby looks at the ethics issues and related things to consider before entering into an agreement with a lead generator service.
William Hornsby
- March 18, 2020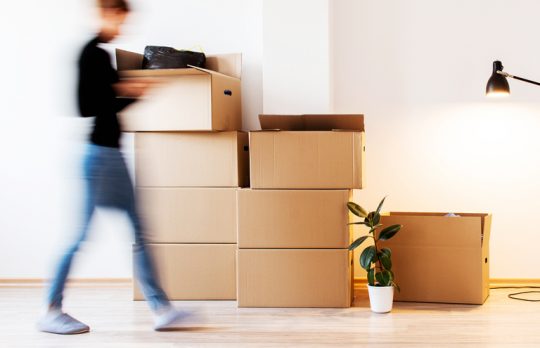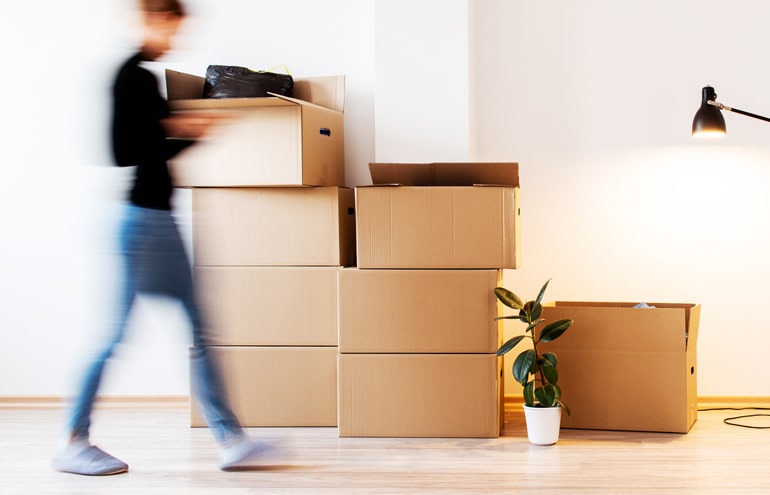 Can You Relocate Without Taking a New Bar Exam?
Relocating once you are a licensed attorney brings special headaches. Megan Zavieh explains ways you may be able to remain a practicing lawyer in a new state — without taking another bar exam.
Megan Zavieh
- February 4, 2020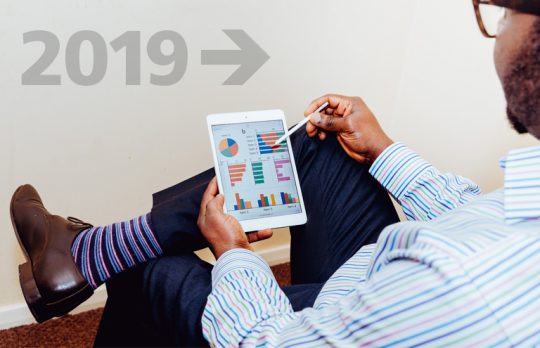 Marketing in the New Year, Same As the Old Year
There's no whining in legal ethics. If you don't like the rules, Will Hornsby points to ways you can step off the sidelines and get in the game.
William Hornsby
- January 23, 2020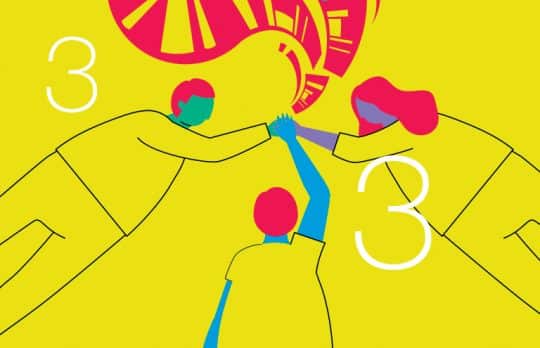 Three New Ways to Increase Diversity in Law Firms and Legal Departments
Julie Savarino points to three new ways diversity can be measurably improved in law firms and legal departments.
Julie Savarino
- January 9, 2020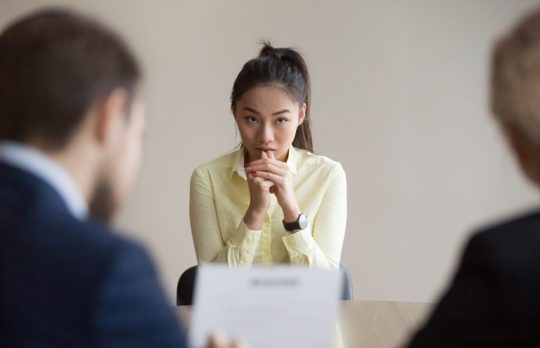 Handling Job Interviews While Under State Bar Investigation
You really want a new job. One big reason: Your current firm engages in questionable ethics practices and, thanks to that, you are facing a state bar investigation. How do you get out while the investigation is pending?
Megan Zavieh
- January 6, 2020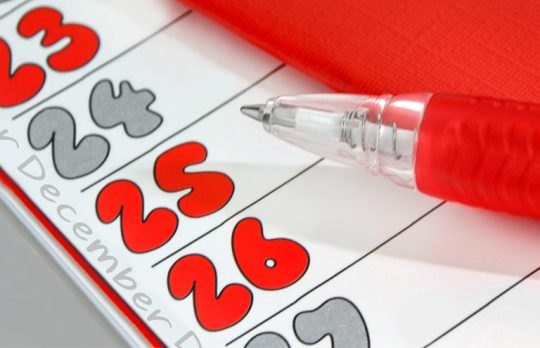 How to Keep Holiday Stress From Undoing Your Entire Year
This is not the time to act like shortened response times, court holidays, visiting relatives and school holidays do not faze us, says Megan Zavieh. We are not superhuman — we need a plan!
Megan Zavieh
- November 25, 2019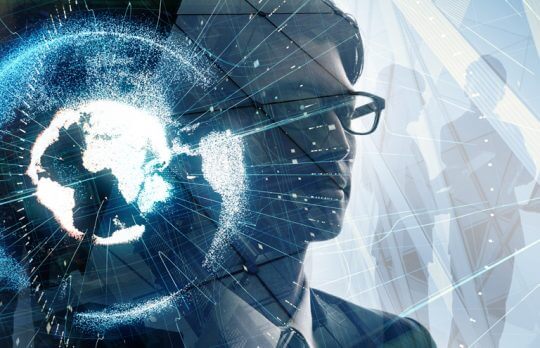 Are Solicitations the Upside Down of Advertisements in EthicsWorld?
Will Hornsby examines the blurred lines between the ethics rules governing lawyer "advertisements" and "solicitations."
William Hornsby
- November 19, 2019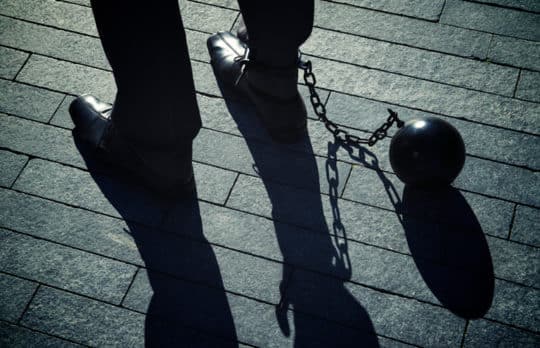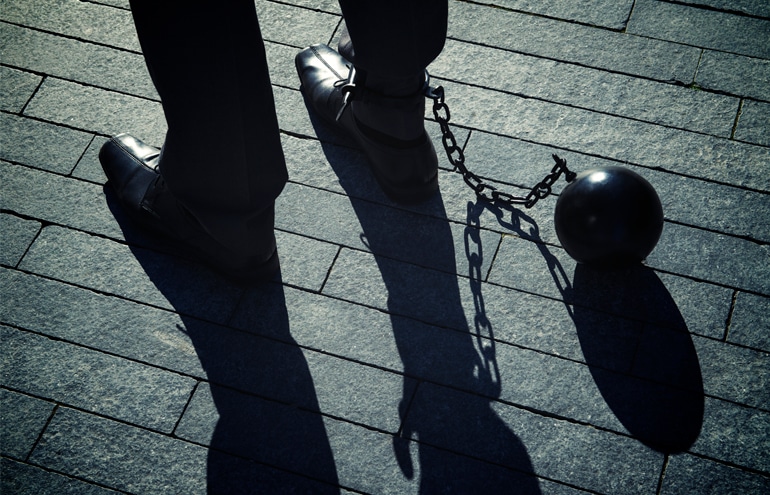 Think Legal Ethics Rules Hold You Back? 5 Ways to Test Your Ideas
Megan Zavieh says there's a misperception that ethics rules are what hold lawyers back from innovation. Don't dismiss your idea without giving it the analysis it deserves.
Megan Zavieh
- October 30, 2019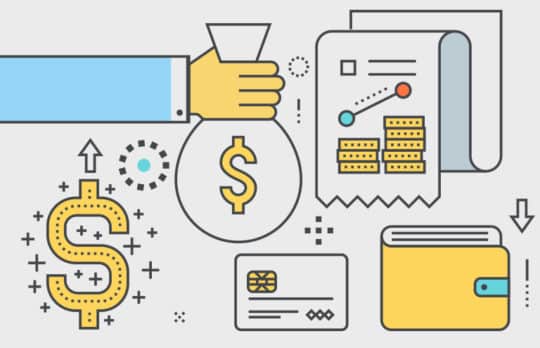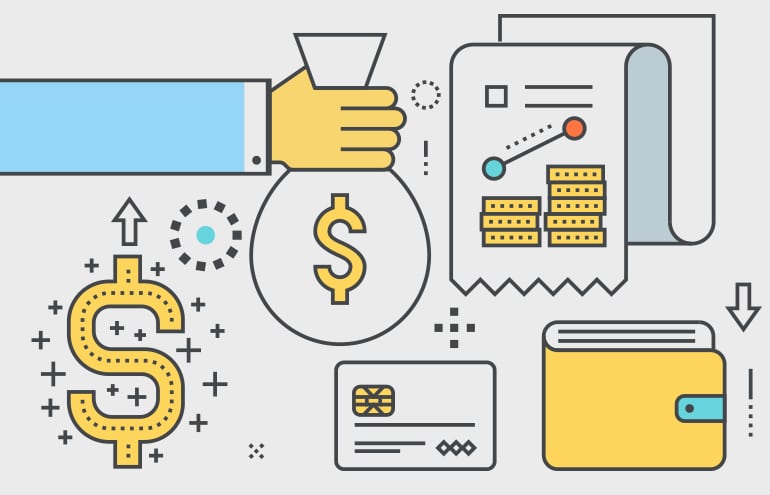 Avoiding Common Trust Accounting Errors for Well-Intentioned Lawyers
Trust accounting mistakes strike fear in the hearts of well-intentioned lawyers. Megan Zavieh points to 5 things you can check today to ensure you are handling client funds correctly.
Megan Zavieh
- September 18, 2019